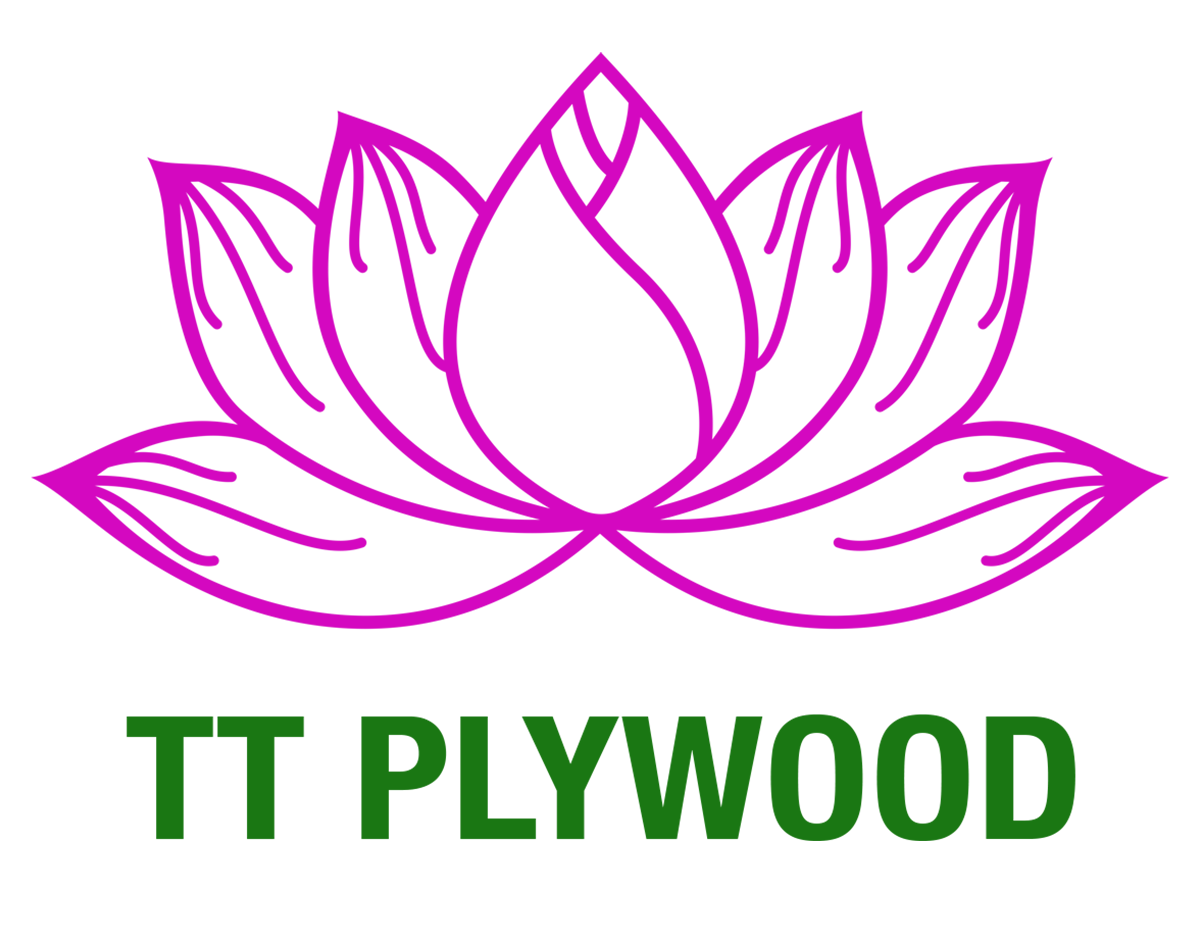 Posted by Đỗ Tiến Hải at 27/02/2022
Plywood is a cheap material that can be seen in many other materials on the market. Especially in interior design, today plywood is used as an extremely popular material. Due to the diverse design and durability over time, plywood is a material that is extremely popular with designers.
Plywood is one of the materials that are considered cheap, durable, diverse in design, creating favorable conditions for architects to unleash their creativity. Furniture made from plywood often has a luxurious, modern, youthful design...
Because of these outstanding advantages, plywood is one of the most widely used interior materials. Not only that, plywood also receives positive reviews and customer attention because of its wide applications and great uses that it brings.
Currently, to meet the requirements and standards of customers, there are many different suppliers on the market. Therefore, customers must also be extremely careful when choosing their suppliers to be able to receive products of the best quality.

Some applications of plywood

Close the wardrobe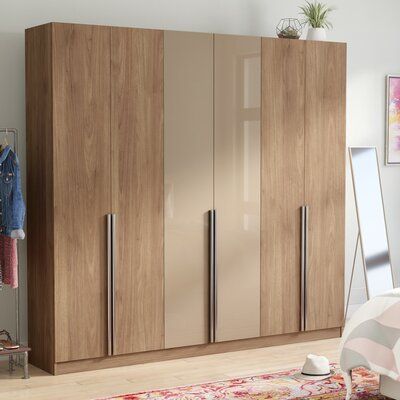 Very modern plywood wardrobe

Close the desk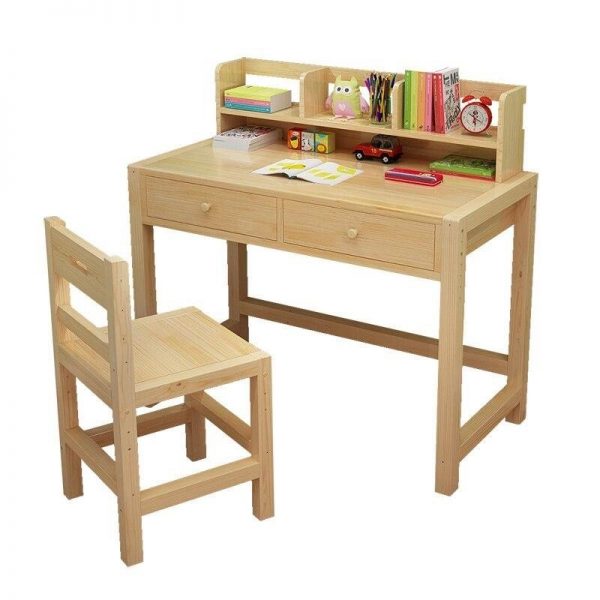 The desk has a simple, modern design

Close the TV shelf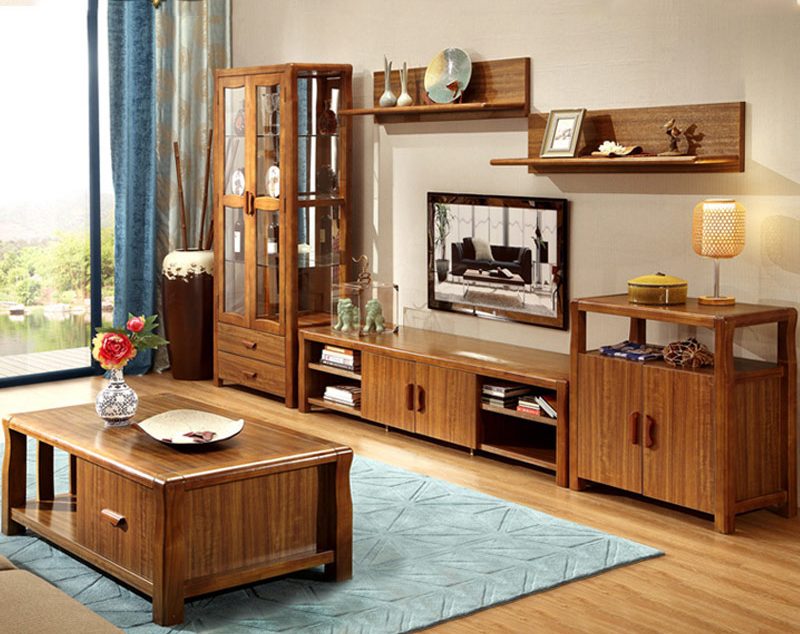 The TV shelf has luxurious and eye-catching colors

Close the bookshelf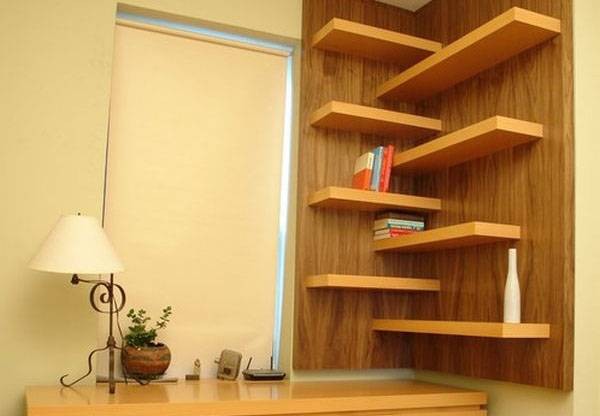 Uniquely designed plywood bookshelf

Close the kitchen door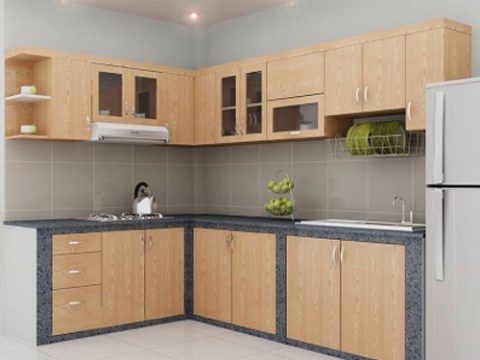 Plywood kitchen door with harmonious, minimalist colors

Close the sliding door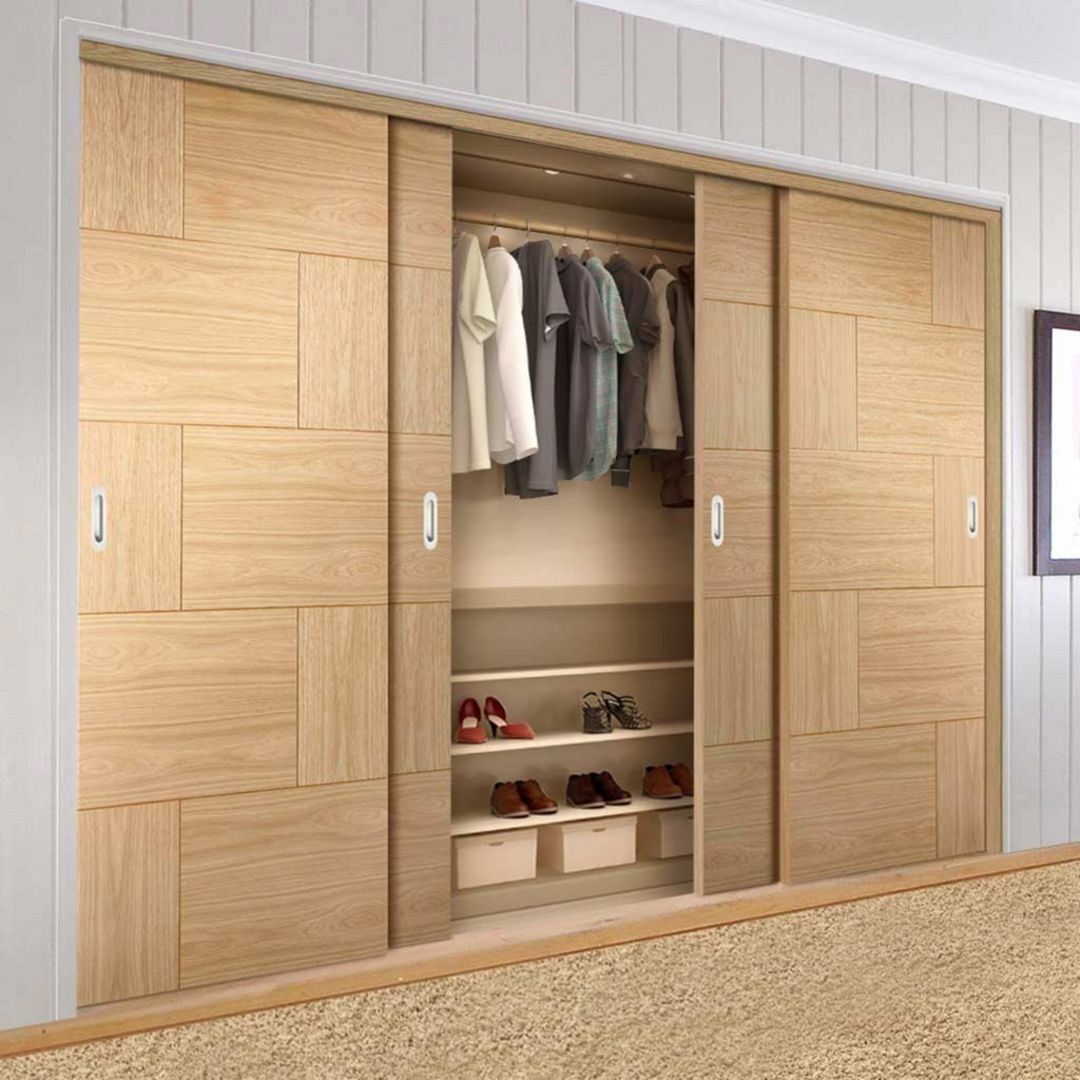 Plywood donkey door has a smart design

TTP is always proud to be a reputable and quality supplier of plywood products with more than 10 years of experience in exporting to fastidious markets such as Japan, USA, Korea,... The products we export to the market are always products that have been carefully tested according to the standards with reasonable prices and extremely high durability.