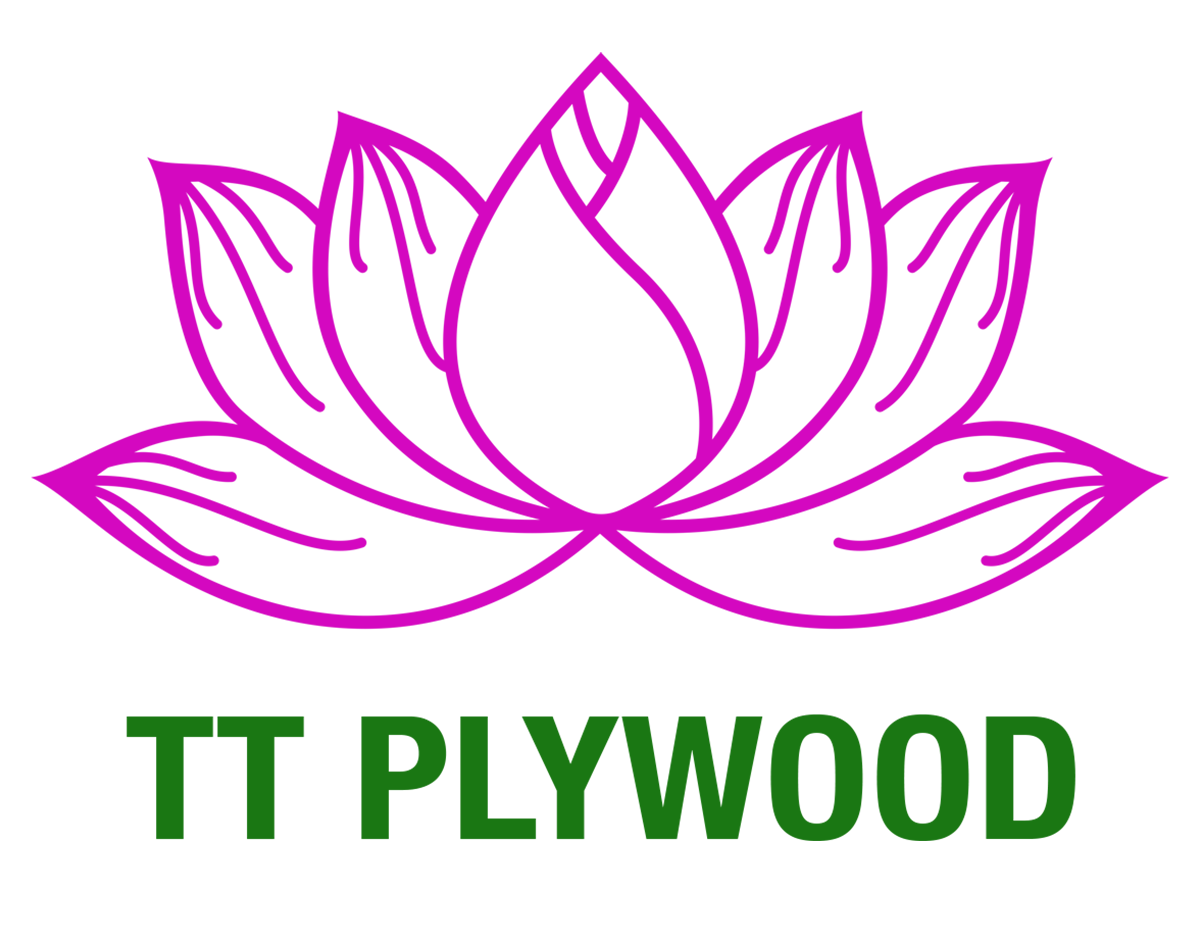 Posted by Đỗ Tiến Hải at 20/02/2022
Currently, plywood is a very popular material because of the features it brings to users. Today, let's take a look at some of the typical advantages of plywood with TTP so that everyone can better understand and find themselves a suitable plywood!
1.Not easy to discolor and get dirty
In order to prevent scratches, during the manufacturing process, the surface of plywood has been covered with a protective layer, so it can minimize external factors that cause the surface of the board to be scratched. Not only that, painting a protective layer of paint on the surface of the board will help customers easily clean if the surface of the board is dirty and make the surface of the board smooth and glossy, so the plywood has a very high aesthetic value. In addition, customers can choose the type of plywood that suits their individual needs. Because on the market today, there are many types of plywood that can meet diverse needs such as those for flooring, helping to keep the color of the floor, clean and beautiful.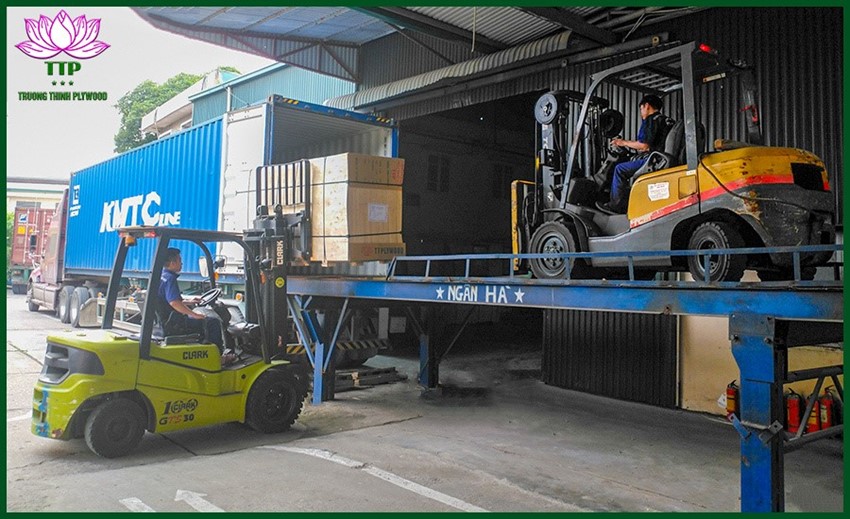 (The plywood production process is done very professionally )
2. High durability
Compared to natural wood boards, plywood may have less durability, but if you maintain and use plywood properly, the life of plywood is not inferior. Instead of using natural wood products that are prone to termites and warping, when using plywood you will not need to worry about those problems.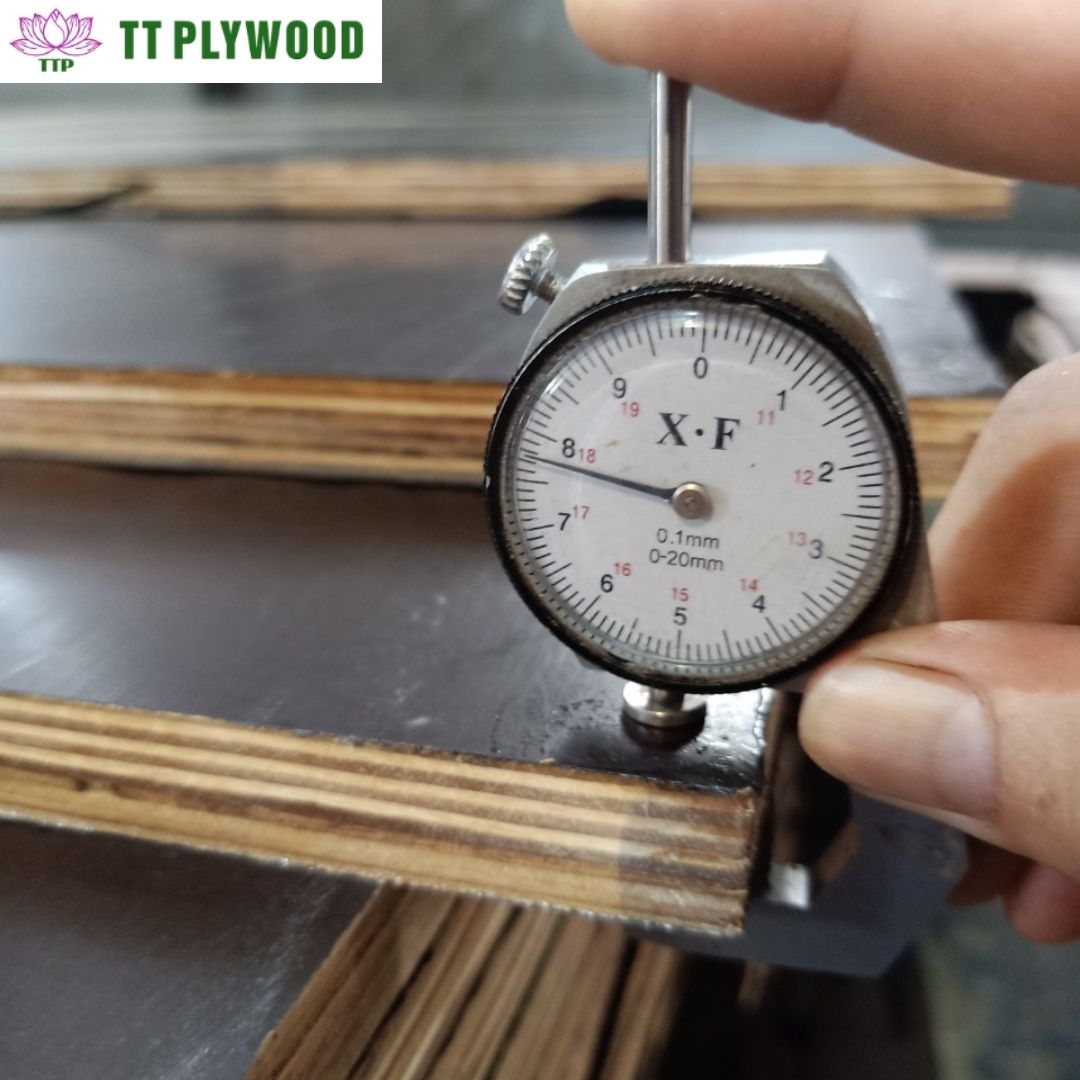 ( Plywood structure is sustainable with time )
3. Reasonable price
Products to create a plywood board are cheaper than products made from natural wood because the input materials of plywood are cheaper. So if you want to save costs but still want a living space with high aesthetics, luxury and modernity, plywood products are an extremely reasonable choice.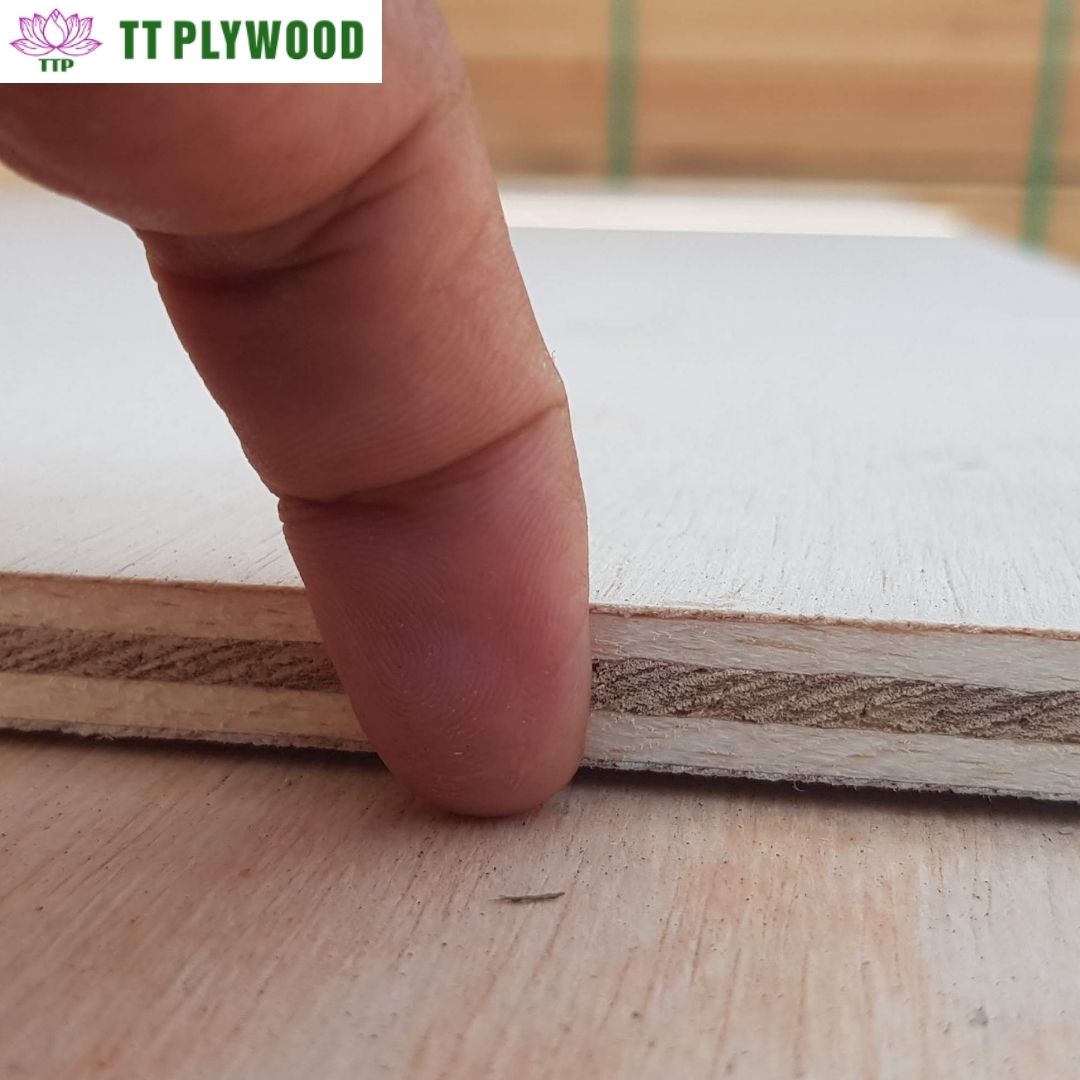 ( Plywood is affordable compared to other materials )
4. Simple construction and installation
This is also one of the reasons that plywood furniture is increasingly popular. You do not need to use glue or screws to disassemble or assemble the wooden floor because there are locking buttons on 4 sides.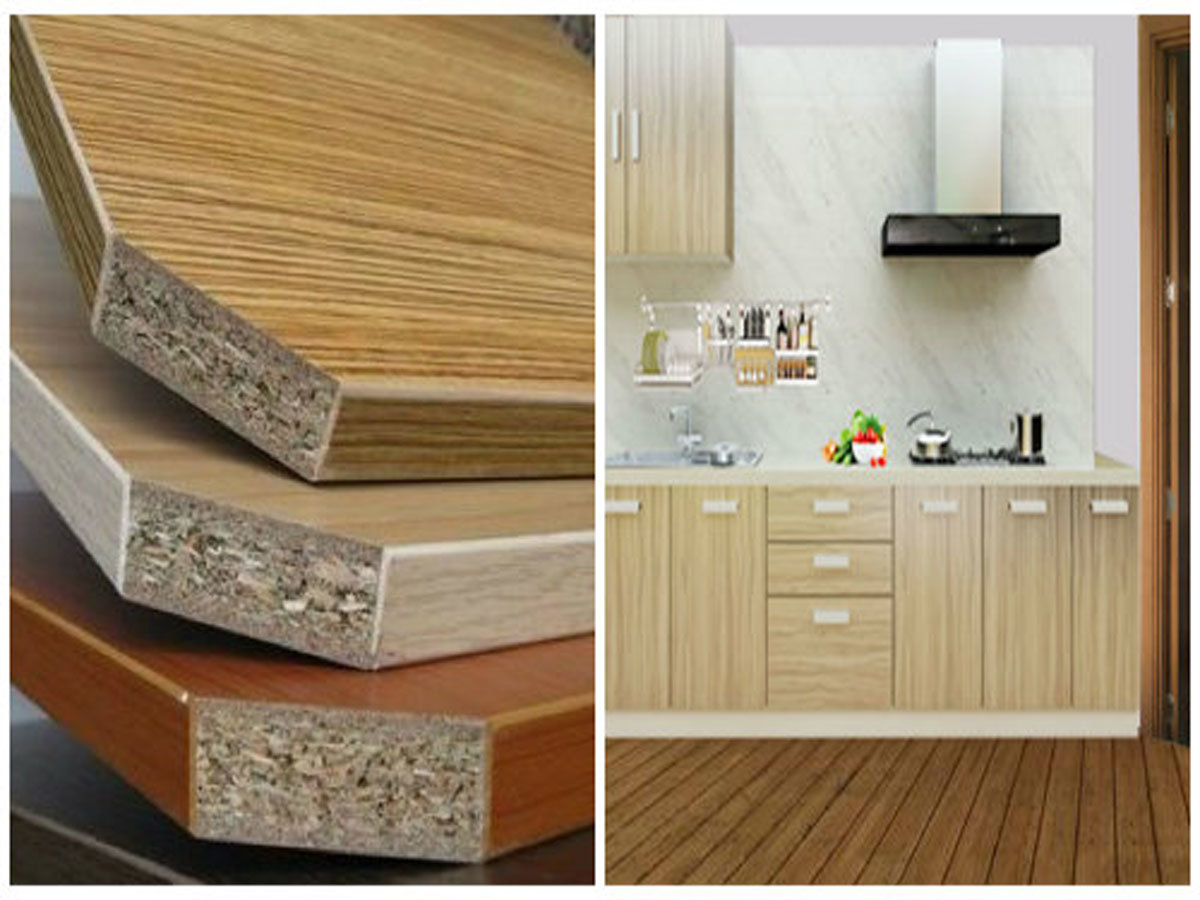 ( Plywood furniture is designed very delicately )
5. High heat resistance
Plywood has very high heat resistance (about 150 degrees Celsius) because it has been molded at high temperature. That's why when there is a fire or any other incident, the plywood will not be deformed because it has extremely good heat resistance.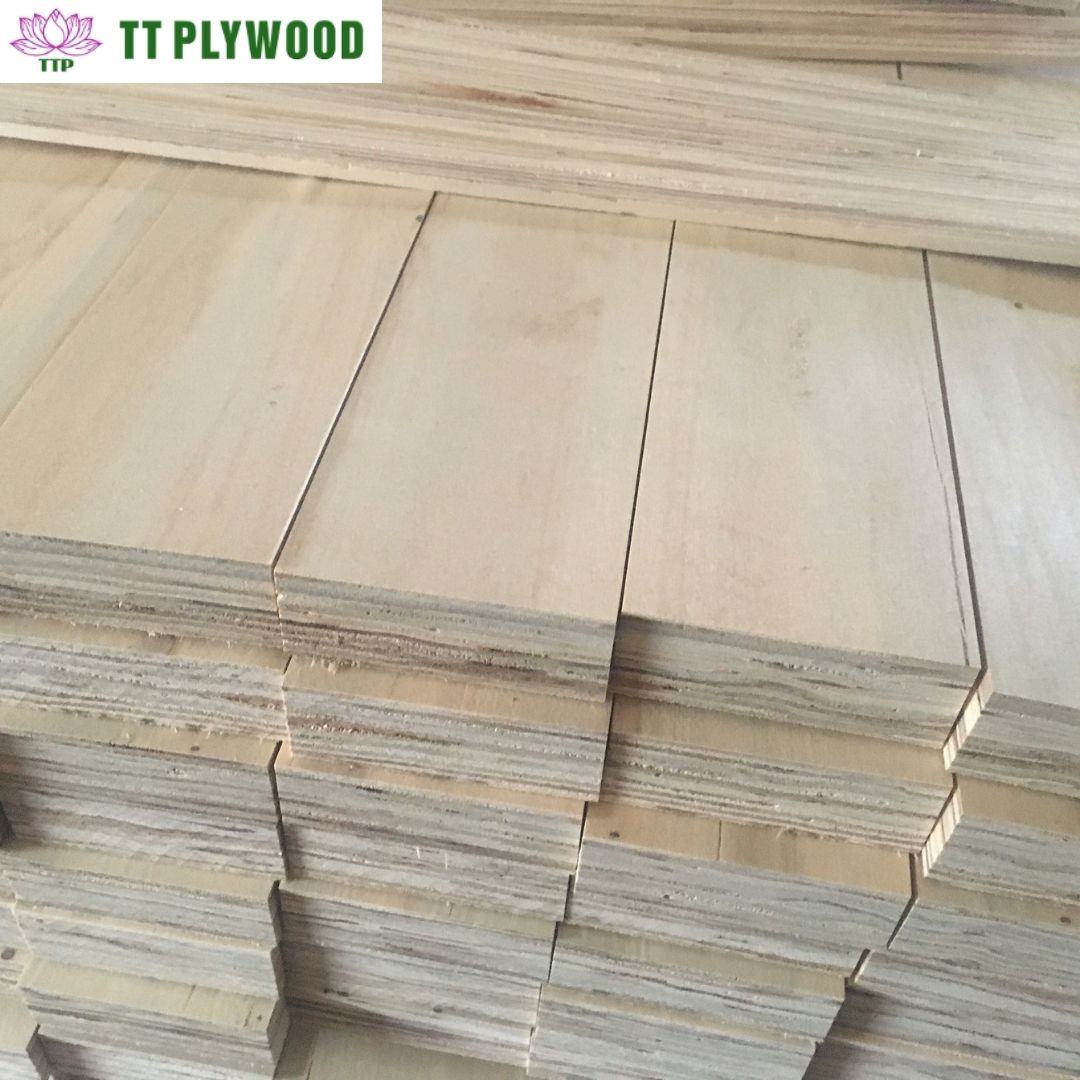 ( Plywood is a material that has many good advantages compared to the price )
6. Less affected by chemicals
There is a solid link and stable connection due to being subjected to high heat pressing during the production process. So common chemicals will hardly affect as well as penetrate deeply into the texture of the product.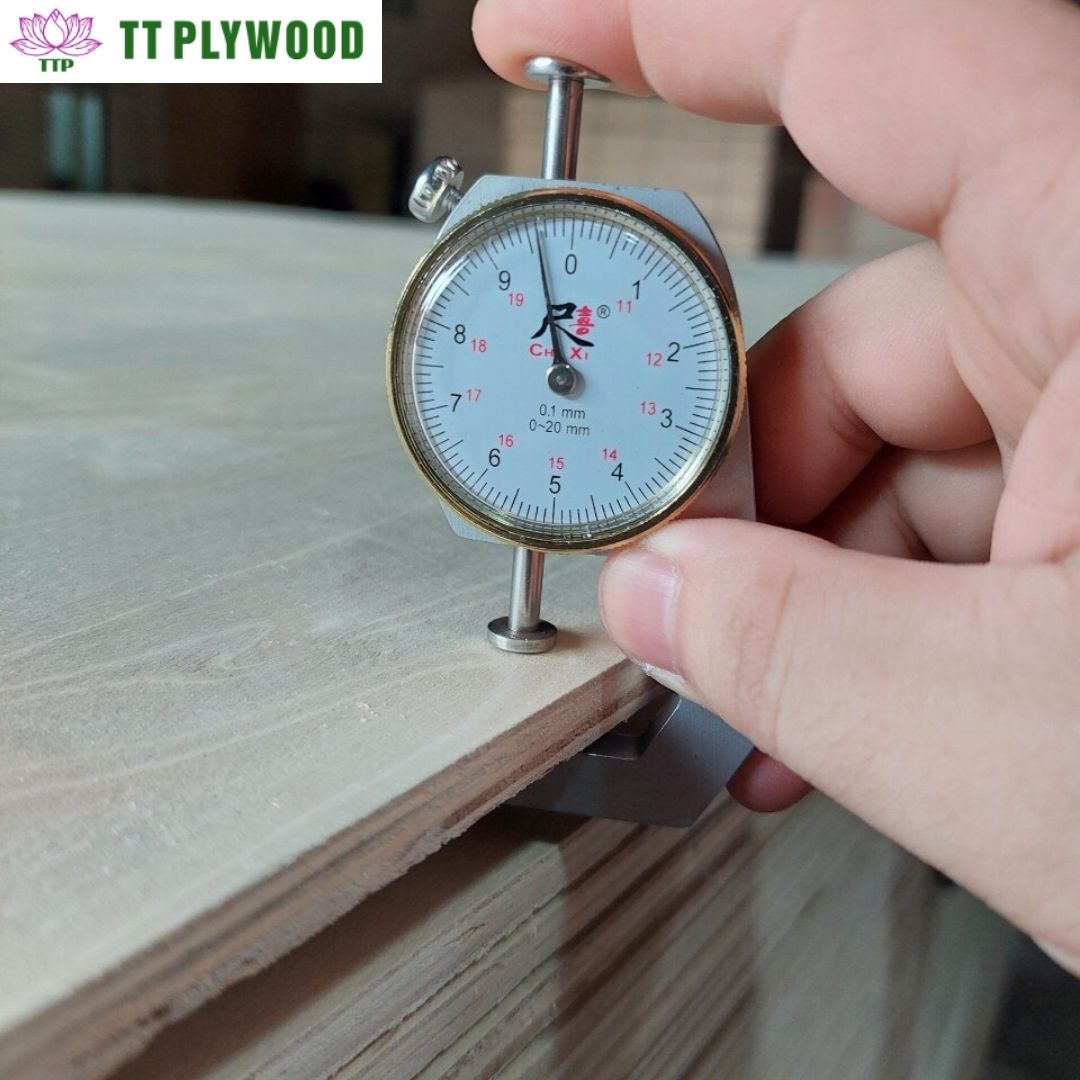 ( Plywood is not only aesthetically pleasing, but the structure is also extremely durable )
Hopefully with the recent sharing of TTP will help you get more useful information about plywood. And choose for yourself the type of board that suits your needs. If you have any questions or want to consult our plywood-related products, please visit our website https://vi.ttplywood.com/ !