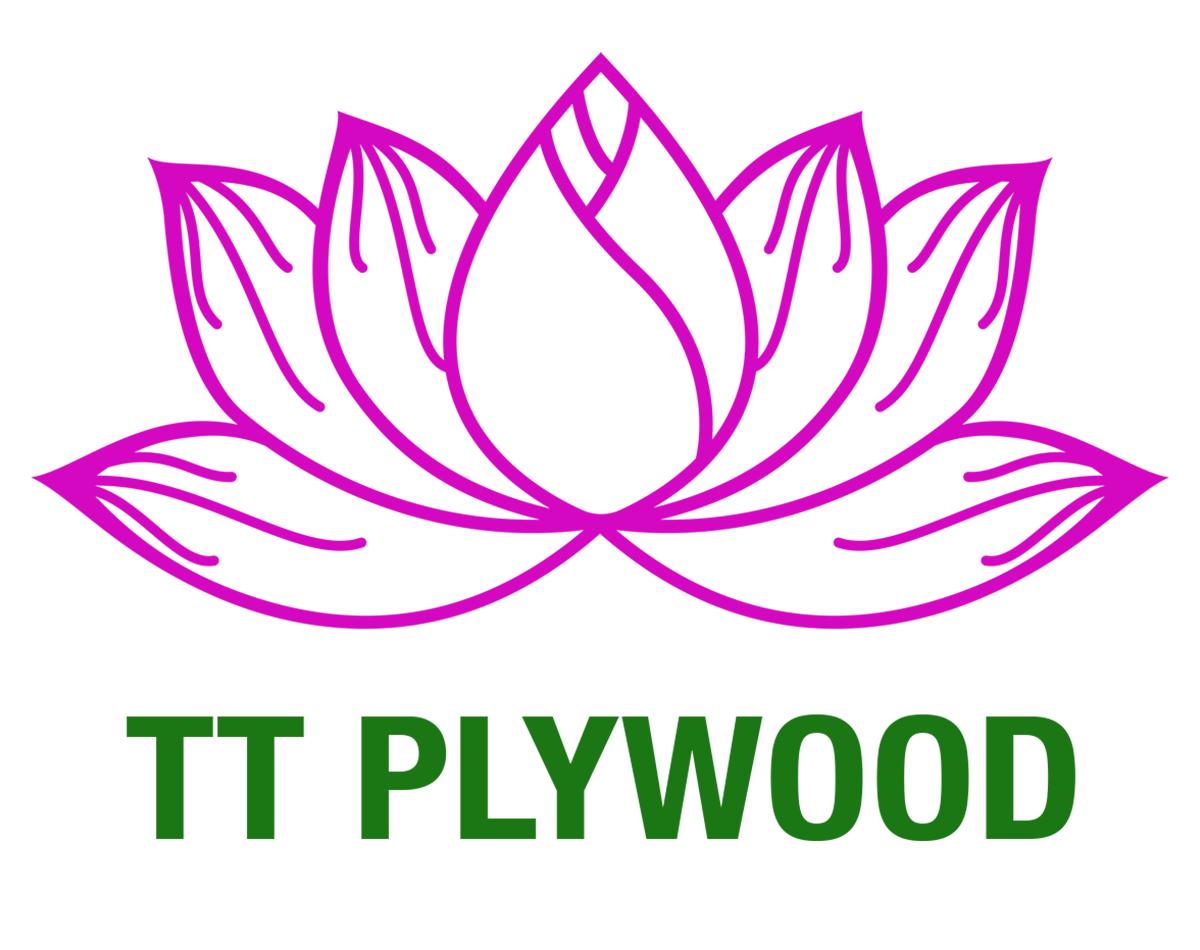 Posted by Đỗ Tiến Hải at 24/05/2023
"If you want to go fast, go alone, if you want to go far, go together" In the last few days: 19, 20 and 21, TRUONG THINH we had a very interesting trip to Ha Long and many memorable memories, right?
We've been holding hands through an emotional gala evening, experiencing the "salty" of colleagues through teambuilding games under the hot morning sun at sea; getting together to bond more "friendship" at the bar with loud music, and drinking together all night and all morning.
Let's cool off together in the cool sea,.....
There are many other memories that we have experienced together, but I just want to say: Thank you to all members of Truong Thinh's extended family.
Thank you for always accompanying TRUONG THINH during the past journey.
Thanks to the companionship of everyone, TRUONG THINH's house to the company more and more development.
Hopefully, we will always be together for a long time and there will be many more trips like this.