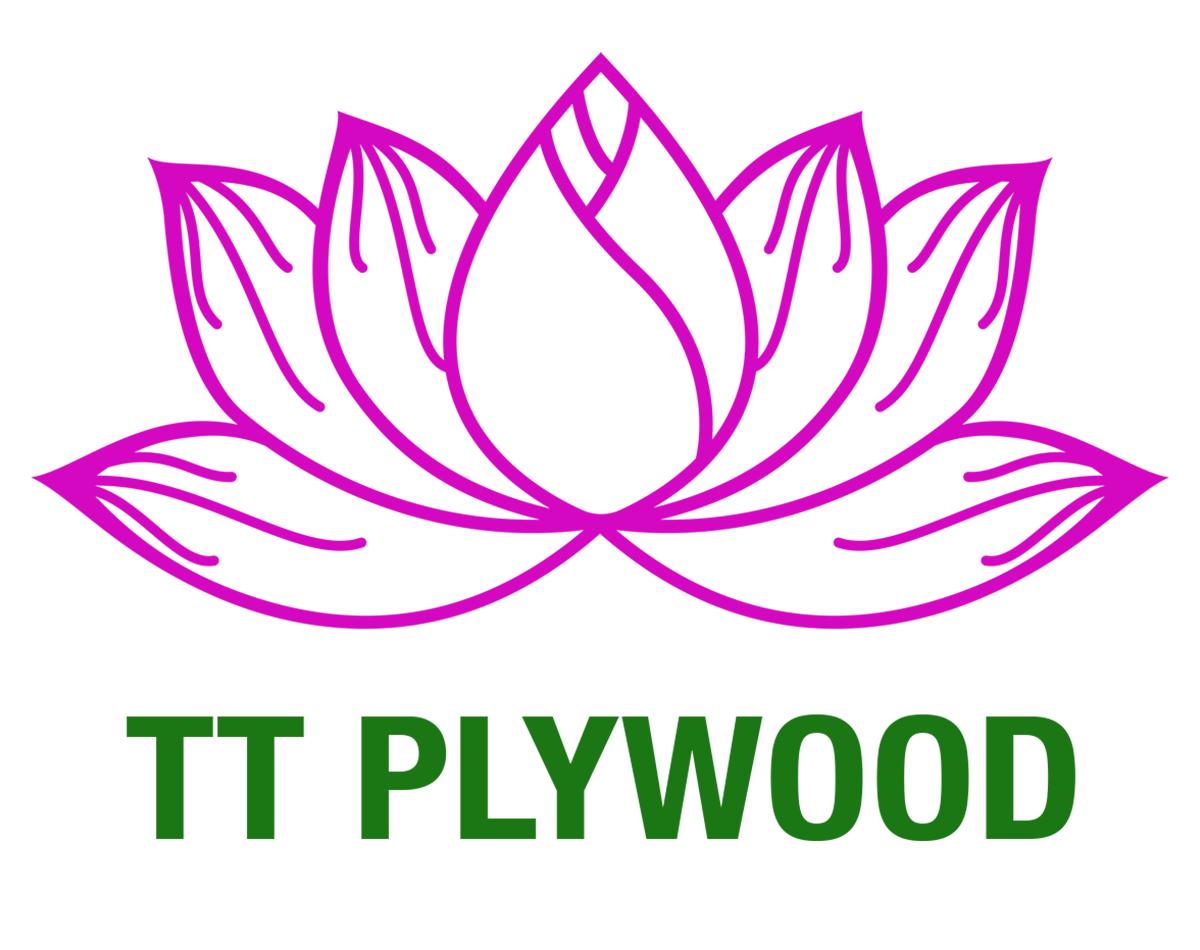 Posted by Đỗ Tiến Hải at 21/09/2022
As the annual practice, every summer, Truong Thinh Business and Import-Export Company organizes a picnic for all officers and employees of the company. This is an opportunity for all employees to relax and rest after hard working days, as well as an opportunity to connect and strengthen team spirit.
Time: 02 days, 16-17/06/2022
Location: Daisy Queen Villa 24/7
Starting from June 8, all members of the company have planned to prepare for the trip: making full menus: preparing vegetables, meat, drinks, and cakes, fruit, planning games, sports... All are excited for the trip and everything is ready before the departure time at 12am on 16/06/2022.
As planned, all members will be present at the picnic site, quickly find a place to set up Team Building activities, rent a grill, an electric fan and some necessary items to serve for a BBQ party. Everyone grills together, arranges food, and plays lively music, all creating an atmosphere that couldn't be more wonderful.
Here are some pictures in the preparation of the field trip in the summer of 2022: