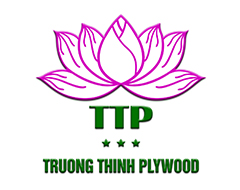 Posted by Đỗ Tiến Hải at 07/04/2023
Film faced plywood: With phenolic film coated on the surface that makes the film-faced plywood panel is waterproof and smooth.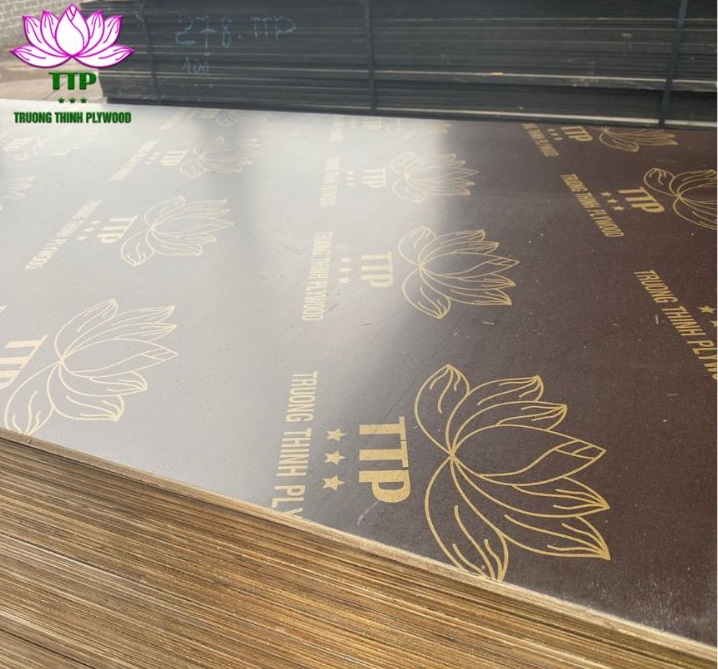 Advantages:
- Fancy Surface of Concrete
- Waterproof and durable, can be reused many time
- Easy to custom Logo on the surface
- The surface is very smooth
- Cheaper than others formwork materials: Steel, Plastic, …
- Various Grade: 4-6, 6-8, 8-10,.. times use
Commercial Plywood: suitable for the construction formwork that requires 1 time of use only.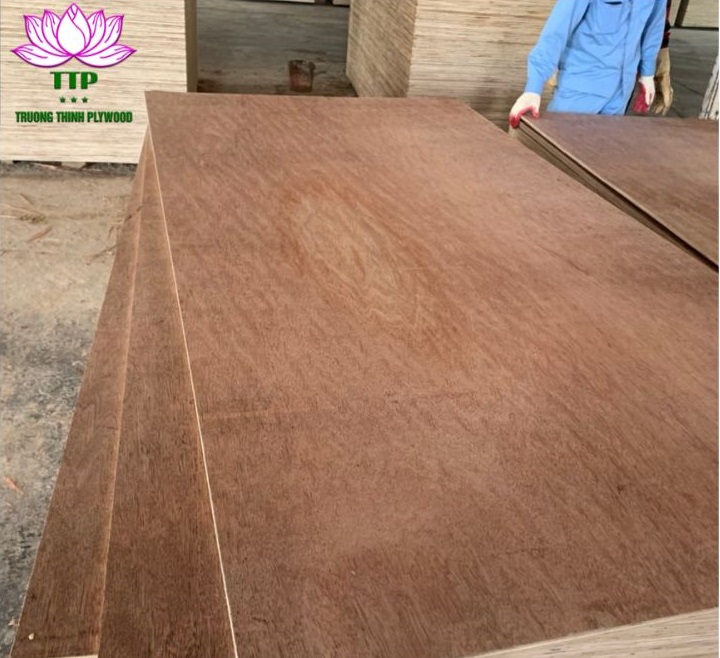 Advantages:
- Cheap price plywood for formwork
- Popular in Vietnam
- The smooth surface
- Made from a strong core of Harwood: Acacia, Eucalyptus
With any product, TTP always guarantees the best quality and services for every shipment to our customers' hands.
- Shared by Ms Dung (+84 978 446 066)
-------------------------------------------
Hotline/WhatsApp/Line/Kakao: +84 978 446 066
Email: ptdung@ttplywood.com /info@ttplywood.com
Website: https://ttplywood.com/
Alibaba: https://ttplywood.trustpass.alibaba.com/