Cutting Plywood - Besides stardard dimensions such as 1220x2440mm, 910x1820mm, we also use CNC machine to cut to other sizes following the customer's requirement.
process film faced plywood is cut by our CNC cutting machine
cutting film faced
Let's see the cutting size required by our customer from the US to make boxes containing heavy
machines. If you are interested in plywood, please don't hesitate to contact us.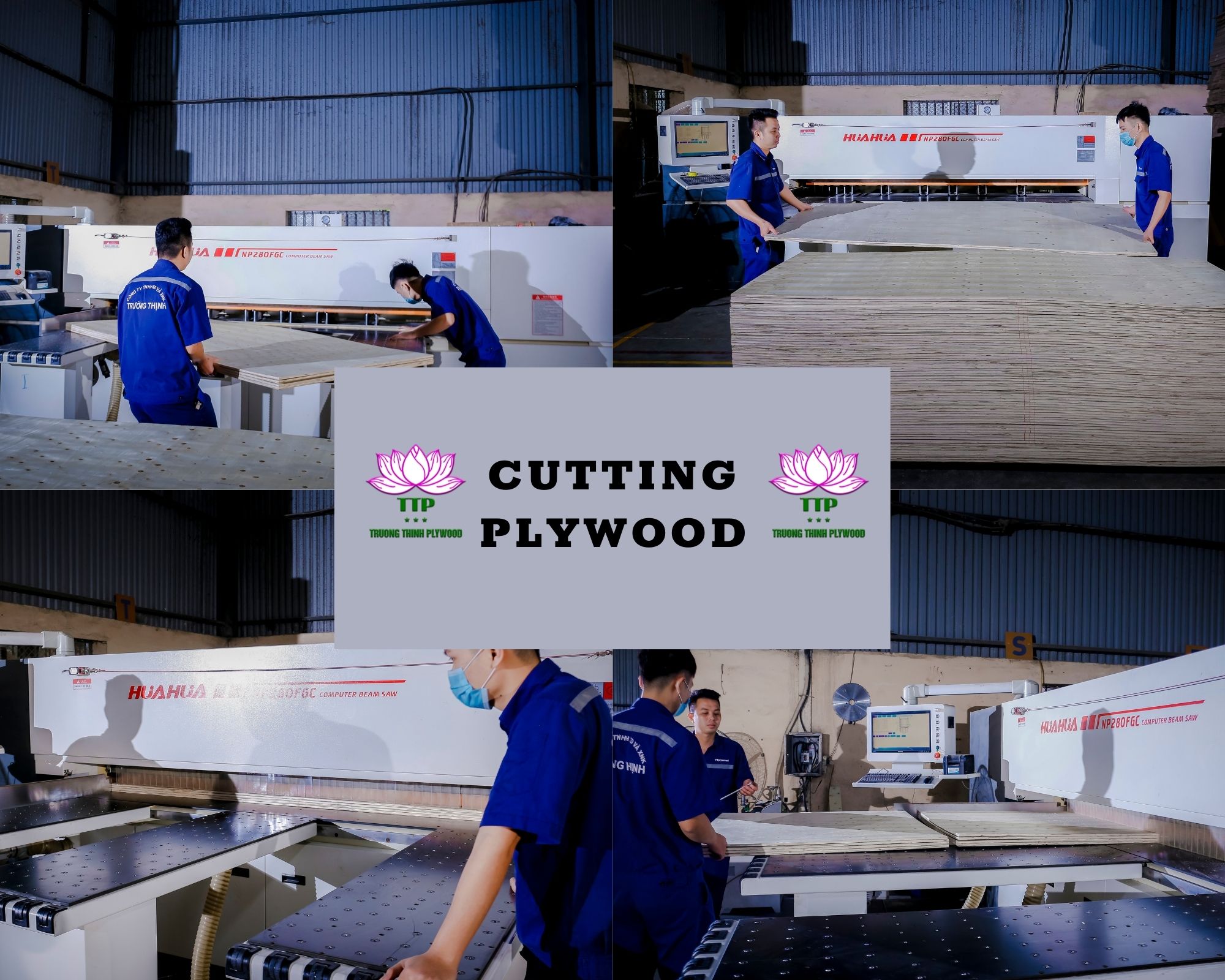 If you are looking for a reputable supplier who can guarantee high quality, large volume and good price, please feel free to contact us:
Hotline/WhatsApp/Line/Kakao: +84 934 482 488 / +84 866 969 398
Email: sales@ttplywood.com
Website: https://ttplywood.com/