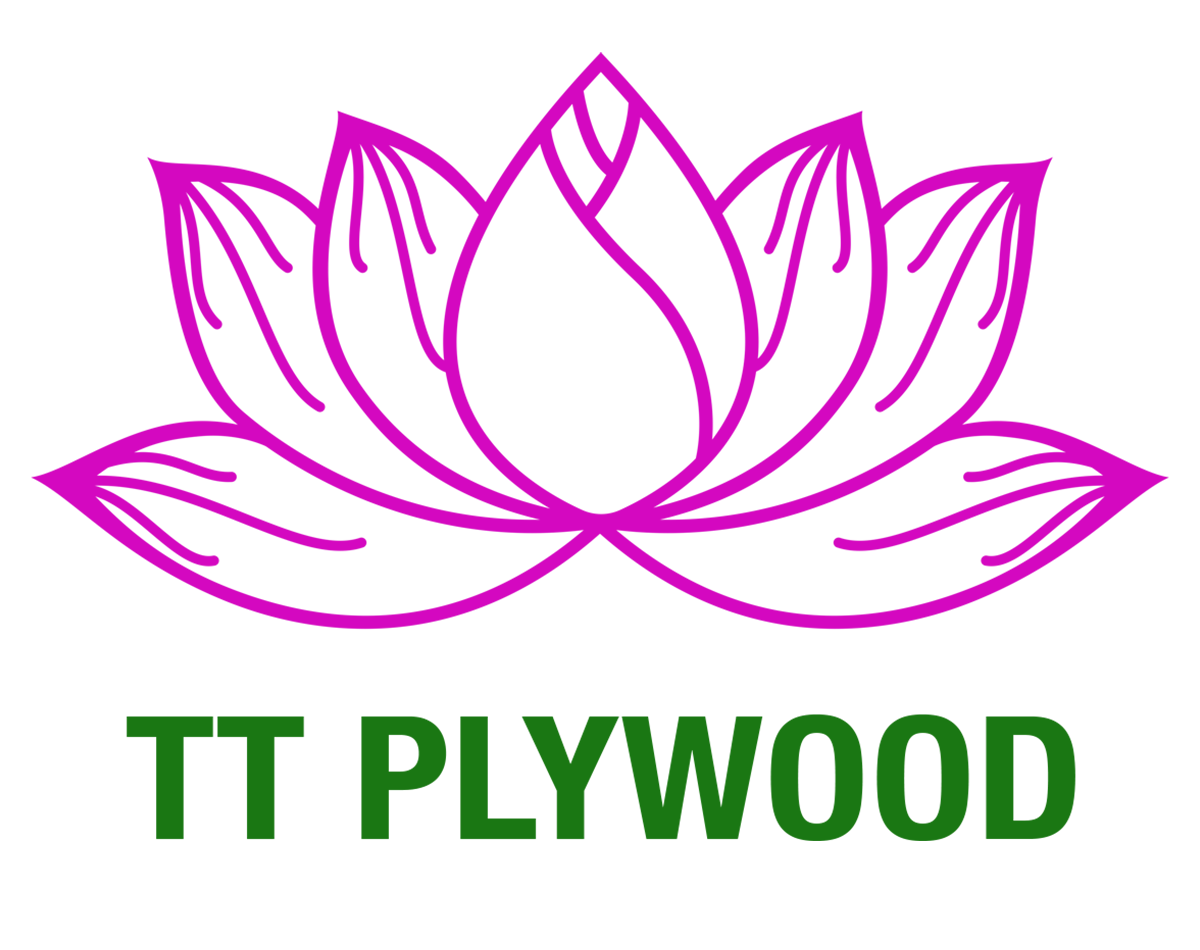 Posted by Đỗ Tiến Hải at 30/12/2022
The demand for LVL is increasing day by day as end-users want a another material sources replacing for sawn timber or lumber.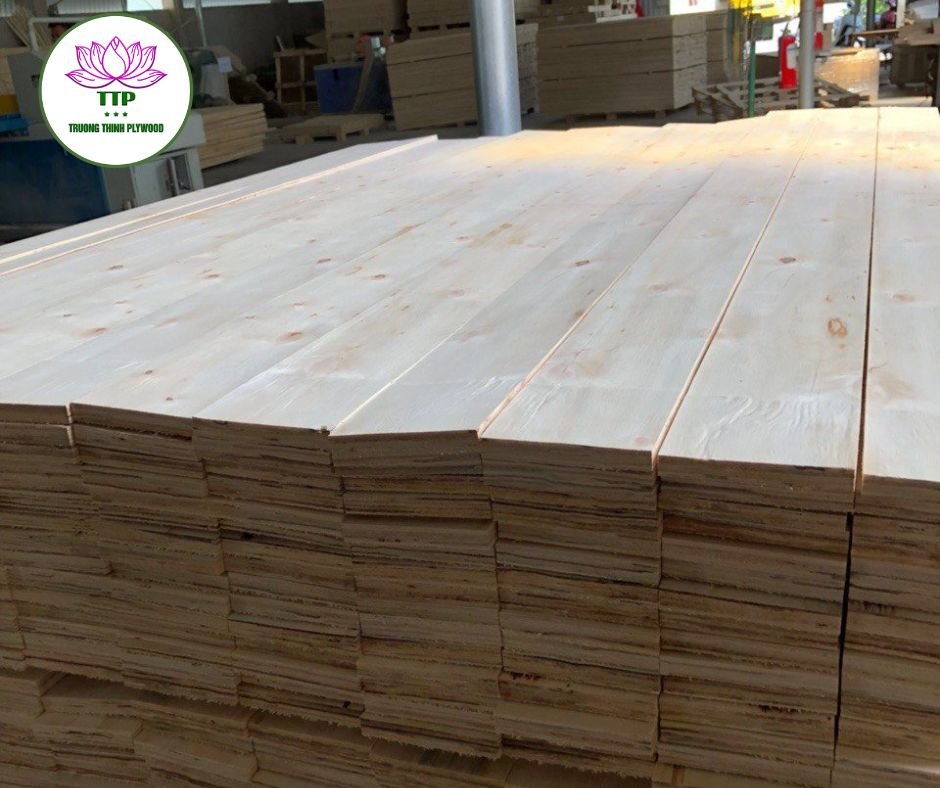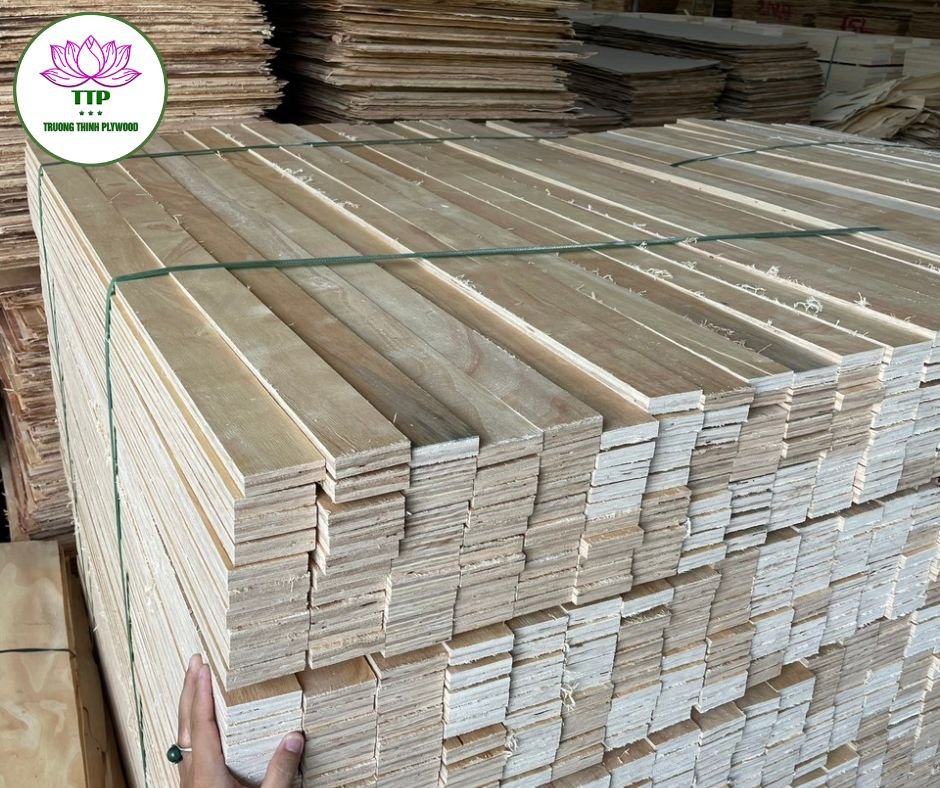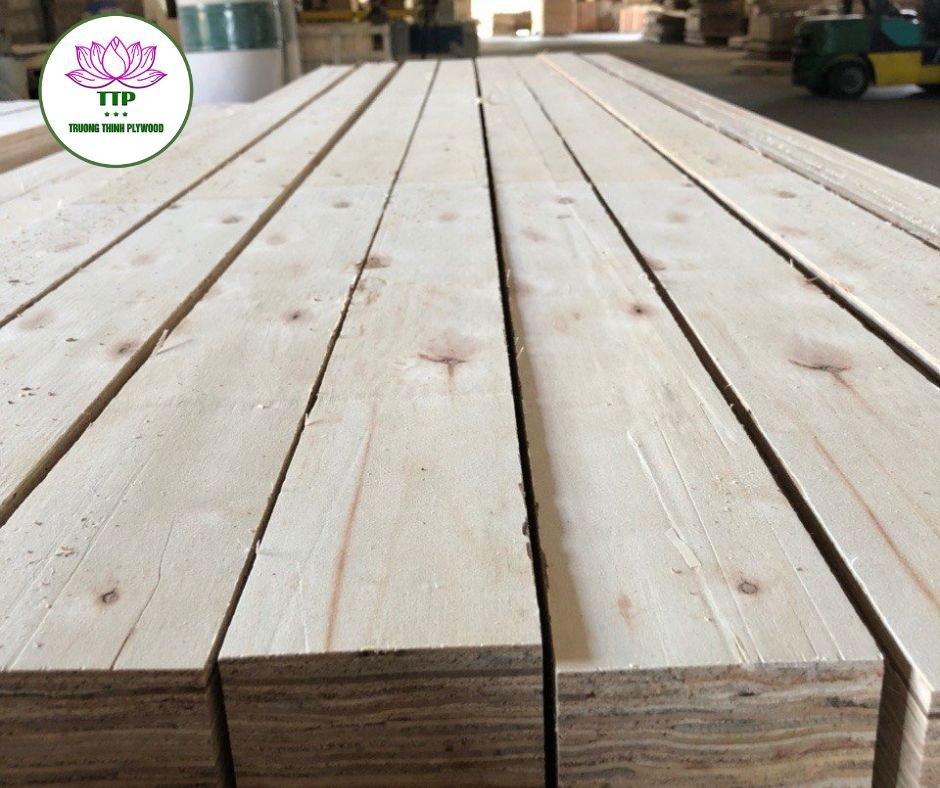 TTP is setting up a new ripsaw machine at the warehouse to meet the growing LVL orders.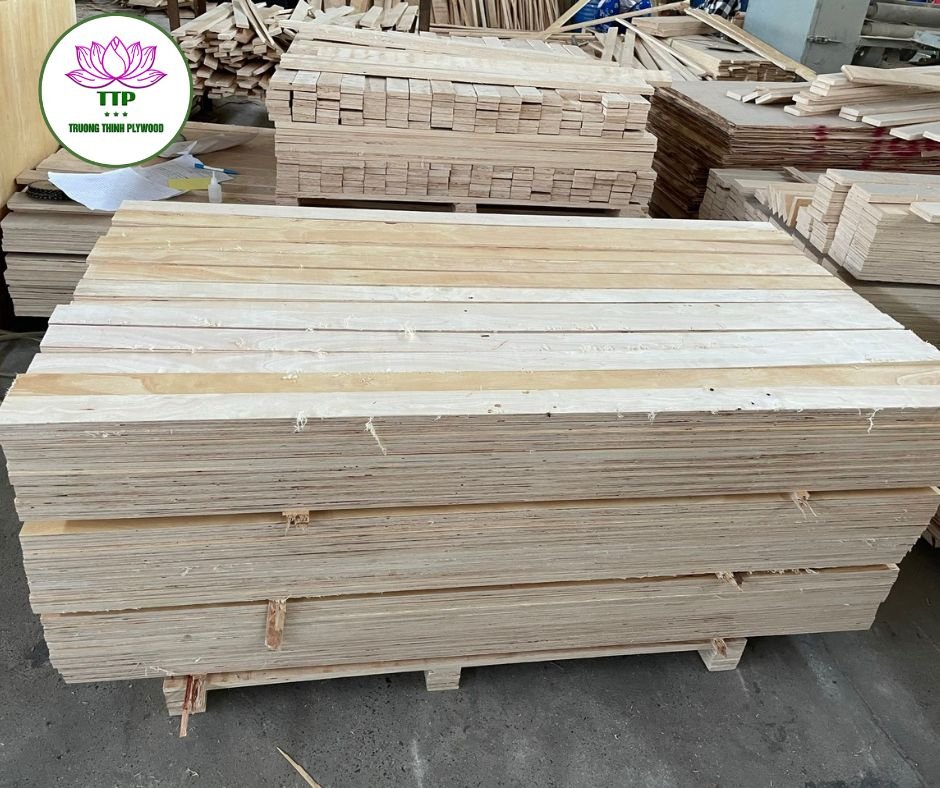 Here we supply LVL in any size that customers require.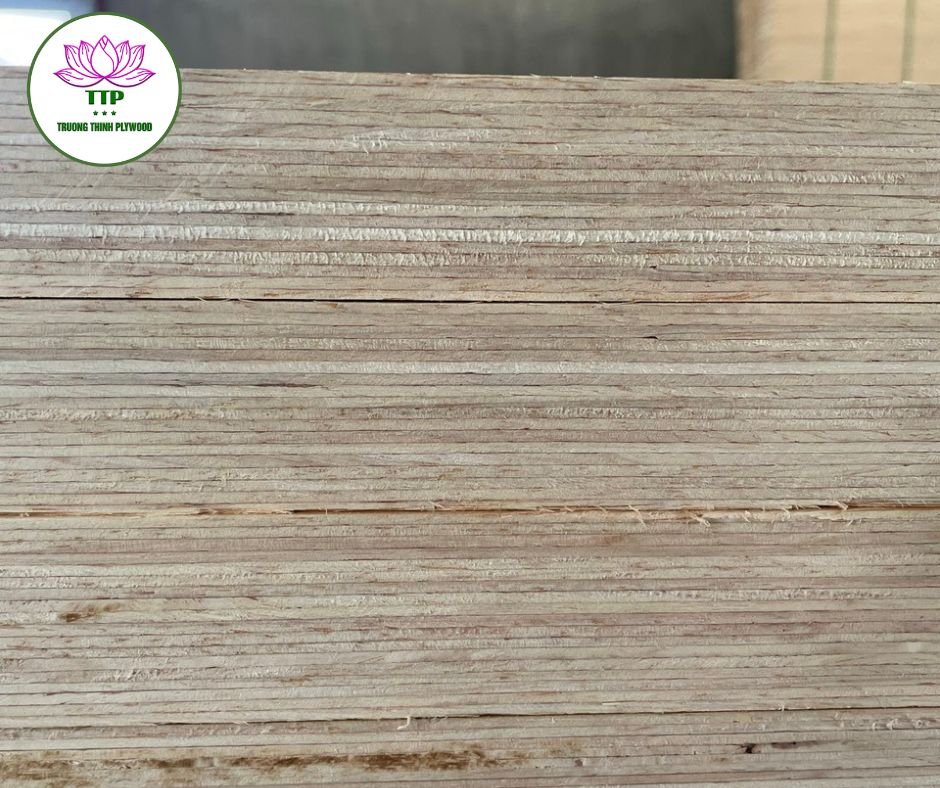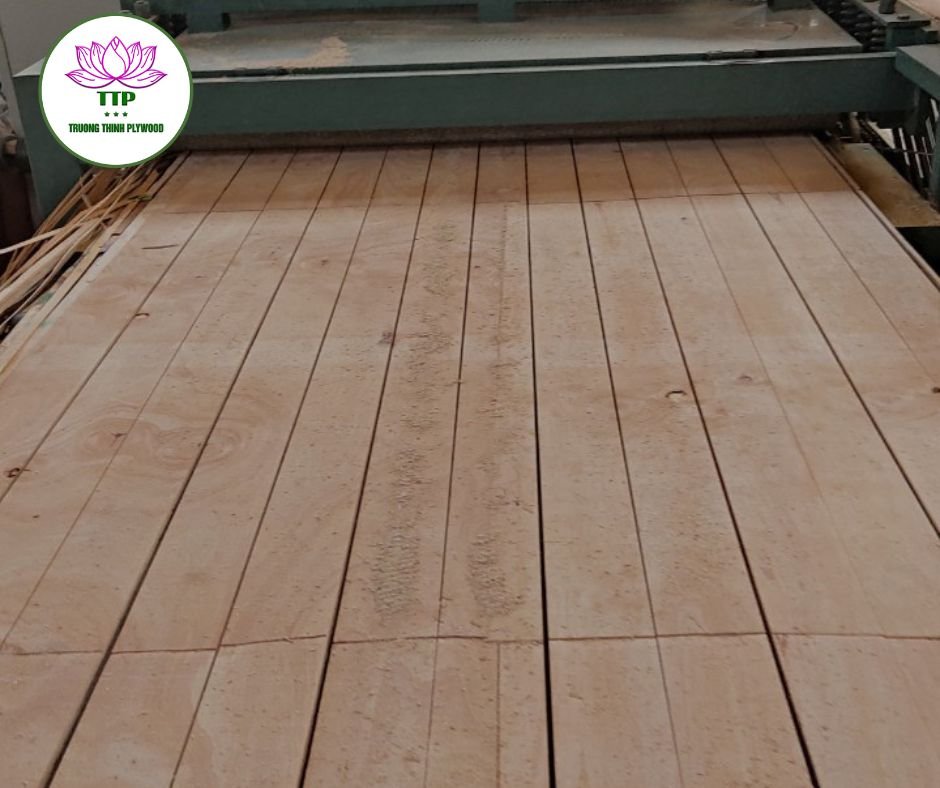 If you are interested in LVL as well as other plywood products, do not hesitate to contact : Ms Van ( +84 93 448 24 88)
----------------------------------------------------
If you are looking for reliable plywood supplier, please don't hesitate to contact us:
Hotline/WhatsApp/Line/Kakao: +84 934 482 488/ 84 866 969 398 /
Email: sales@ttplywood.com
Website: https://ttplywood.com/
Alibaba: https://ttplywood.trustpass.alibaba.com/