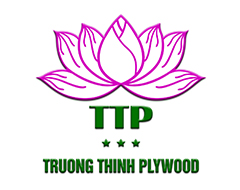 Posted by Đỗ Tiến Hải at 05/04/2023
- The main raw materials for chip block production are wood shavings, wood shavings and glue. then mix it all together.
- Then put it into the mold press and cut into cubes.
The process of manufacturing block chips is quite simple, but its application is extremely great in the shipping and warehousing industry.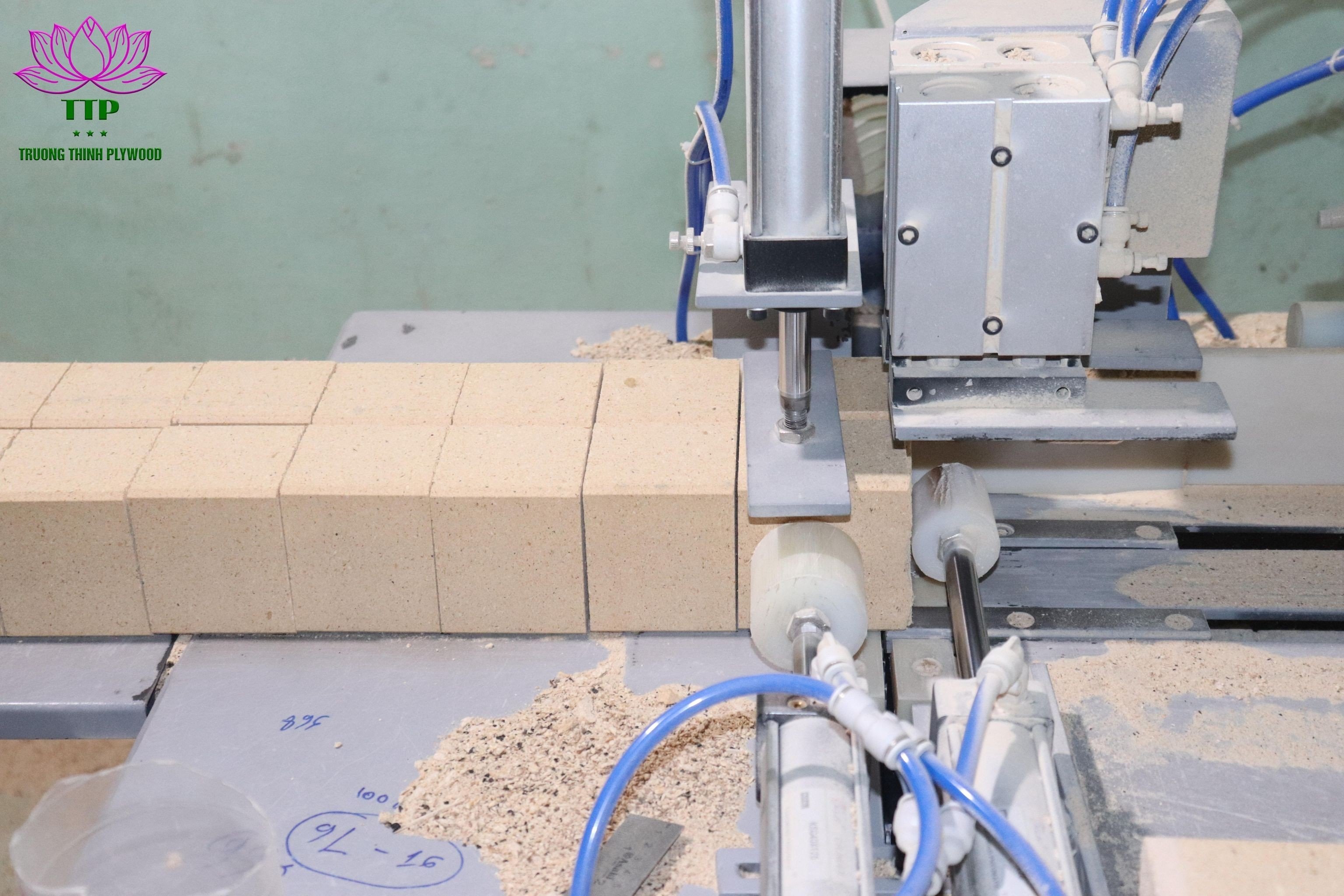 Application for making Pallet feet:
Increase the weight of the pallet
Easy to move and protect goods during transportation
Help reduce capital cost, increase competitiveness in the market
If you have interest in chip block or other kinds of plywood, please do not hestitate to contact me for more information.
With any product, TTP always guarantees the best quality and services for every shipment to our customers' hands.
- Shared by Ms Trang (+84 978 444 596)
-------------------------------------------
Hotline/WhatsApp/Line/Kakao: +84 978 444 596
Email: trangdt@ttplywood.com /info@ttplywood.com
Website: https://ttplywood.com/
Alibaba: https://ttplywood.trustpass.alibaba.com/