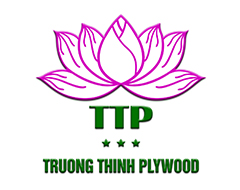 Posted by Đỗ Tiến Hải at 05/05/2023
When it comes to construction projects that require plywood, it is important to ensure that the panel is cut exactly to the right size. Our factory is equipped with a cutting machine system, which can meet the required sizes of customers. So why should you choose our cutting size plywood?
- Precision cuts: One of the main benefits of cutting plywood is the accuracy of the cut. We use a cutting machine system and a team of experienced workers to make cuts that are straight and accurate to the millimeter. This level of precision is essential to ensure that each panel fits together perfectly and the finished project looks professional.
- Lower Costs: The use of a cutting system will help to reduce errors and reduce production costs as well as labor costs.
- Save time: One of the many other advantages that cutting size offers is higher speed. The cutting machine system is capable of maintaining high precision, minimizing waste of material resources, ensuring efficient and fast production, different from conventional cutting, the operator usually operates the machine manually and changes the tool depending on the required cutting action. This can be extremely time consuming and inefficient.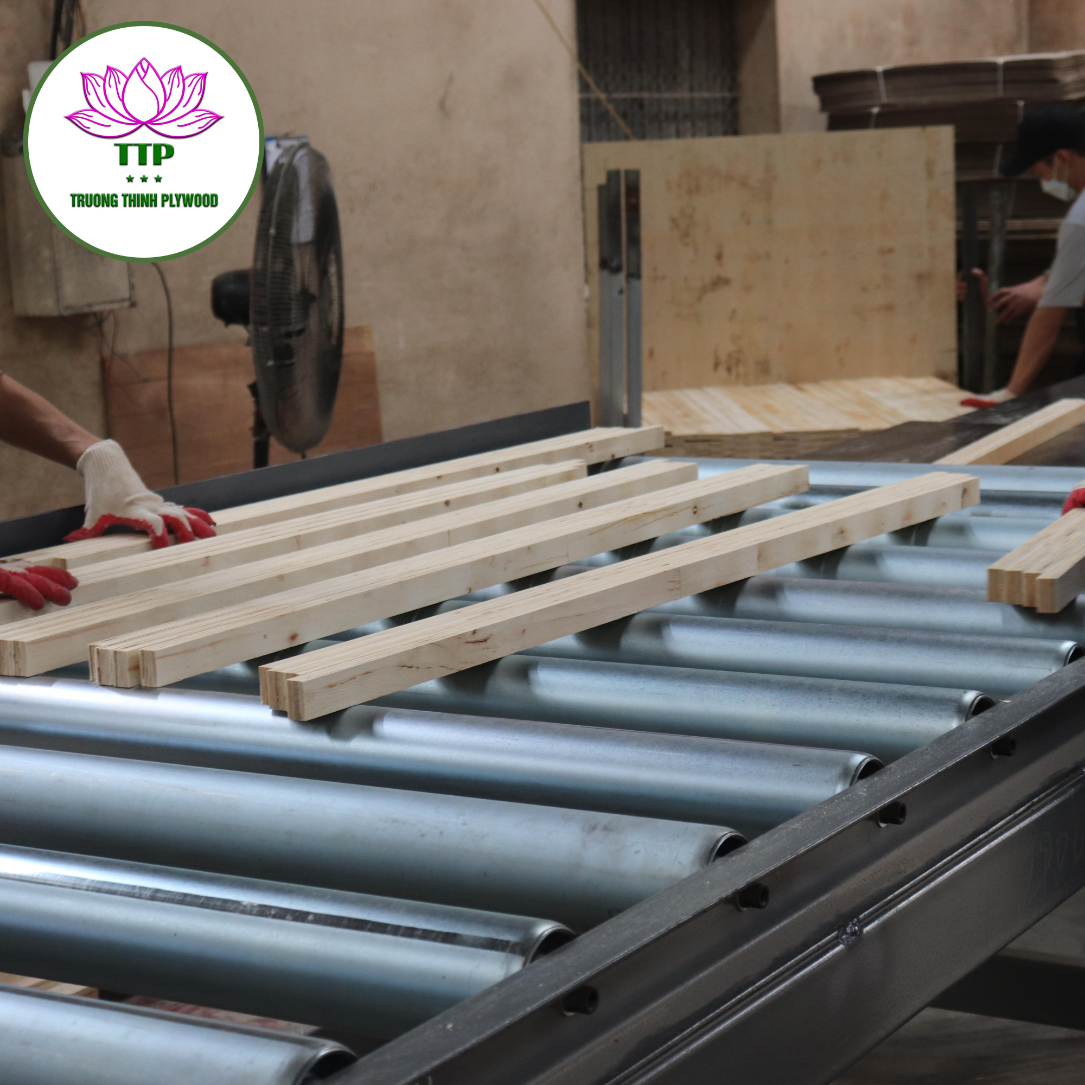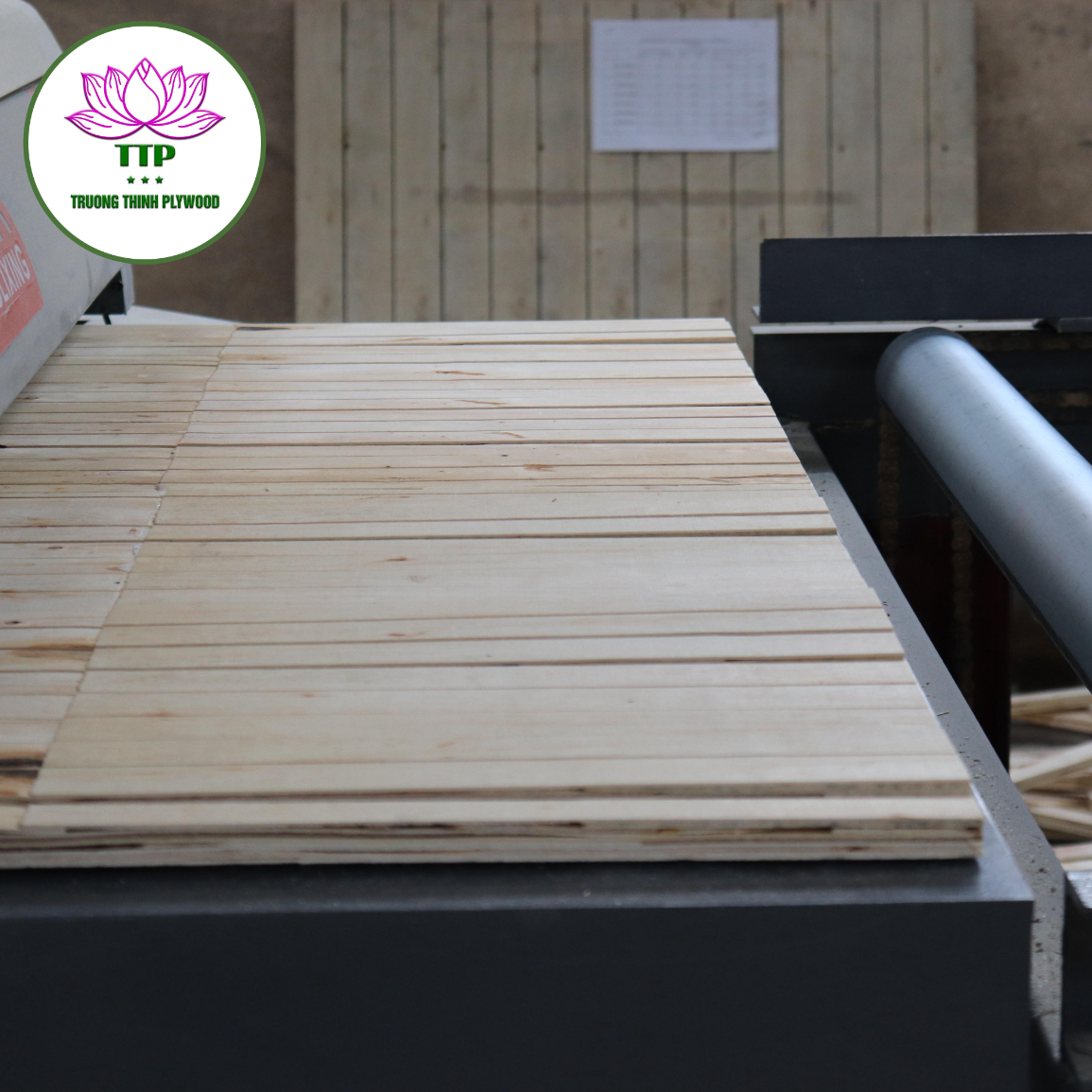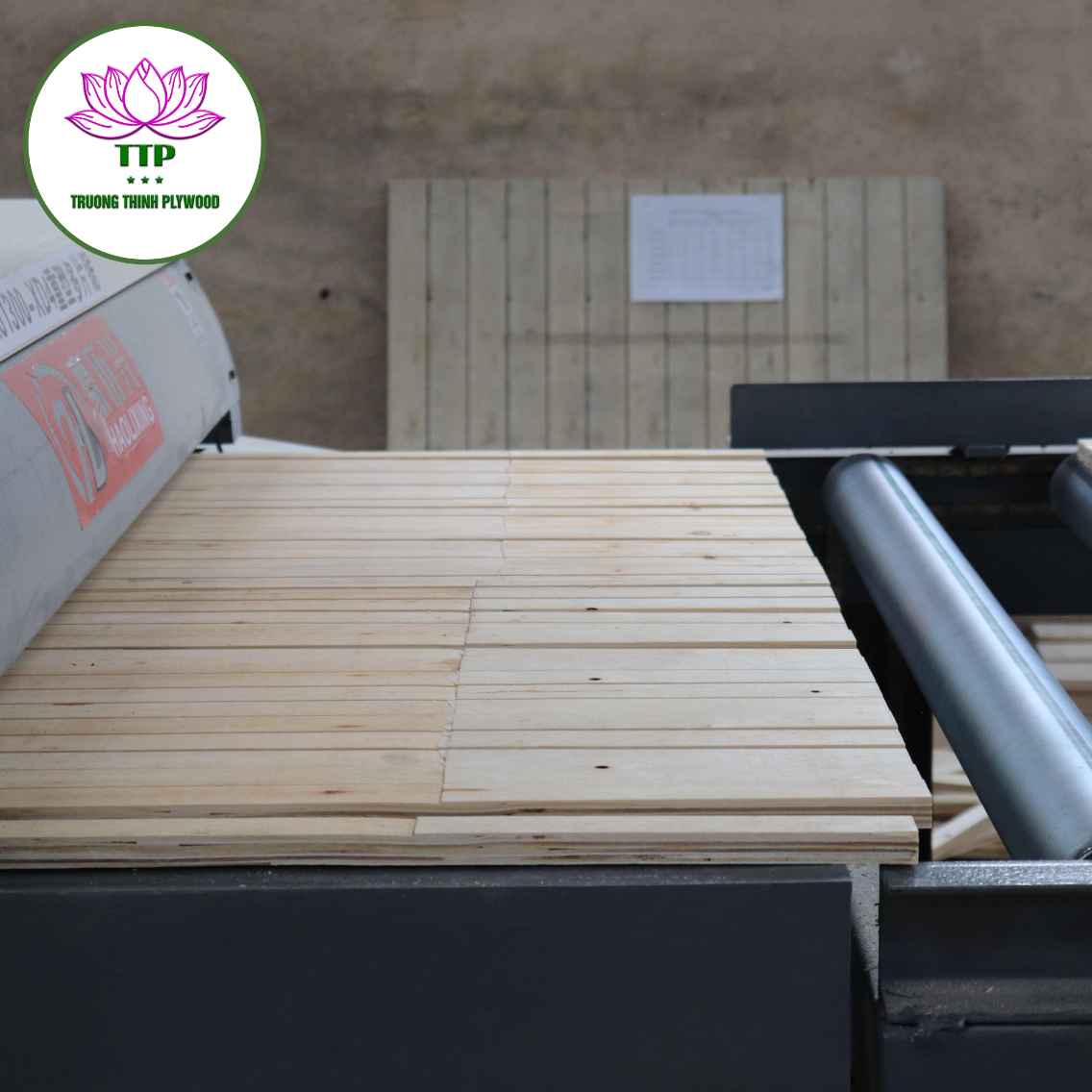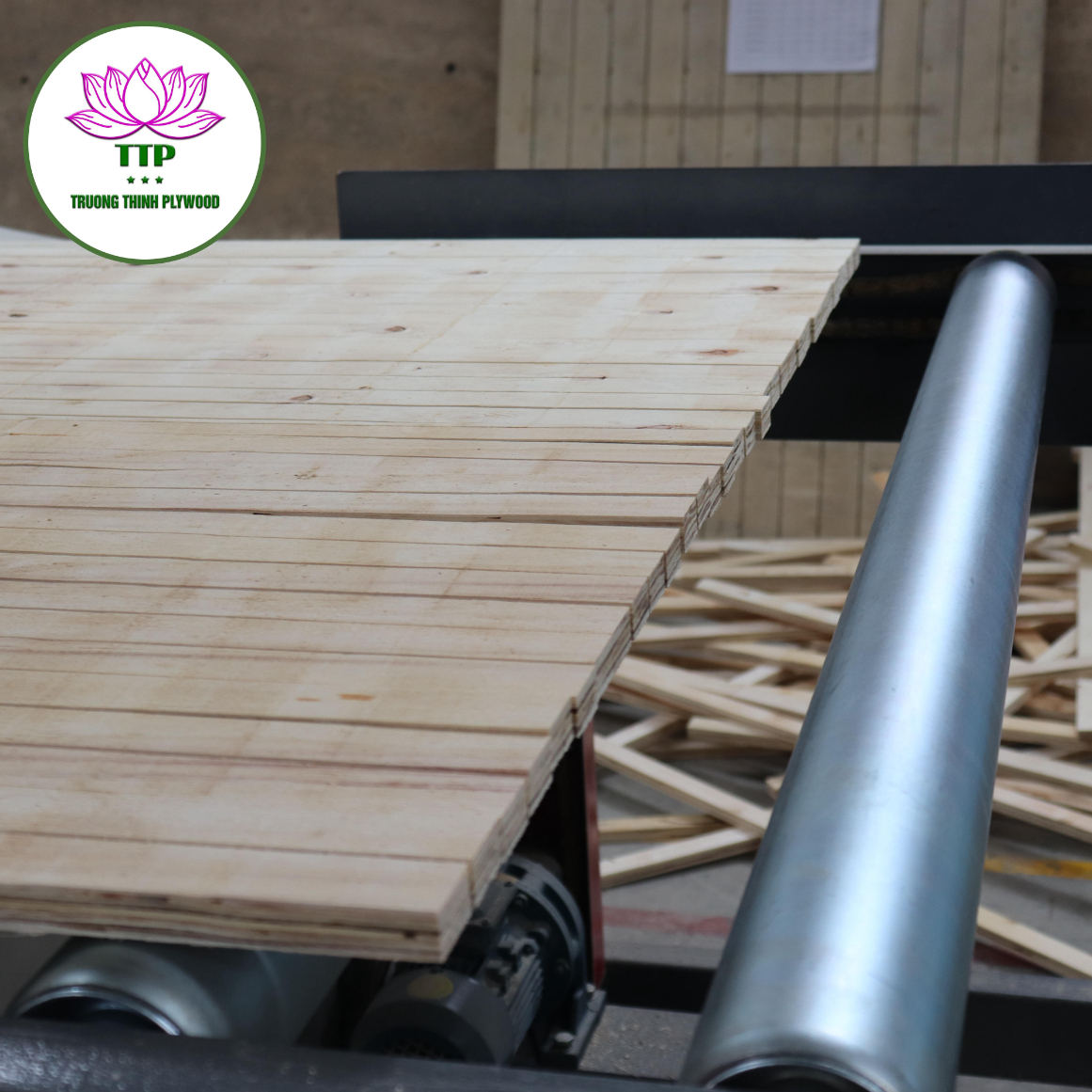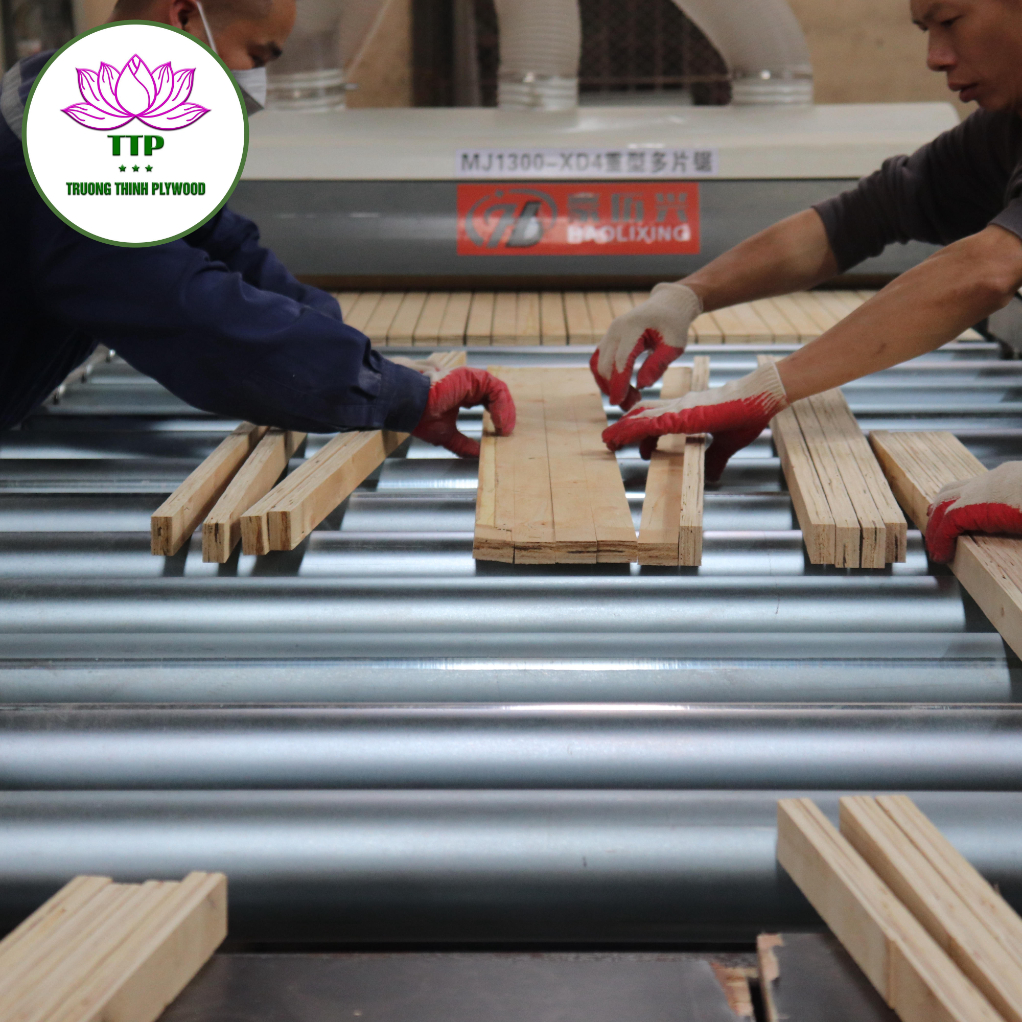 -------------------------------------------
Hotline/WhatsApp/Line/Kakao: +84 326 942 288
Email: info@ttplywood.com
Website: https://ttplywood.com/
Alibaba: https://ttplywood.trustpass.alibaba.com/