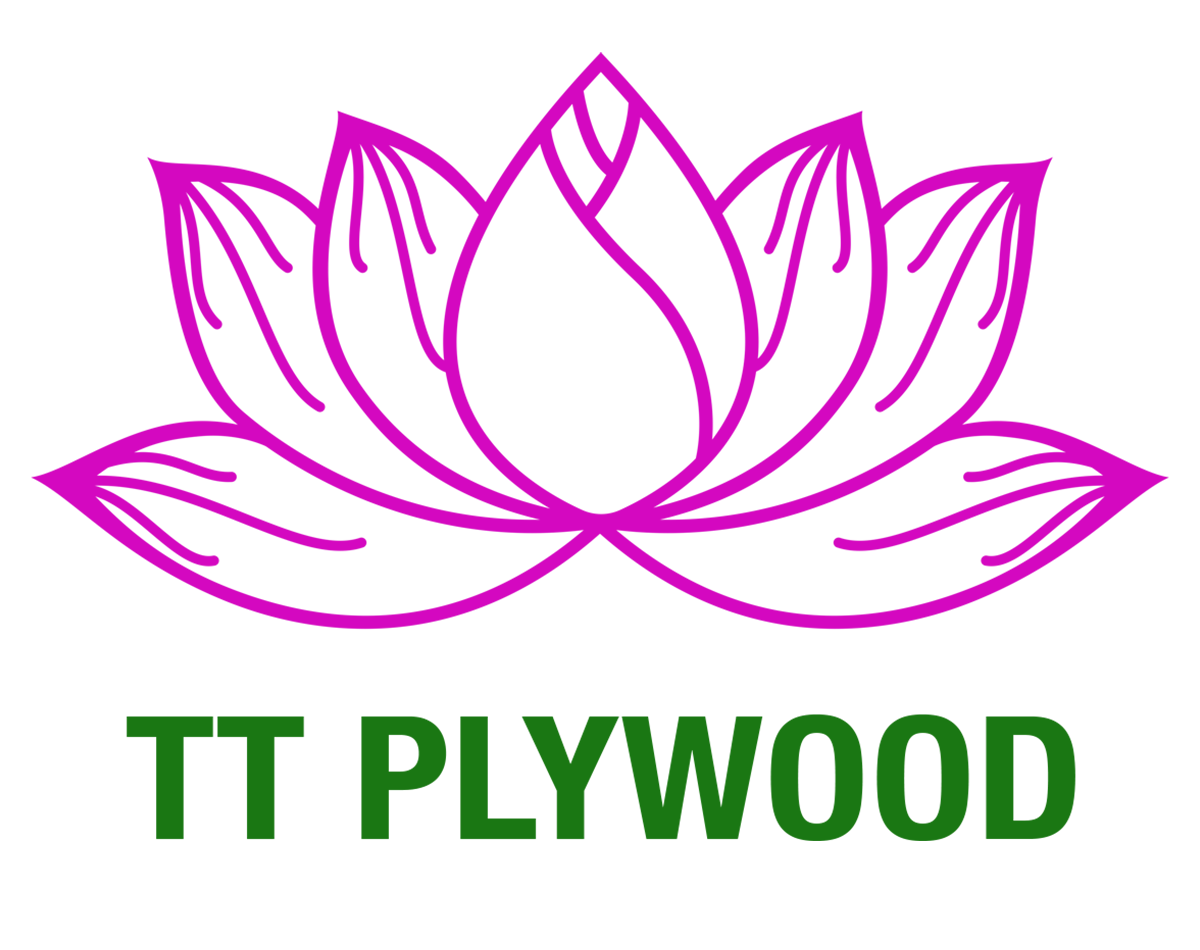 Posted by Đỗ Tiến Hải at 16/06/2023
Do you know the reason why?
Because the core has a strong influence on the quality of the product and partly decides the product which is good of not
So, TTP always suggest the strict standards in manuafacturing and quality inspection before making the finished product and delivering to customers.
Inspecting the layer which is delaminated or not.

Size: measuring thickness, length, width which achieves the stardard as requested

Checking all the quantities of core customer order in advance.
All stages of goods inspection are important and require TTP's inspection team to always be highly skilled, well-trained and professional, with many years of experience in the plywood industry.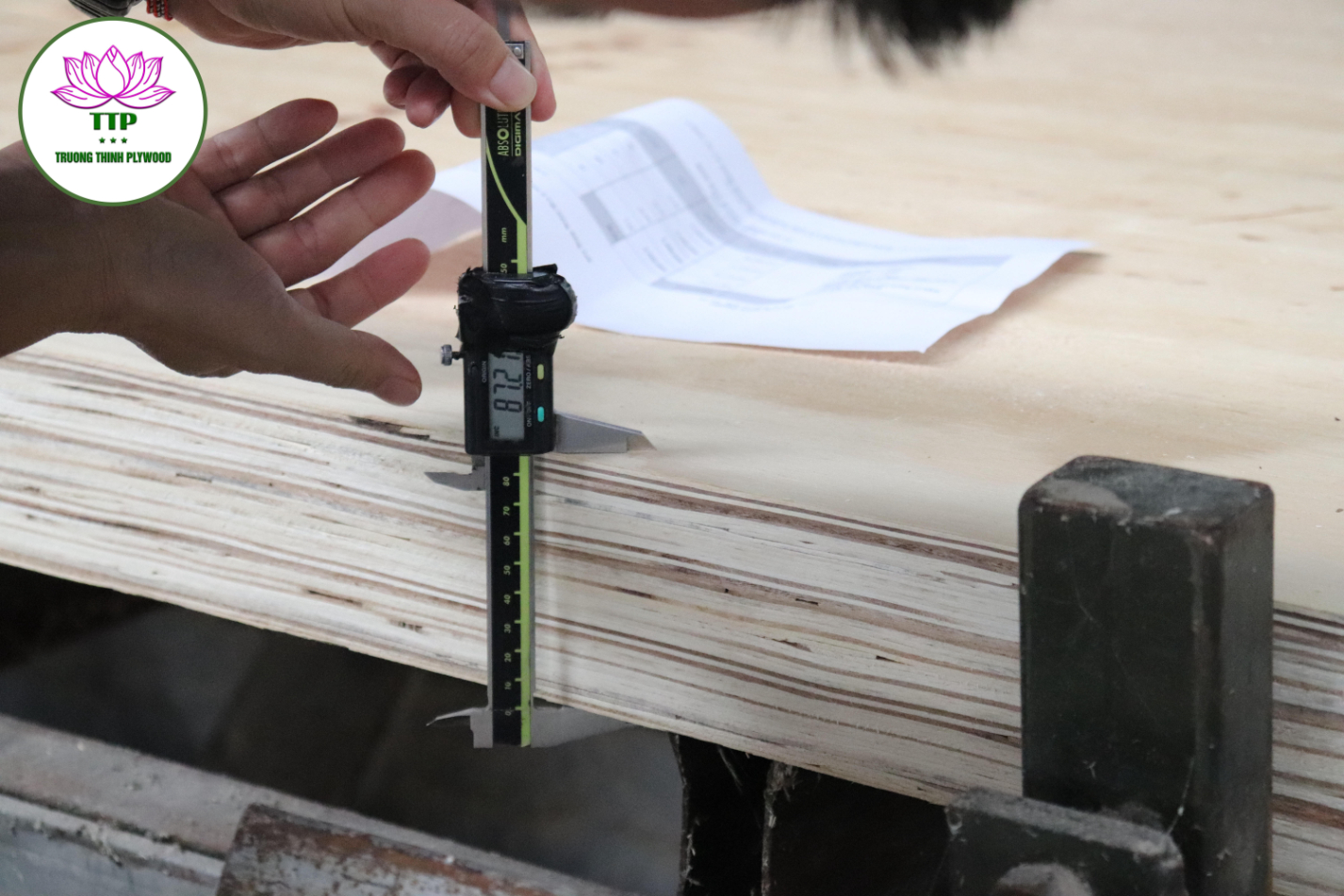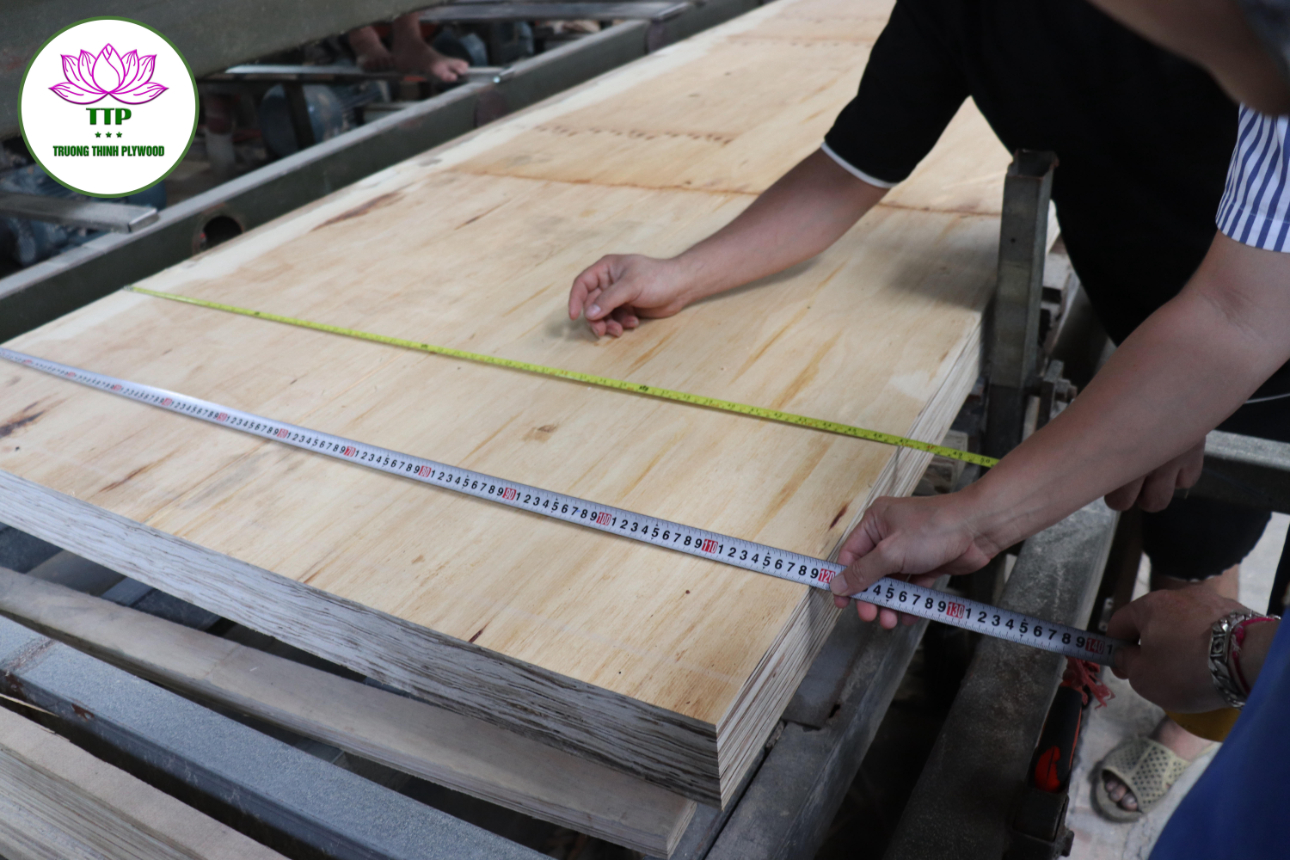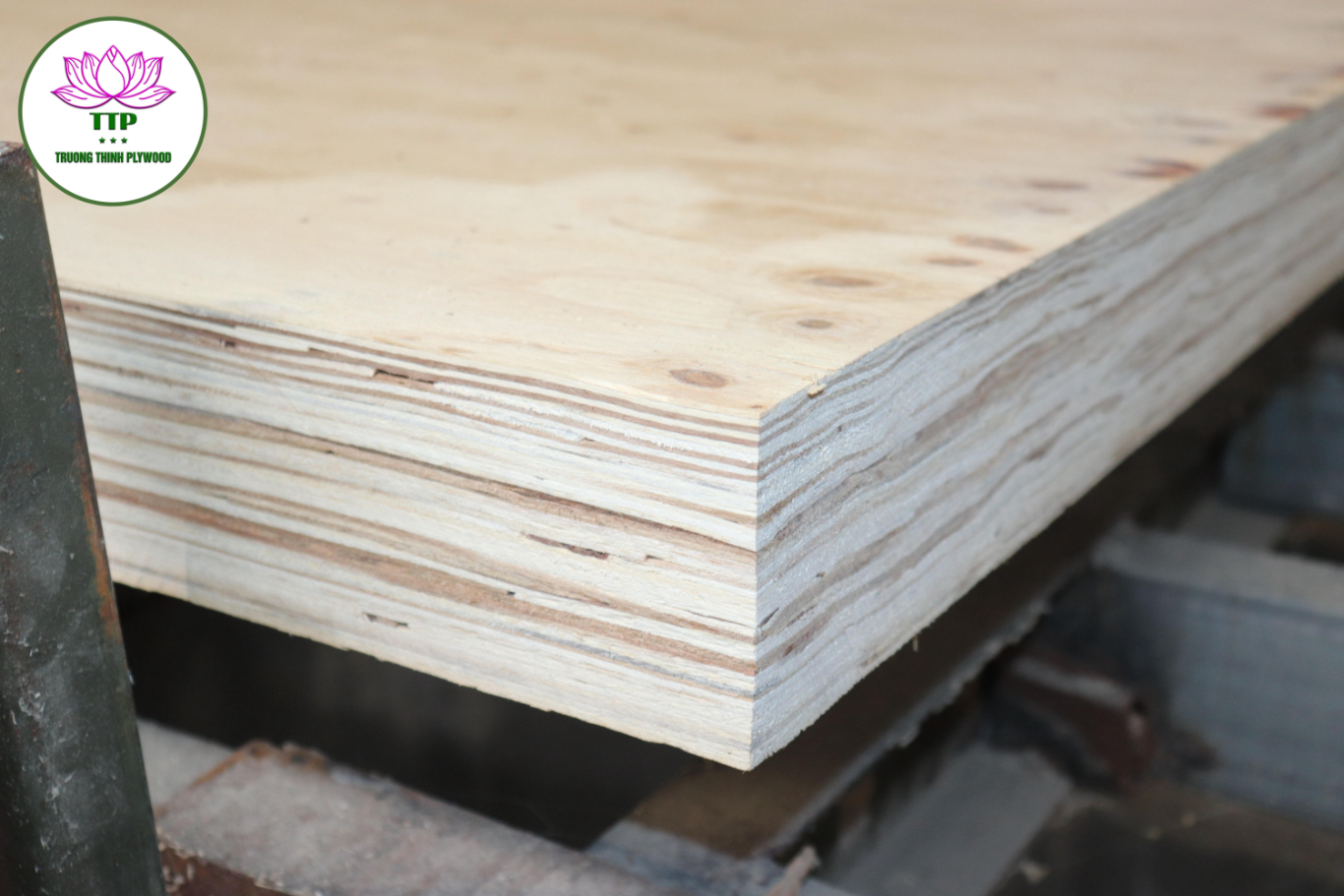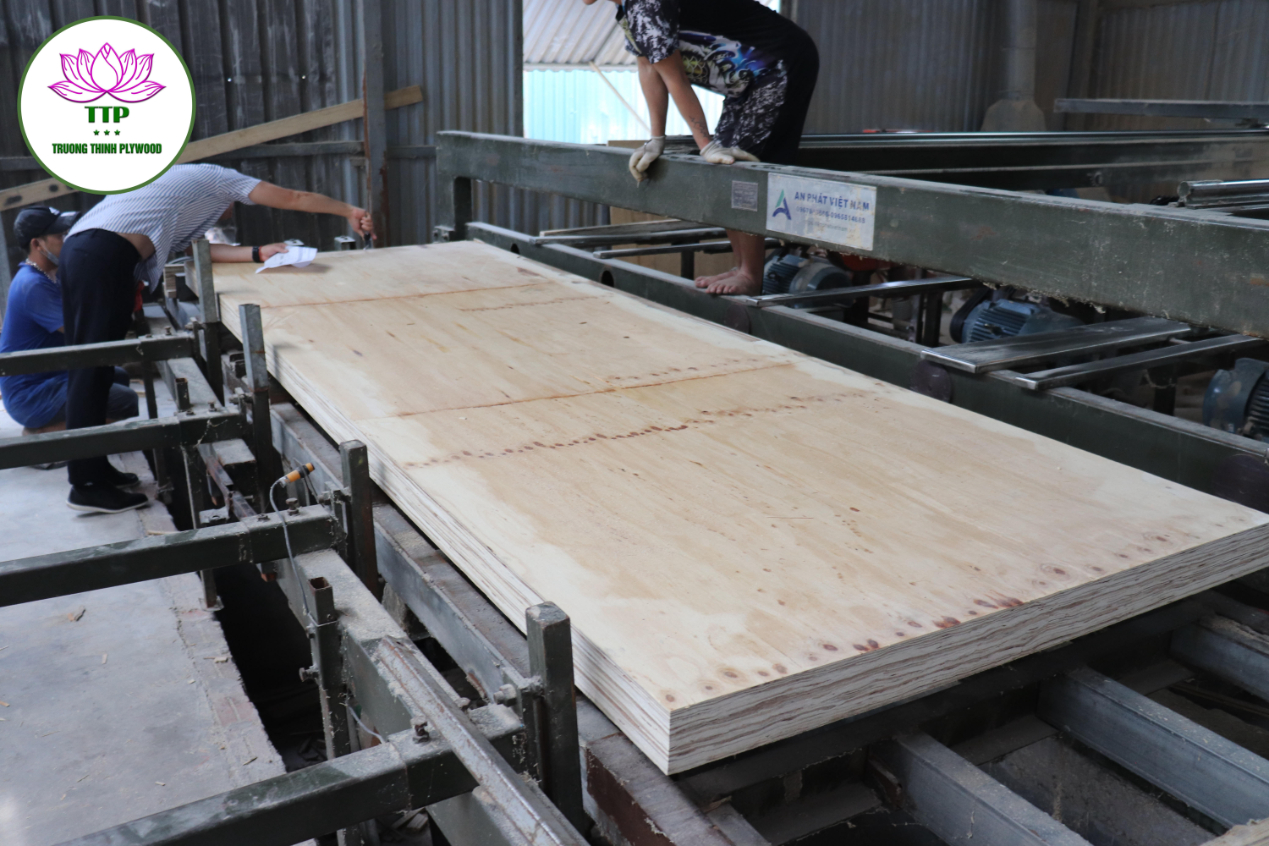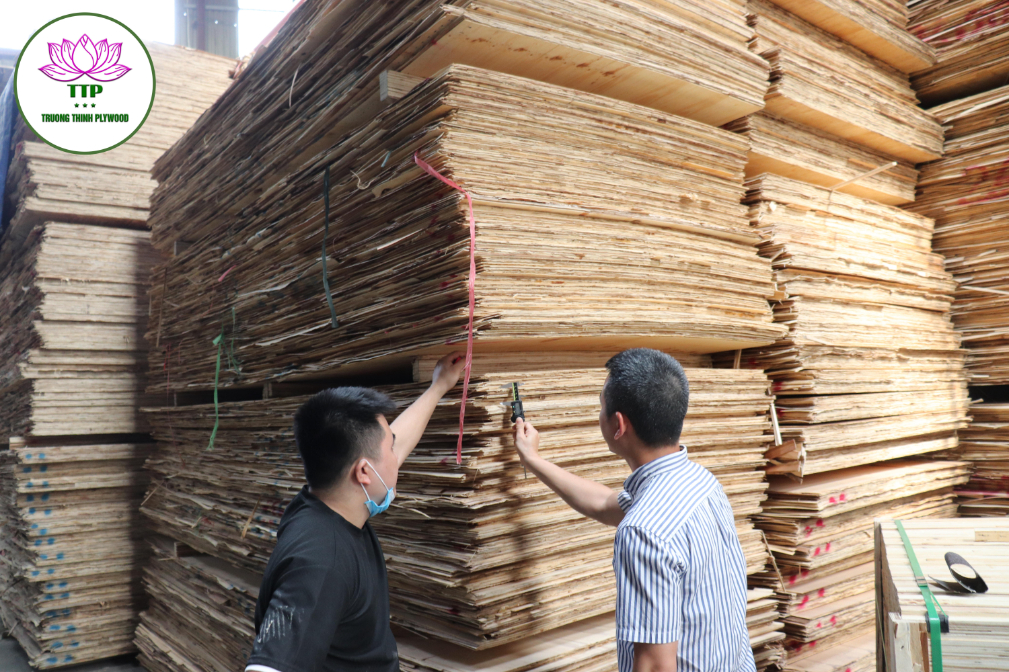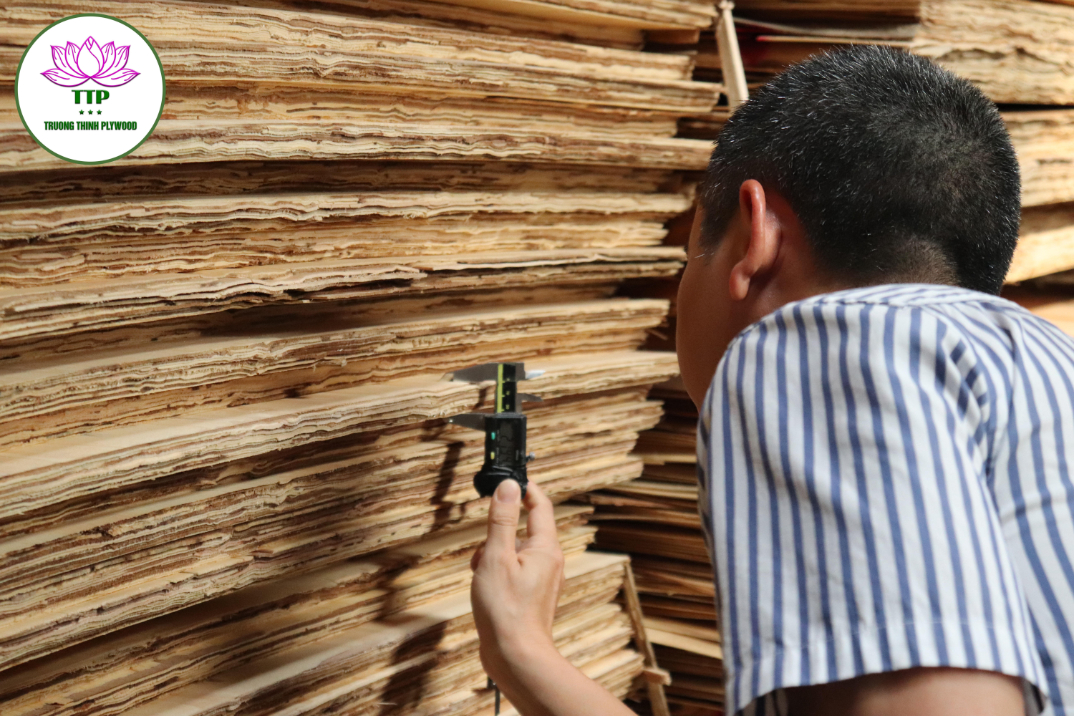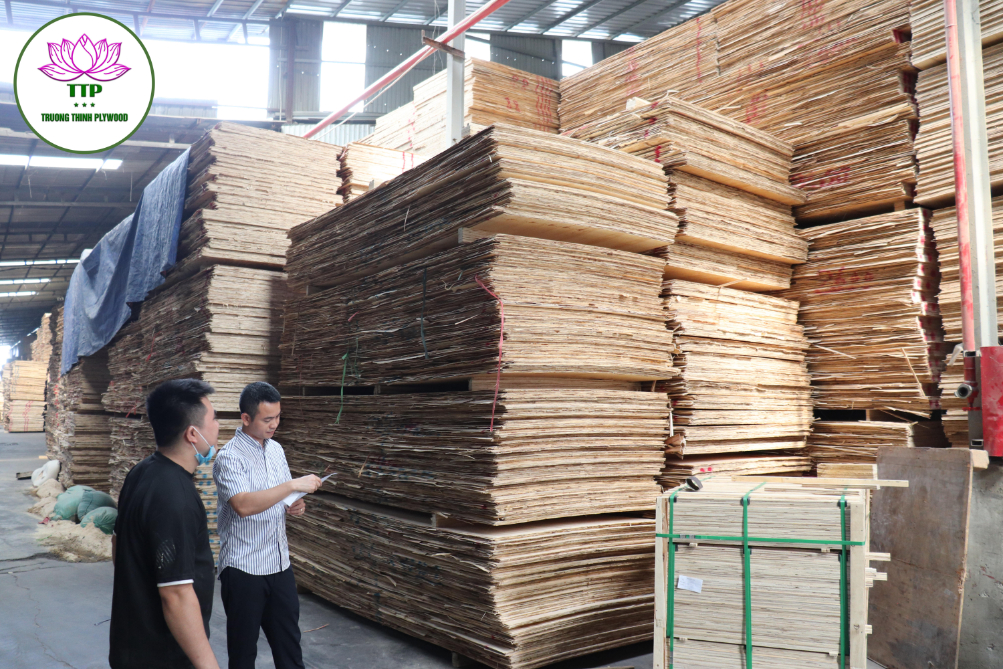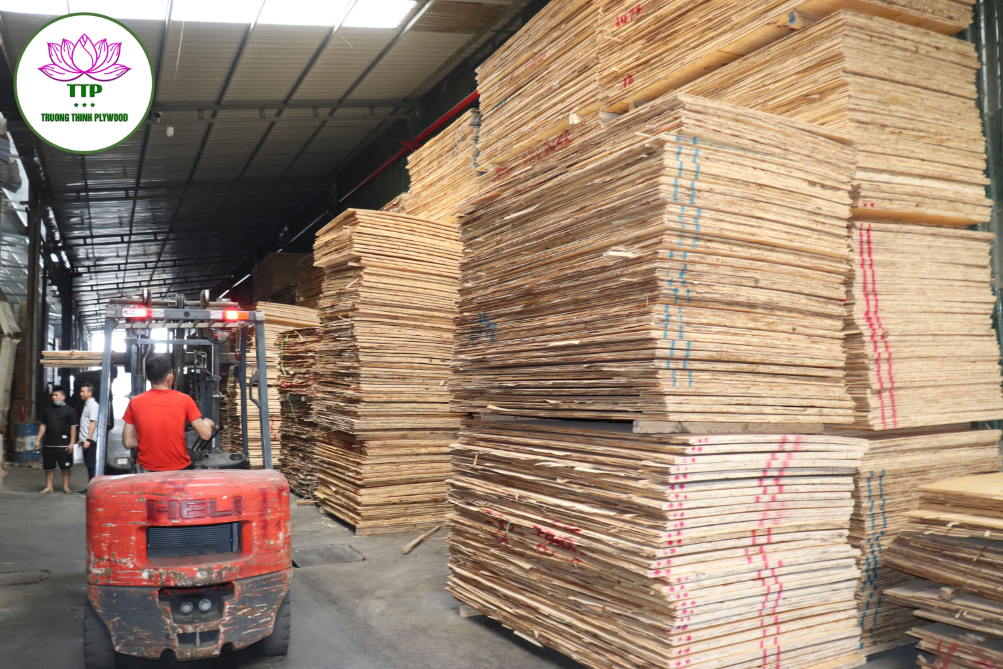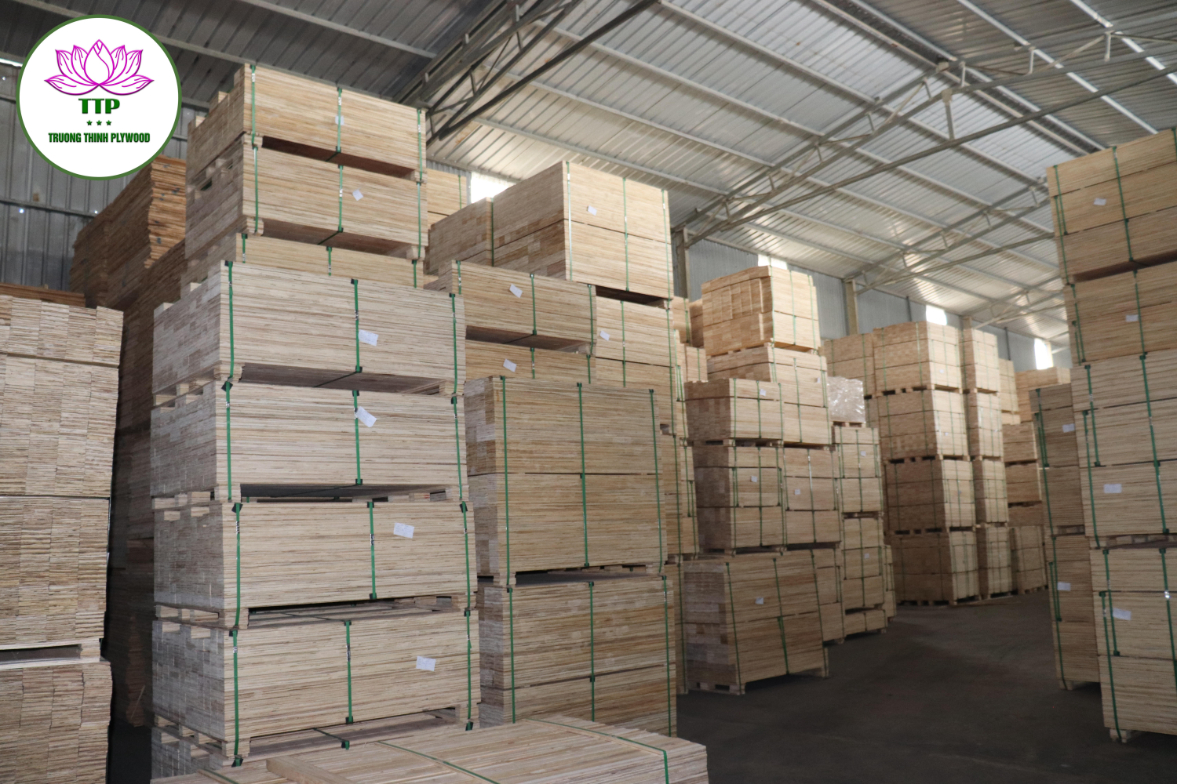 🤝For more detailed information, please contact us for the best products and the most attractive prices. We will not let you down.
-------------------------------------------
Hotline/WhatsApp/Line/Kakao: +84 326 942 288
Email: info@ttplywood.com
Website: https://ttplywood.com/
Alibaba: https://ttplywood.trustpass.alibaba.com/