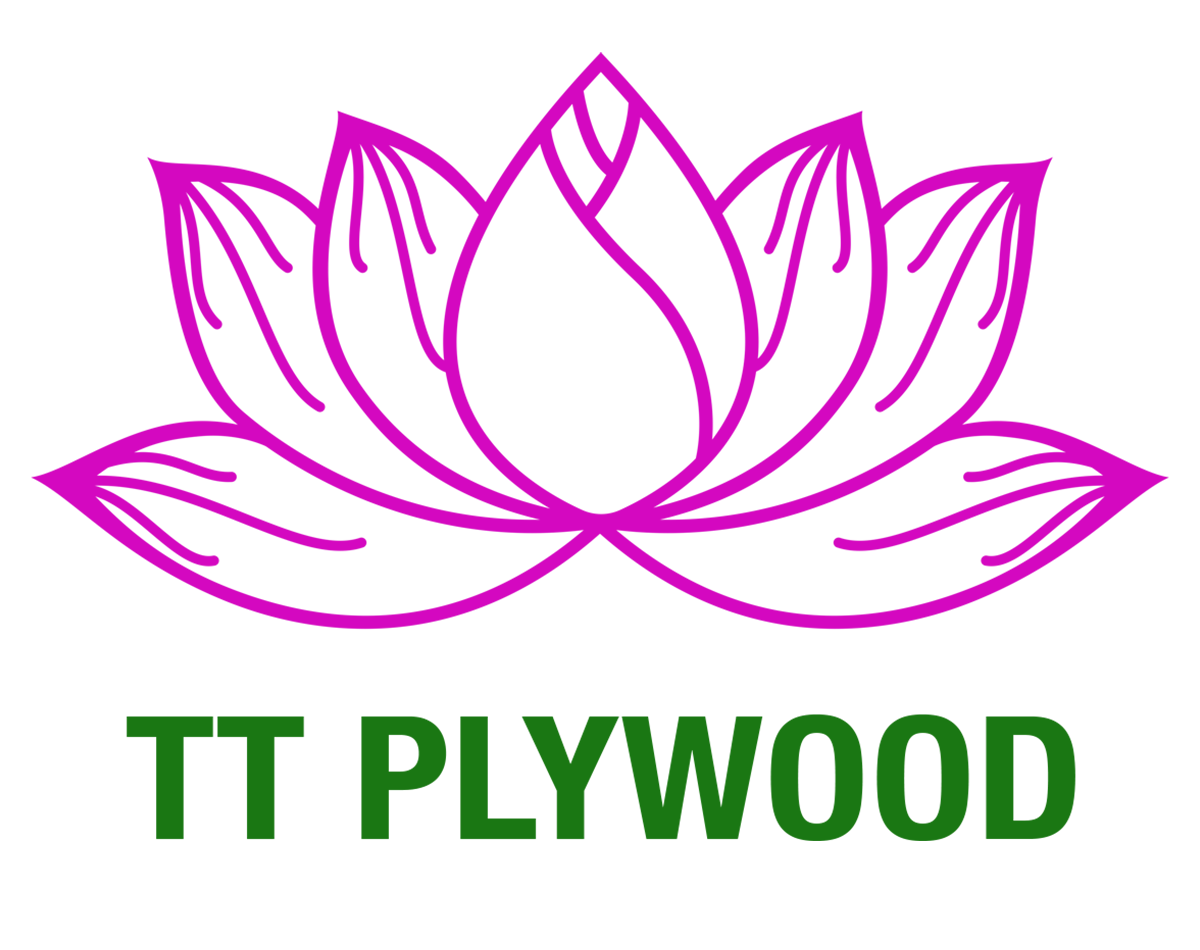 Posted by Đỗ Tiến Hải at 02/08/2023
The point makes different between our company- TRUONG THINH PLYWOOD (TTP) with all other plywood manufacturing and exporting companies is that we are always committed to ensure 100% the quality of each product produced.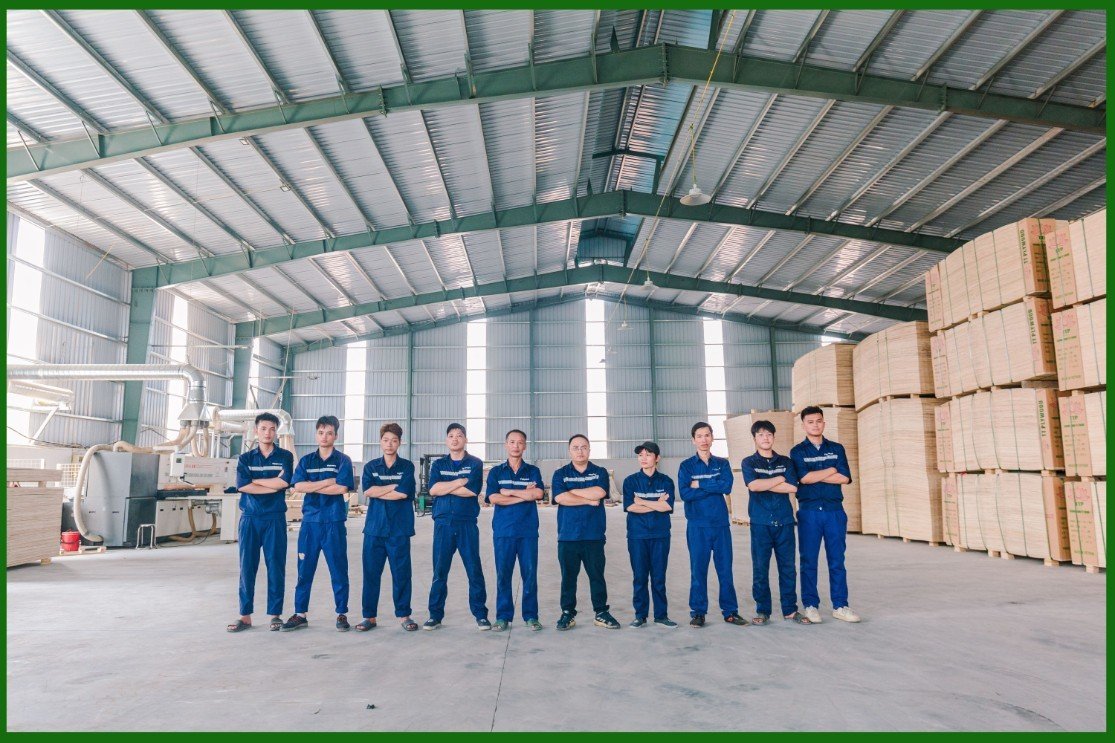 We are always proud of QC team who trained highly technically to have rigorous testing process to select quality standard products
Inspection process for finished product follow there steps:
Step 1: Check the surface and edge
The goods will be inspected the surface and edge by workers. Product surface are teared, warped, or delaminated (workers will knock on the plywood surface by a wooden hammer to find out whether the product is delaminated inside or not) will be rejected.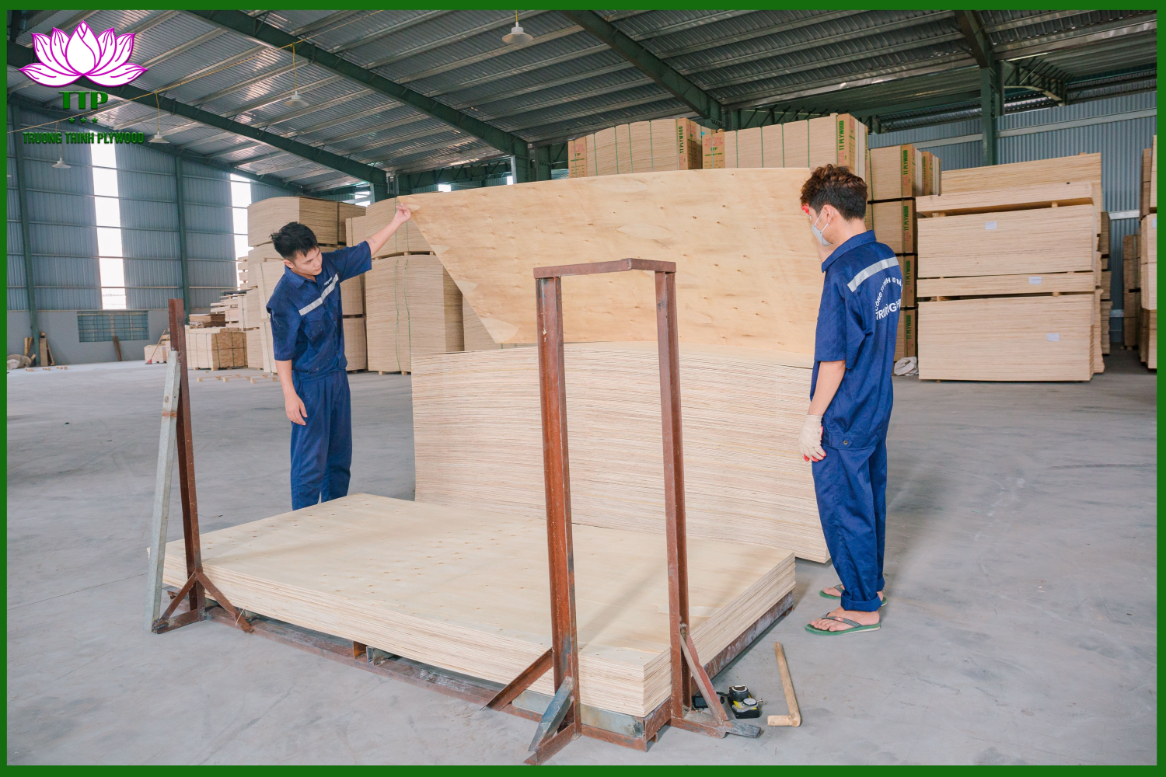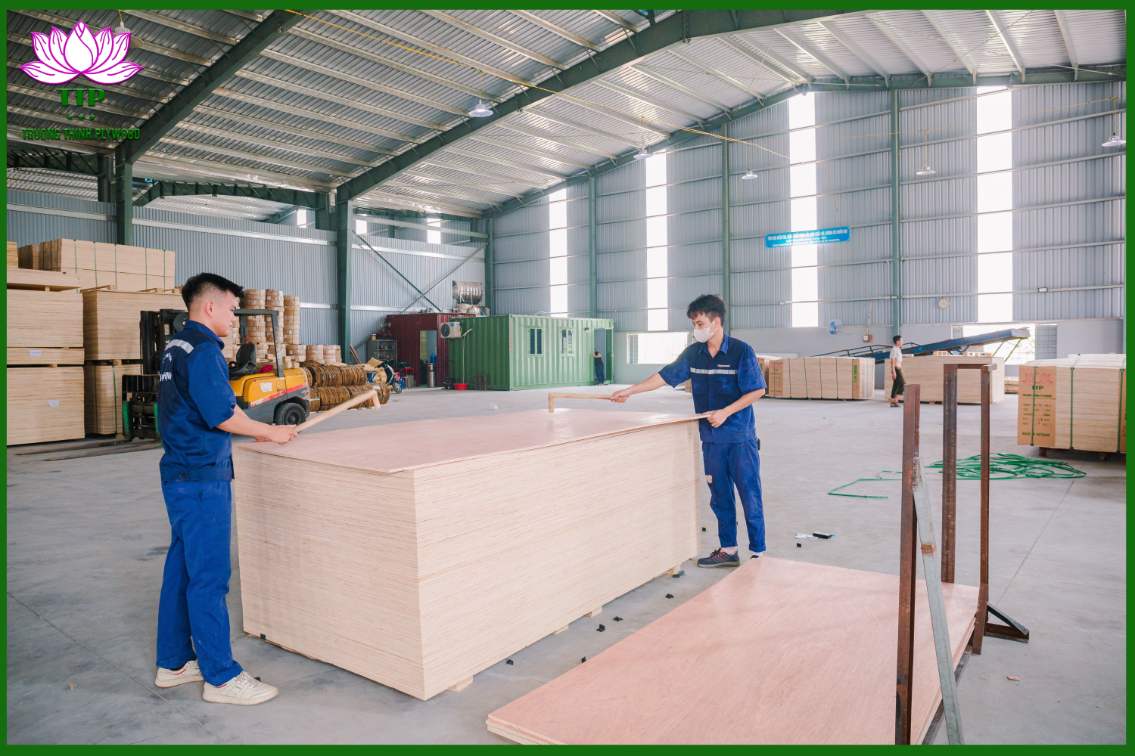 Step 2: Check the size
The workers will measure again the width, length, diagonal, and thickness following to the standard size of the shipment( as per customer's request), The plywood sheets that exceed the tolerance allowed will be rejected.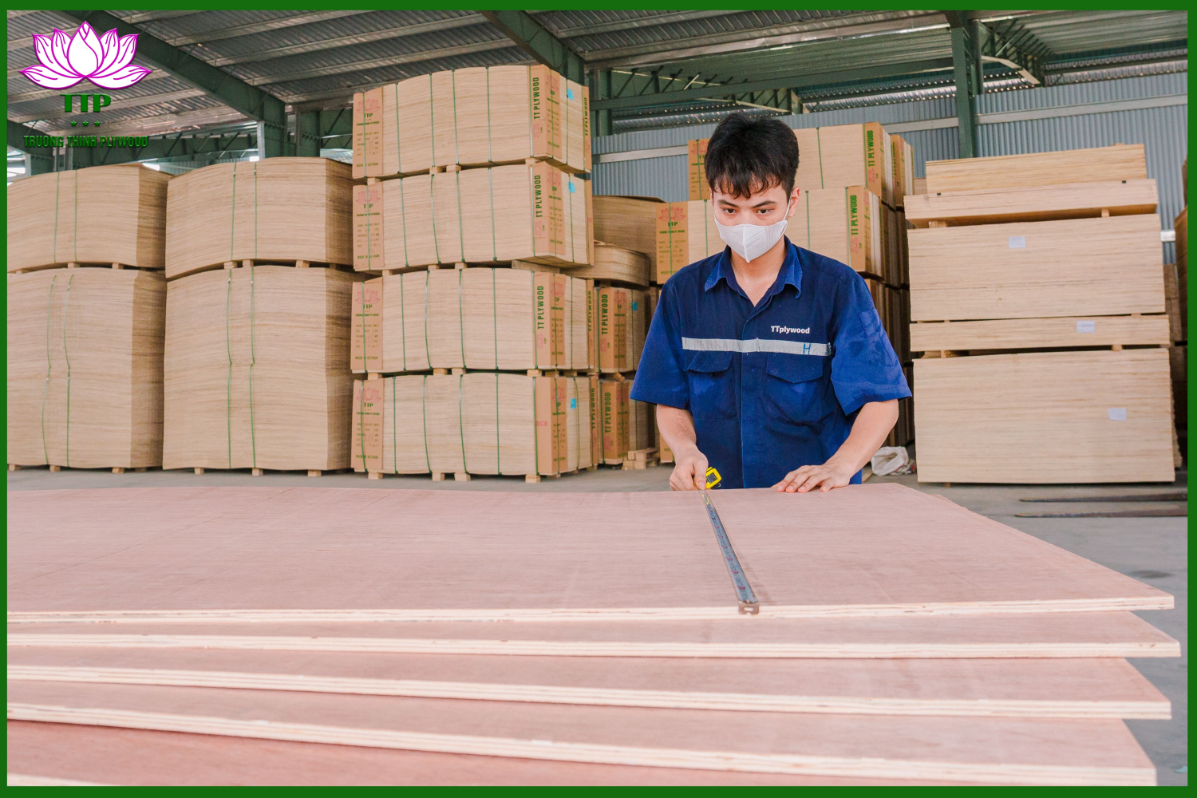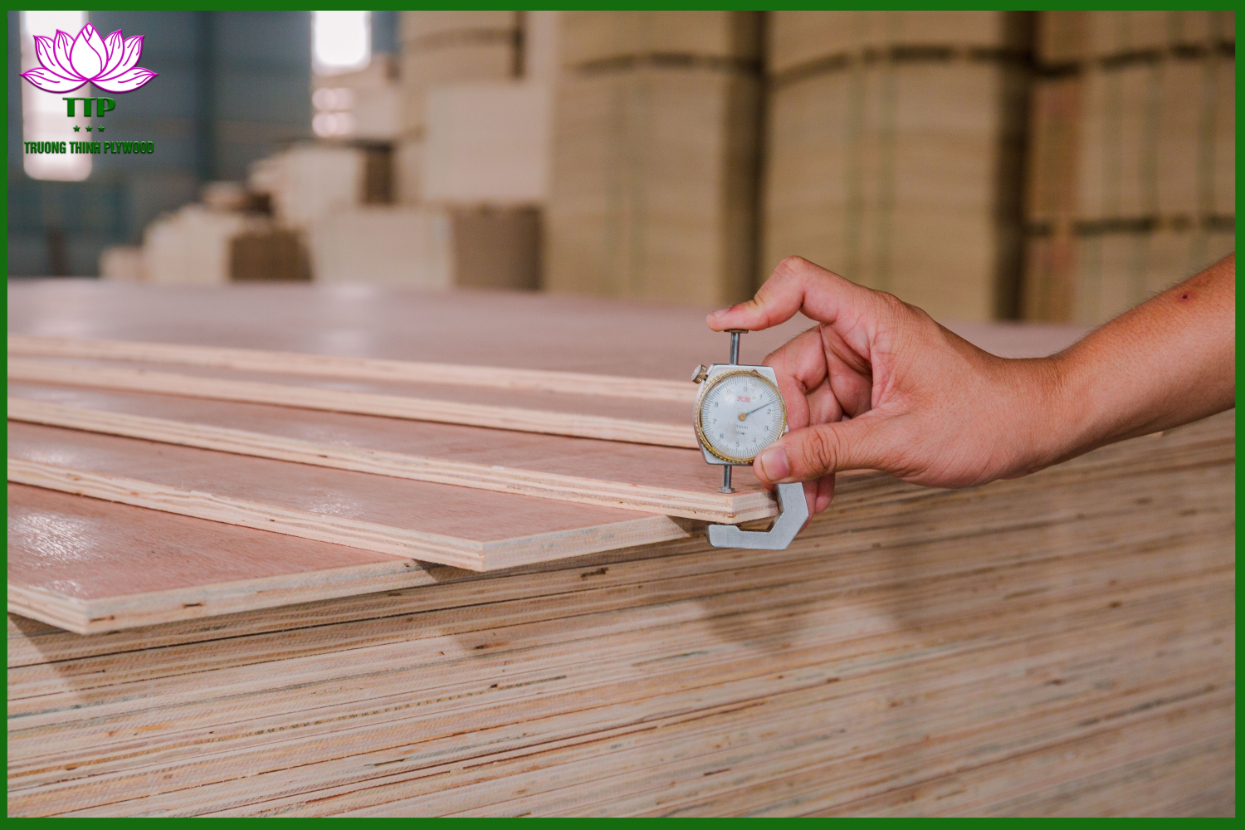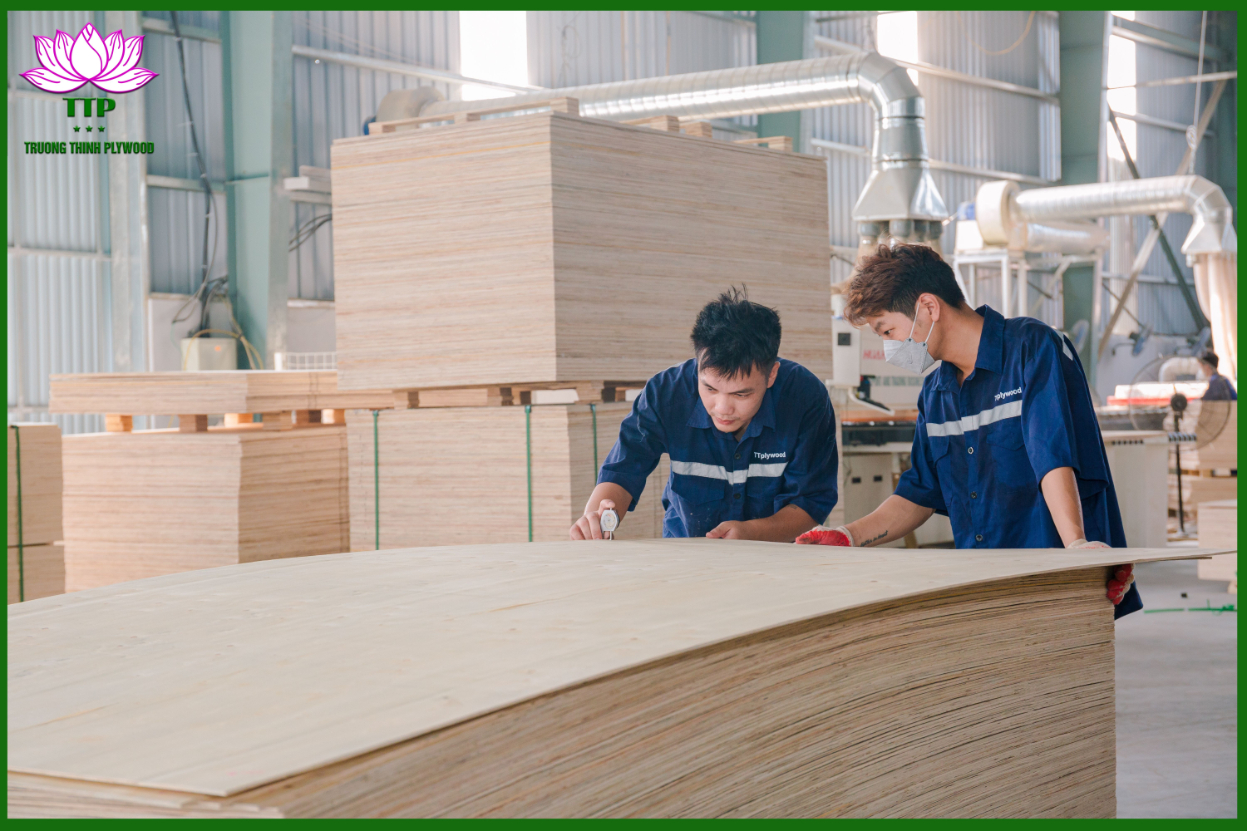 Step 3: Check the moisture
The moisture content of the product must meet the standards required by each product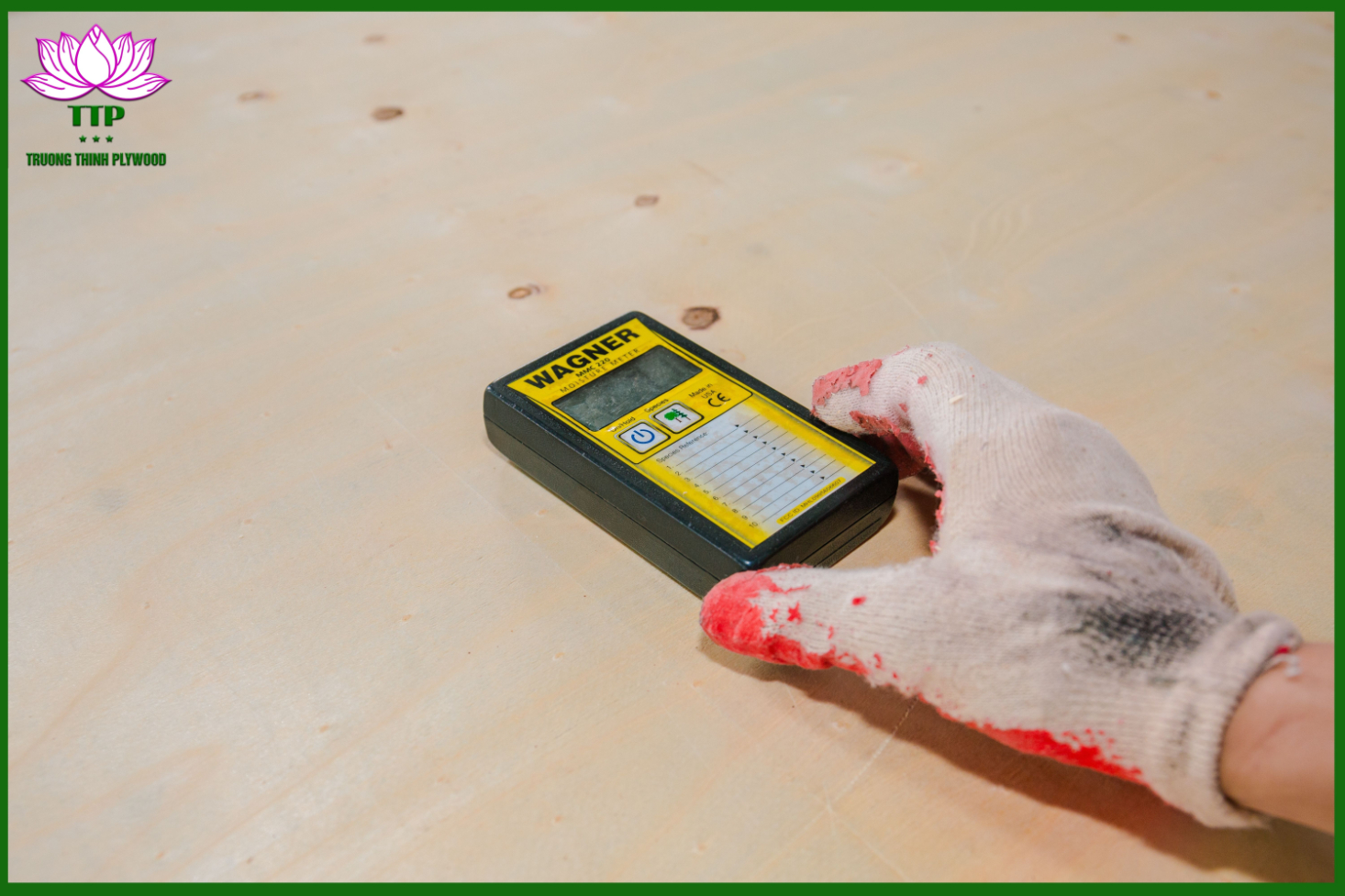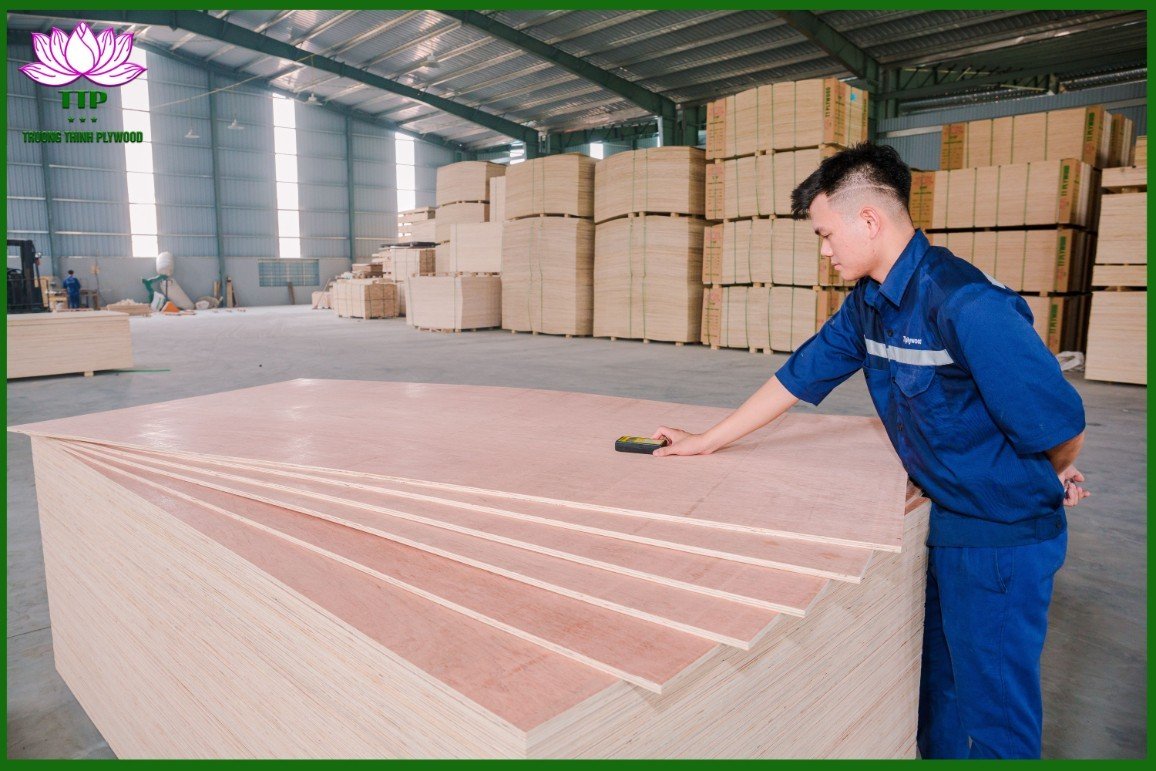 - Our technical team will check the quality of the finished product one more time to ensure that the goods are always of high quality when come to customers.
- Coming to TTP, you won't have to worry about purchasing defective or poor quality goods. We are committed to taking responsibility if there are any problems related to poor quality goods.
🤝 For more detailed information, please contact us to take the best products and prices. We won't let you down.
------------------------------------------
Hotline/WhatsApp/Line/Kakao: +84 326 942 288
Email: info@ttplywood.com
Website: https://ttplywood.com/
Alibaba: https://ttplywood.trustpass.alibaba.com/