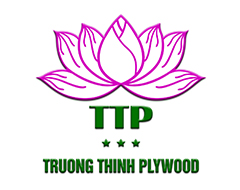 Posted by Đỗ Tiến Hải at 24/04/2023
-Currently, we are doing a lot of orders for LVL with JAS certification to export to Japan.
JAS certification is a Japanese Agriculture Standard certification, granted to agricultural products ensuring product quality and management evaluation system based on the standards of the Japanese agricultural industry. With JAS certification from Japan, our LVL products guarantee to meet the strictest quality standards from the production process, materials, to the functionality and durability of the product, ensuring safety and reliability for construction projects.
Our JAS certified LVL wood products are the perfect choice for contractors and architects who require high-quality and reliable wood products that meet the highest quality standards in the market. Contact us for advice and the best product supply!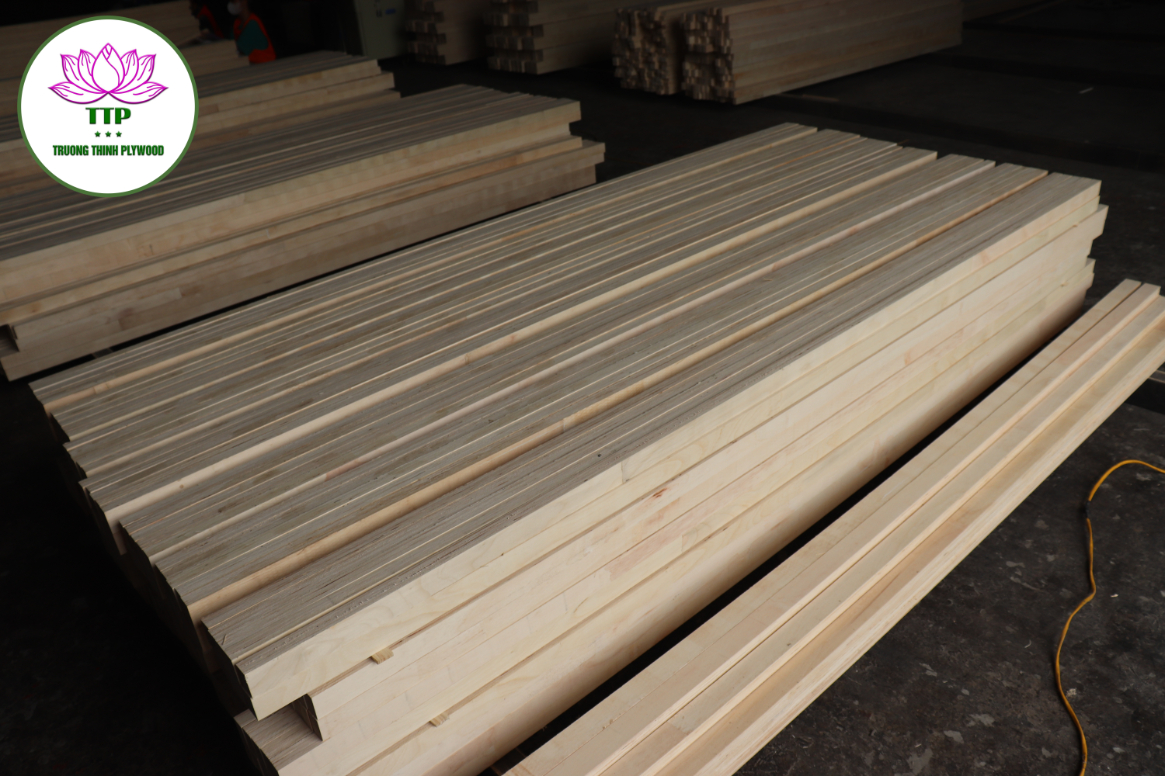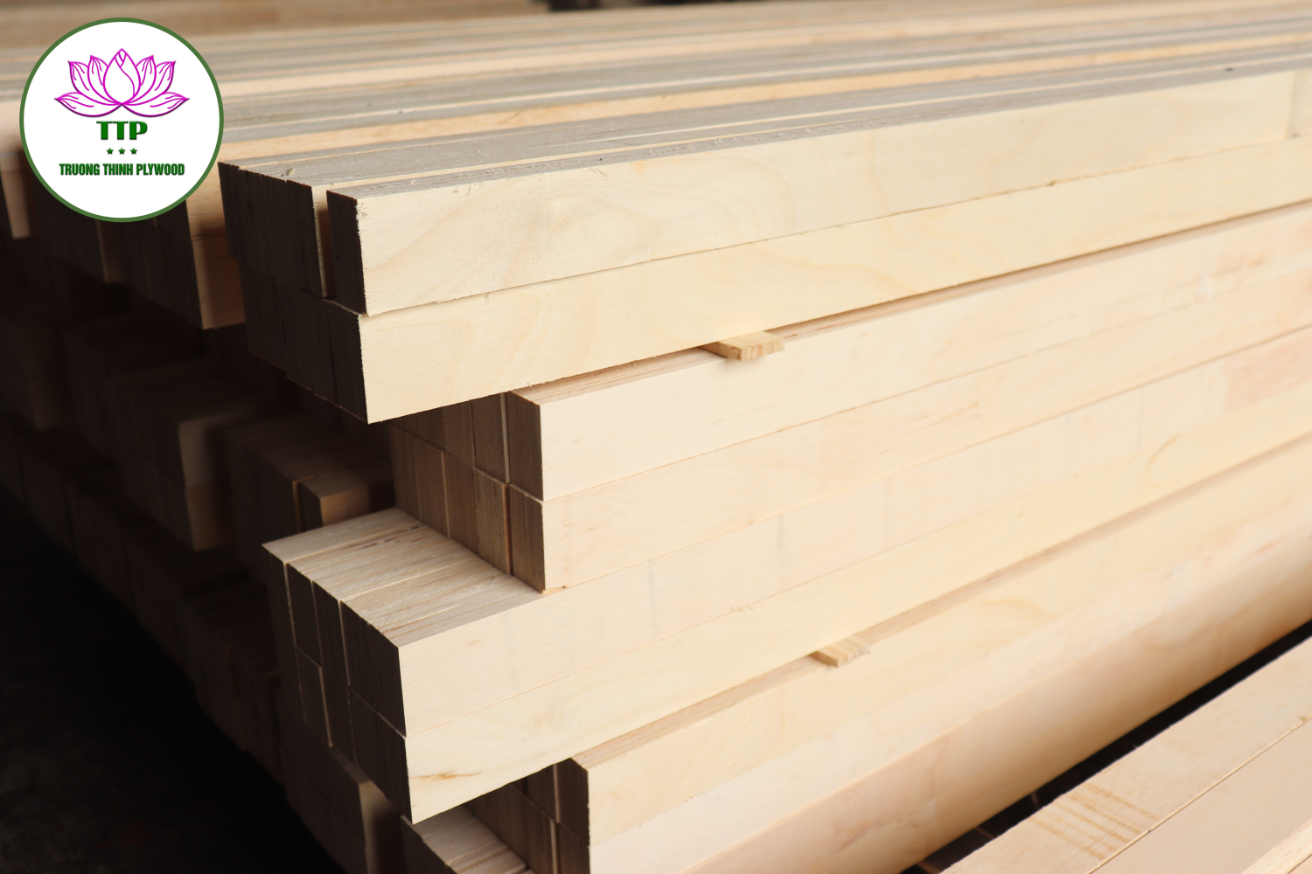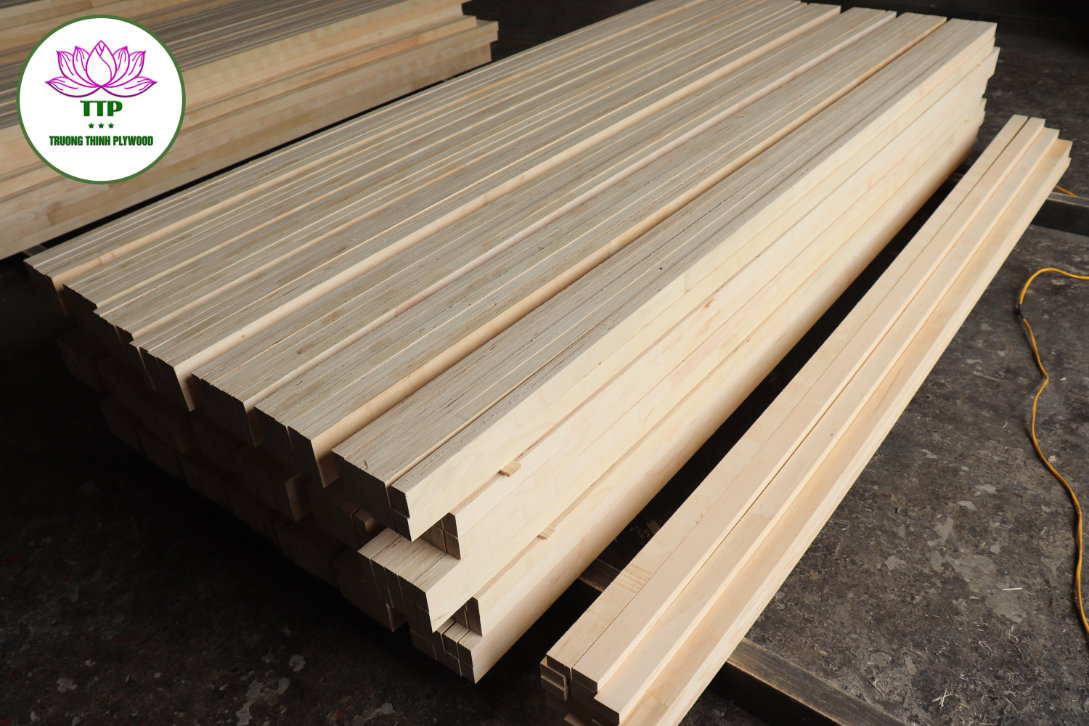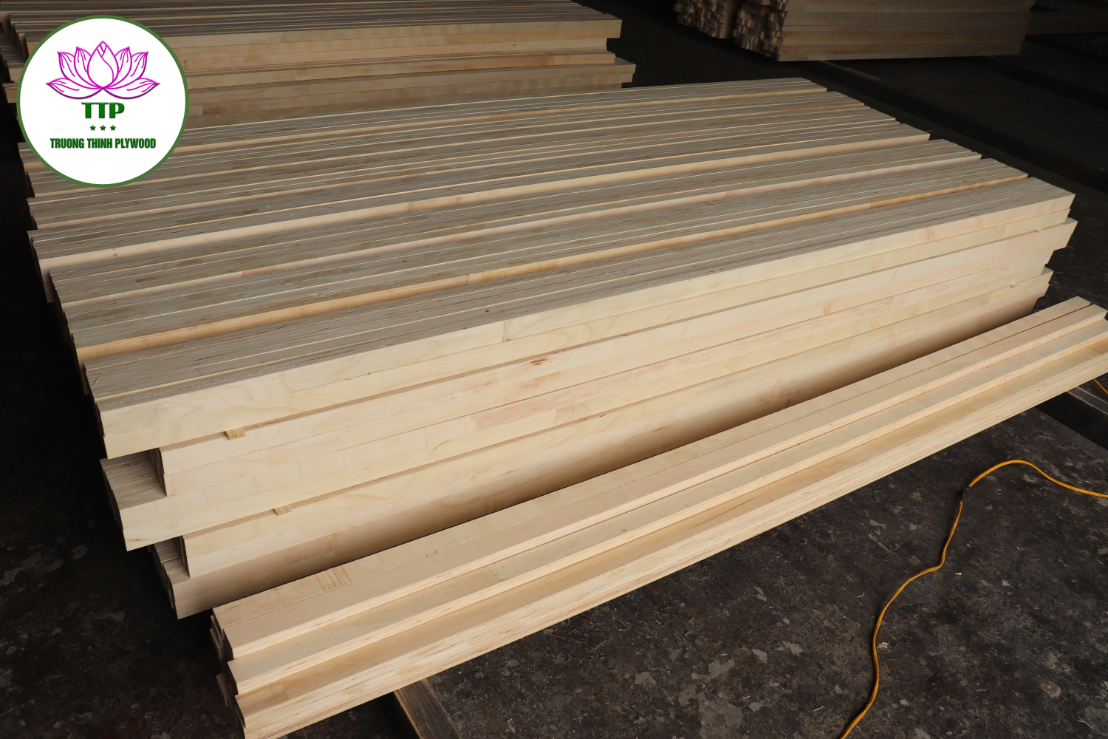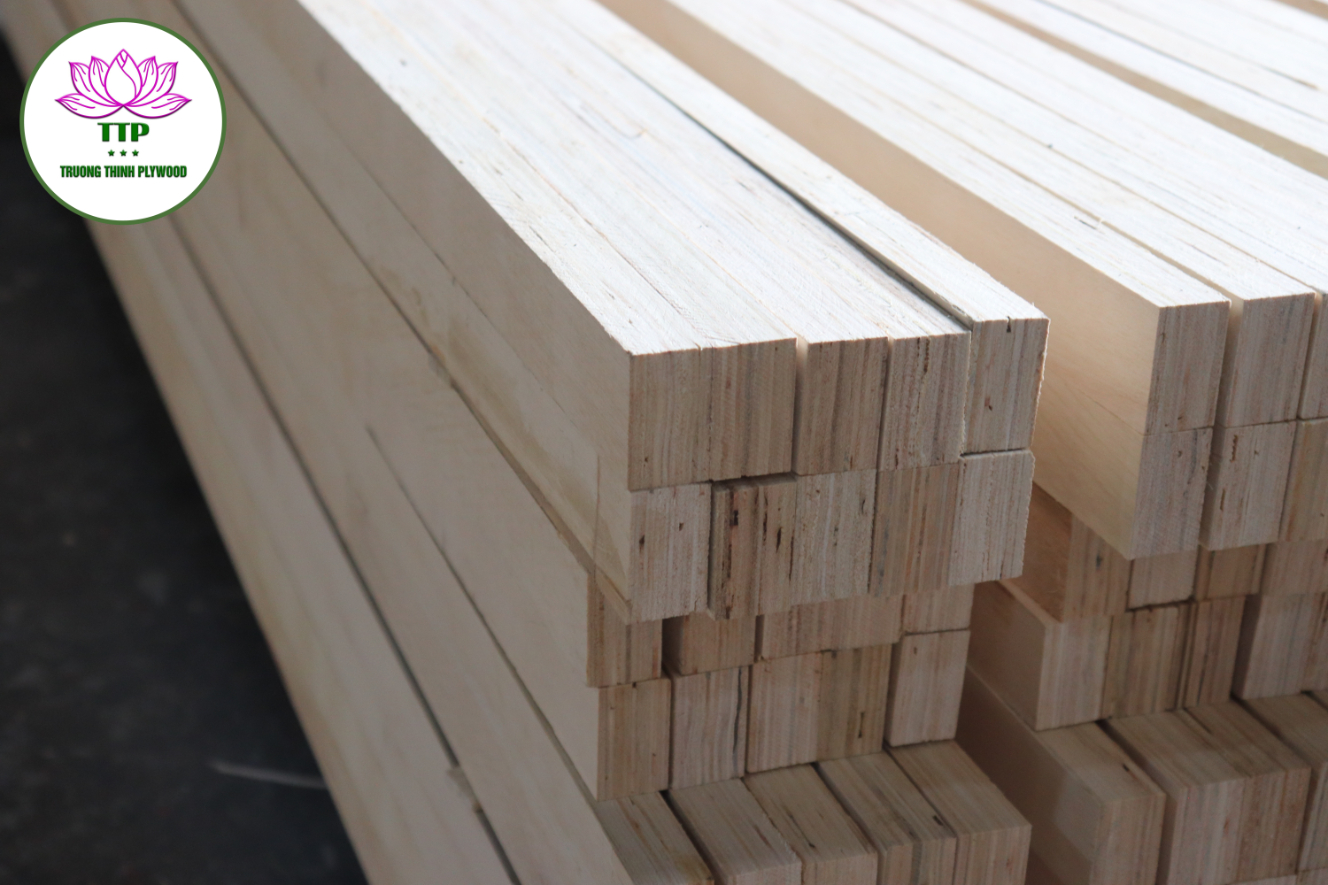 -------------------------------------------
Hotline/WhatsApp/Line/Kakao: +84 326 942 288
Email: info@ttplywood.com
Website: https://ttplywood.com/
Alibaba: https://ttplywood.trustpass.alibaba.com/