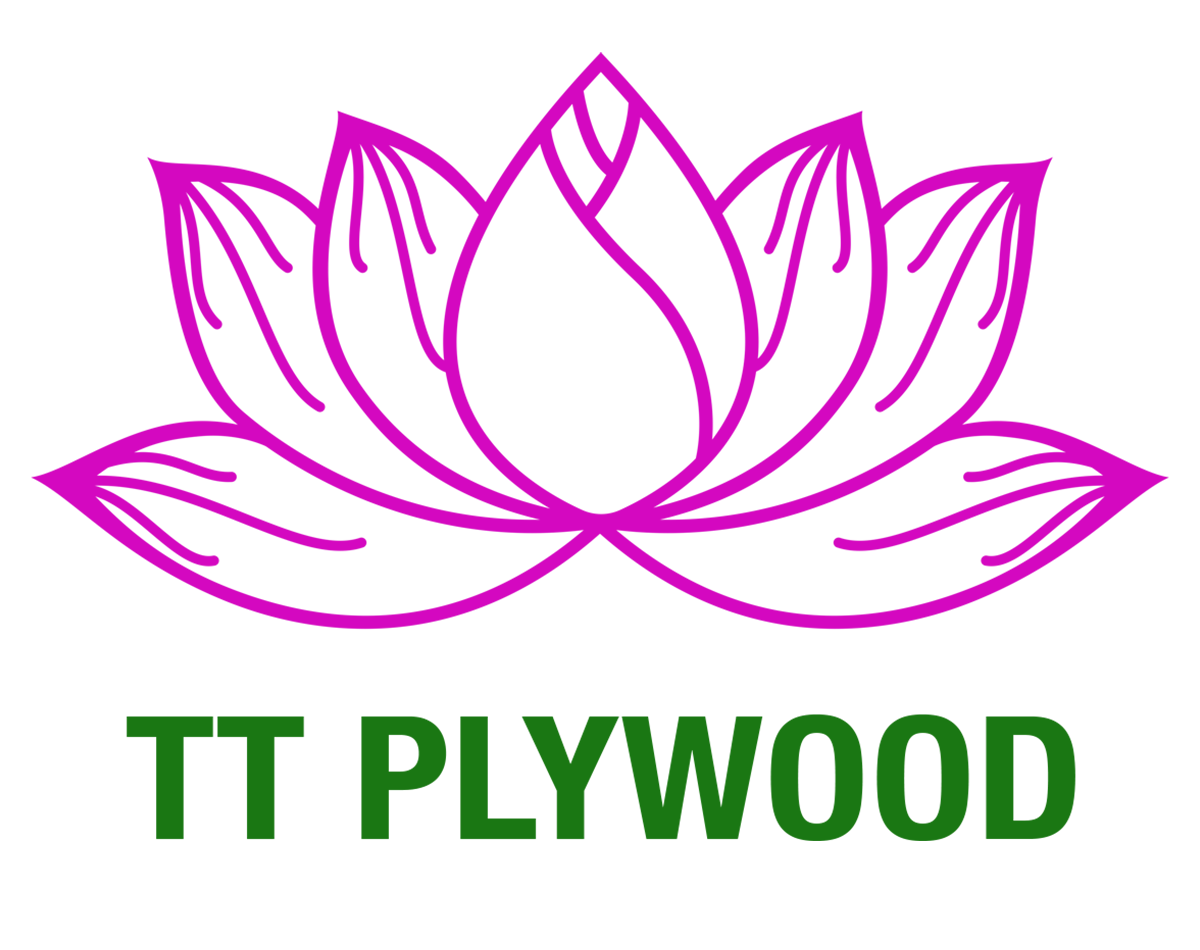 Posted by Đỗ Tiến Hải at 21/07/2023
Today, the demand for importing and exporting goods is growing day by day. Therefore, the demand for packing plywood, used in product packaging, is more common and favored by customers. Knowing the needs and necessity of packaging plywood, Truong Thinh Company is always ready to provide packaging plywood products with the best quality and price.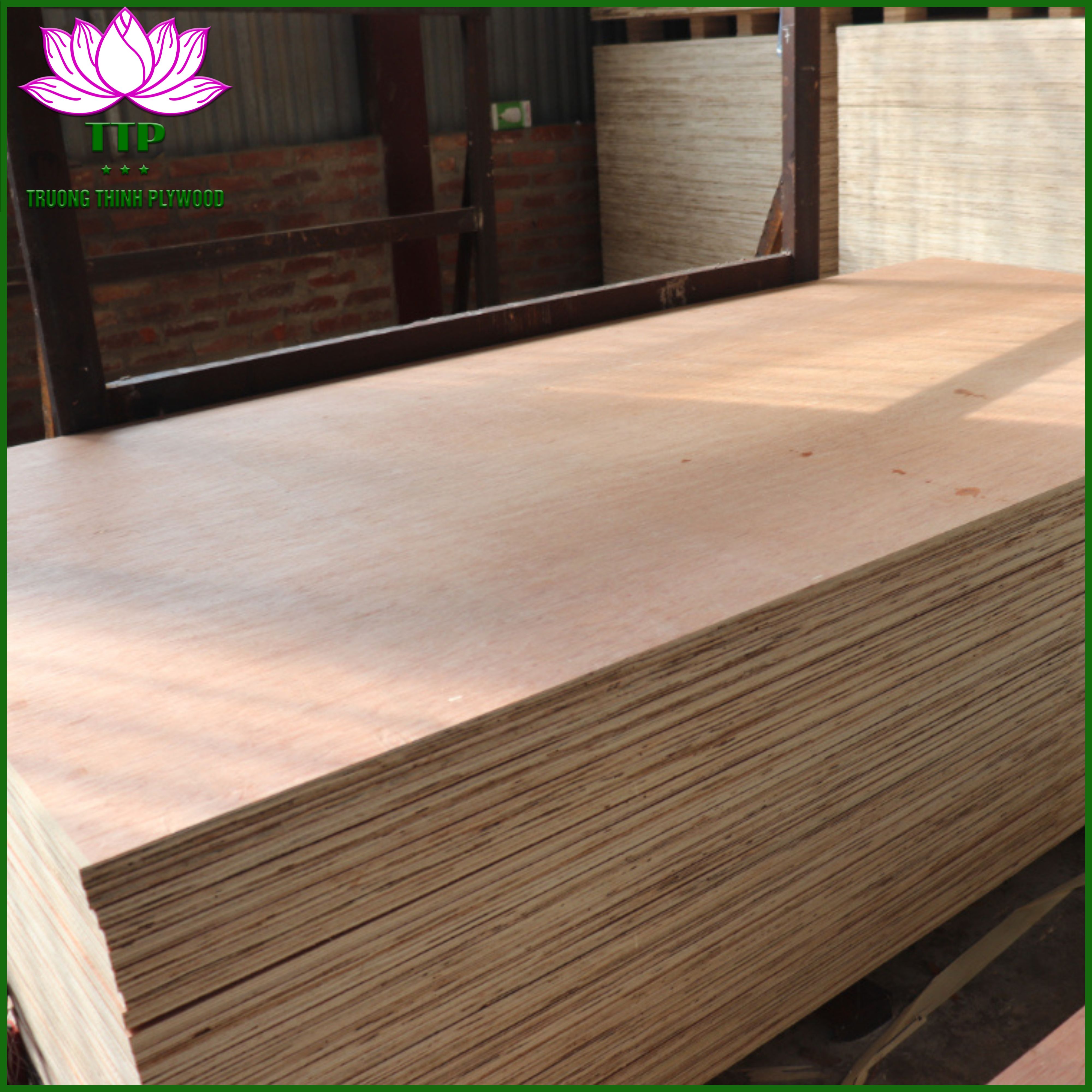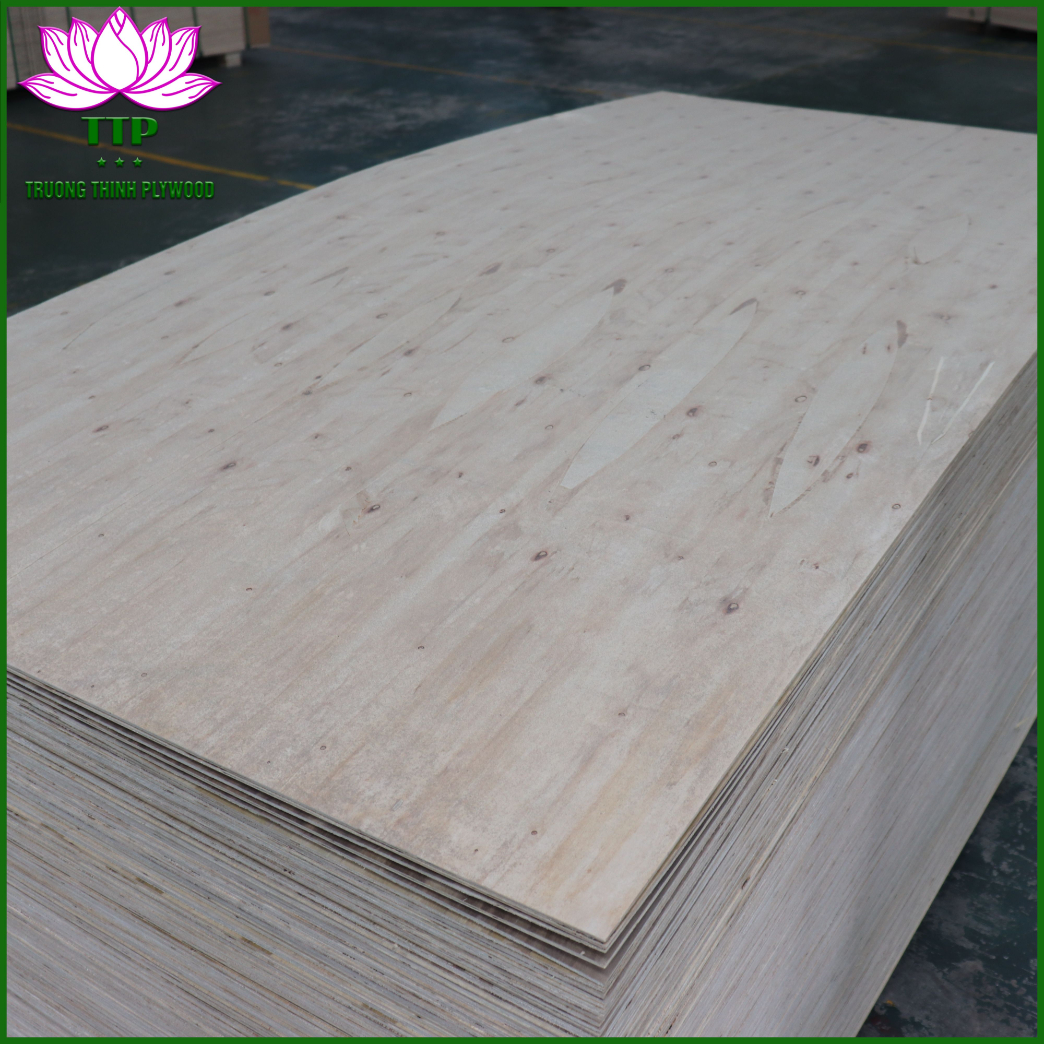 Packing plywood AB grade Packing plywood BC grade
1. What is packing plywood?
Packing plywood is a type of plywood produced for the purpose of optimizing costs for users in the process of packing and transporting goods. With a simple production process and no high requirements for product quality, this is a type of plywood that helps users save on production and packing costs.
2. Uses of plywood packing.
Plywood packing is widely used in the fields of construction, furniture, and transportation. Product packing brings high economic efficiency to users.
Make pallets

Making crates and boxes for goods, machinery, and electronic components

Making shelves in the warehouse

Lining the inside of the container

Making a sofa frame

Make a bobbin.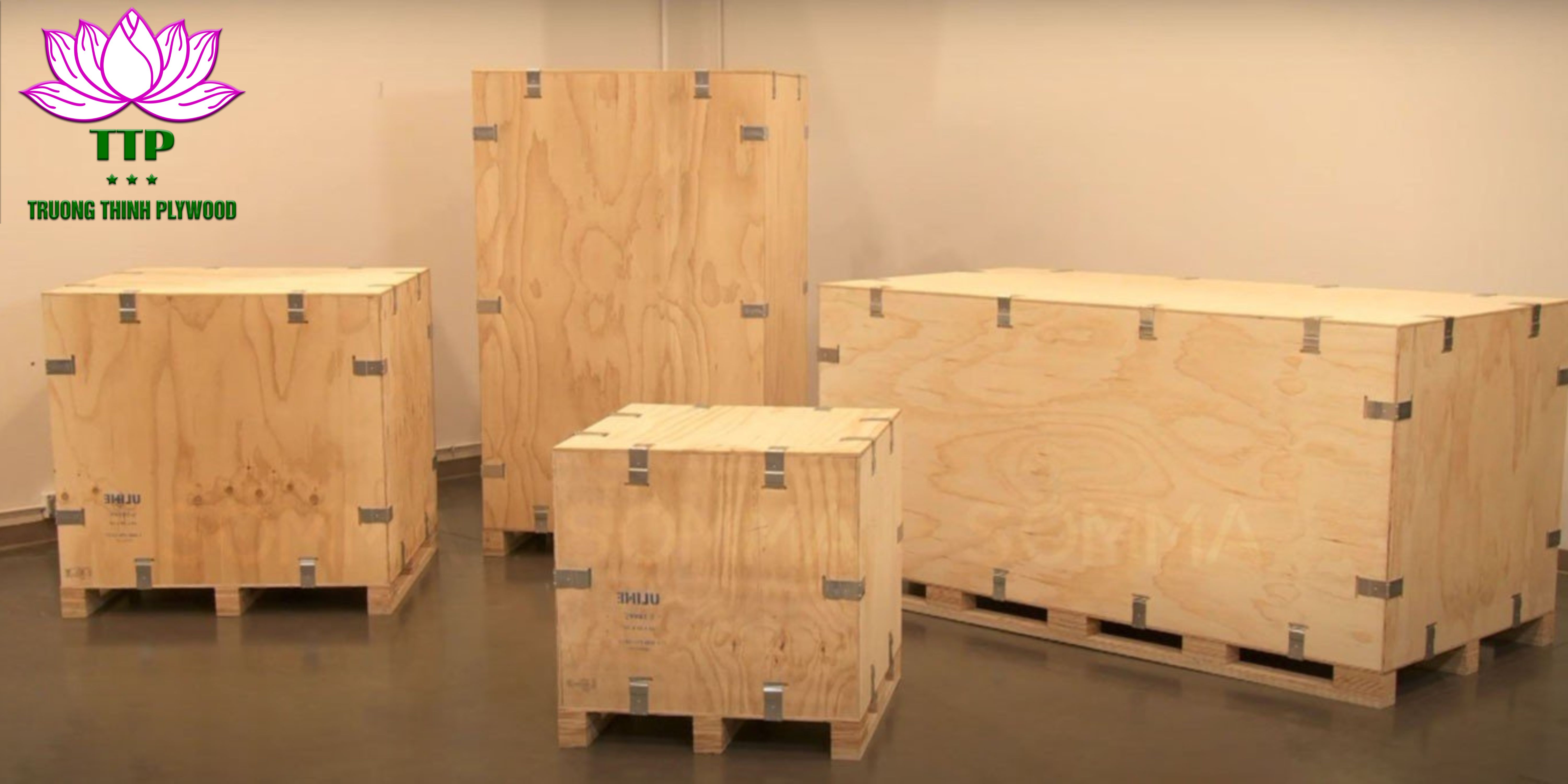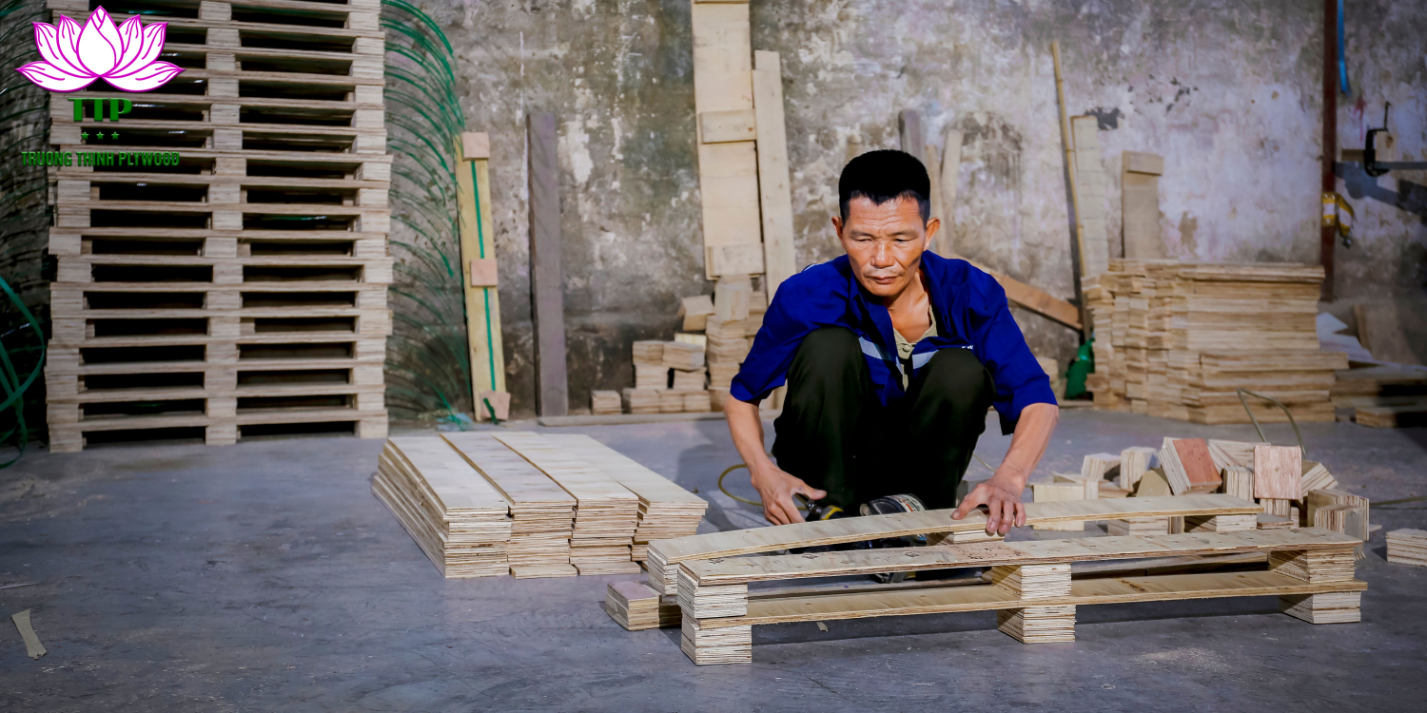 3. Inspection/QC
Truong Thinh is proud to be the unit with the best packing and product quality inspection team in the market. Always ensure 100% quality before handing over to domestic and foreign customers.
The 

p

roduct testing process includes:



Filter goods: type beat to know the connection between the layers; if not, the goods will be rejected.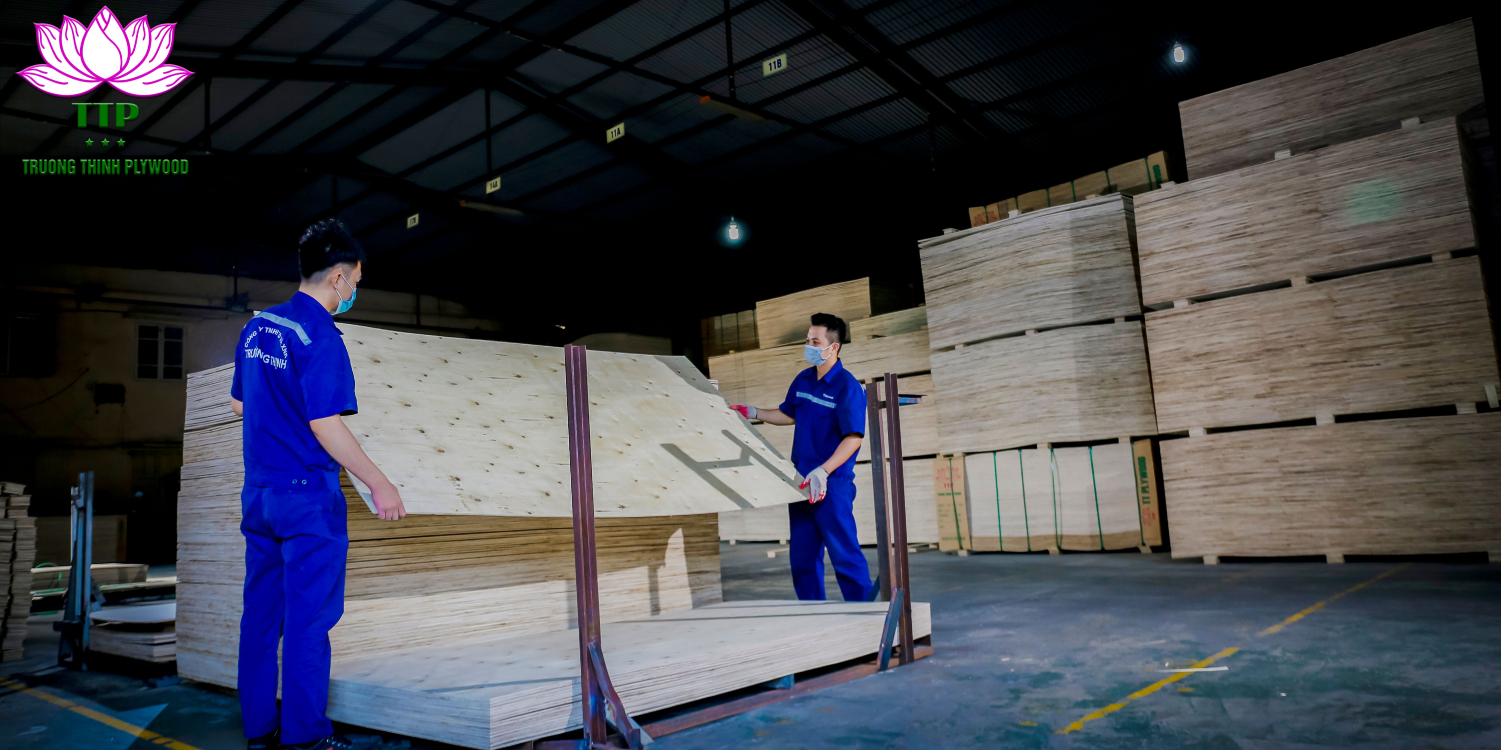 Measurement length and width must meet customer requirements.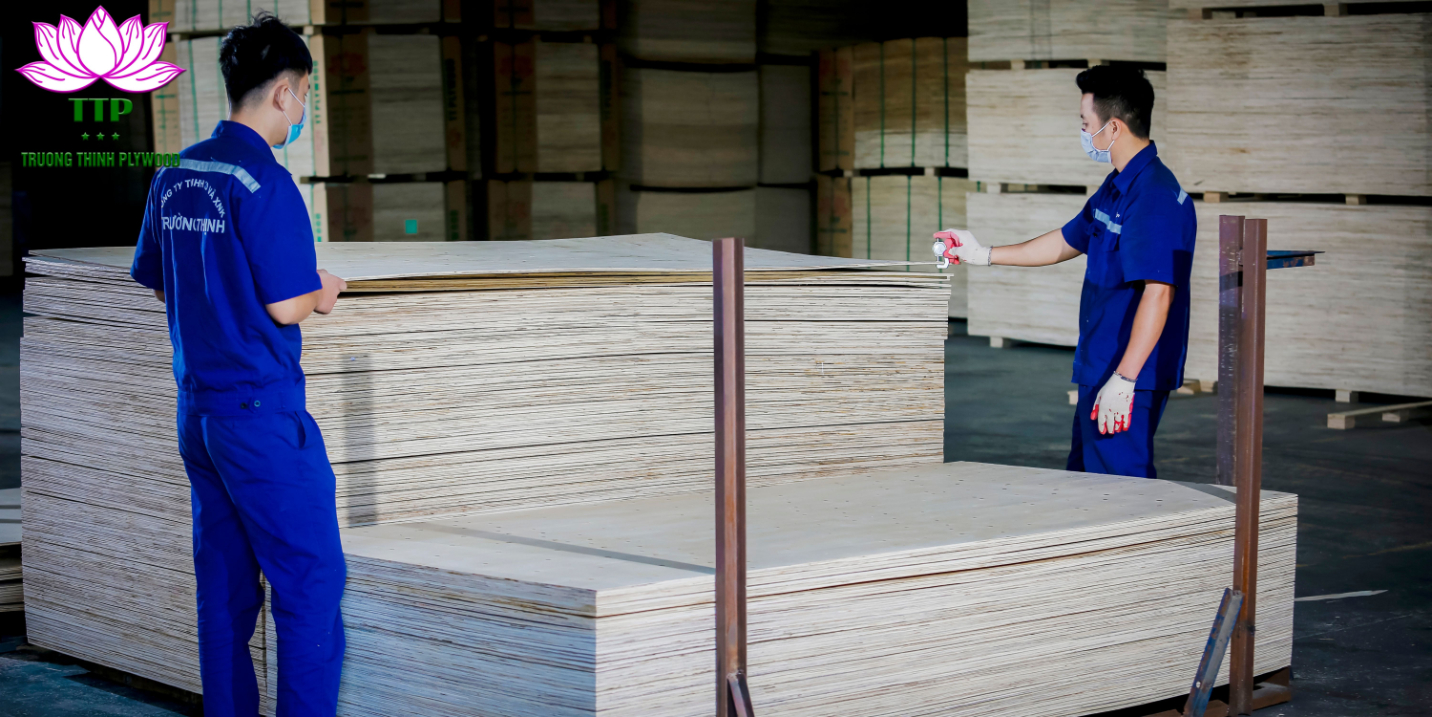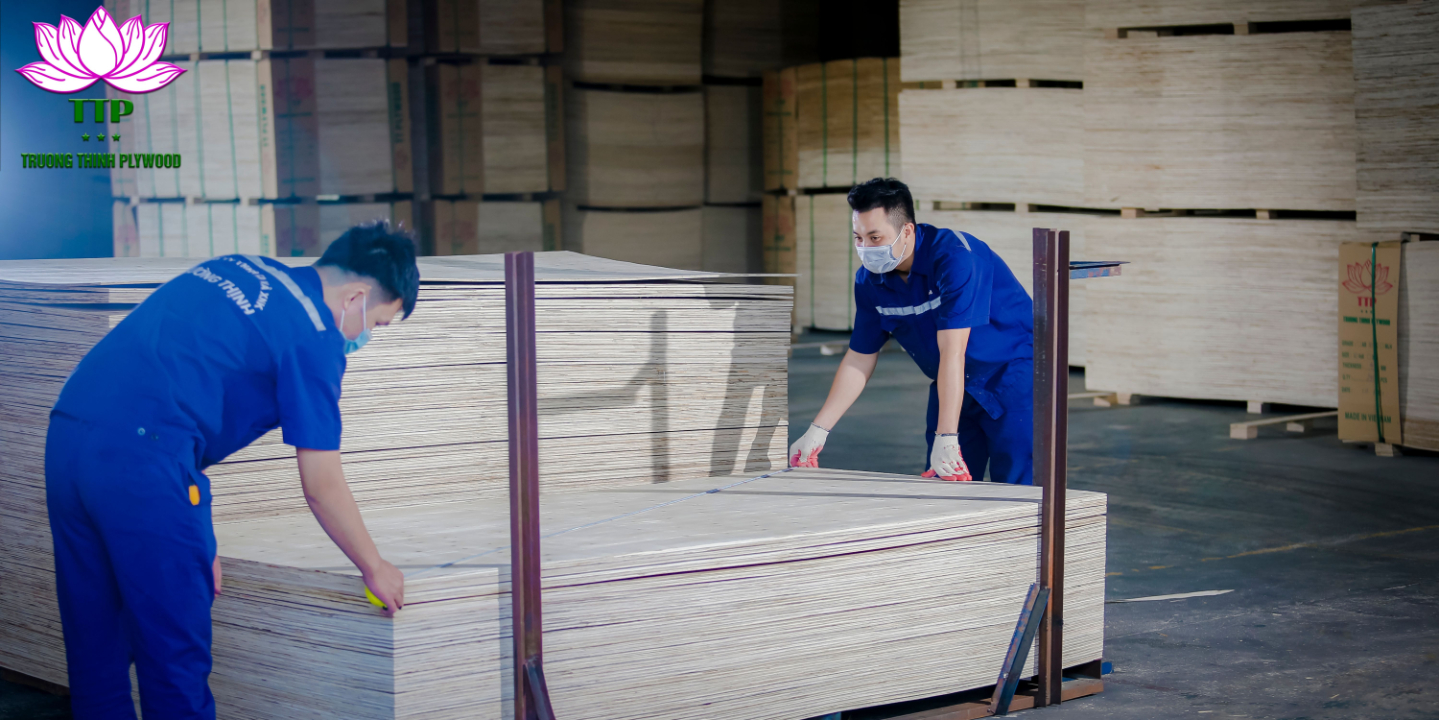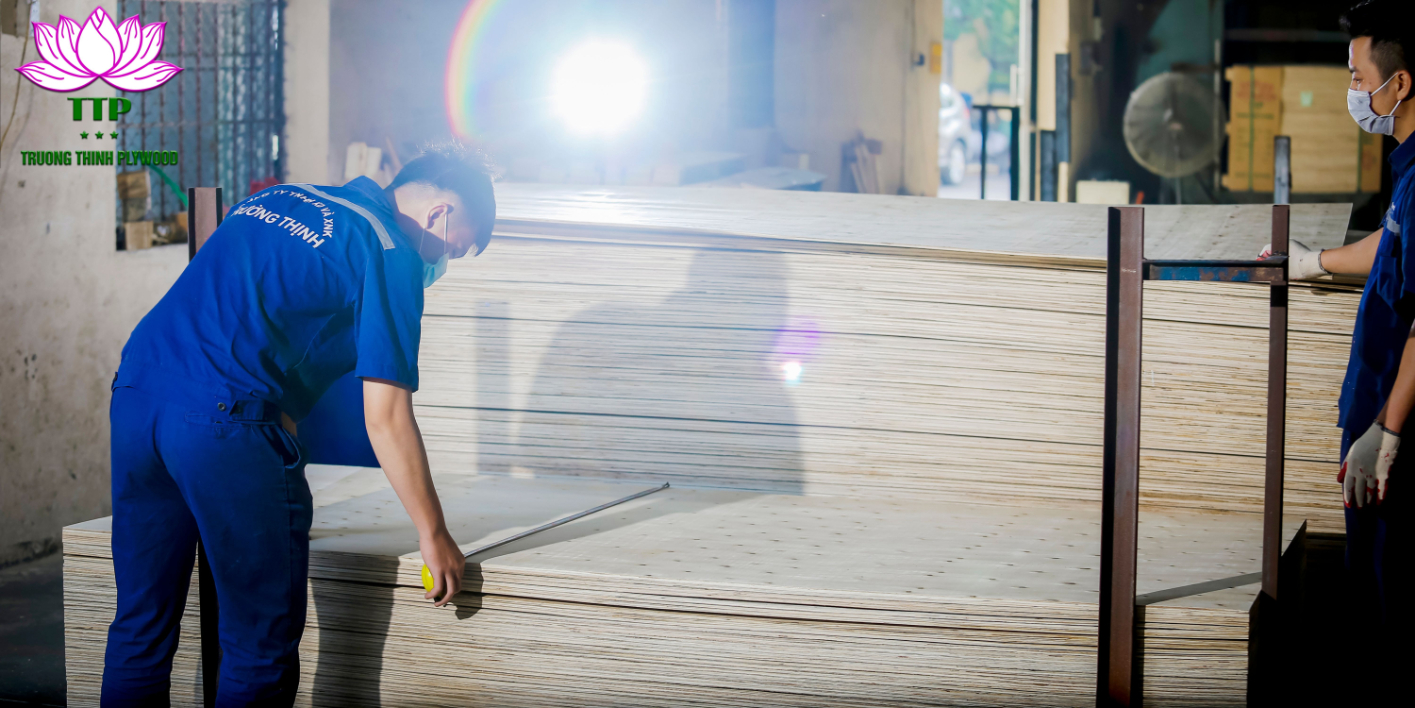 Humidity should always be below 18%.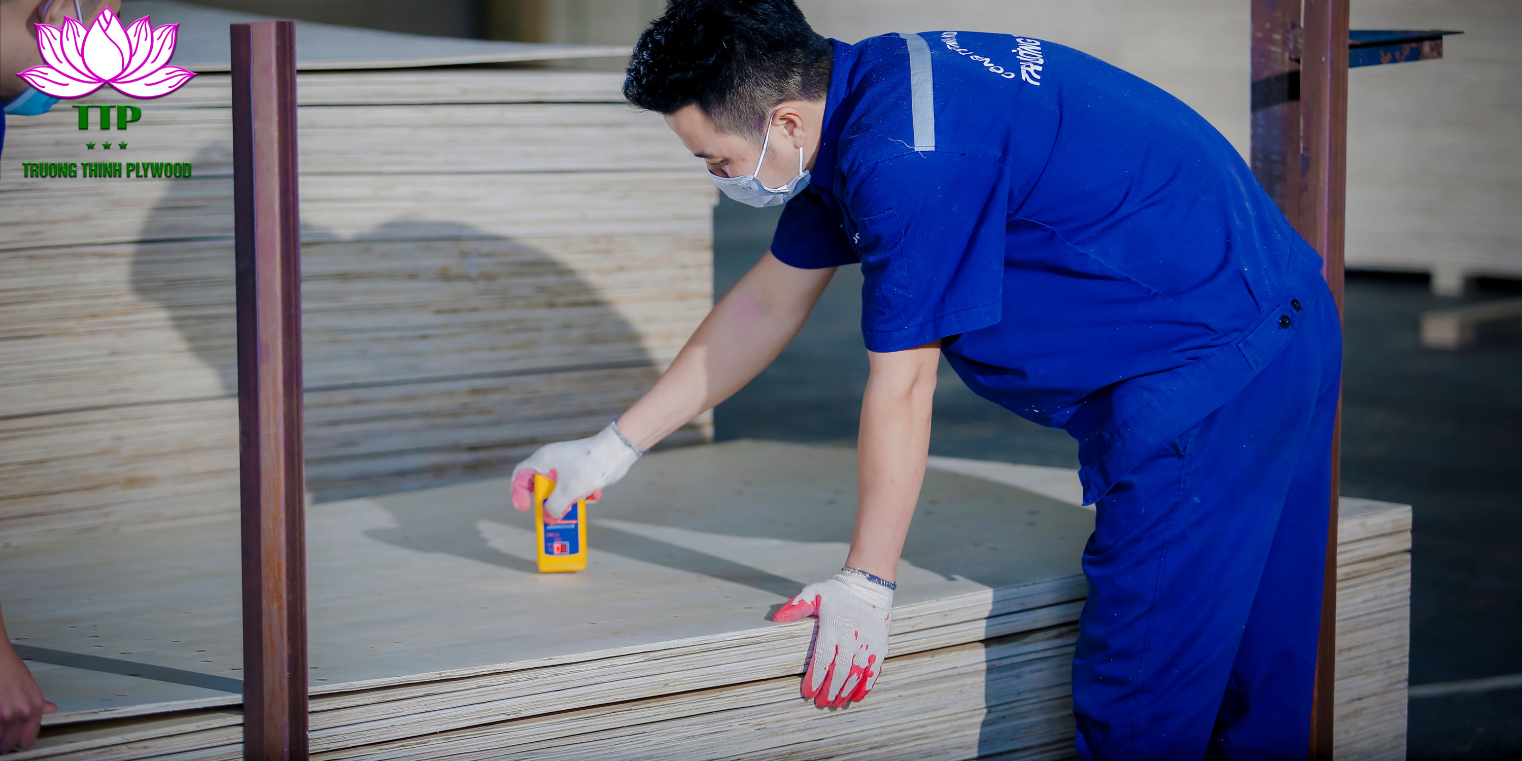 Belts must be standard in quantity and quality.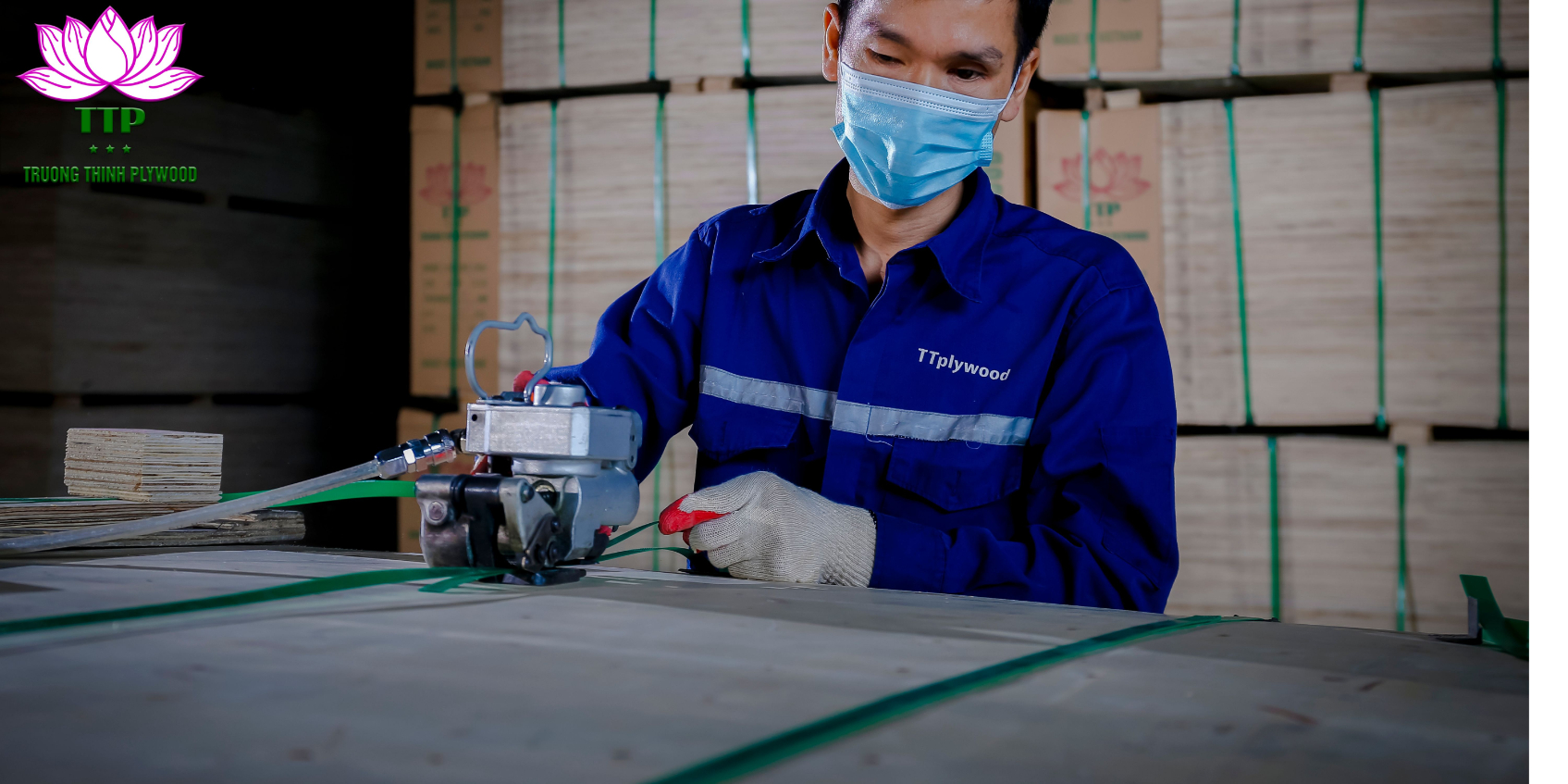 - The technical team will check the quality of the finished product one more time to ensure that the goods are always of high quality when delivered to customers.
- TTP has a strong foothold in the market and has long-term and loyal purchasing partners from many countries around the world.
- At TTP, you won't have to worry about buying defective or poor-quality goods. We are committed to taking responsibility to the end if there are any problems related to poor-quality goods.
-------------------------------------------
Hotline/WhatsApp/Line/Kakao: +84 326 942 288
Email: info@ttplywood.com
Website: https://ttplywood.com/
Alibaba: https://ttplywood.trustpass.alibaba.com/