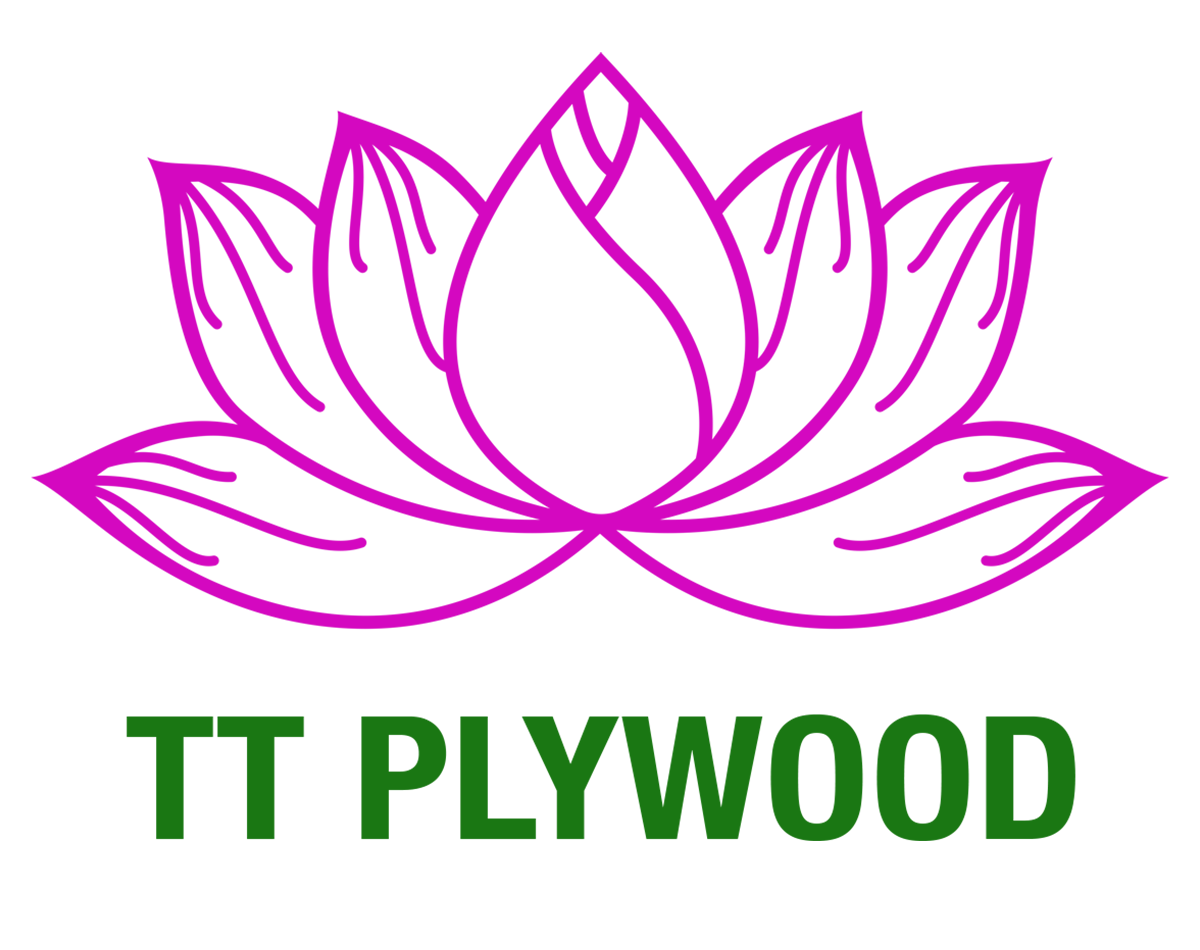 Posted by Đỗ Tiến Hải at 13/09/2023
During time working in the plywood industry, TRUONG THINH realized that many people were interested in plywood but did not know much information or were misunderstanding the product. Therefore, we created this column to answer frequently asked questions, hoping to bring the most accurate and useful information to noteworthy issues.
If you have any questions and concerns, please send them to the program or comment directly below this video. TRUONG THINH will answer you as soon as possible!
The first episode is key points to be able to choose a reliable plywood supplier.
-----------------------------------------------
For more detailed information, please contact us for the best products and the most attractive prices. We will not let you down.
Hotline/WhatsApp/Line/Kakao: 032 694 2288
Email: info@ttplywood.com
Website: https://ttplywood.com/
Alibaba: https://ttplywood.trustpass.alibaba.com/
#plywood #packingplywood #plywoodvietnam #lvl #filmfacedplywood #commercialplywood #vietnamplywoodmanufacturer #vietnameseplywoodsuppliers #plywoodproduction #vietnamplywoodtrade