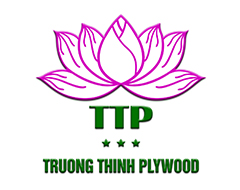 Posted by Đỗ Tiến Hải at 30/04/2023
--- Our country embraced a new era on April 30, 1975, which will forever be remembered as a brilliant milestone in our nation's history. Looking back at the nation's heroic history, our young generation always feels very proud and grateful for the great revolutionary cause of the country.
HAPPY NATIONAL FESTIVAL - Proud of 48 years of Reunification Day- April 30
The entire nation is ecstatic to celebrate this important occasion, which allows us to commemorate all those who sacrificed their lives and dedicated themselves to the country's independence and freedom. On this occasion, we would like to send our warmest wishes to our partners and families, wishing them a joyous, calm, and joyful holiday season. We will continue to accompany clients and provide them with high-quality products and services. Thank you so much to all of our customers.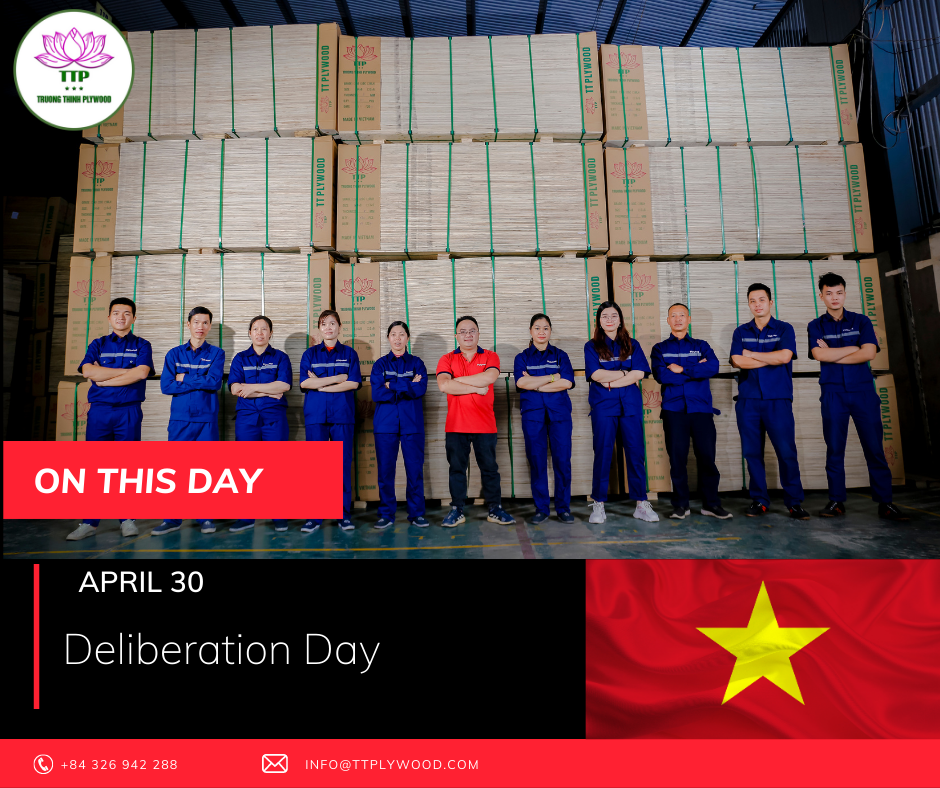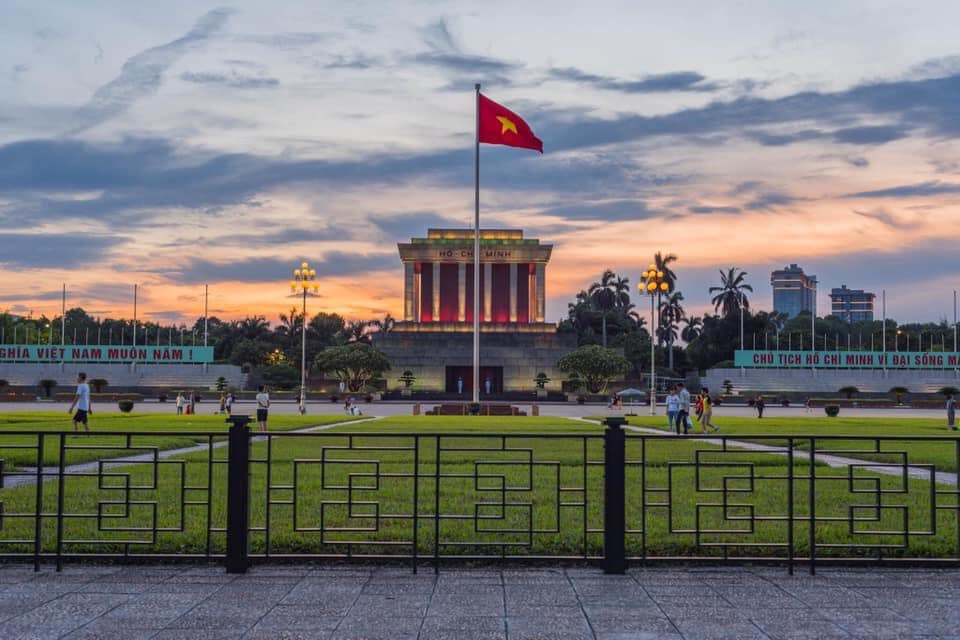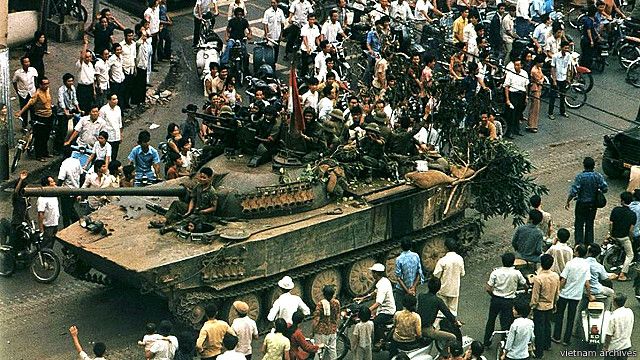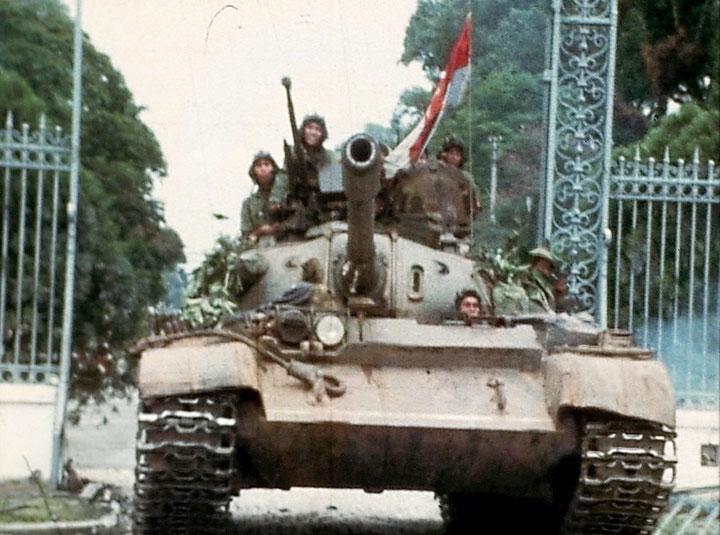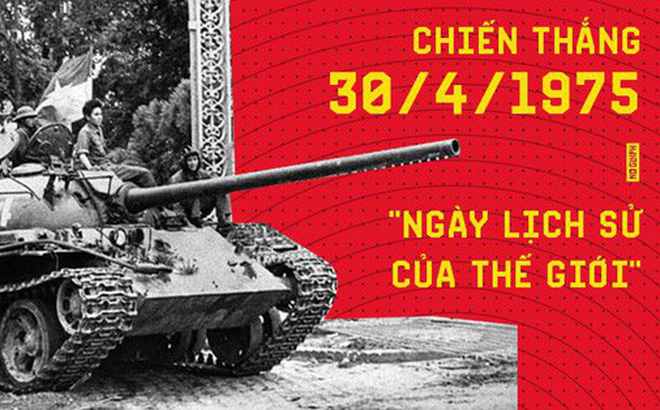 -------------------------------------------
Hotline/WhatsApp/Line/Kakao: +84 326 942 288
Email: info@ttplywood.com
Website: https://ttplywood.com/