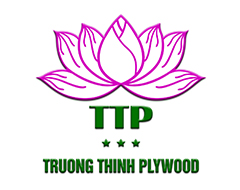 Posted by Đỗ Tiến Hải at 20/02/2022
The use of plywood to make room dividers is no longer strange to us. For houses with a small area, plywood partitions not only save space but also save costs. Today, TTP will introduce to you some of the functions of plywood when making partitions!
1. Sustainable with time
With partitions made from materials such as iron, plastic, natural wood, etc., plywood can hardly be compared in terms of durability. However, for the money you spend to own, plywood partitions are also relatively durable.

Today's plywood is very difficult to peel, separate layers, ensure high durability because it is manufactured according to the process with modern equipment. Not only to increase longevity, scratch resistance as well as to increase the gloss of each plank, their surface is also covered with a film.

If you use plywood partitions, you will not need to worry about them being termite, warping or shrinking like natural wood. Plywood partitions can last from 10 to 15 years if they are properly maintained and used indoors.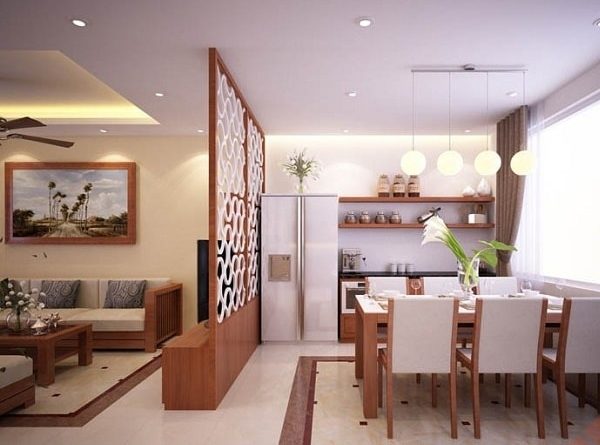 2. Various designs
Plywood partitions today have countless impressive designs, patterns and patterns from luxurious to simple, from modern to classic,.... modern CNC machining technology. Therefore, customers have more choices and can easily find products that are suitable for their home interiors and personal preferences.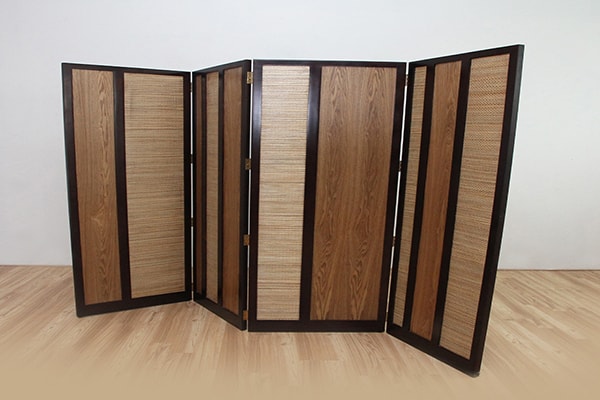 ( Simple design but no less modern and sophisticated )
3. Space saving, flexible location
partitions have an optimal thickness as well as different sizes and specifications such as 22mm, 18mm, 8mm, ... so they are very suitable for apartments with a small area, making the indoor space not become too narrow and become open. Not only that, if during use, the owner wants to change the position, it can also be removed easily.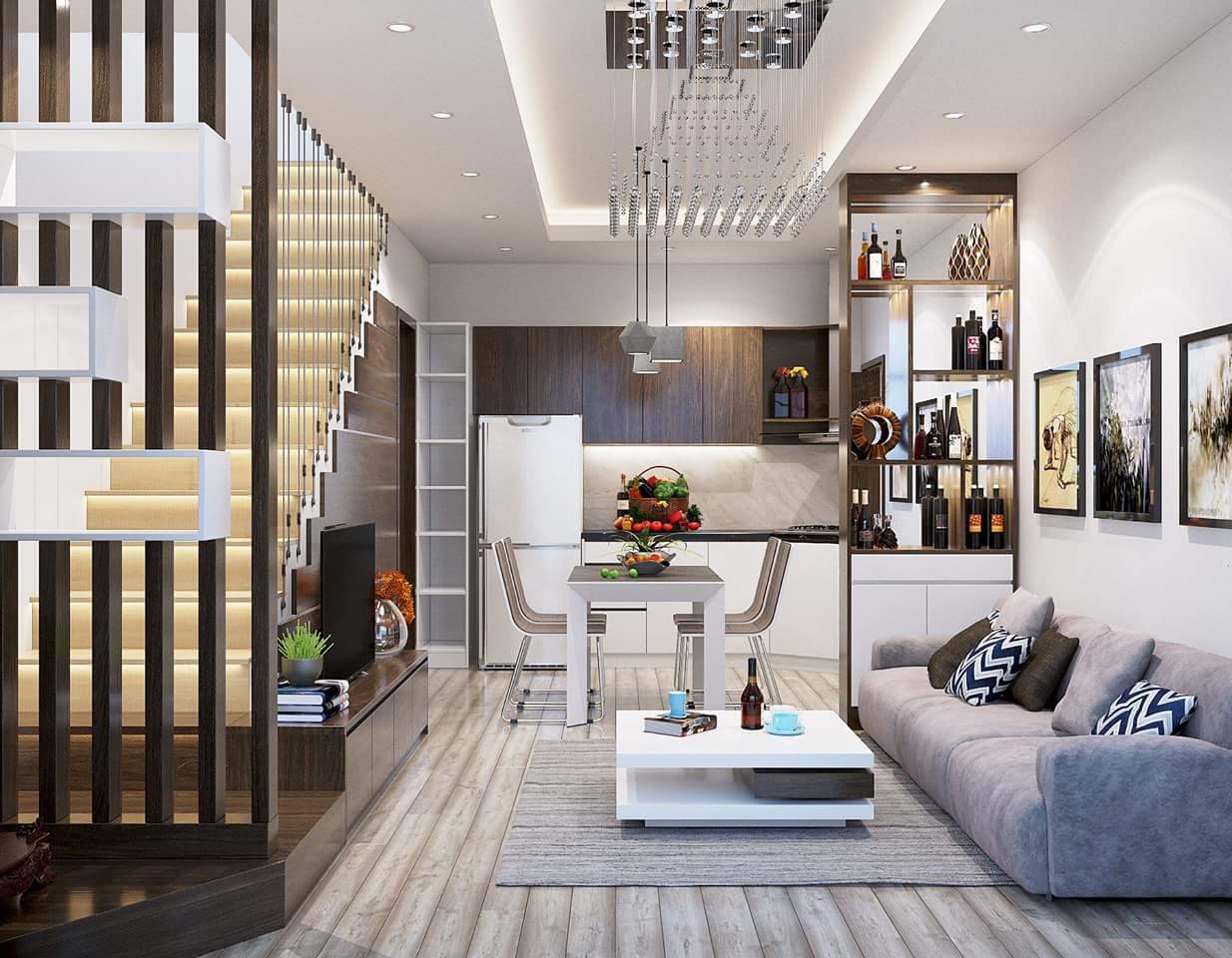 ( The room space is optimized to create an airy feeling )
We hope that through the article that we have just shared, it will help customers have more useful information before deciding to use plywood as a partition for their house. Please visit our website https://vi.ttplywood.com/ to get more useful information as well as to find yourself a suitable plywood for your home!