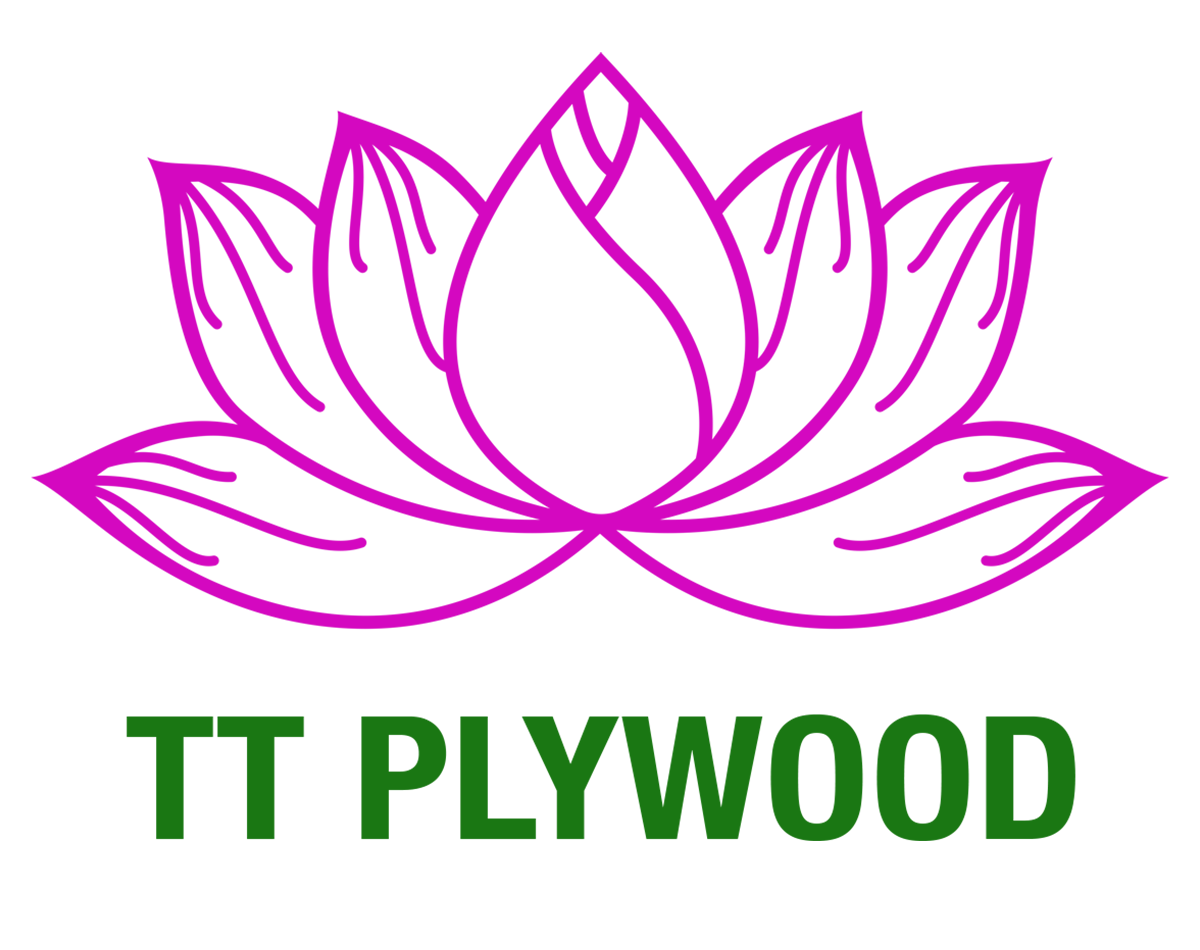 Posted by Đỗ Tiến Hải at 16/11/2022
On 11/11, Truong Thinh Business and Import-Export Co., Ltd cooperated with Phuc Lam Business and Import-Export Co., Ltd to hold a ceremony to celebrate 9 years of establishment with the theme "9 Years of Trust - Steadfastly Reaching Out". The event attracted nearly 250 people including employees of Truong Thinh - Phuc Lam along with special guests who are indispensable to the success of Truong Thinh - Phuc Lam.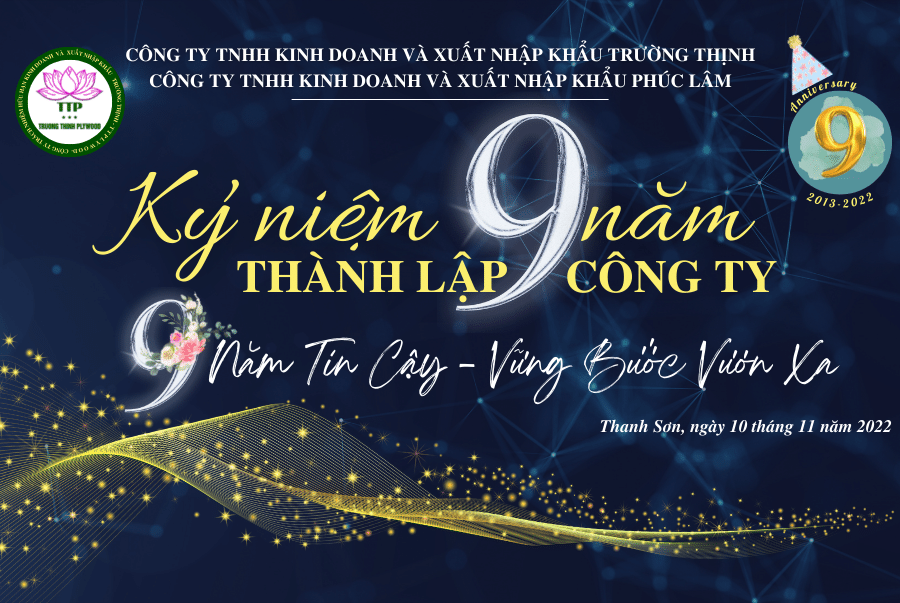 ✅ During of the celebration, Truong Thinh - Phuc Lam held many activities: Celebration, gratitude activities, Team Building, Lucky Number, Intimate Party...
✅ Truong Thinh - Phuc Lam is always grateful for our staff and supporters, to which more than 100 gifts were given according to years of experience. We also received emotional thanks from President Do Thi Ha and CEO Nguyen Thanh Trung to the staff, who daily contribute and help TT plywood reach the world.
Ms. Do Ha shared more about the start-up story, aspiration and the difficult 9-year journey of Truong Thinh - Phuc Lam to get the achievement today. "TTP always aims to be the most developed manufacturer, supplier, and exporter of plywood in Vietnam, become a reputable, professional, and dedicated companion to our buyers. Bringing customers the best quality products, we want to support Vietnamese people in general, Vietnamese plywood products in particular, to achieve the dream of reaching five continents over the world"
✅ The entertainment program includes very professional performances that the staff of Truong Thinh - Phuc Lam have staged and practiced. It is a symphony that resonate far from the past to the present and promise to open a brilliant future of TTP – Phuc Lam
✅ Team Building program with the theme "Together We Reach The World" is operated by a team of professional, fair-minded organizations, creating games with TTP signature, clearly showing the spirit, unity of us. Henry Ford once said: Gathering together is the beginning, sticking together is development, working together is success. Through the games TTP can see the enthusiasm, solidarity, consensus, understanding and attempt of each member. TTP - Phuc Lam believes that with that spirit, it will help TTP grow, succeed, and be more stable.
Let's take a look at the pictures from the 9th anniversary celebration "9 years of Trust - Steadfastly Reaching Out"