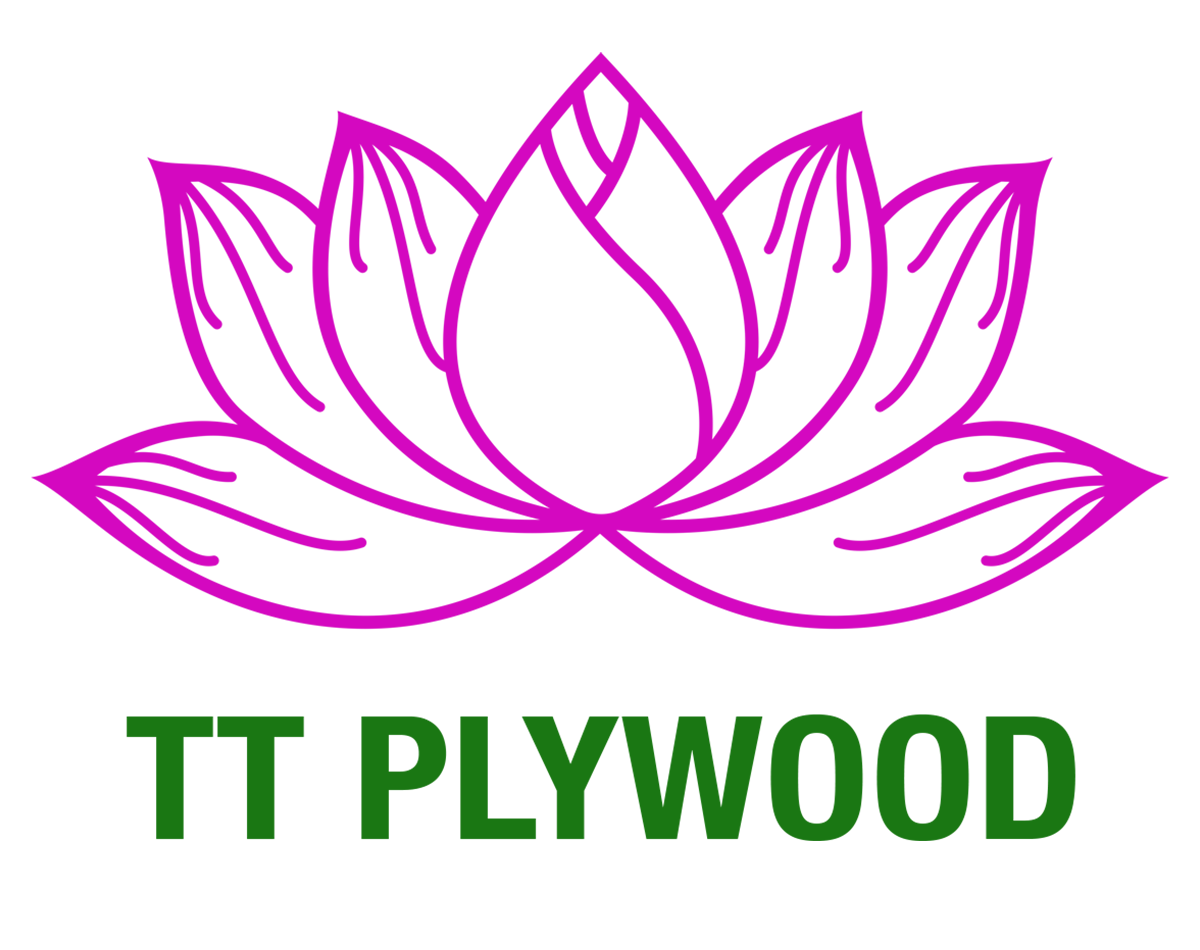 Posted by Đỗ Tiến Hải at 17/04/2023
These days, workers continuously work overtime day and night shifts to cut LVL, pack and load containers to export to the US market.
The US market is a market that requires strict quality and aesthetics. But for Truong Thinh's products, all those problems have been solved.
Because Truong Thinh's products are always carefully checked for quality before sending to customer's hands.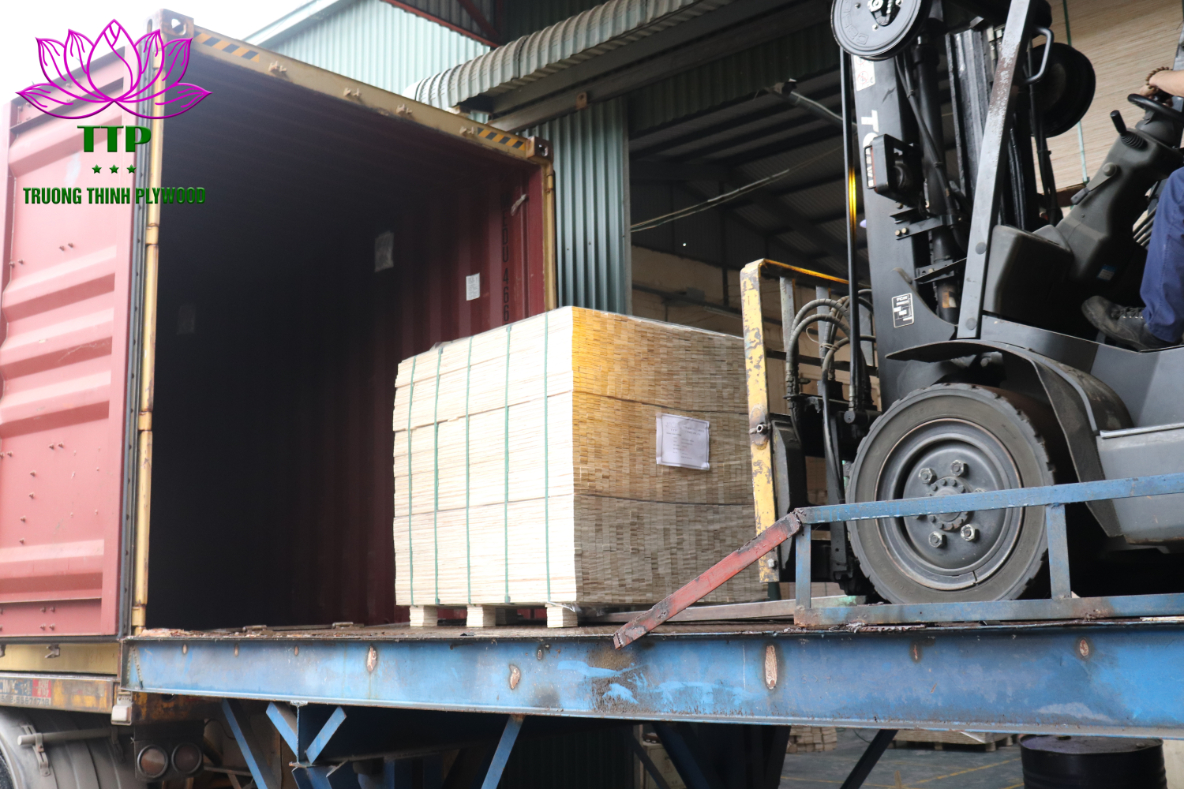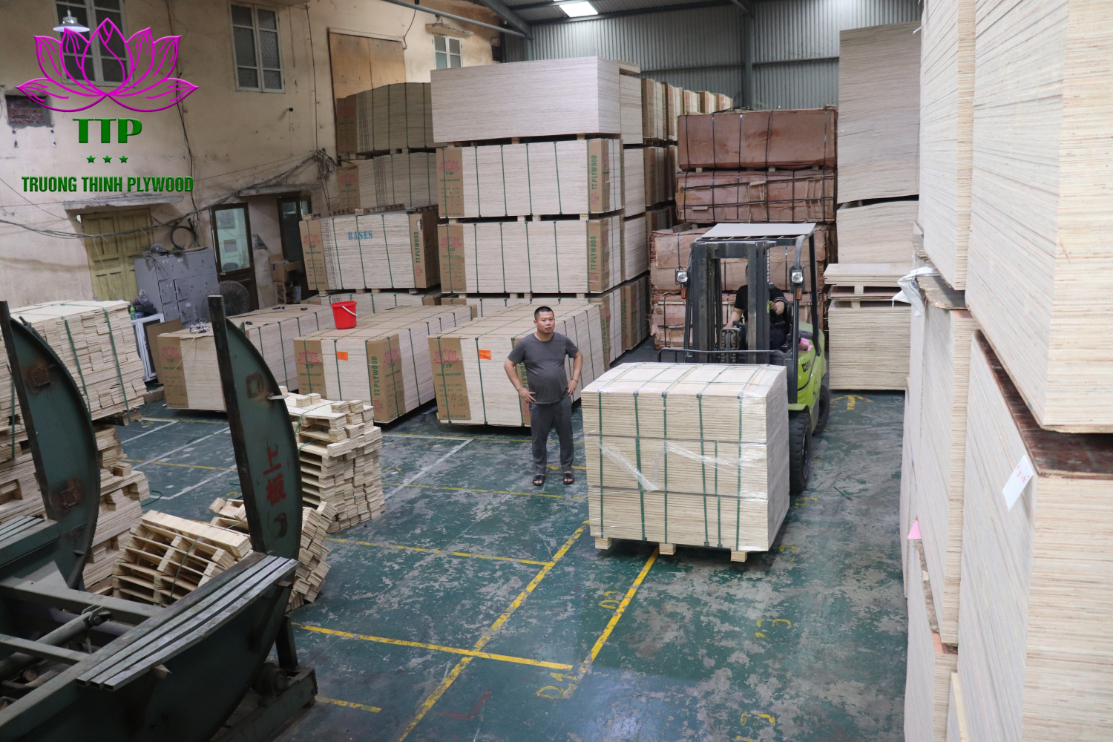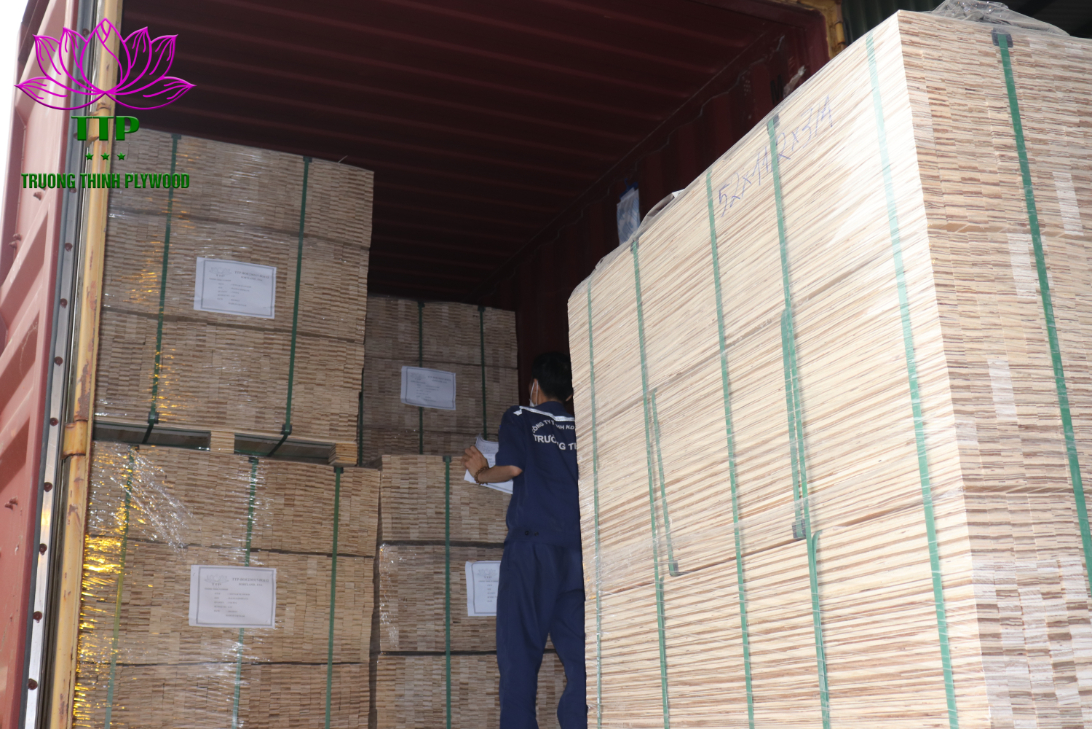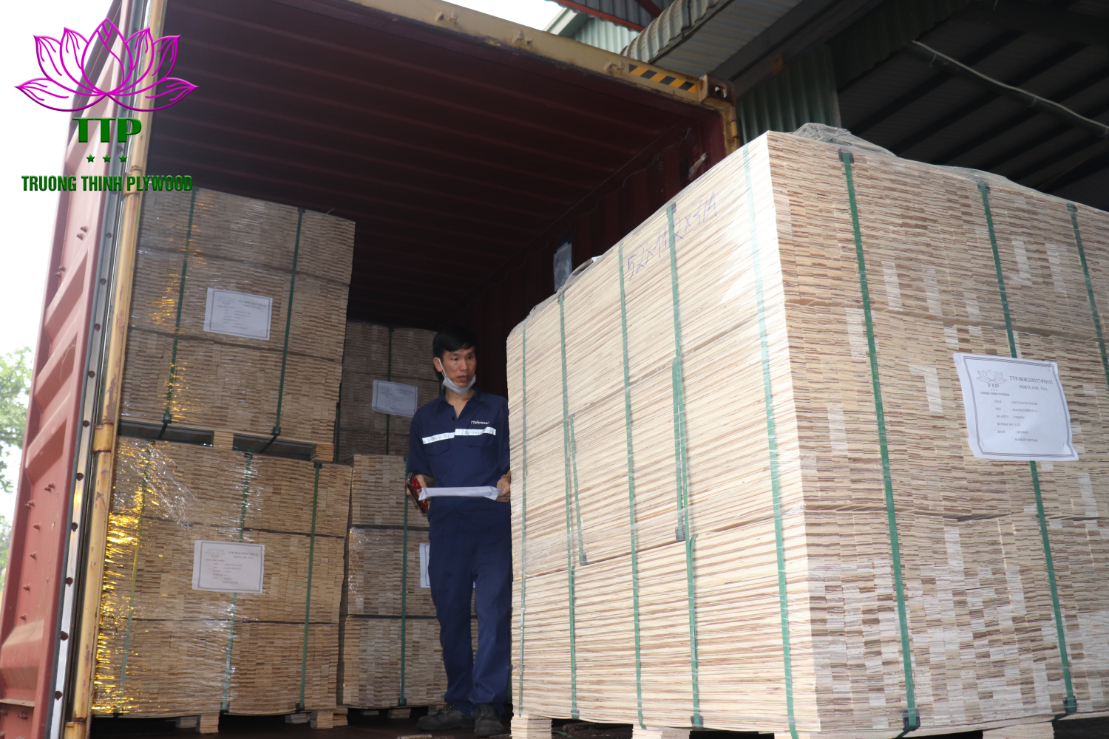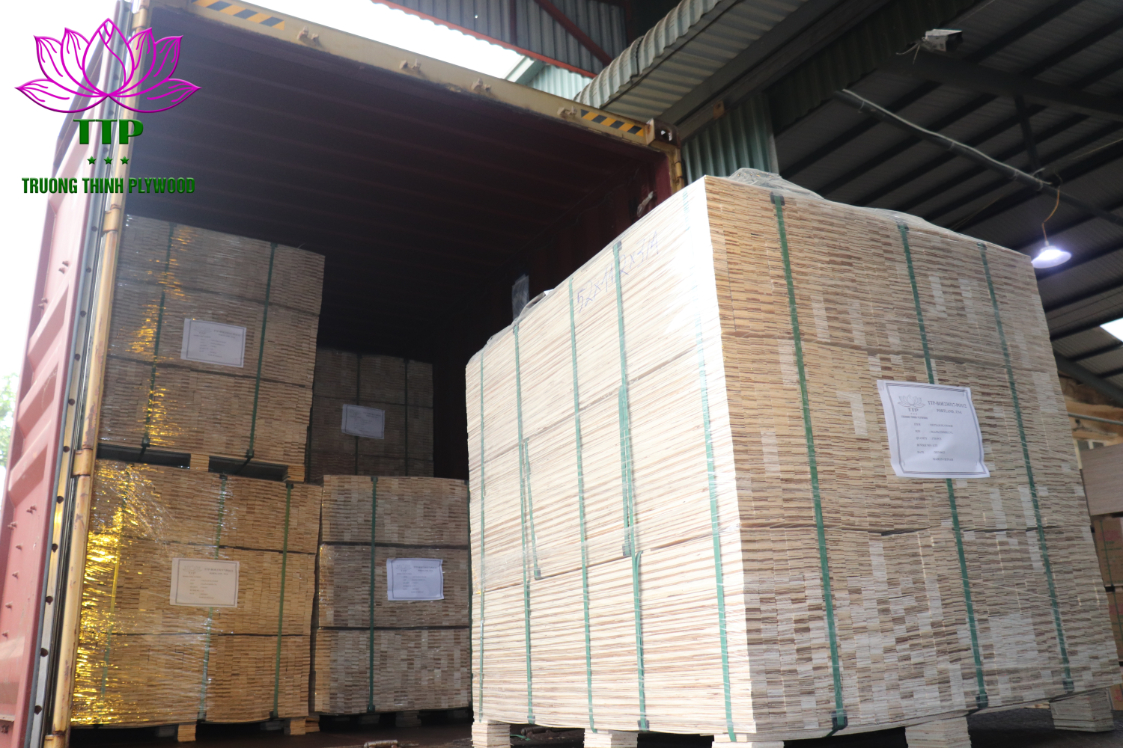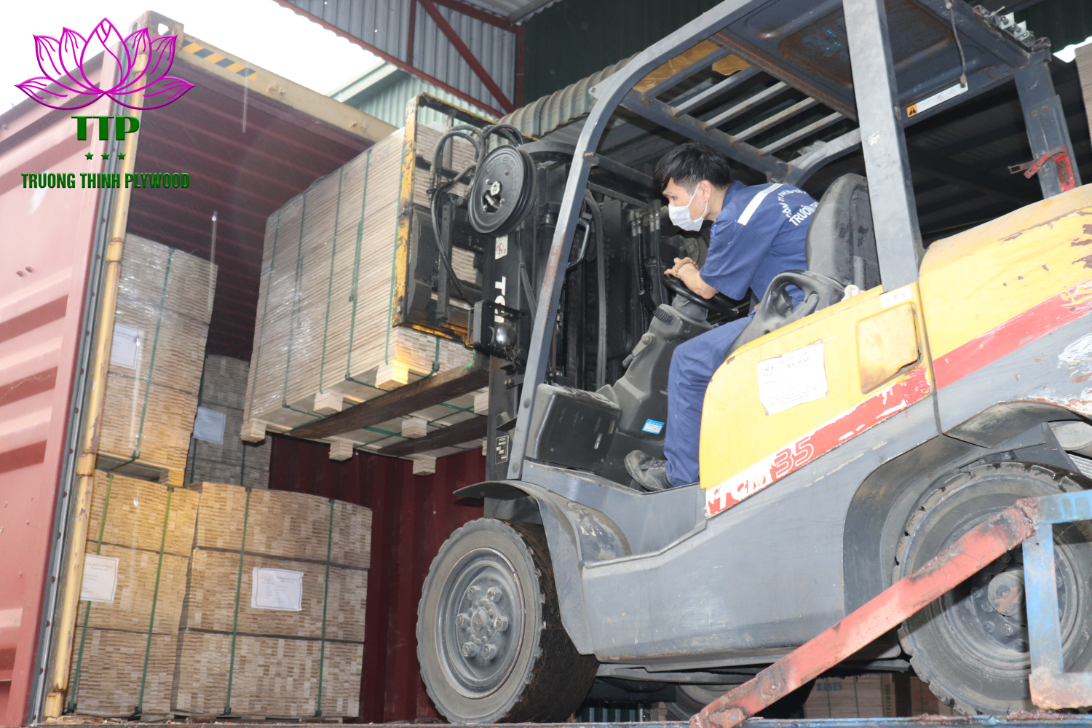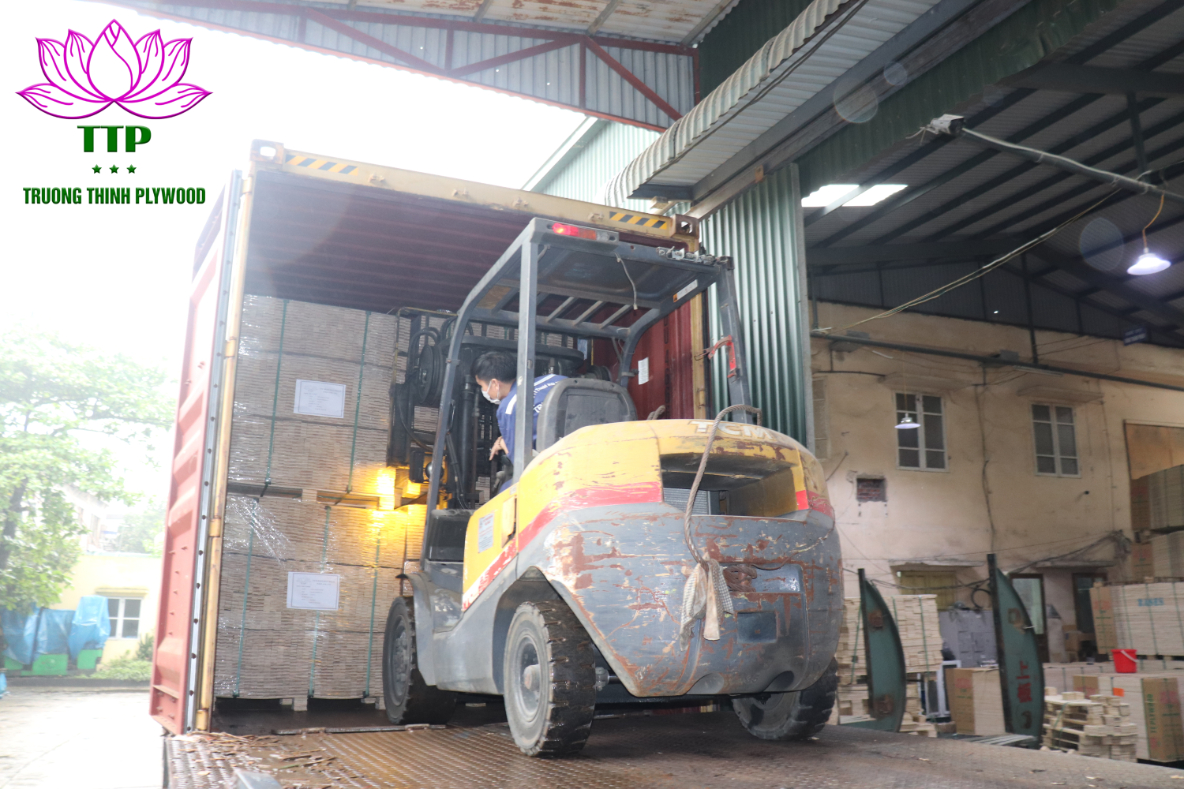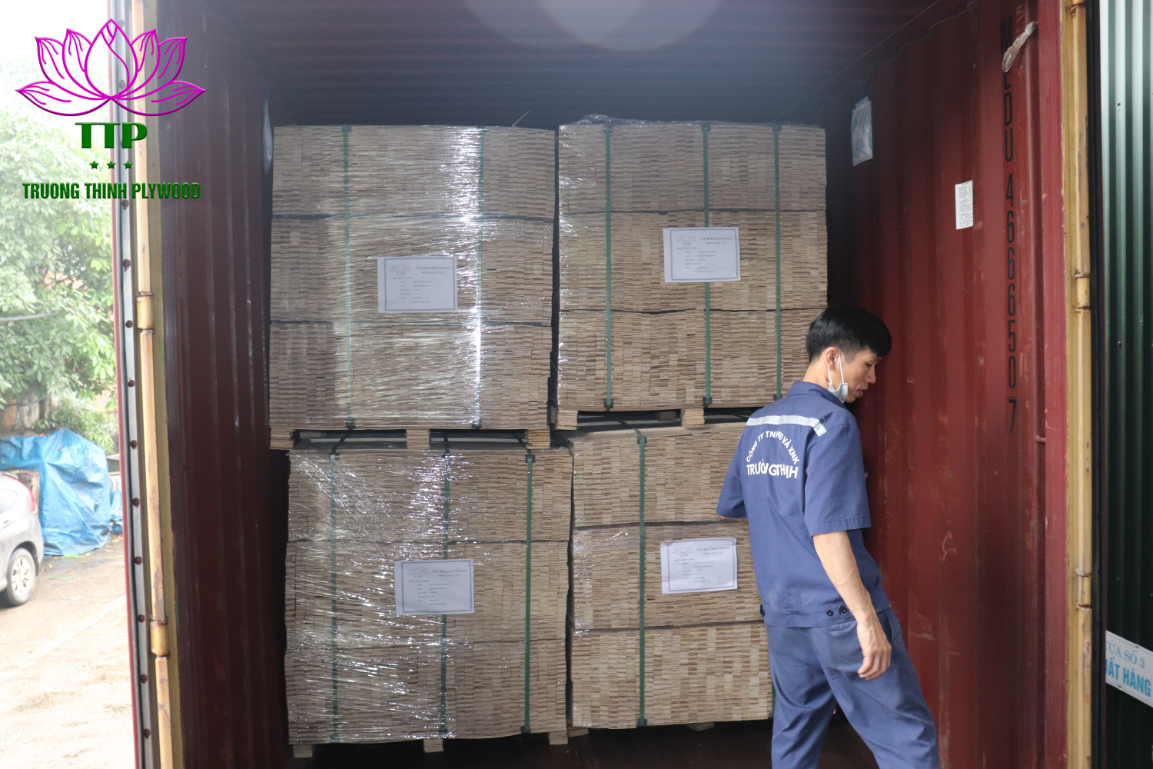 44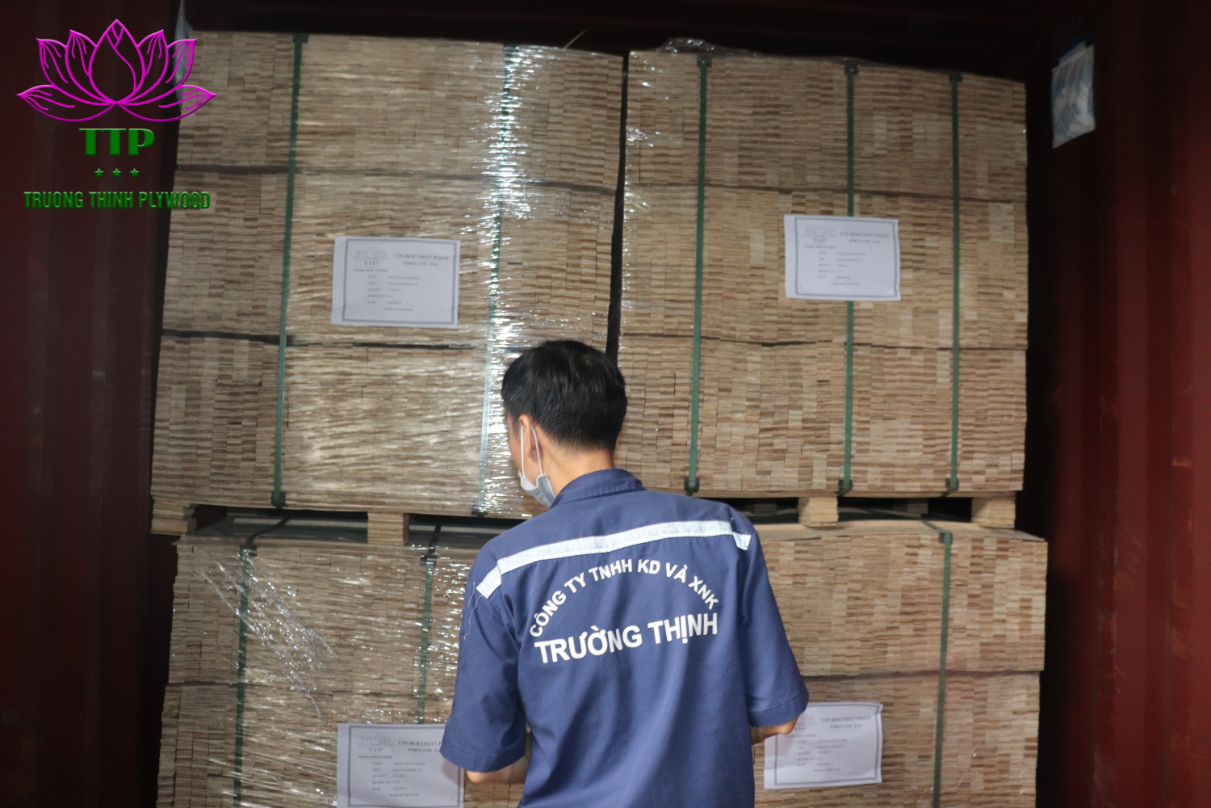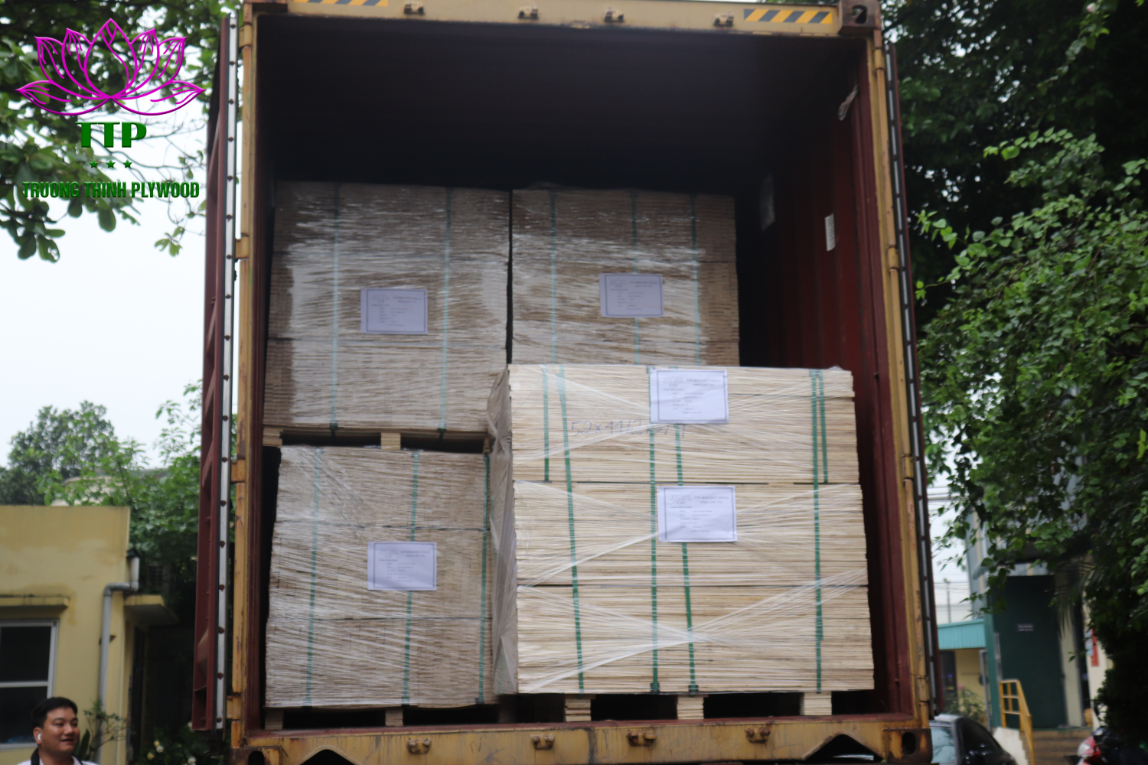 -------------------------------------------
Hotline/WhatsApp/Line/Kakao: +84 326 942 288
Email: info@ttplywood.com
Website: https://ttplywood.com/
Alibaba: https://ttplywood.trustpass.alibaba.com/