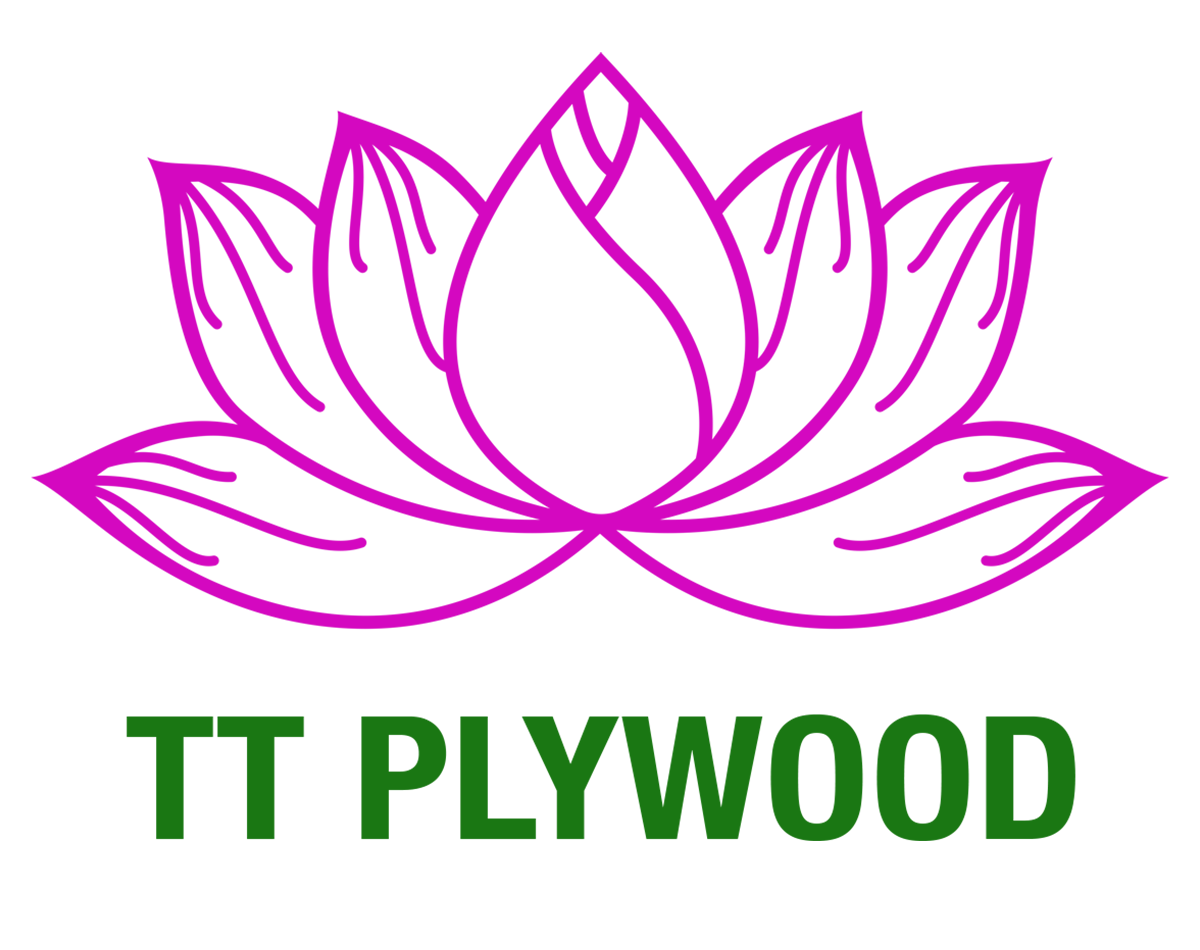 Posted by Đỗ Tiến Hải at 10/05/2023
At TTP, we take pride in our meticulous manufacturing process for commercial plywood. Each step is carefully executed to ensure the production of high-quality products that meet the expectations of our valued customers. Here is an overview of our manufacturing process:
SELECTING THE CORE VENEER peeled from hardwood species such as acacia, styrax, eucalyptus…. with a beautiful bright surface and good pressure resistance.

GLUE SPREADING by using glue E2, E1, and E0 to spread evenly across the veneer surfaces as well as ensure strong bonding and durability.

VENEER LAY-UP for creating a solid structure for the plywood

COLD-PRESS: The panels undergo a cold-pressing process to temporarily shape them and enhance their structural integrity.

REPAIRING THE SURFACE ensures to meticulously eliminate the excess wood at the edges and any veneer overlap on the surface.

FIRST TIME OF HOT PRESSING: The plywood panels are subjected to high temperature and pressure during the first round of hot pressing. This process permanently solidifies the structure by heating the glue and bonding the veneer layers together.

PUTTY THE SURFACE: To further refine the surface, we apply putty to fill any imperfections

SANDING helps remove all rough and uneven parts and achieve a perfectly smooth surface

STICKING THE FACE VENEER:

THE SECOND TIME OF HOT PRESSING: To stick the face veneer on the board

CUTTING TO SIZE: The plywood is precisely cut to the desired dimensions, meeting the specific requirements of our customers' projects.

INSPECTING QUALITY: Our experienced QC team thoroughly inspects each piece of plywood to ensure it meets our high standards. We follow standard commercial plywood evaluation criteria to guarantee the quality of our products and customer satisfaction.

EDGE TREATMENT: To eliminate imperfections and enhance the aesthetics, we treat the edges of the plywood, resulting in smooth, flat, and visually appealing edges.

PACKAGING AND EXPORTING: Finally, the plywood is carefully packaged to protect it during transportation. We take pride in delivering our products safely to customers worldwide.
At TTP, we strive for excellence in every step of our manufacturing process. By maintaining strict quality control measures, we ensure that our commercial plywood is durable, aesthetically pleasing, and ready to meet the diverse needs of our customers.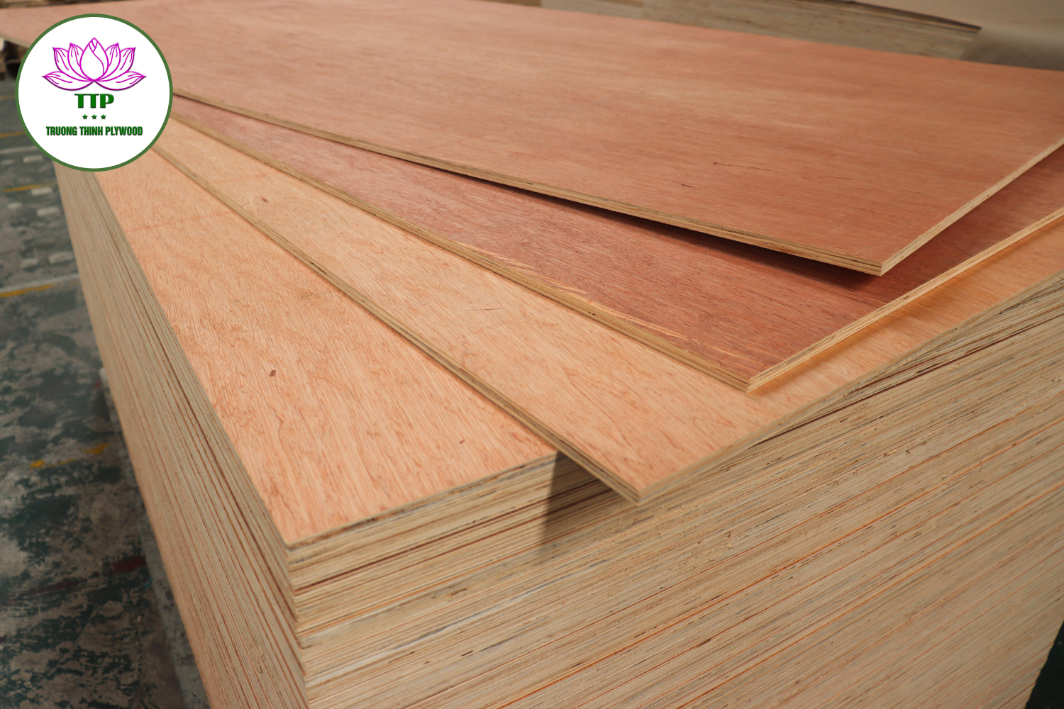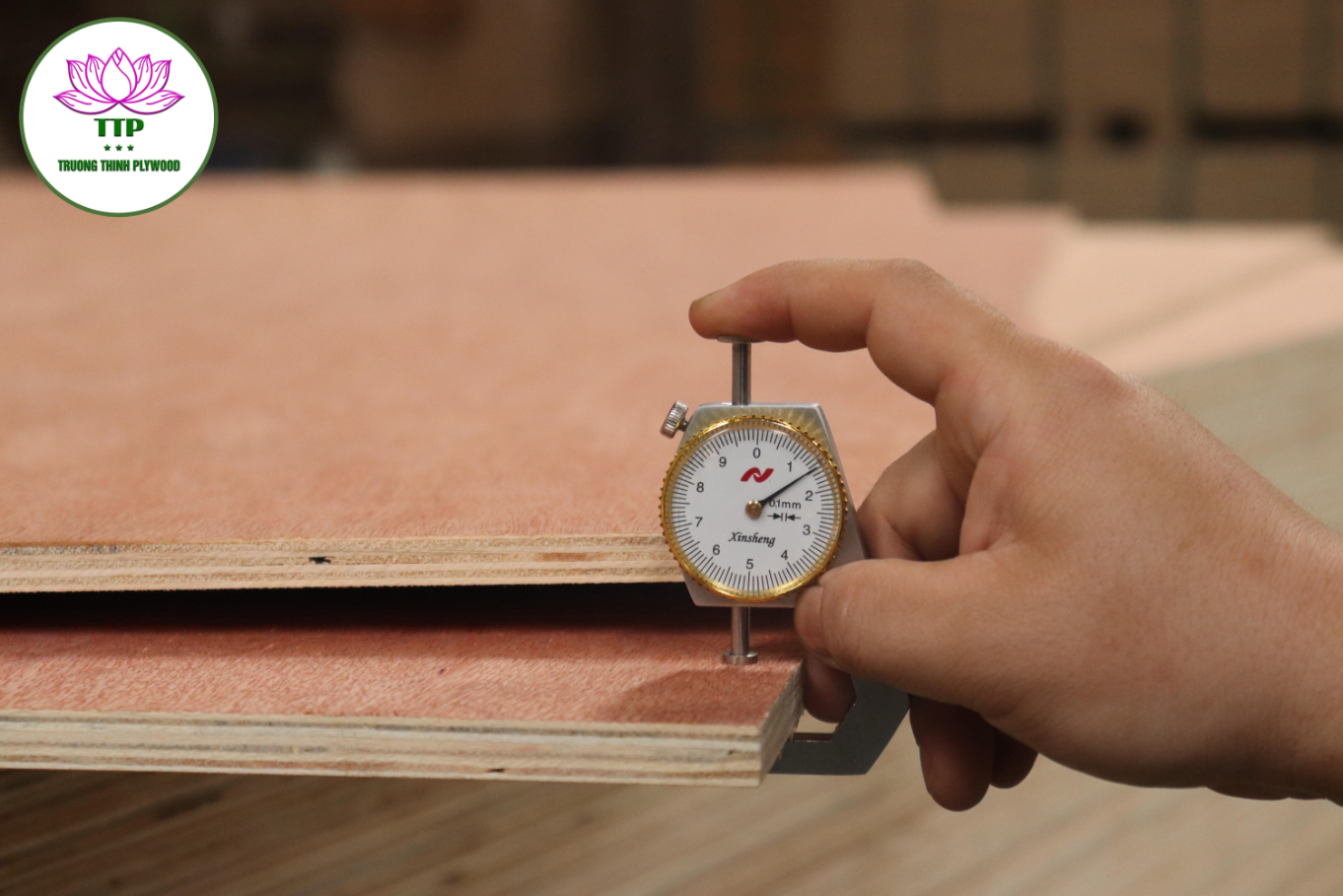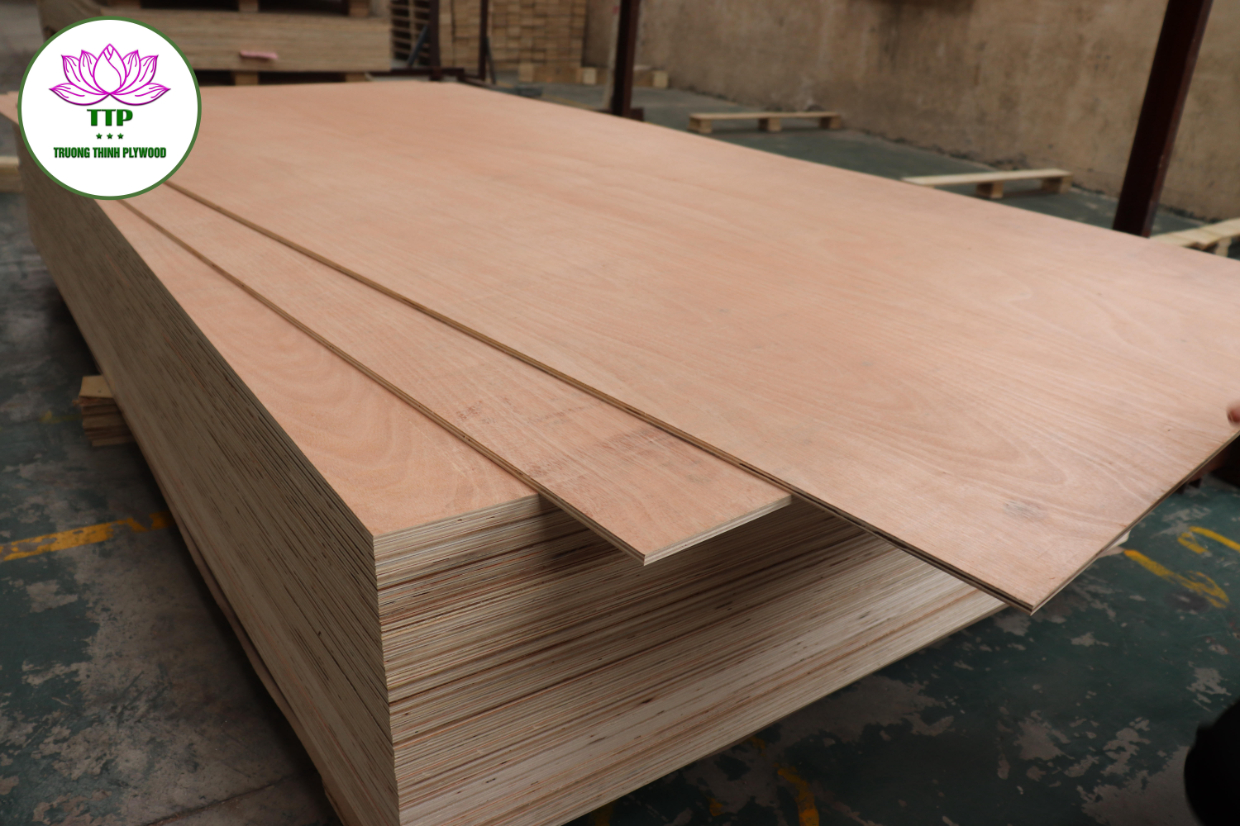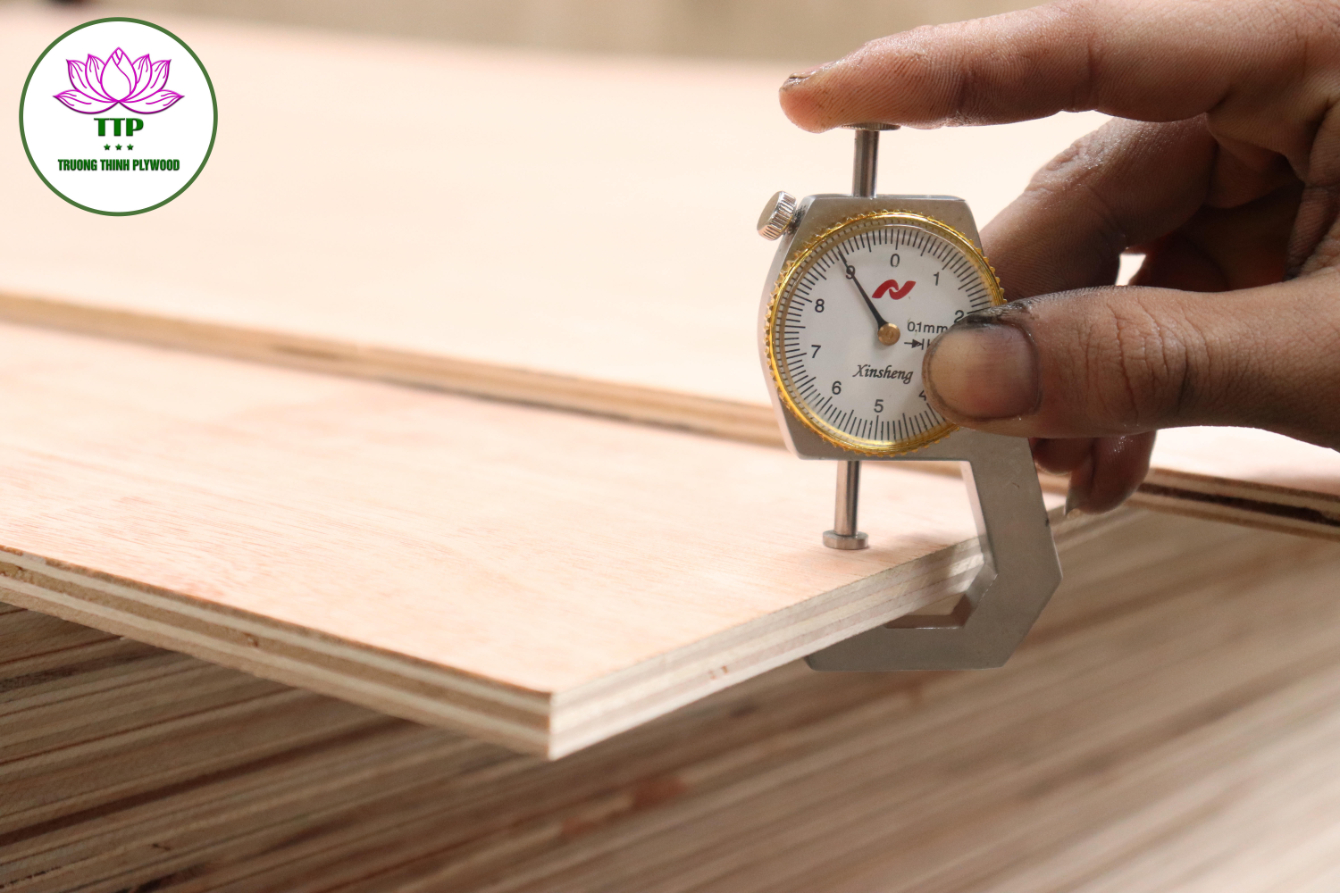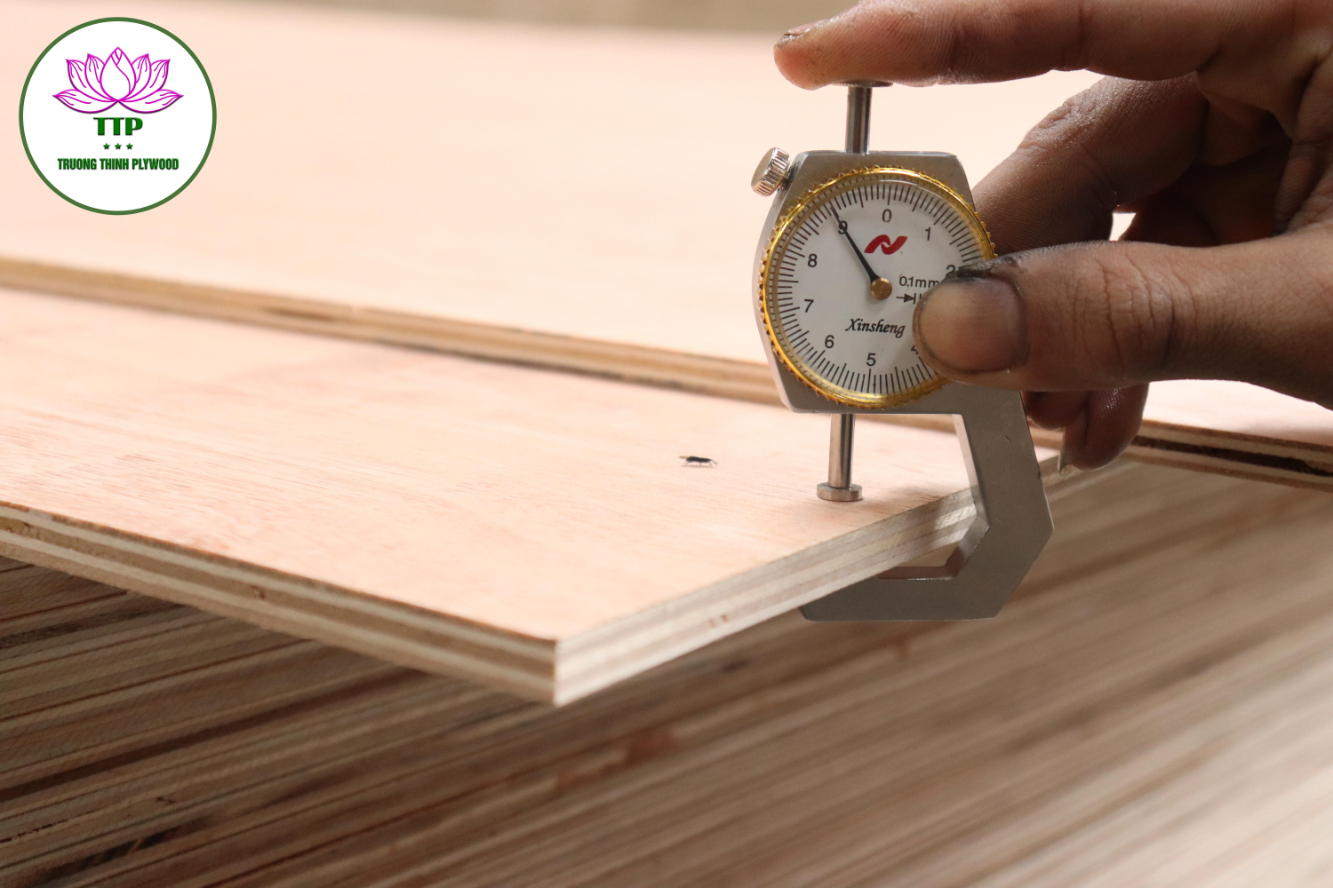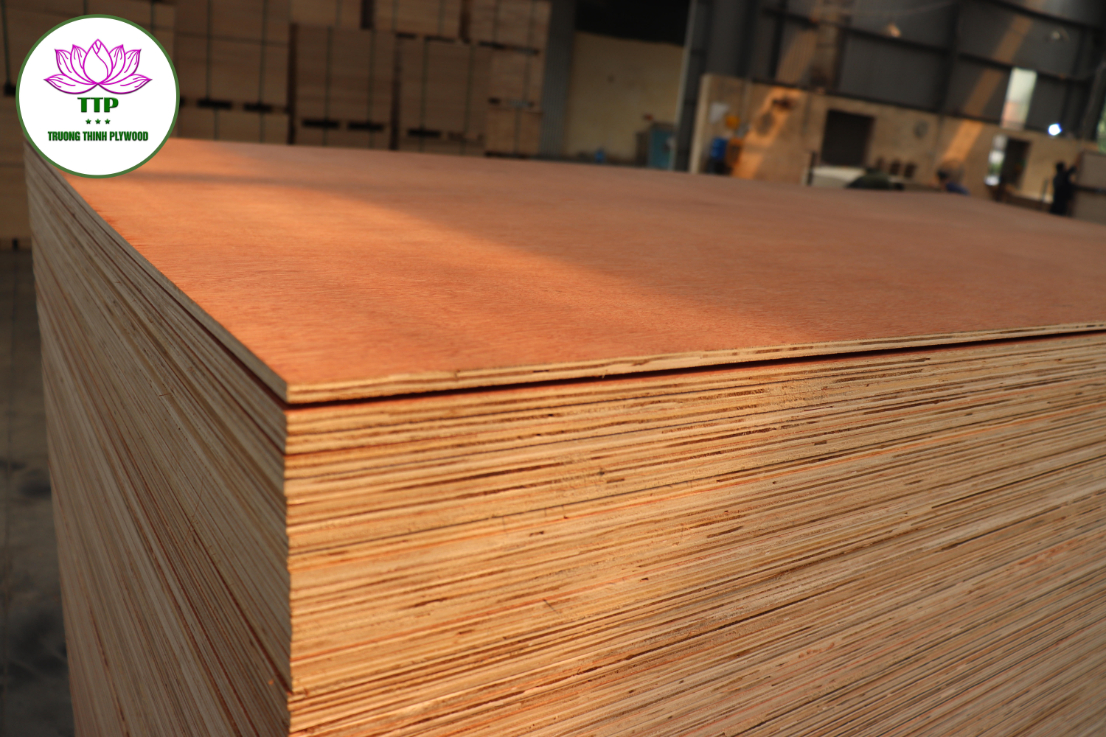 -------------------------------------------
Hotline/WhatsApp/Line/Kakao: +84 326 942 288
Email: info@ttplywood.com
Website: https://ttplywood.com/
Alibaba: https://ttplywood.trustpass.alibaba.com/