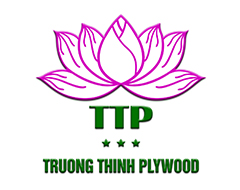 Posted by Đỗ Tiến Hải at 02/12/2022
Plywood has become one of the most popular construction materials, due to its useful characteristics such as ability to withstand moisture and high strength. Despite being robust and adaptable, plywood remains affordable and durable for a wide range of customers.
Structural plywood is mostly used for beams and hoardings, besides, it is commonly used for making internal structures, exterior furniture, crates and boxes.
___________________
To shorten the time to learn and choose the suitable plywood product for your needs and projects, contact our sales team for a free - Fast - Effective consultation
Hotline/WhatsApp/Line/Kakao: +84 866 969 398 / +84 934 482 488
Email: sales@ttplywood.com
Website: https://ttplywood.com/
Alibaba: https://ttplywood.trustpass.alibaba.com/