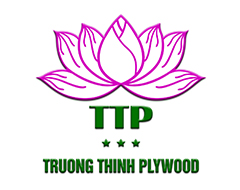 Posted by Đỗ Tiến Hải at 26/10/2023
We are proud to announce that we have successfully shipped a shipment of LVL to a customer in Germany. High quality commercial plywood panels are used to create durable and beautiful interior products for houses, buildings, etc.
We always aim to expand our market and have opportunities to connect with customers to bring Vietnamese plywood products further in the international market, so if you want to learn more about our products or services, please contact us today.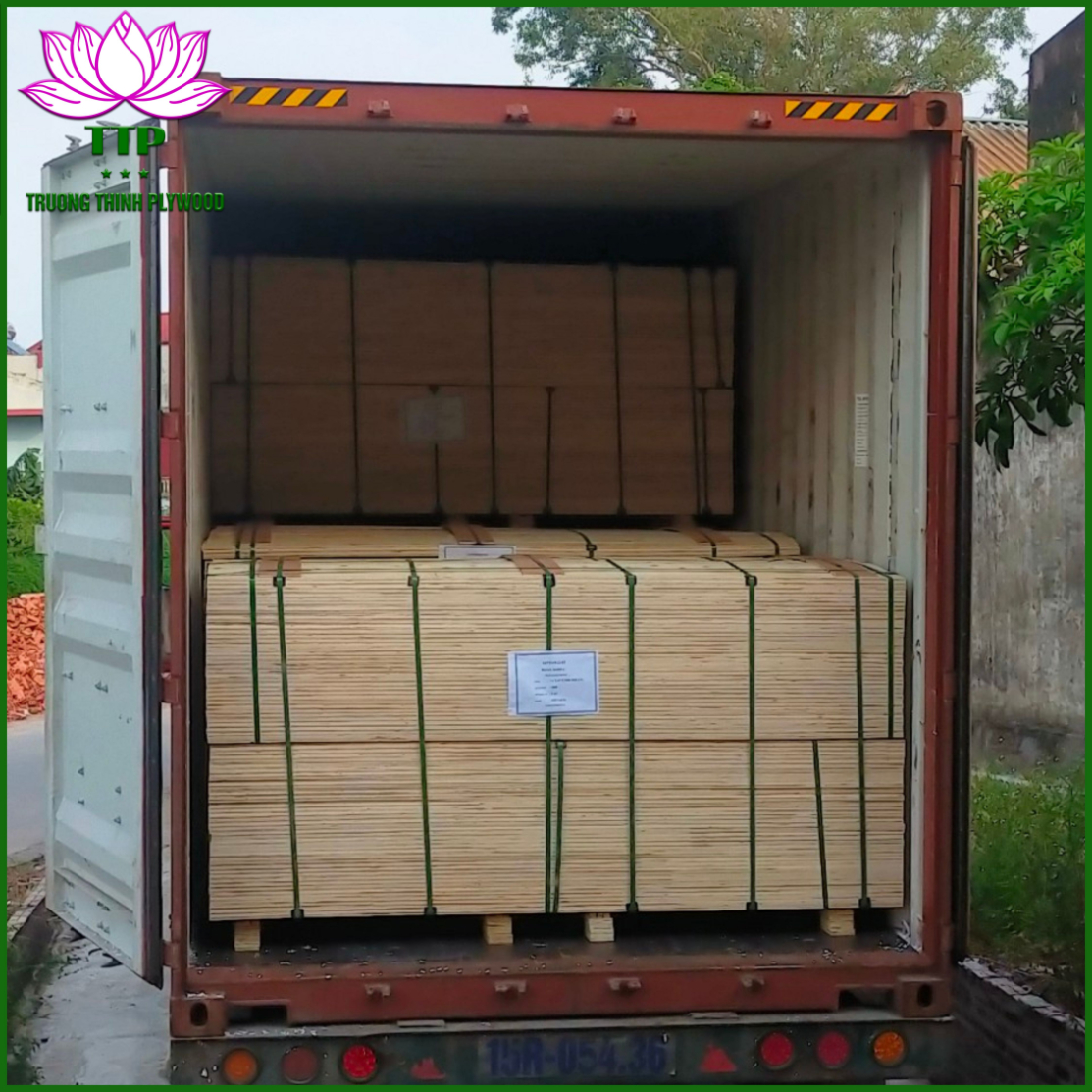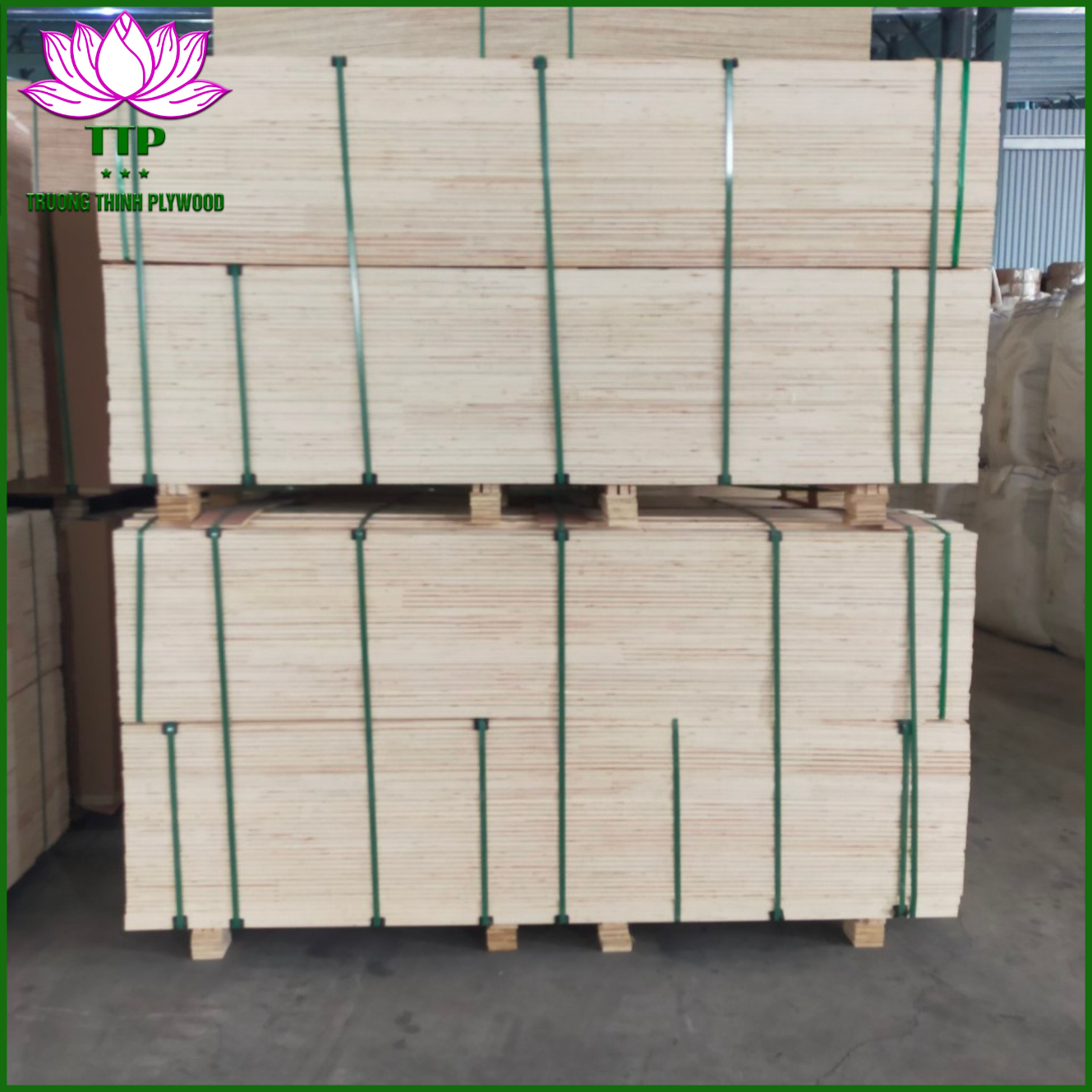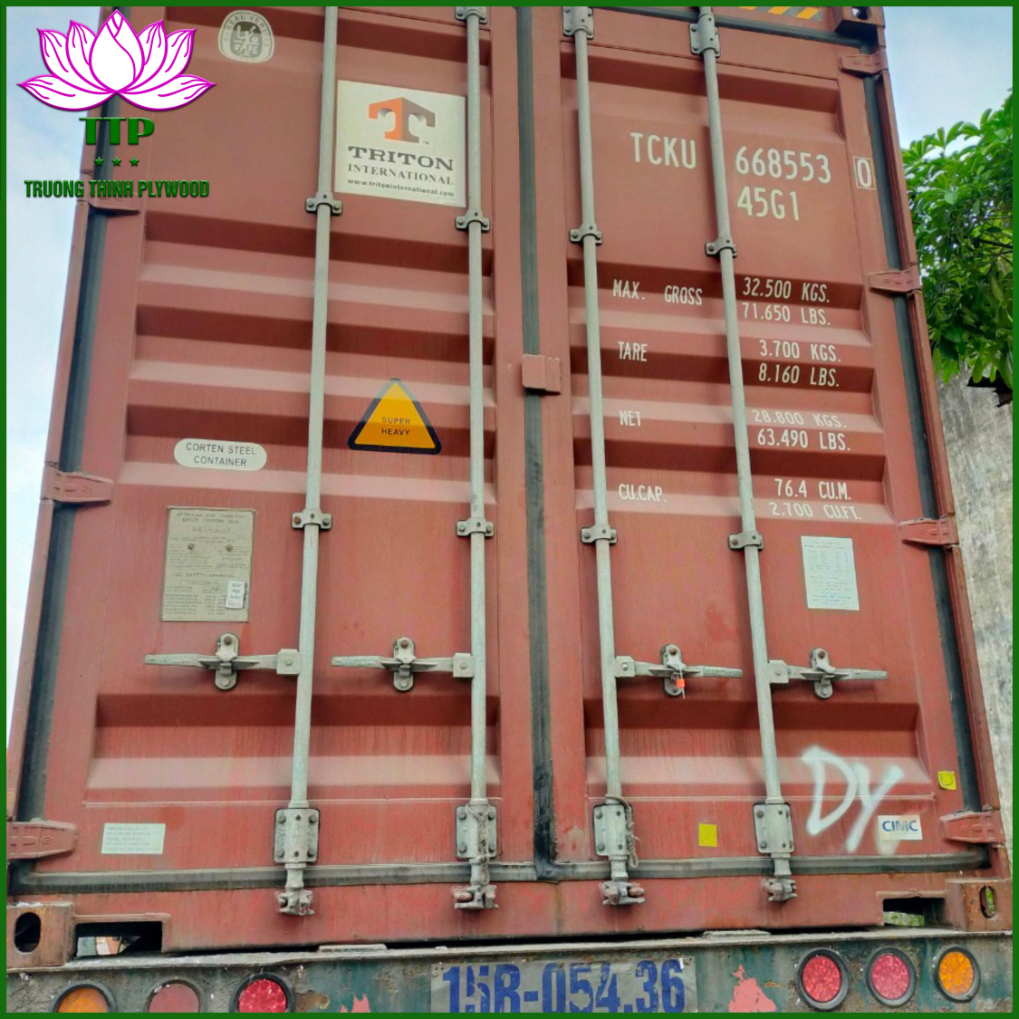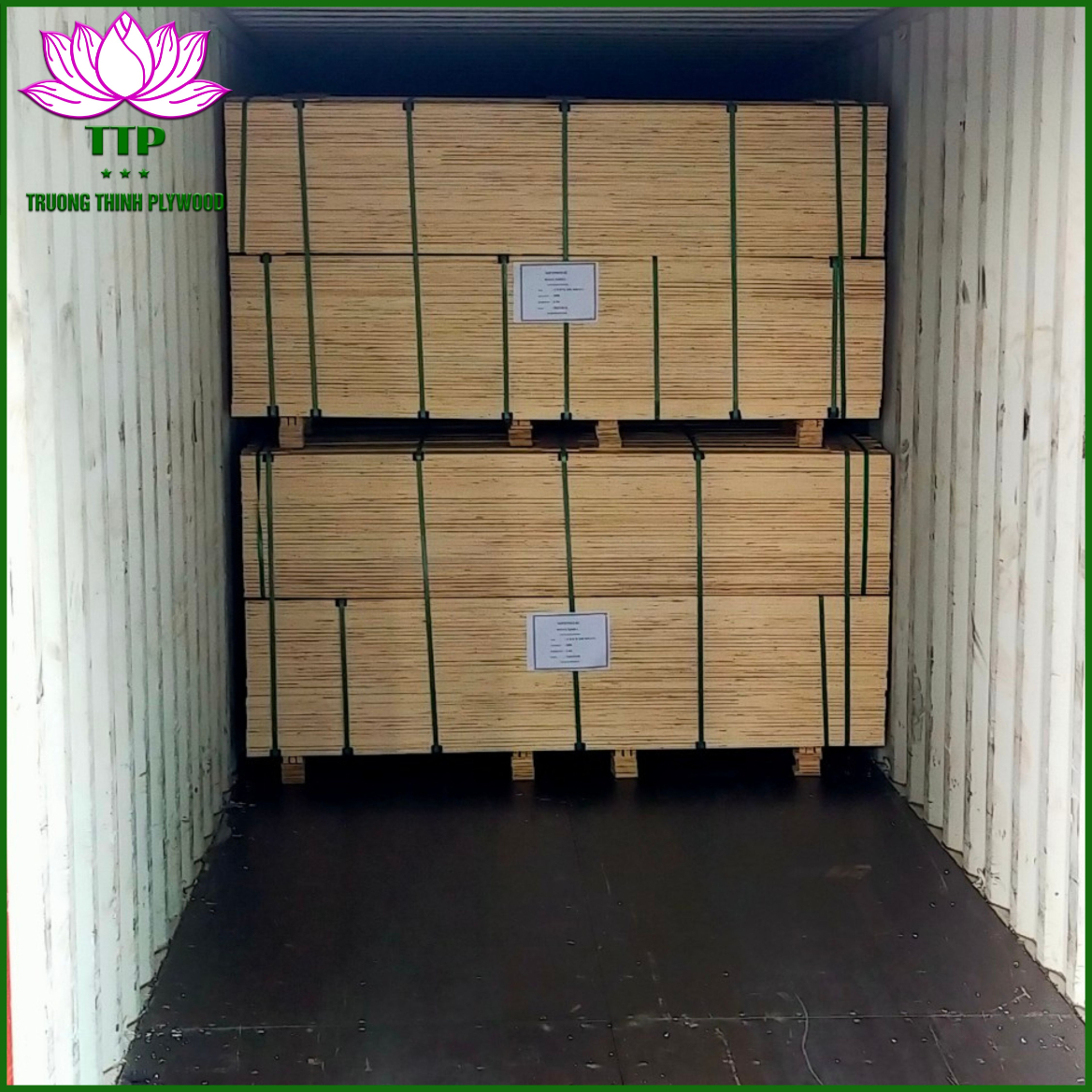 🤝For more detailed information, please contact us for the best products and most attractive prices. We will not let you down.
-------------------------------------------
Hotline/WhatsApp/Line/Kakao: +84 326 942 288
Email: info@ttplywood.com
Website: https://ttplywood.com/
Alibaba: https://ttplywood.trustpass.alibaba.com/