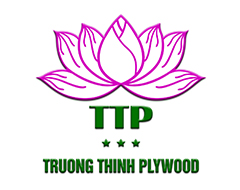 Posted by Đỗ Tiến Hải at 03/10/2023
Packaging plywood is convenient and widely used in domestic and foreign production and civil use. Packaging plywood is produced with a simple process, bringing high economic efficiency. However, TTP always ensures that the quality of the plywood comes first. It has a low price today and can be used for shipping containers, plywood to make pallets, and cushions for chairs. The ability to resist impact and protect goods is excellent because it is made from hard woods such as acacia, linden, etc.
As you know, Japan is a very large market, but at the same time it is very strict in choosing product quality. To successfully export a packaging plywood order to Japan, the plywood panels must meet the set standards.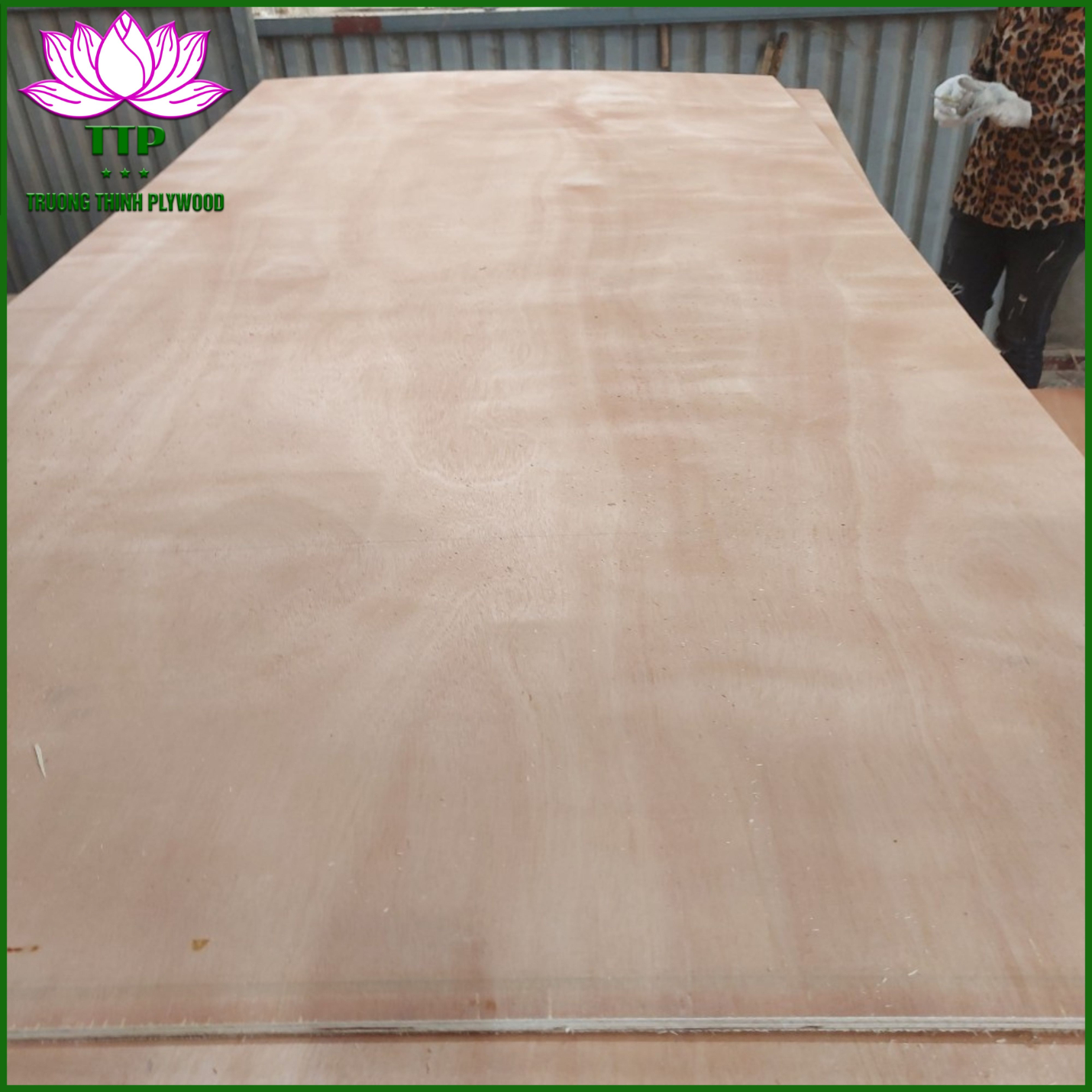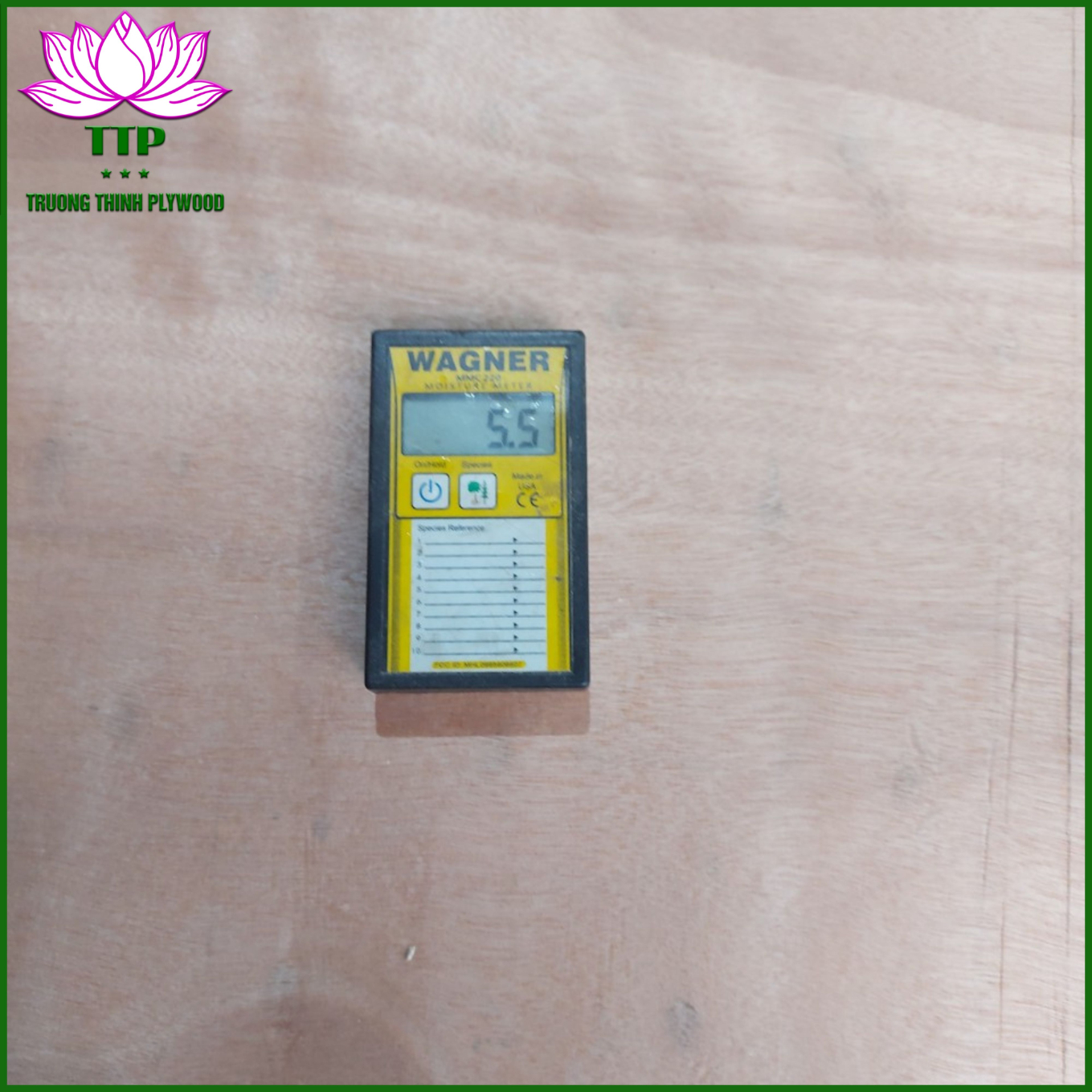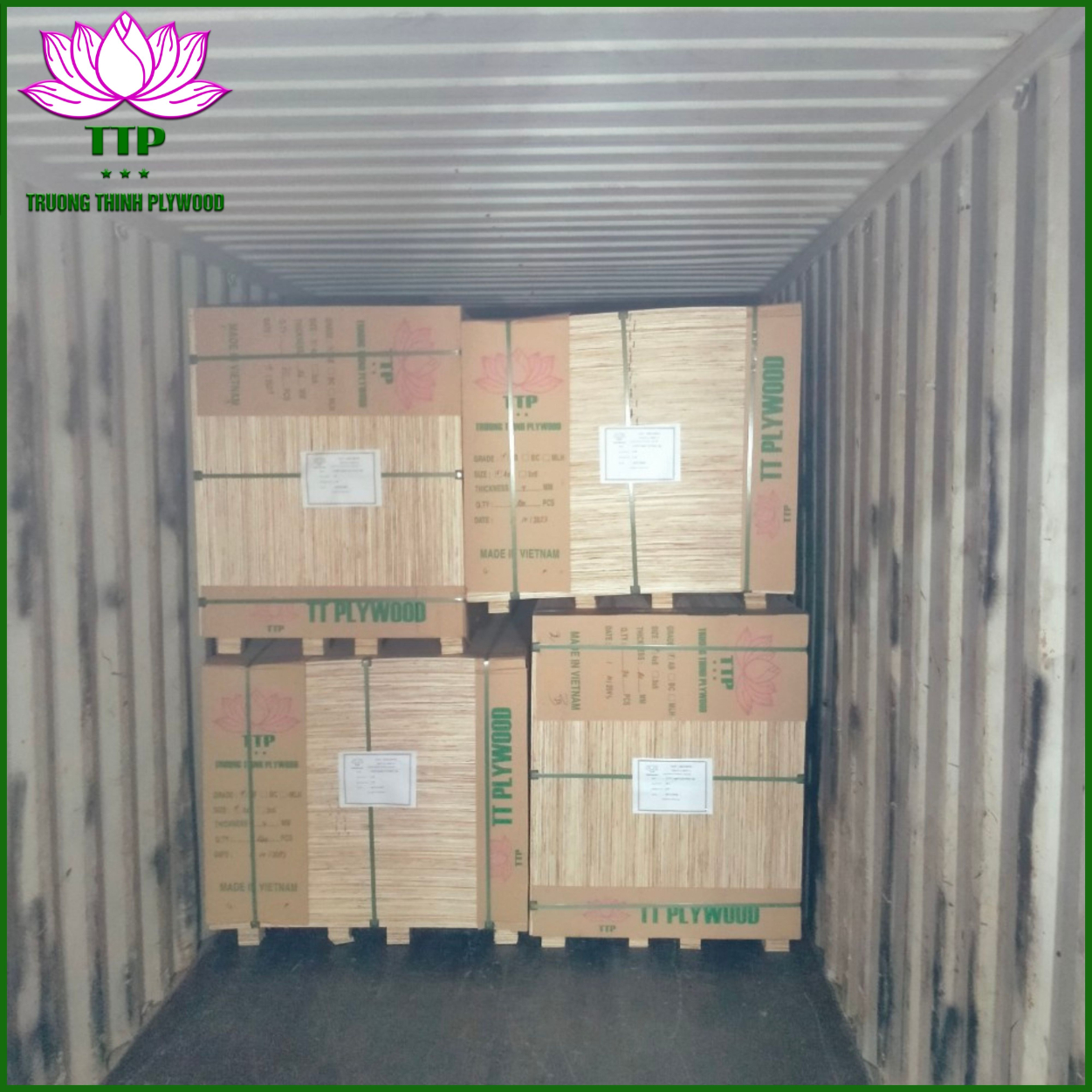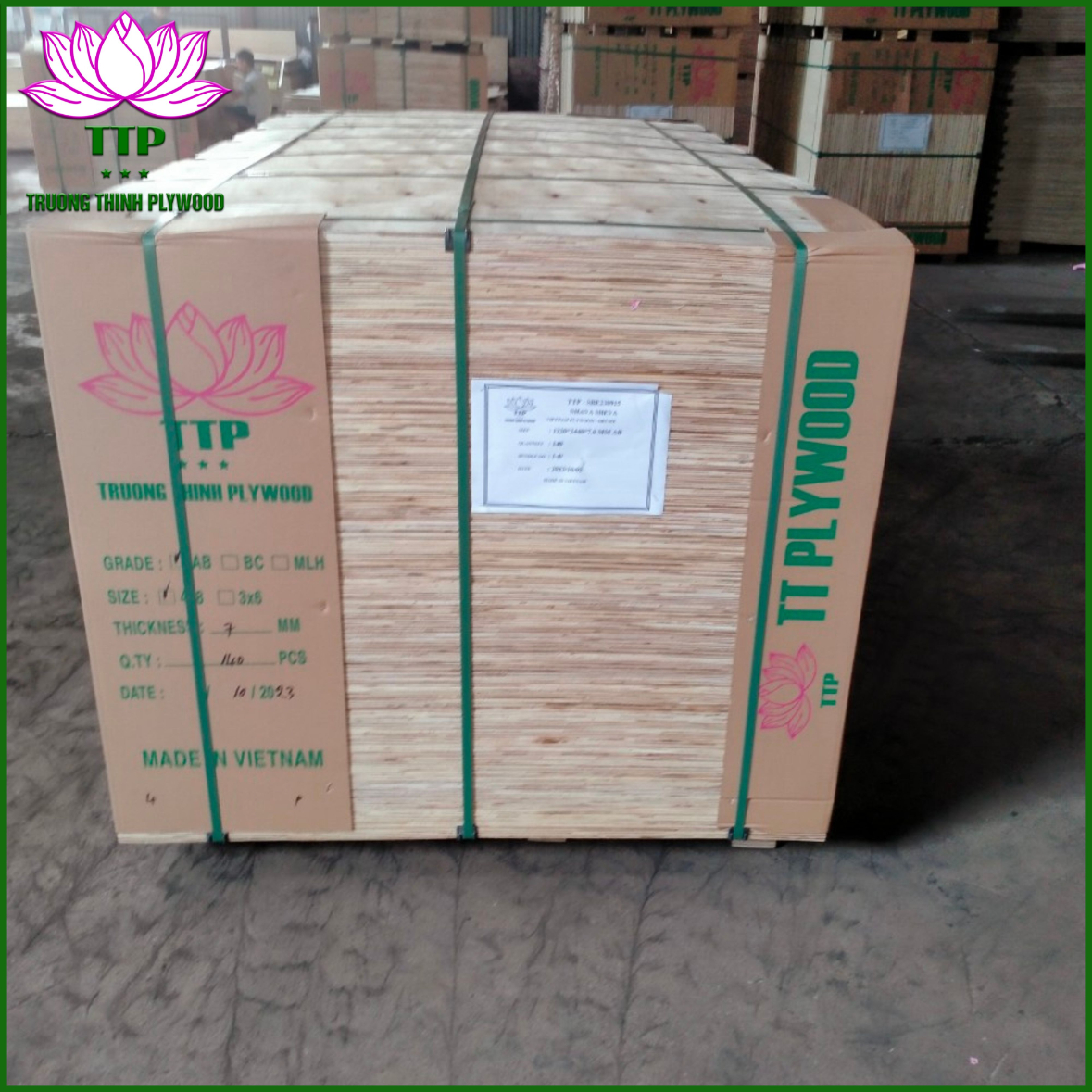 TTP appreciates our customers for always keeping caring, trusting and using our products. Please contact us right away if you want to receive any good price and have all of your questions answered
------------------------------------------
Hotline/WhatsApp/Line/Kakao: +84 326 942 288
Email: info@ttplywood.com
Website: https://ttplywood.com/
Alibaba: https://ttplywood.trustpass.alibaba.com/