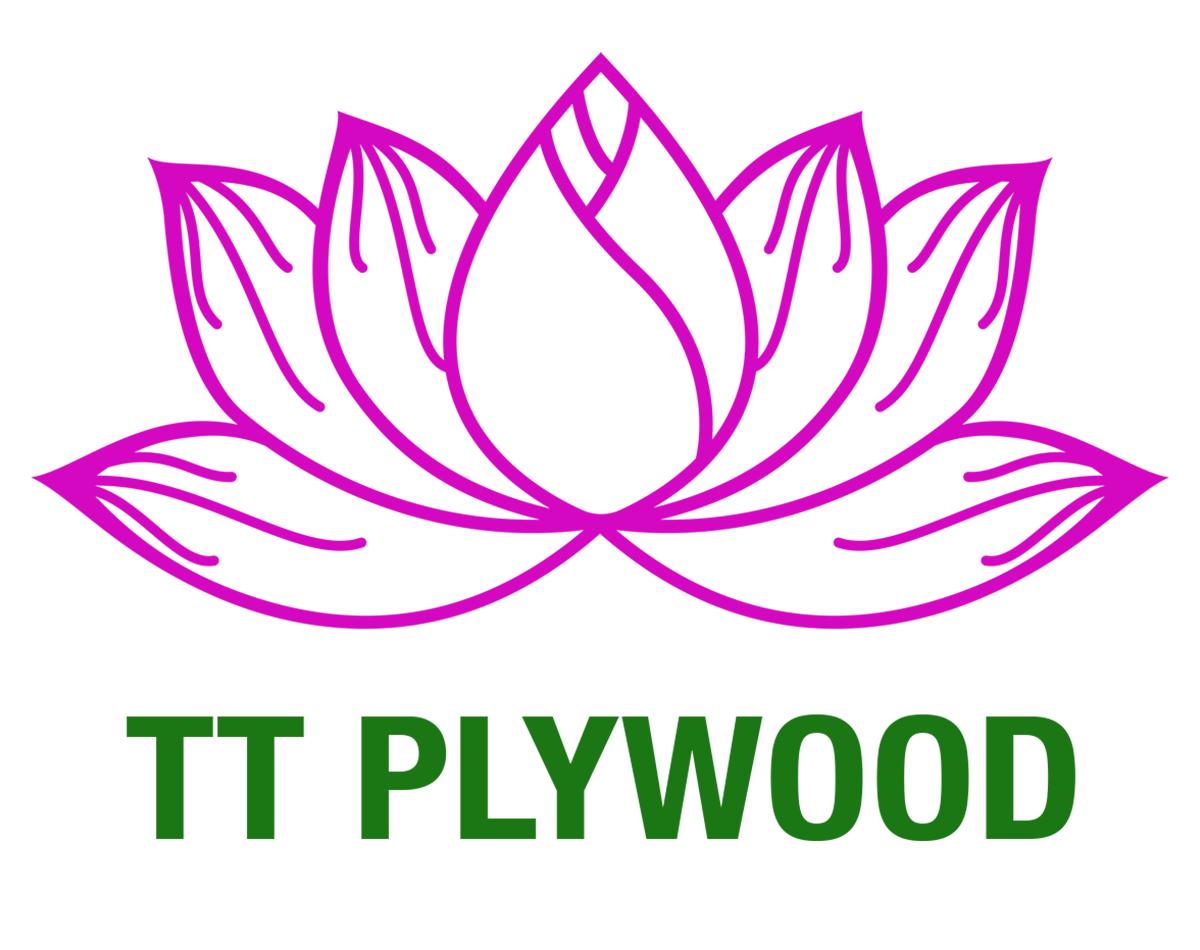 Posted by Đỗ Tiến Hải at 31/03/2023
Our Website posts a lot of products that I accidentally forgot about the workers who created these amazing products.
Yesterday afternoon, we had the opportunity to go to the factory and take pictures of the production processes of LVL. I have taken a lot of product and process's photos, but when I look back, I feel that this photo makes me like the most.
The auntie is very engrossed in working in the conveyor process, but when she saw me, she gave me a very dear smile, she talked to me very happily, which made me and everyone around feel like being infused with more energy to work.
Although at the end of the day everyone is tired after a long day of work, but looking at her smile, everyone is inspired and forgets the fatigue.
In order to achieve success, TTP would like to sincerely thank the non-stop contributions of the ladies and gentlemen. Truong Thinh wishes you and your friends always healthy and happy to contribute to help TTP develop and be stronger in the future.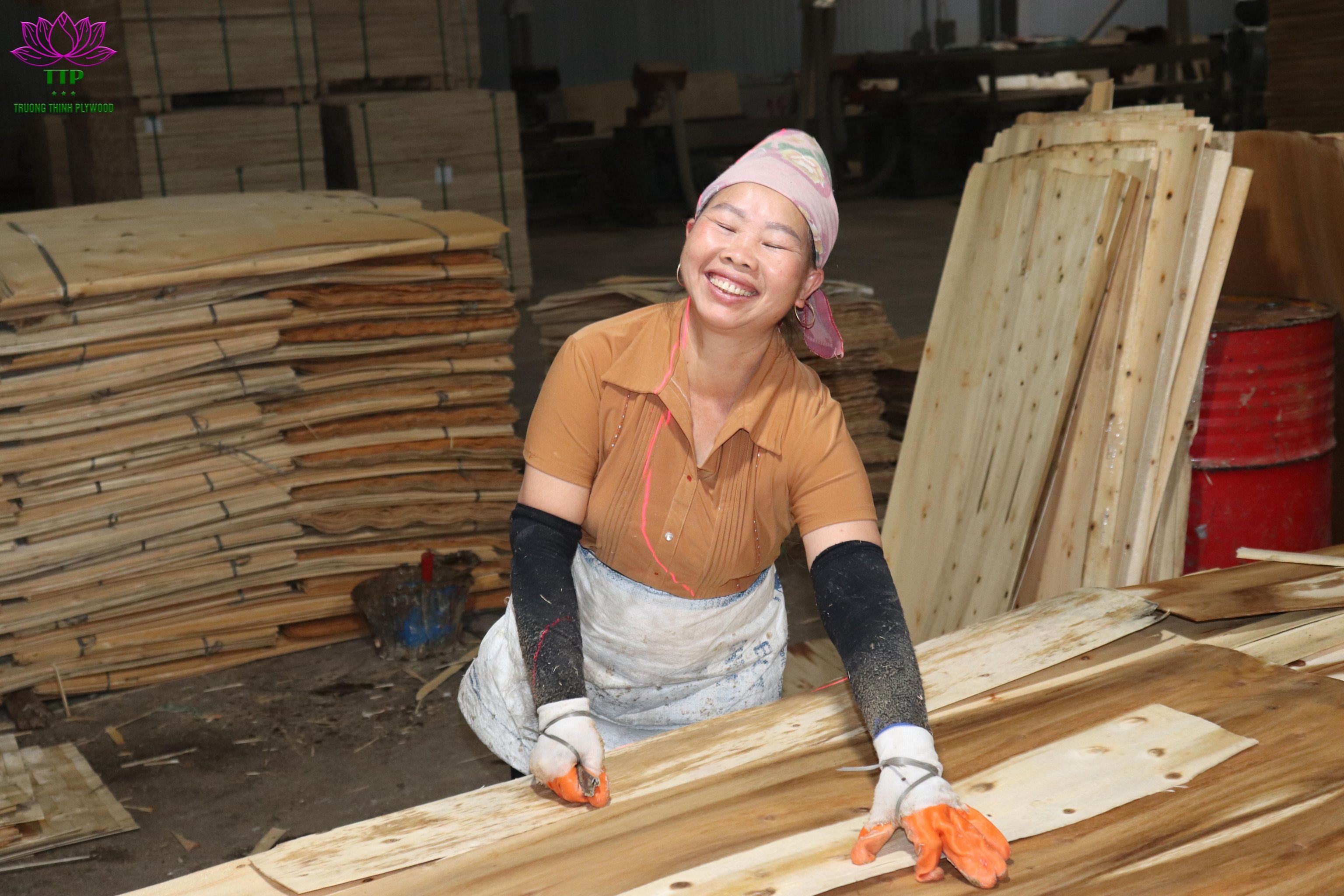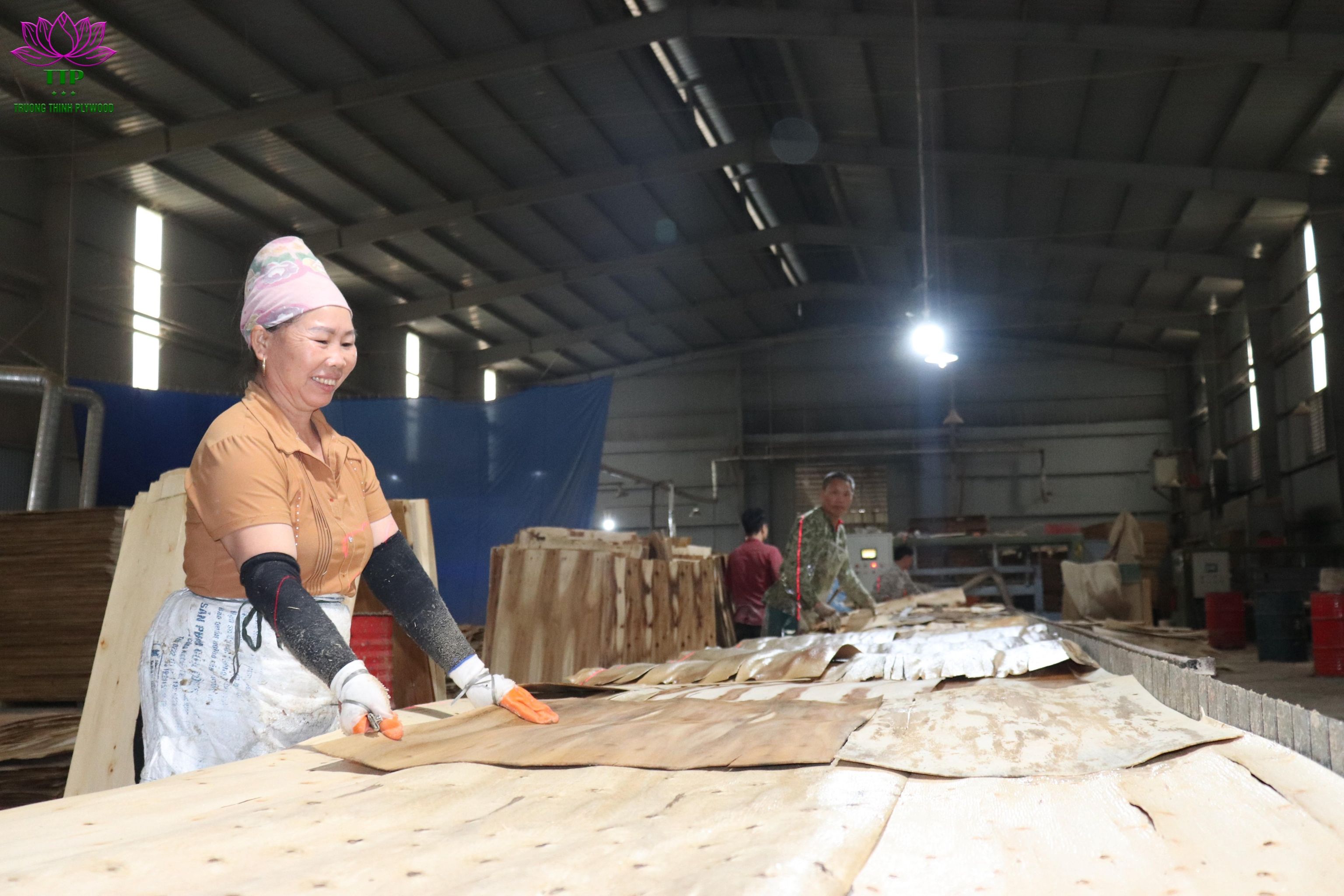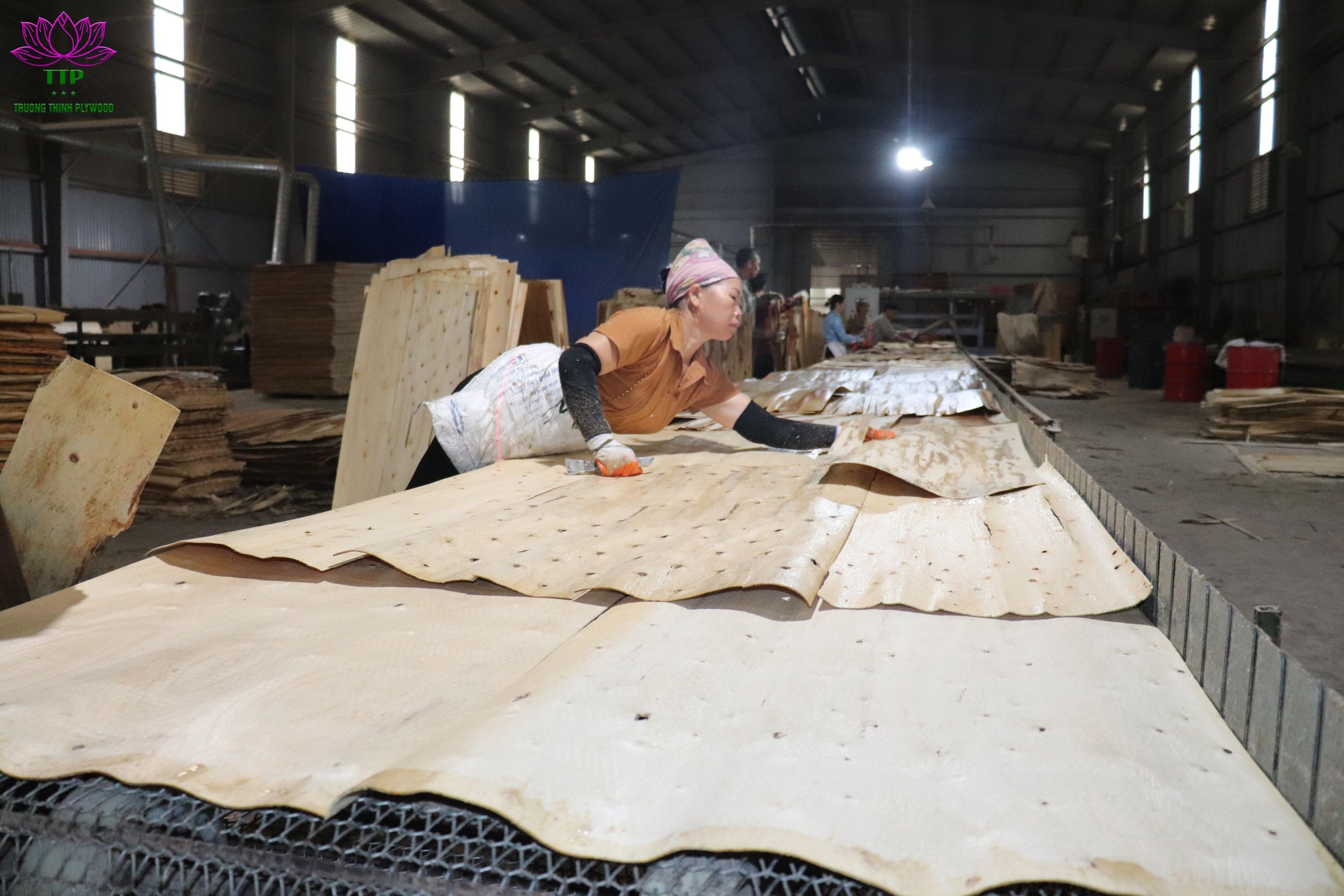 -------------------------------------------
Hotline/WhatsApp/Line/Kakao: +84 934 482 488
Email: van99@ttplywood.com /info@ttplywood.com
Website: https://ttplywood.com/
Alibaba: https://ttplywood.trustpass.alibaba.com/