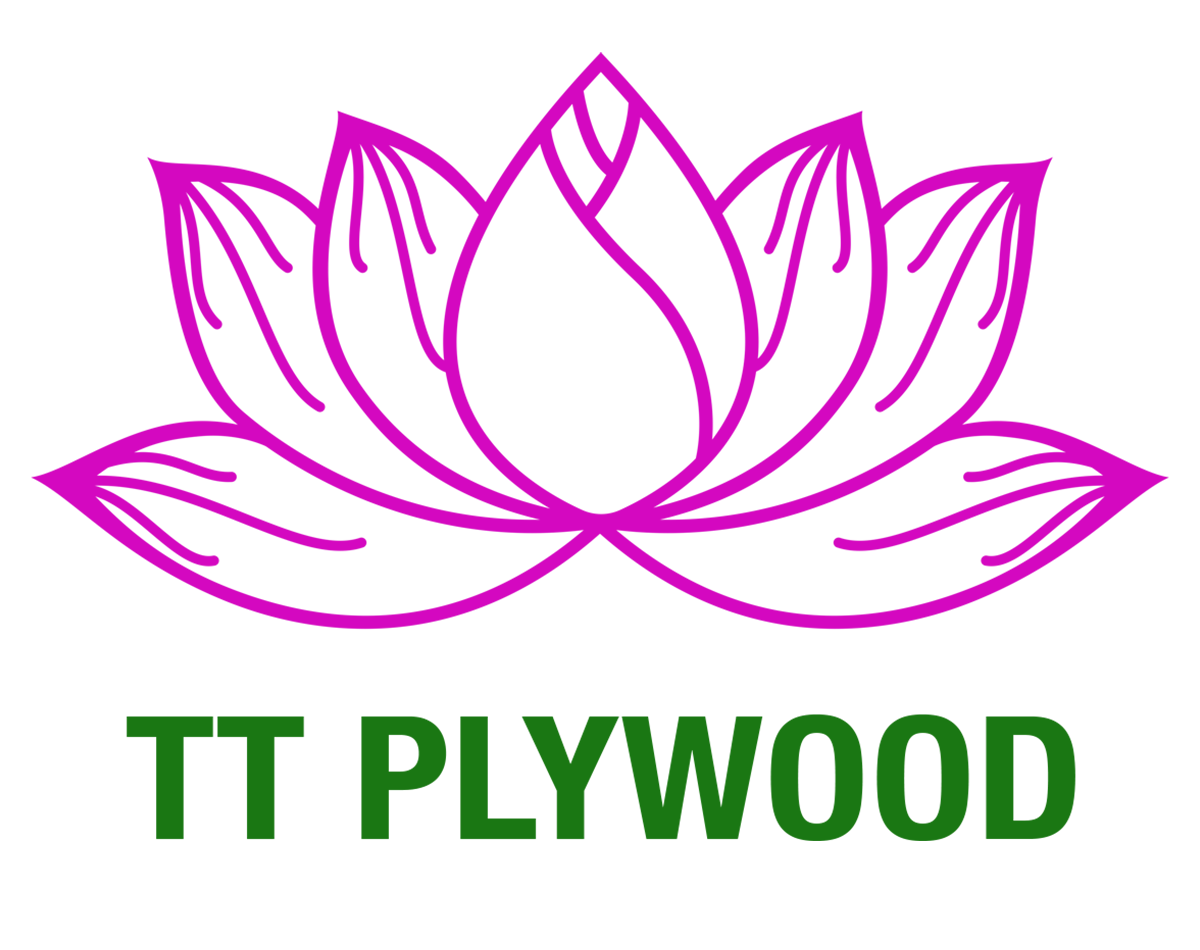 Posted by Đỗ Tiến Hải at 21/06/2023
Birch plywood is a high-grade plywood that is mostly used for furniture.
Used E0 glue that is not harmful to health.
Outstanding advantages:
- The wood grain is straight and beautiful
- Wood surface is quite uniform, has high aesthetic value
- Has very good resistance to pests and termites
- Adhesion to glue and screws is quite high
- Solid wood material, very durable
- Good strength and impact resistance
- Light weight, convenient for moving
Birch plywood is used mainly in the furniture industry. The birch wood surface is smooth with many wood grain, the surface is bright, the wood is moisture resistant… Birch wood is not only used for finishing painted furniture, but birch plywood can also leave the raw surface of the board for decorative painting.
🤝For more detailed information, please contact us for the best products and the most attractive prices. We will not let you down.
-------------------------------------------
Hotline/WhatsApp/Line/Kakao: +84 326 942 288
Email: info@ttplywood.com
Website: https://ttplywood.com/
Alibaba: https://ttplywood.trustpass.alibaba.com/