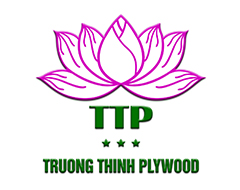 Posted by Đỗ Tiến Hải at 27/02/2022
Plywood is a cheap material that can be seen on the market especially in interior design. Today, ply is used as an extremely popular material. Due to the diverse design and durability over time, plywood is a material that is extremely popular with designers. Plywood is one of the materials that are considered cheap, durable, diverse in design, creating favorable conditions for architects to unleash their creativity. Furniture made from plywood often has a luxurious, modern, youthful design... Because of these outstanding advantages, ply wood is one of the most widely used interior materials. Not only that, plywood also receives positive reviews and customer attention because of its wide applications and great uses that it brings. Currently, to meet the requirements and standards of customers, there are many different suppliers on the market. Therefore, customers must also be extremely careful when choosing their suppliers to be able to receive products of the best quality.

Some applications of plywood
The first thing to mention is the aesthetic - the factor that makes many people still pursue natural wood, despite the expensive price. Thanks to the special structure from layers of natural wood, Ply wood possesses many advantages of resonance from natural wood and industrial woods. The production process from a single block of wood to finished products wastes a lot of materials. Therefore, many designers choose Ply wood, an industrial material but still take advantage of the bright appearance and bring the "breath" of natural wood into the living space of every Vietnamese family.
Second, the value of Ply wood lies in its durability. Wood is a material that is assessed to be affected by humidity and temperature of the environment. But with the combination of glue and the structure of alternating layers of horizontal and vertical layers of wood in Ply wood, the wood grain in Ply wood will limit its ability to absorb and escape water vapor, helping this material to maintain stability and less swelling. swell, warp, or crack the surface.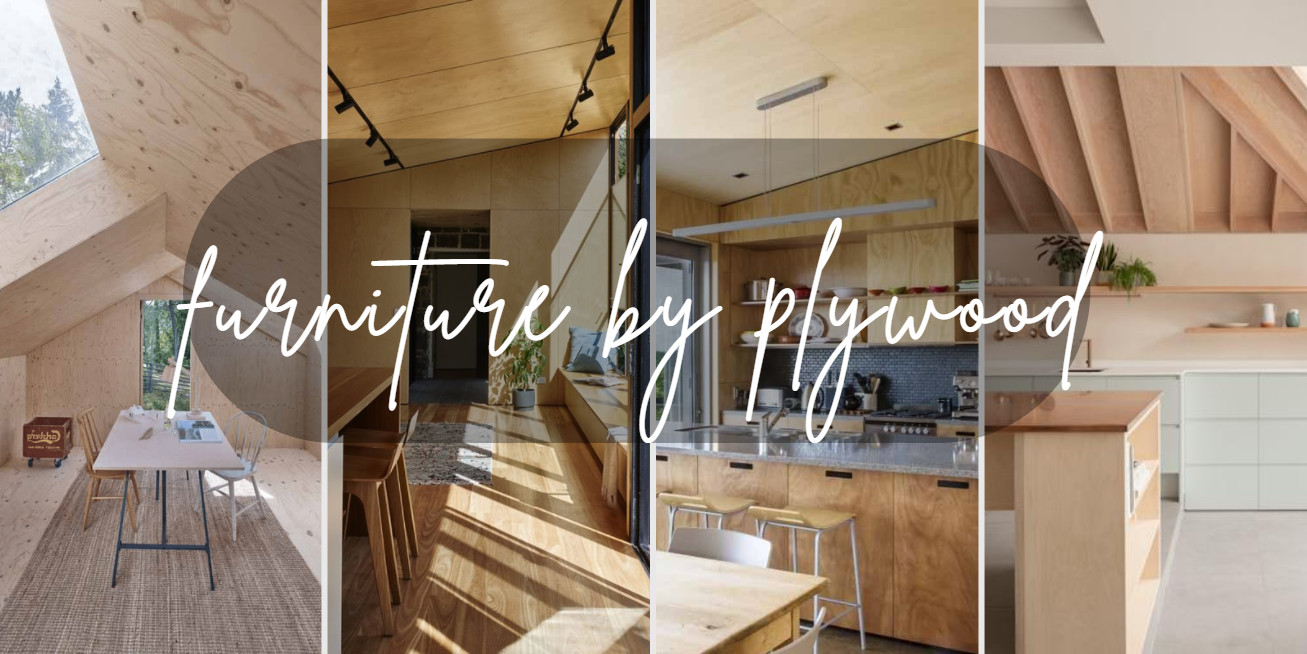 Thanks to these two advantages, Ply wood is the right choice for furniture, ensuring long-term use, optimizing initial investment costs. And this is also the reason why ply wood is used more and more widely in:
1. Application to produce household furniture: room doors, kitchen cabinets, beds, TV shelves, tables and chairs,...
2. Application for construction of family space
3. Application to produce furniture in offices, public spaces: desks, document cabinets, movie chairs, study tables, etc.
4. Application for construction of public architectural space: door, partition, ...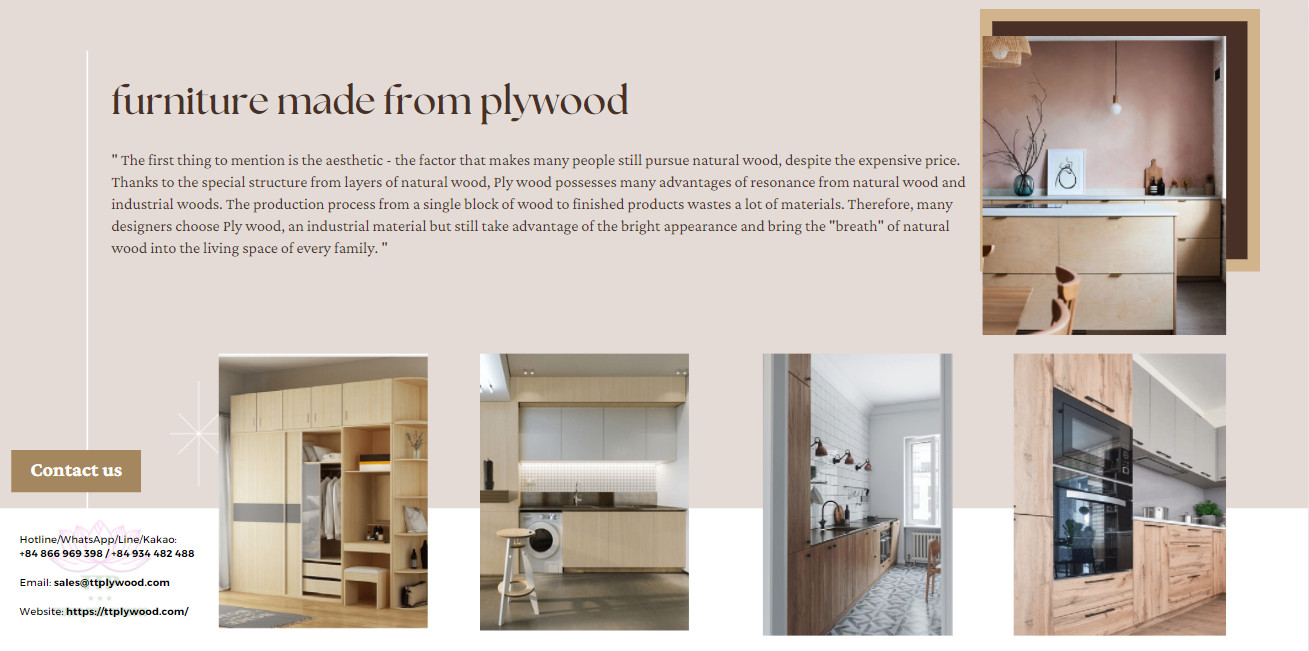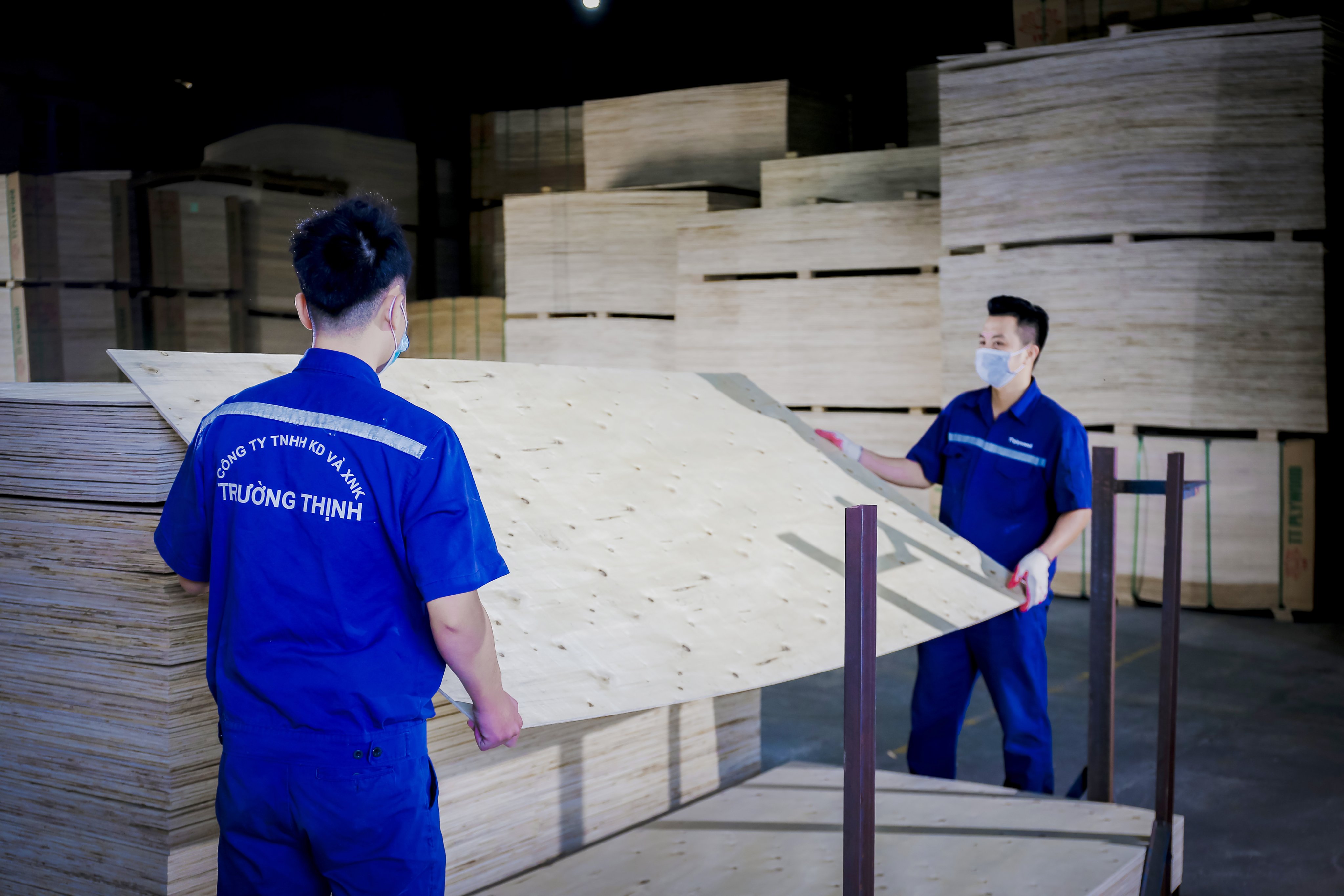 Truong Thinh Business and Import Export Company Limited (TTP)

TTP is always proud to be a reputable and quality supplier of ply wood products with more than 10 years of experience in exporting to fastidious markets such as Japan, USA, Korea,... The products we export to the market are always products that have been carefully tested according to the standards with reasonable prices and extremely high durability.

If you are interested in ply wood, please don't hesitate to contact us:
Hotline/WhatsApp/Line/Kakao: +84 934 482 488 / +84 866 969 398
Email: sales@ttplywood.com
Website: https://ttplywood.com/
Fanpage : https://www.facebook.com/ttplywood/
Alibaba: https://ttplywood.trustpass.alibaba.com/