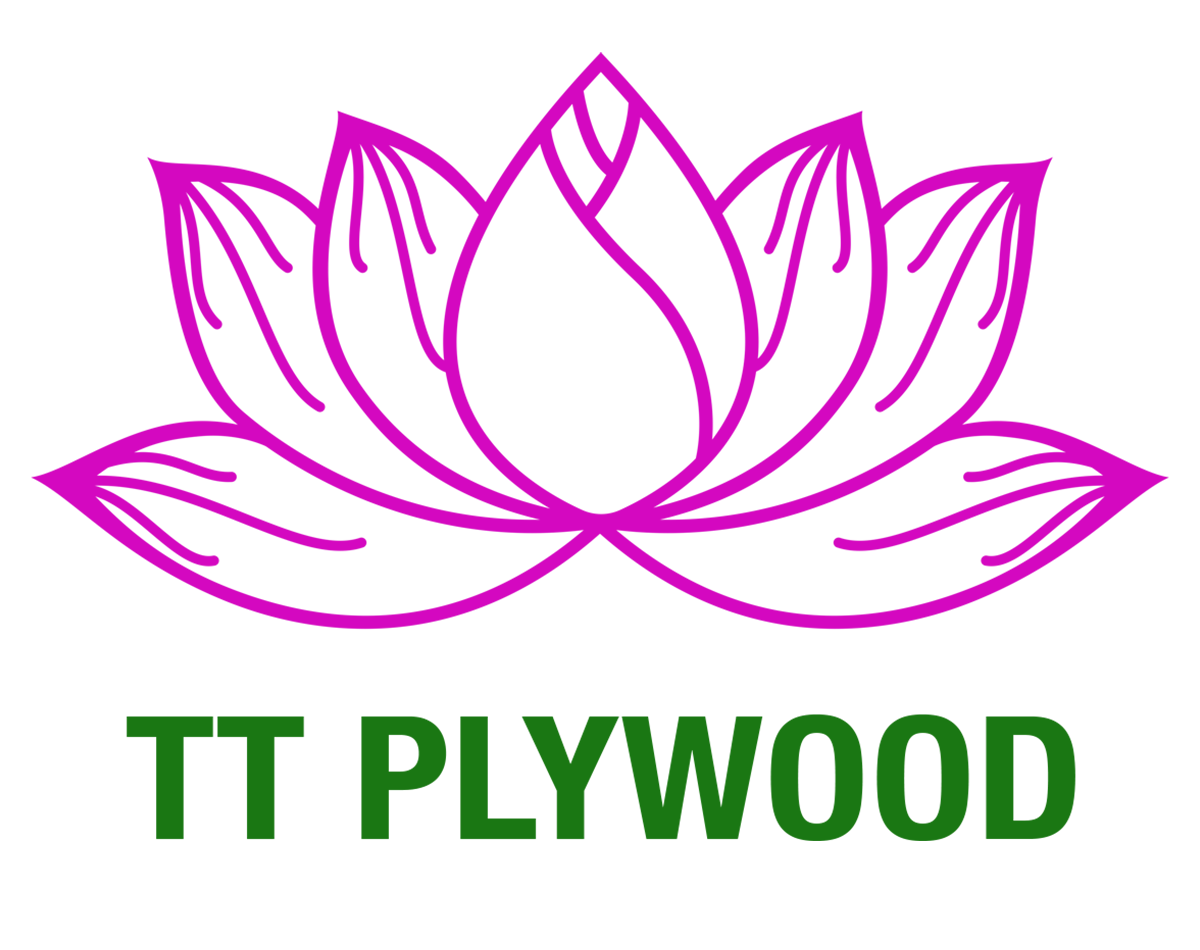 Posted by Đỗ Tiến Hải at 04/08/2022
Along with the development of commercial activities, production and circulation of goods, today people have introduced pallets and chip blocks. In manufacturing, this product is an important support element for products, making them easy to move and keeping the production line running smoothly. So what is it, let's find out too!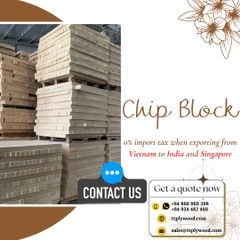 Chip Block (pallet foot) made from pressed sawdust is an economical solution for businesses when looking for an alternative to pallet feet made from solid wood. It is a block of wood located underneath the pallet, increasing the weight capacity and making it easy to transport goods.
1. Production materials:
Materials are an important factor affecting the structure of chip block. Chip block is mainly manufactured from sawdust of various types of wood such as linden, acacia, lard, and pine combined with glues with water resistance such as E1, E2 and E0 glue that meet environmental standards and human health.
2. Features:
High adhesion, fastening to screws
The cost is quite cheap compared to other types of iron or plastic pallets.
Natural resistance to termites
Easy to construct, manufacture, and install
Resistant to high water level and not broken during transportation
3. Chip block application in the manufacturing industry
Chip block is often used in the manufacture of pallet legs due to many advantages such as:
Increase the weight of the pallet
Easy to move and protect goods when transporting
Helps reduce cost of goods, increasing competitiveness in the market In addition, block chips also bring many other applications that cannot be ignored in product storage.
Because it has a solid surface structure, it is often used to fix goods. Or can be stacked to arrange goods to help storage and save a lot of space.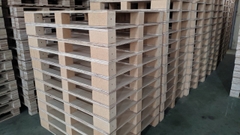 If you are interested in plywood, please don't hesitate to contact us:Hotline/WhatsApp/Line/Kakao:
+84 866 969 398 / +84 934 482 488
Email:
sales@ttplywood.com
Fanpage:
TT Plywood
Instagram:
tt_plywood
Website:
https://ttplywood.com/
Alibaba:
https://ttplywood.trustpass.alibaba.com/