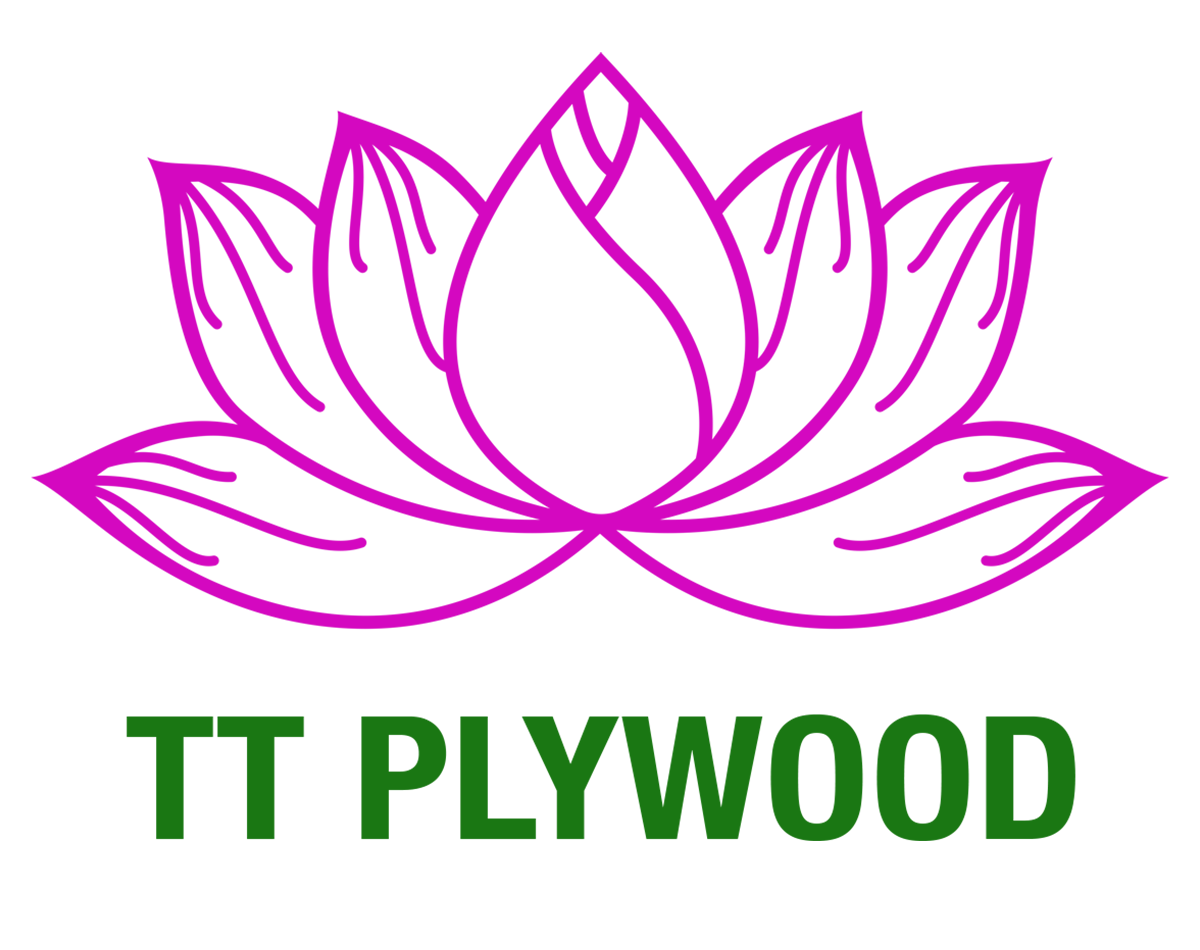 Posted by Đỗ Tiến Hải at 25/11/2022
Having been available since 2013, TTP (TT Plywood) has gradually affirmed the position in the market, our products are present in many countries, notably Korea, Japan, India.. . and most recently, we have supplied our products to the US and Canada meeting strict quality requirements. Have you ever wondered, "Why can a plywood manufacturer and exporter in Vietnam do these things?"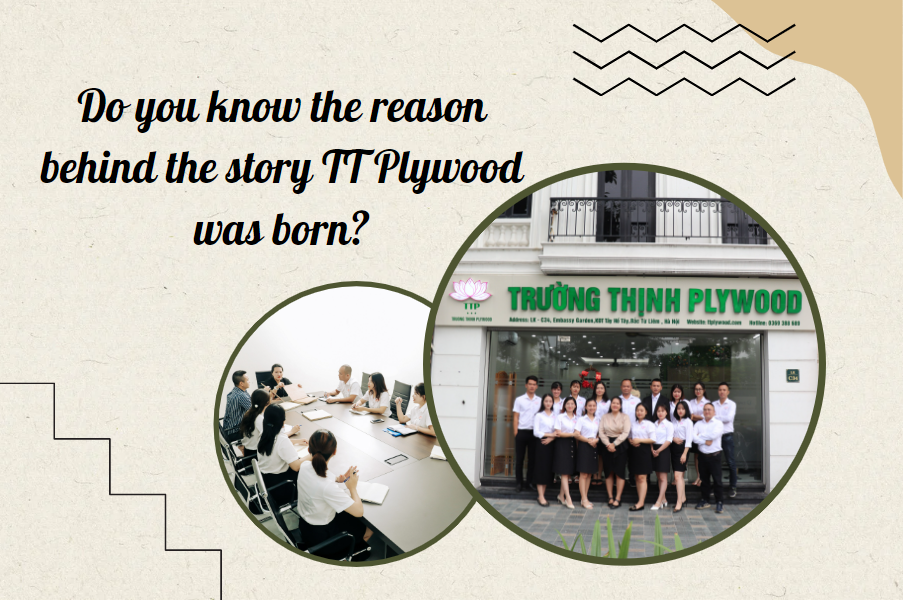 Originating from the story of Ms. Ha Do - President of TT Plywood, she knows the difficulties of customers when looking for plywood products, from which TTP was born with the desire to become a companion to help customers looking for suppliers and exporters of plywood to achieve the goal of purchasing the best quality source. Not only that, TTP also wishes to bring the aspirations and products of Vietnamese people to the international market and develop the country. Therefore, TTP always focuses on product quality, we are careful in the selection of raw materials, production process, inspection and packaging of goods, meeting the quality standards of goods that customers require.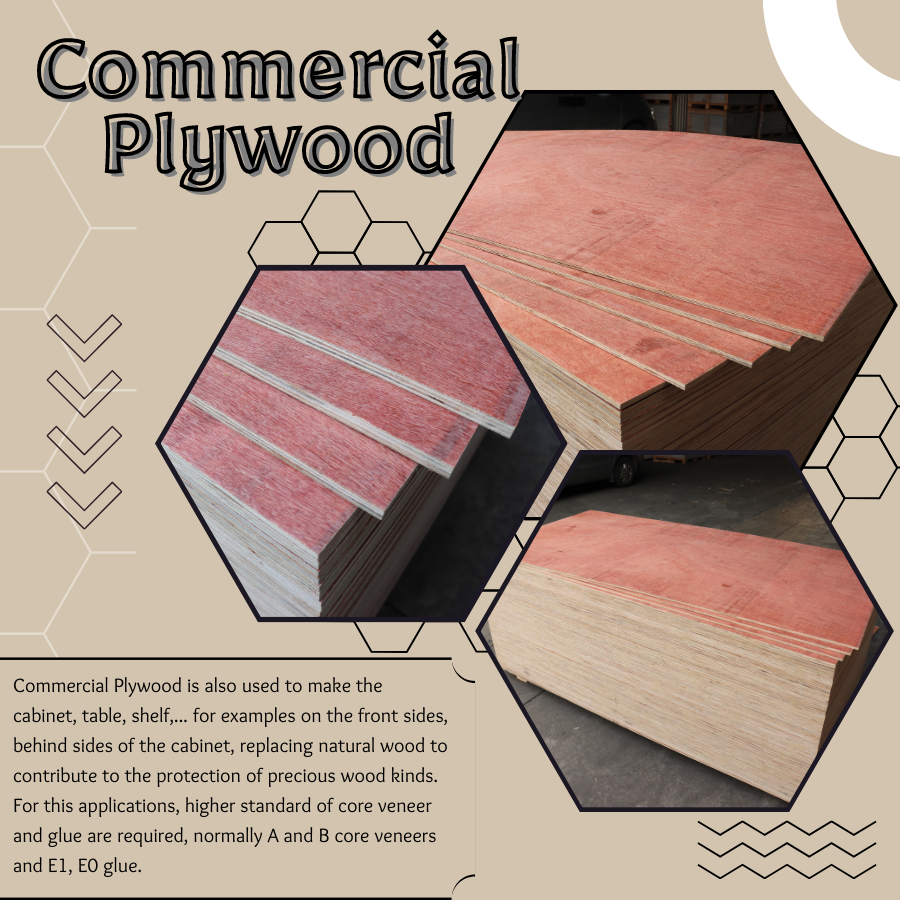 For each country, each customers that TTP cooperates with, we learn more cultures and experiences so we can do better in the next orders, considering the customer as the center to solve difficulty, and customer needs are our working way.
To meet the purpose of using plywood of customers, TTP has diversified the plywood products, such as: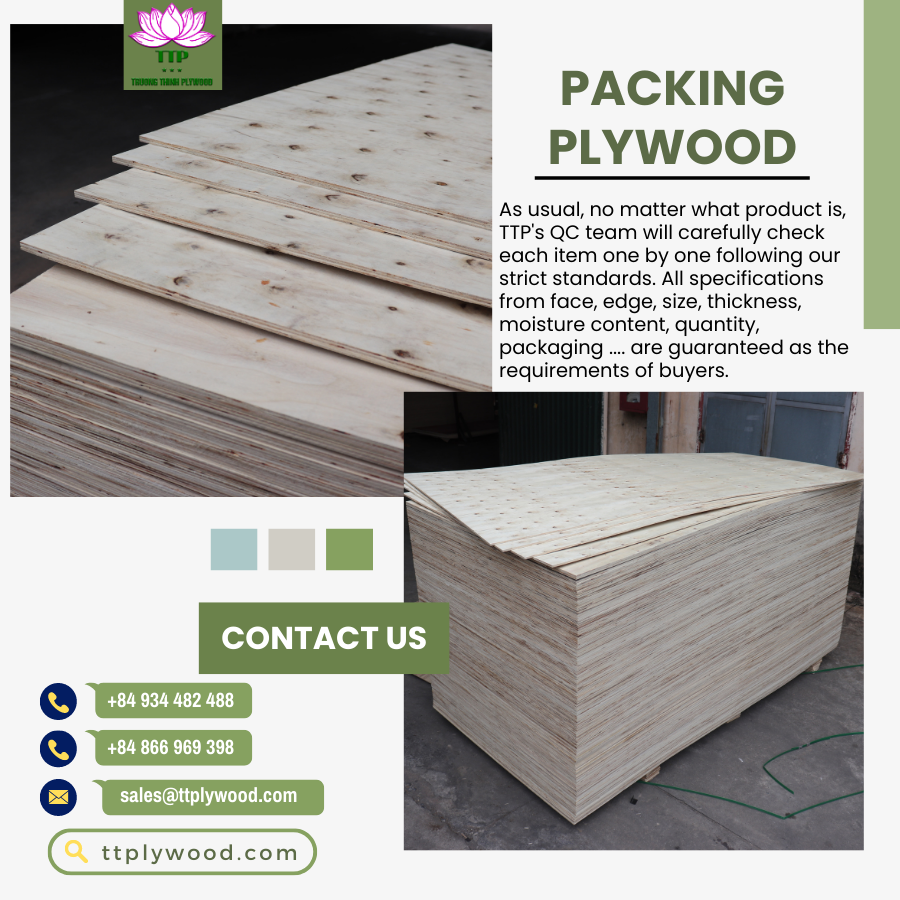 Packing Plywood
Film Faced Plywood (FFP, Tego, construction plywood, film coated plywood...)
Commercial Plywood (MLH)
Birch Plywood (Furniture plywood)
LVL (Laminate Veneer Lumber)
Chip Block
Wood Pellet
.......
See more details of the products we are trading at: https://ttplywood.com/all-products
_________________________________
To shorten the time to learn and choose the suitable plywood product for your needs and projects, contact our sales team for a free - Fast - Effective consultation
Hotline/WhatsApp/Line/Kakao: +84 866 969 398 / +84 934 482 488
Email: sales@ttplywood.com
Website: https://ttplywood.com/
Alibaba: https://ttplywood.trustpass.alibaba.com/