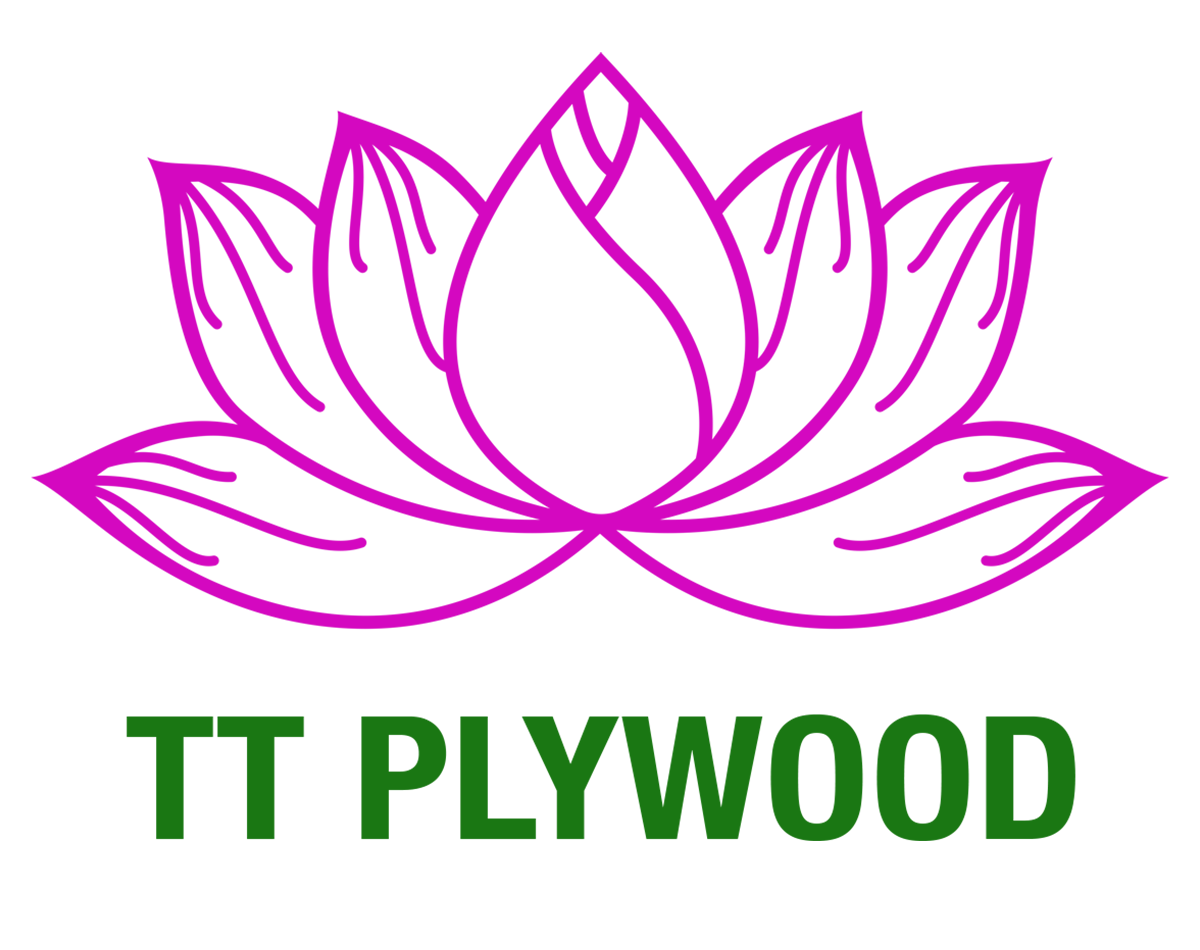 Posted by Đỗ Tiến Hải at 21/08/2023
India is one of the most potential and attractive timber export markets for plywood manufacturers and traders worldwide. With a developed economy and increasing demand for construction and production, exporting plywood to the Indian market presents a great opportunity but also requires careful preparation and understanding of the market. This is both an opportunity and a challenge for Truong Thinh.
But recently, our company successfully exported one more order to the Indian market. These orders not only contribute to proving the quality of the company's products but also strengthen the position of Truong Thinh - a Vietnamese enterprise - which is increasingly gaining a foothold in the Indian and international markets.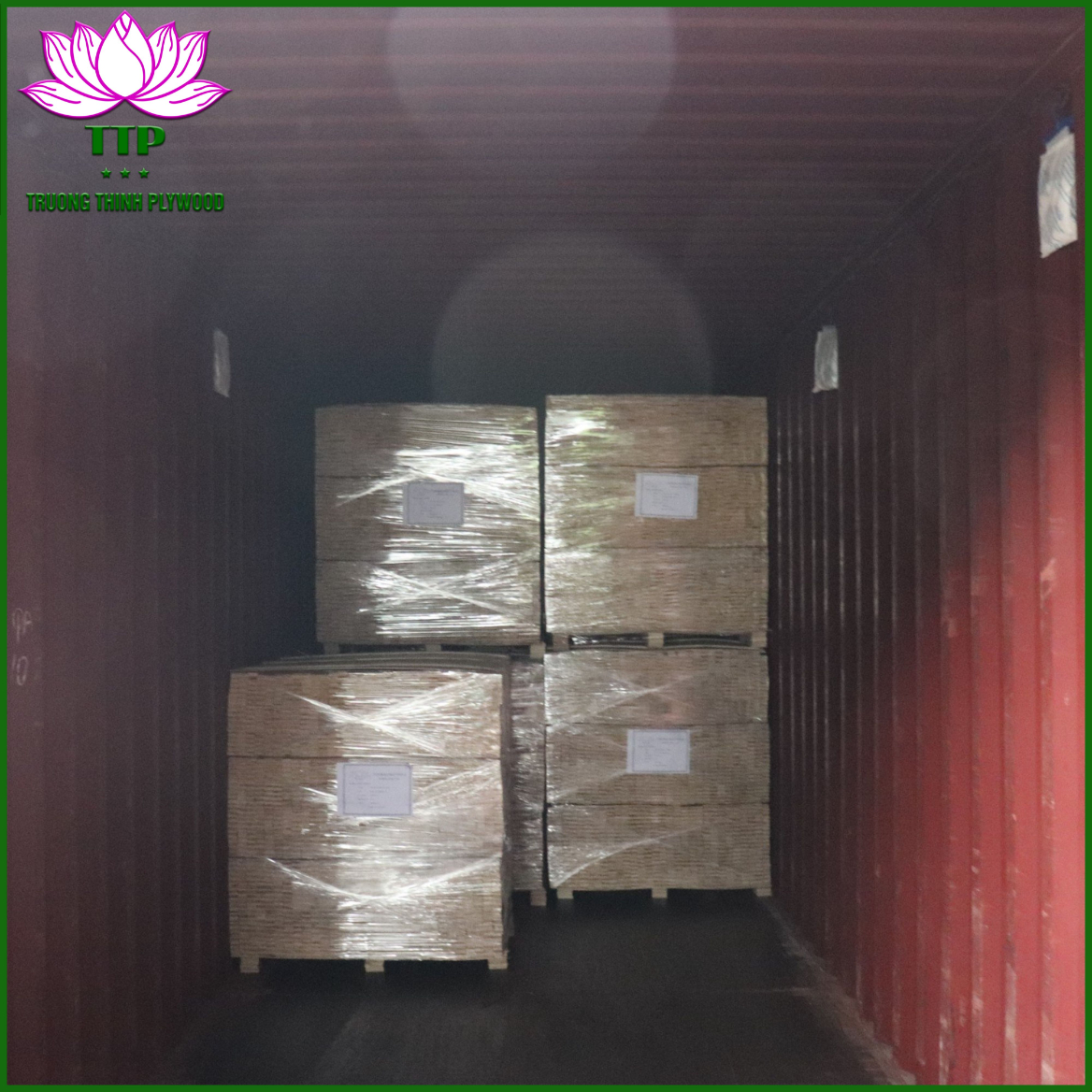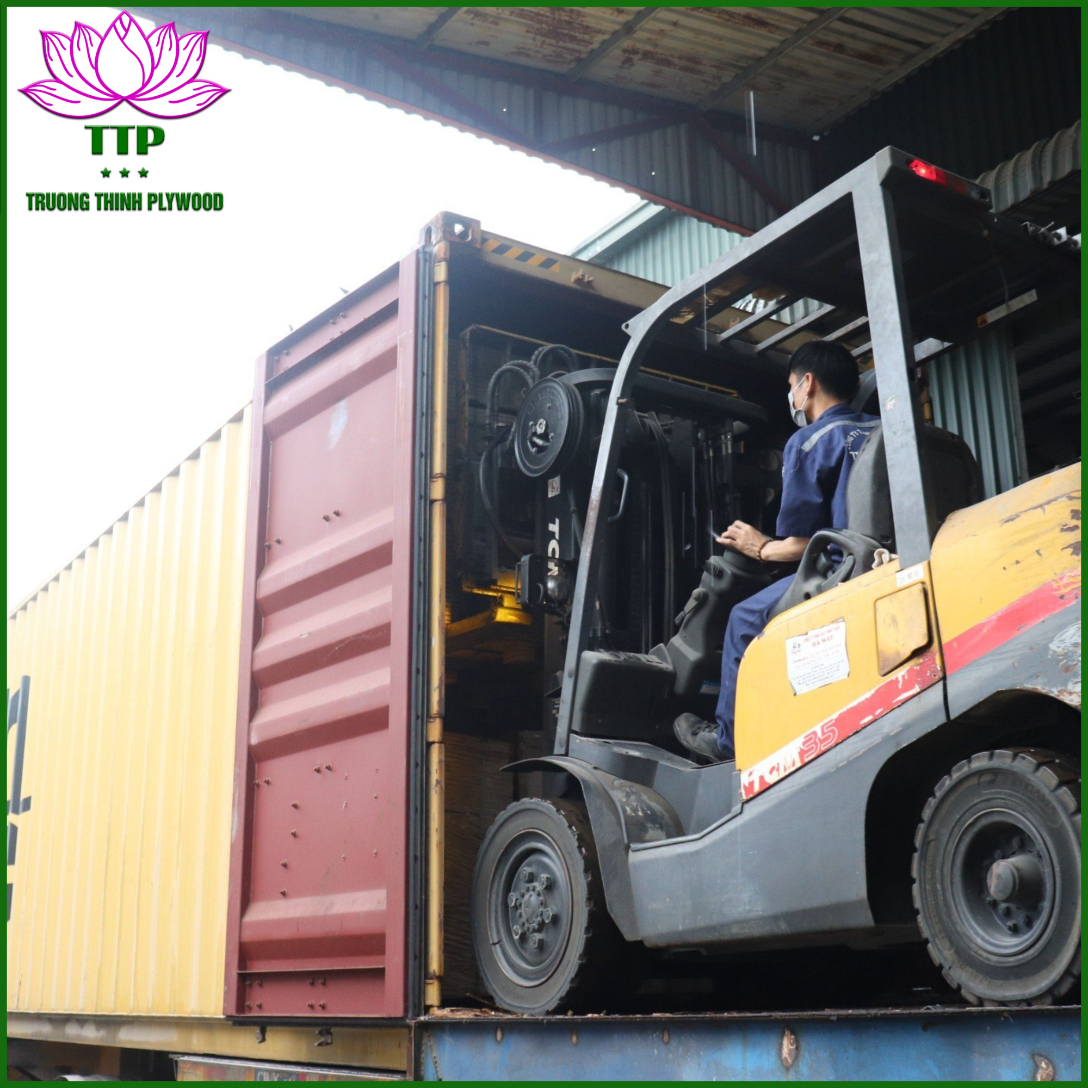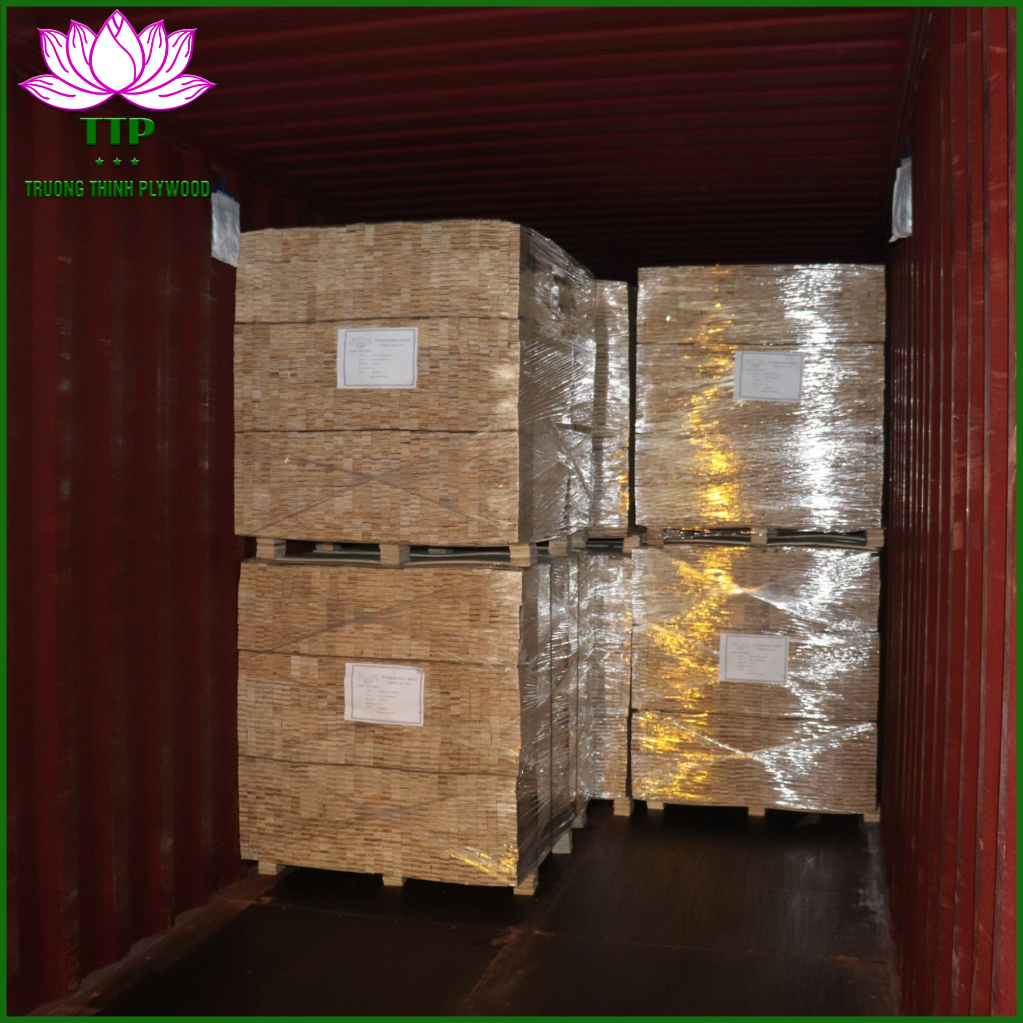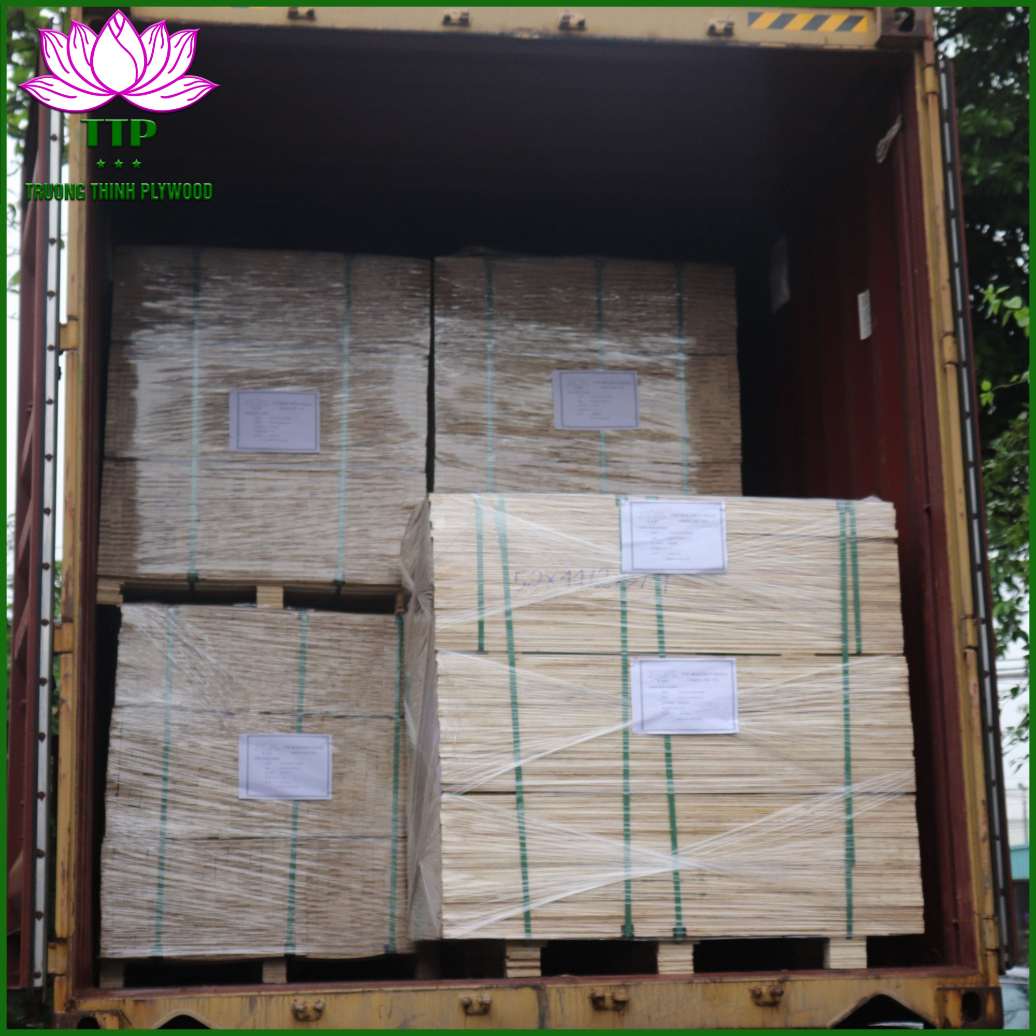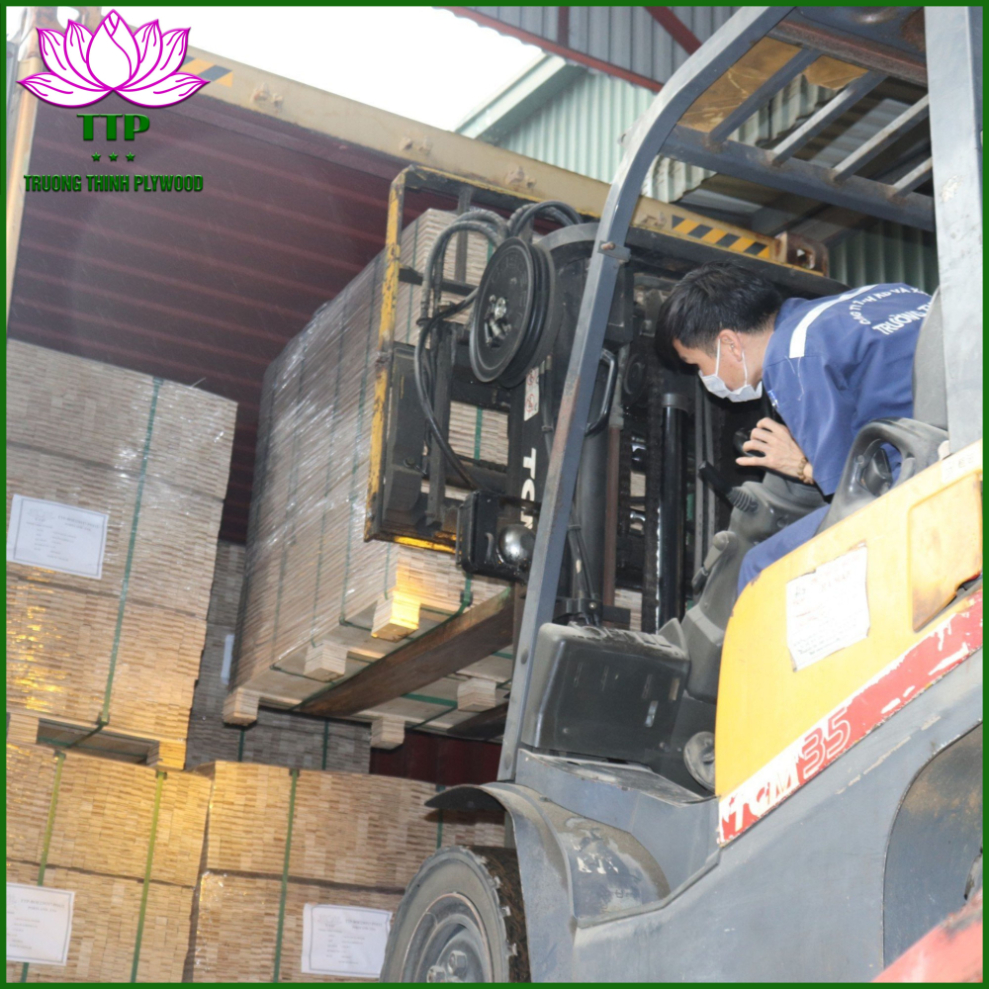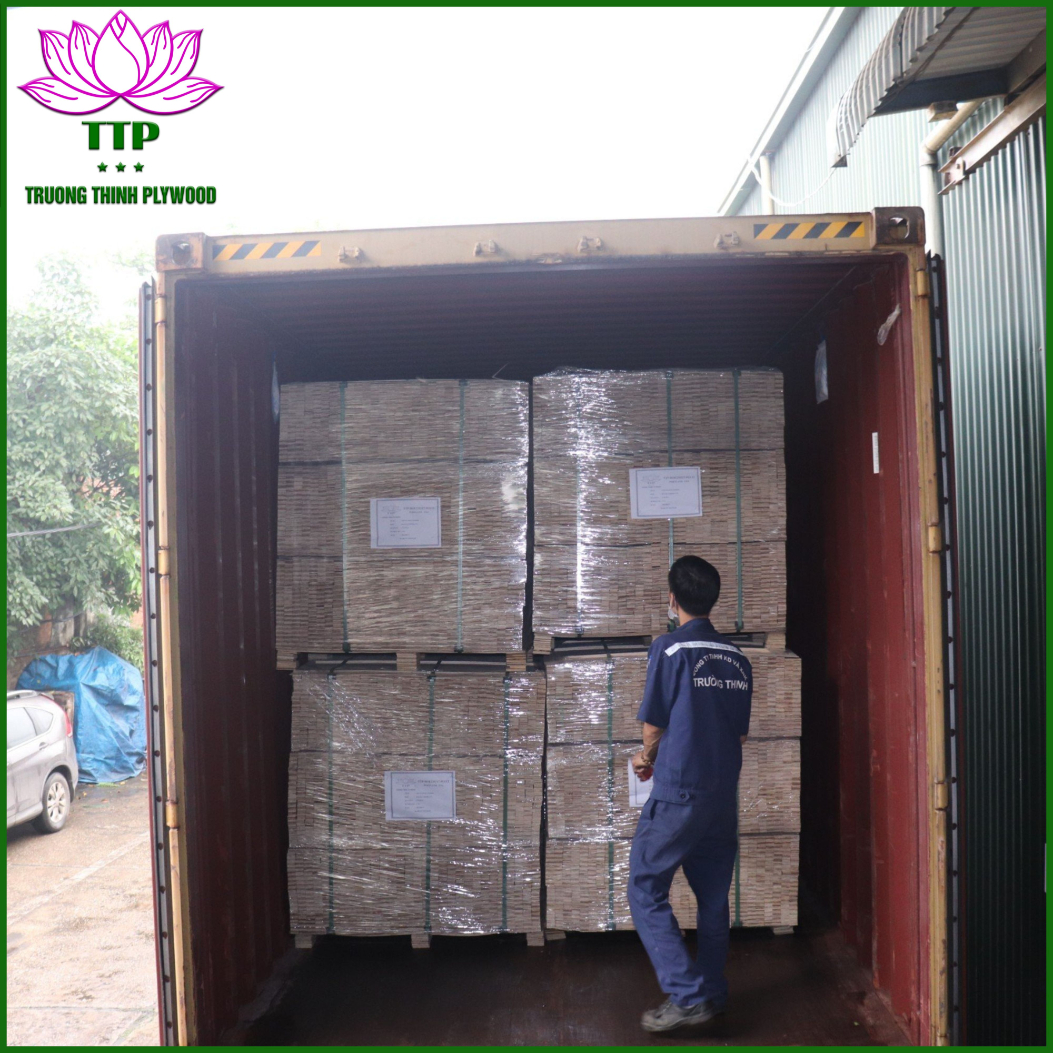 ------------------------------------------
Hotline/WhatsApp/Line/Kakao: +84 326 942 288
Email: info@ttplywood.com
Website: https://ttplywood.com/
Alibaba: https://ttplywood.trustpass.alibaba.com/