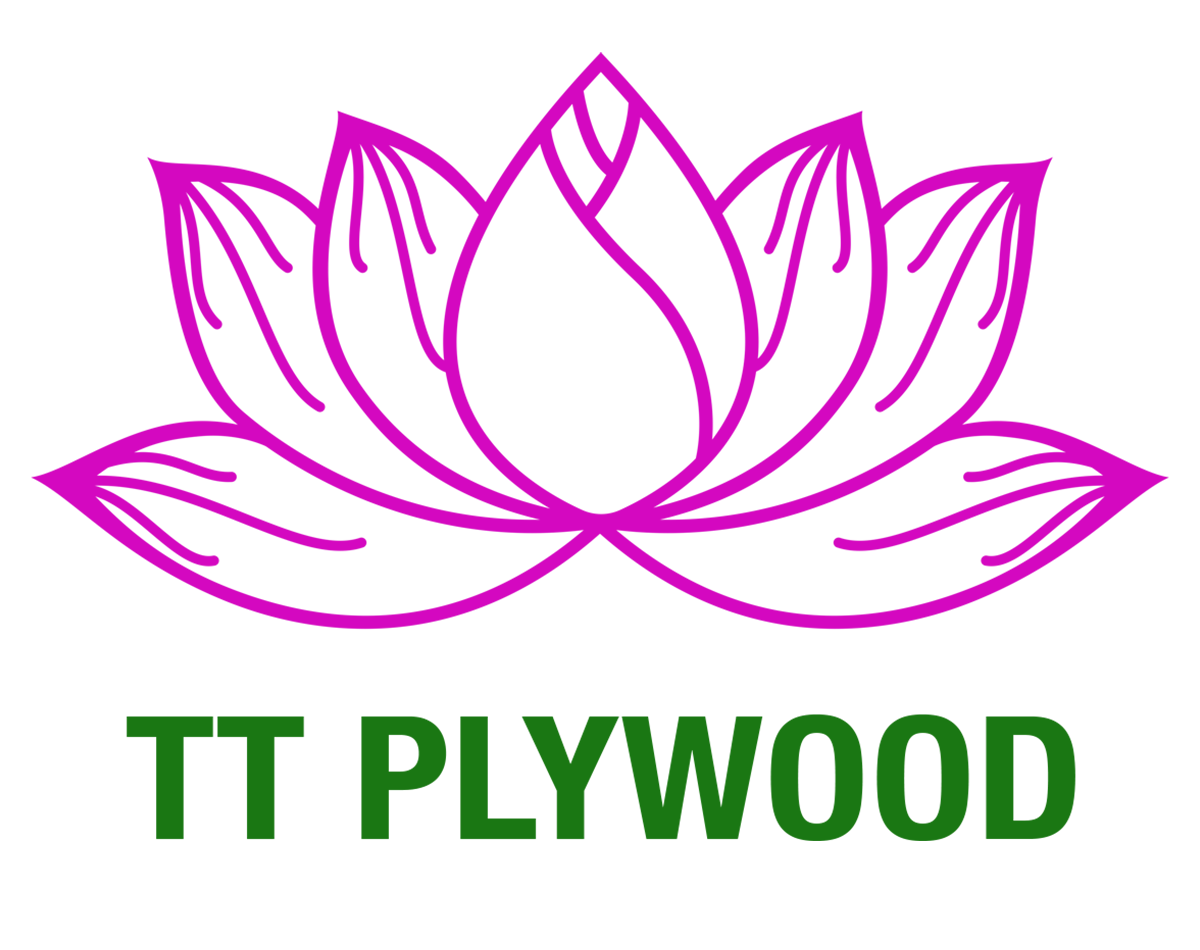 Posted by Đỗ Tiến Hải at 28/03/2022
Plywood is one of the typical products of the wood processing and exporting industry. The outbreak of the Covid-19 epidemic has been having a very negative impact on the overall development of the world economy. However, in the past 5 years, the plywood industry has still grown well and grown. The difficulties brought about by the epidemic are opening up new directions and potential for network development for the domestic wood processing industry, specifically Vietnamese plywood products exported to countries around the world.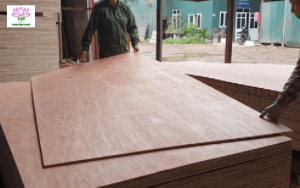 Future of Plywood Market (2019-2024): industry is forecast to grow at 7.8%
The report shows that the plywood market was worth nearly US$41 billion in 2018, growing at a CAGR of 7.8% between 2011-2018. The market is expected to reach a value of more than 55 billion US dollars by 2024.
This report provides an insight into the global plywood market covering all its essential aspects. This ranges from a macro overview of the market to micro details on industry performance, recent trends, key market drivers and challenges, SWOT analysis, five forces analysis by Porter, value chain analysis, etc.
The report also provides a comprehensive analysis for setting up a plywood factory. Research and analysis of processing and production requirements, project costs, project financing, project economics, expected return on investment, rate of return, etc.
Plywood has high structural strength and flexibility; provides resistance to chemical and fire exposure; and insulation against sound and excessive heating. Due to these properties, plywood is used in the manufacture of doors, stairs, exterior cladding, flooring, frames, interior rails and balustrades, interior cladding, laminated wood products.
In the marine industry special grades of plywood are used, which are treated to withstand frequent exposure to seawater without decomposition or deterioration. They are used in the manufacture of fasteners, floors, stairs, boat building cabinets, walls, seats and other interior fixtures.On the basis of end use, the market is segmented into commercial and residential. The residential sector is the largest consumer of plywood, accounting for more than half of the total global market.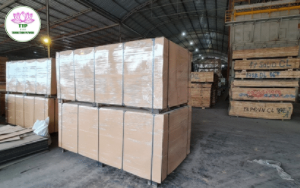 The report conducted a market assessment on the basis of key regions and found that Asia - Pacific is the largest plywood consumption market. Some of the other major regions are Europe, North America, Latin America, and the Middle East and Africa. (FUTURE OF PLYWOOD MARKET)
Source: Research and Markets