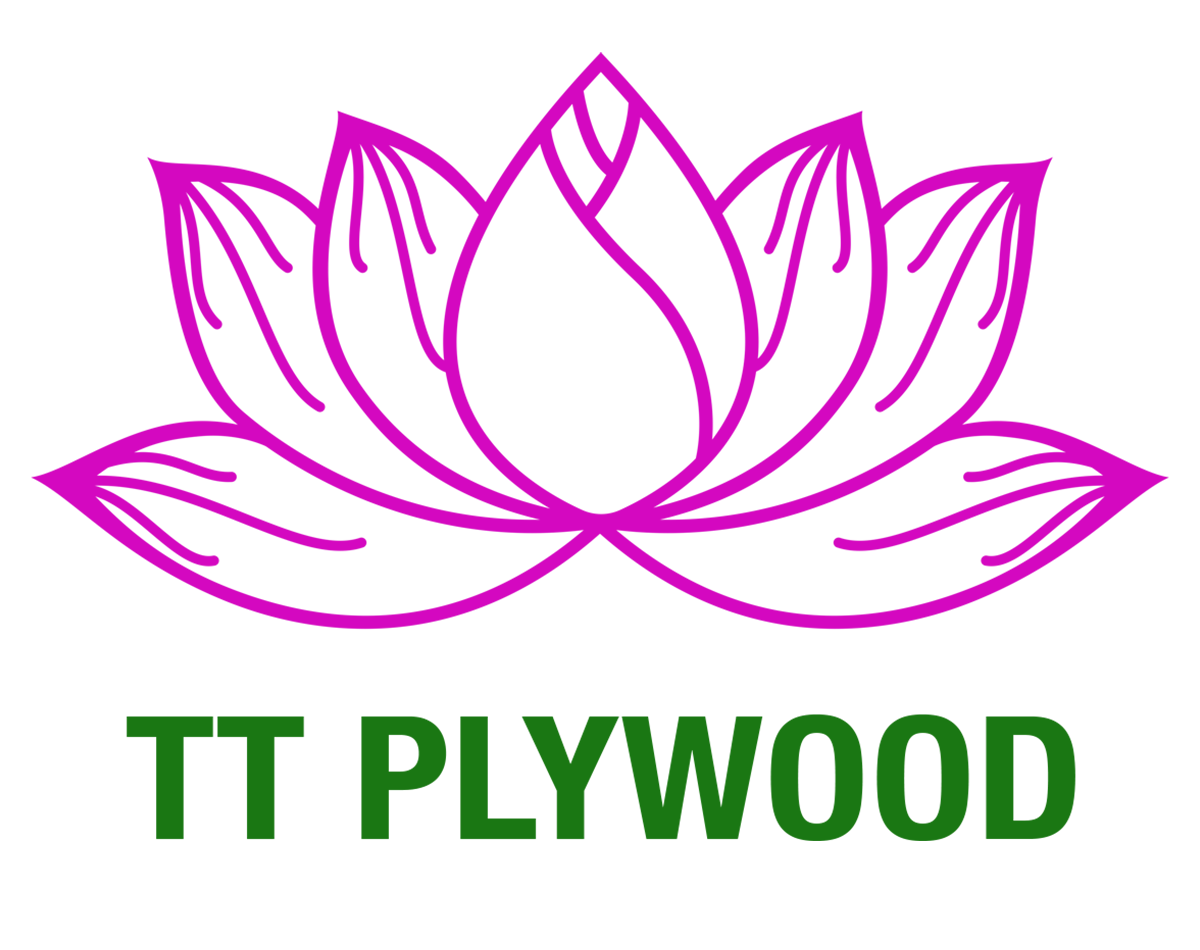 Posted by Đỗ Tiến Hải at 08/09/2023
As we know, the first important thing to produce a perfect plywood board is to use good core veneer, ensuring quality standards.
Core veneer is an important part in creating plywood board with special appearance, mechanical properties, and aesthetics. Selecting and using veneer is important to ensure the plywood board meets the requirements of the specific project.
Understanding that, TTP has been producing good core veneer to serve the production of the company's plywood products according to the following steps:
Step 1: Classify types of wood and cut each product according to size.
Step 2: Put the log into the machine to remove bark and rough parts.
Step 3: Continue to put ebarked logs into machine to separate veneer.
Step 4: Dry the core veneer
Step 5: Check moisture and classify each veneer according to quality
The following is TTP's core veneer production video
TTP thanks customers for always caring, trusting, and using our company's products. To receive many price incentives and answer all your questions, please contact us immediately.
------------------------------------------
Hotline/WhatsApp/Line/Kakao: +84 326 942 288
Email: info@ttplywood.com
Website: https://ttplywood.com/
Alibaba: https://ttplywood.trustpass.alibaba.com/