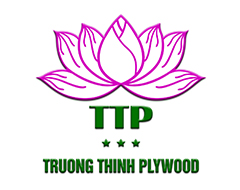 Posted by Đỗ Tiến Hải at 06/03/2022
Depending on personal purposes and financial status, each customer has their own choice of melamine coated MDF wood. MDF wood is favored by many customers. However, this has both advantages and disadvantages. Today, let's find out both sides of this popular type of wood.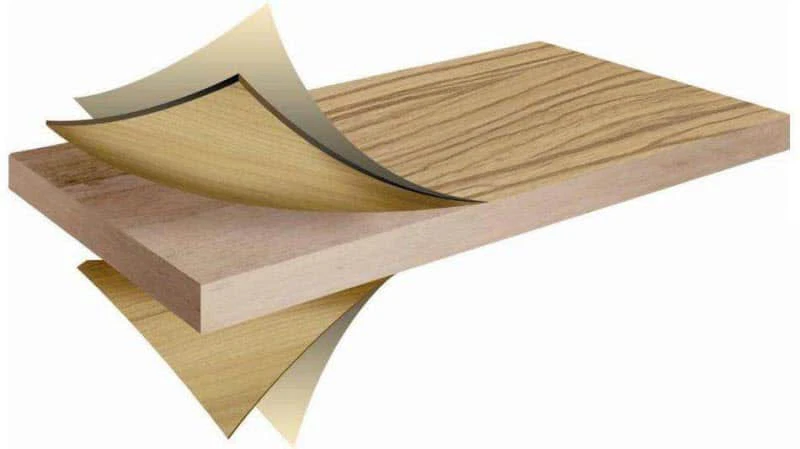 Advantages
1. Short construction time: the construction time of MDF covered with melanine is extremely fast because their volume is not too heavy. Not only that, you will save maximum construction costs and according to that, the company will also be completed quickly.
2. High-class aesthetic: the size and color of MDF covered with melamine are quite diverse. Moreover, the melamine layer covered on the surface of each board will help us have a modern, sophisticated and extremely luxurious beauty.
3. No warping: this is the main reason that melamine coated MDF is preferred by many customers to wood materials. In any case, the product will not be deformed. With a hot and humid climate like in Vietnam, MDF covered with melamine are some options for choosing furniture
4. Smoothness: after undergoing heat pressing process at high temperature, the melamine coated MDF wood has extremely high coverage. Therefore, the company does not need to spend too much time on surface treatment.
5. Good paint adhesion: the surface of MDF wood easy to catch paint, so they can change the paint color smoothly
6. Size: Due to being manufactured according to industry standards, melamine-coated MDF is always uniform in color and size.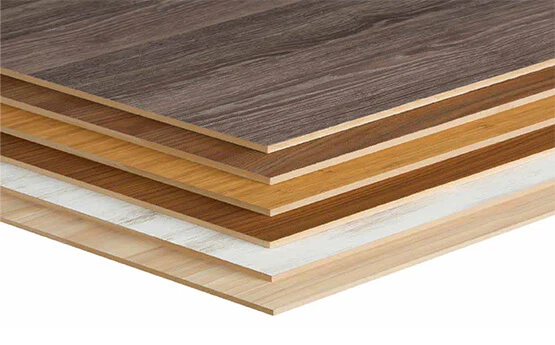 Disadvantages
1. The water resistance of melamine coated MDF is not high. If left in an environment with high humidity, this wood is very susceptible to mold. Therefore, this type of wood should only be used in interior design
2. The thickness is not flexible: if you want to design the interior with a large thickness, you must definitely pair the wood panels together.
If you are interested in plywood, please don't hesitate to contact us: