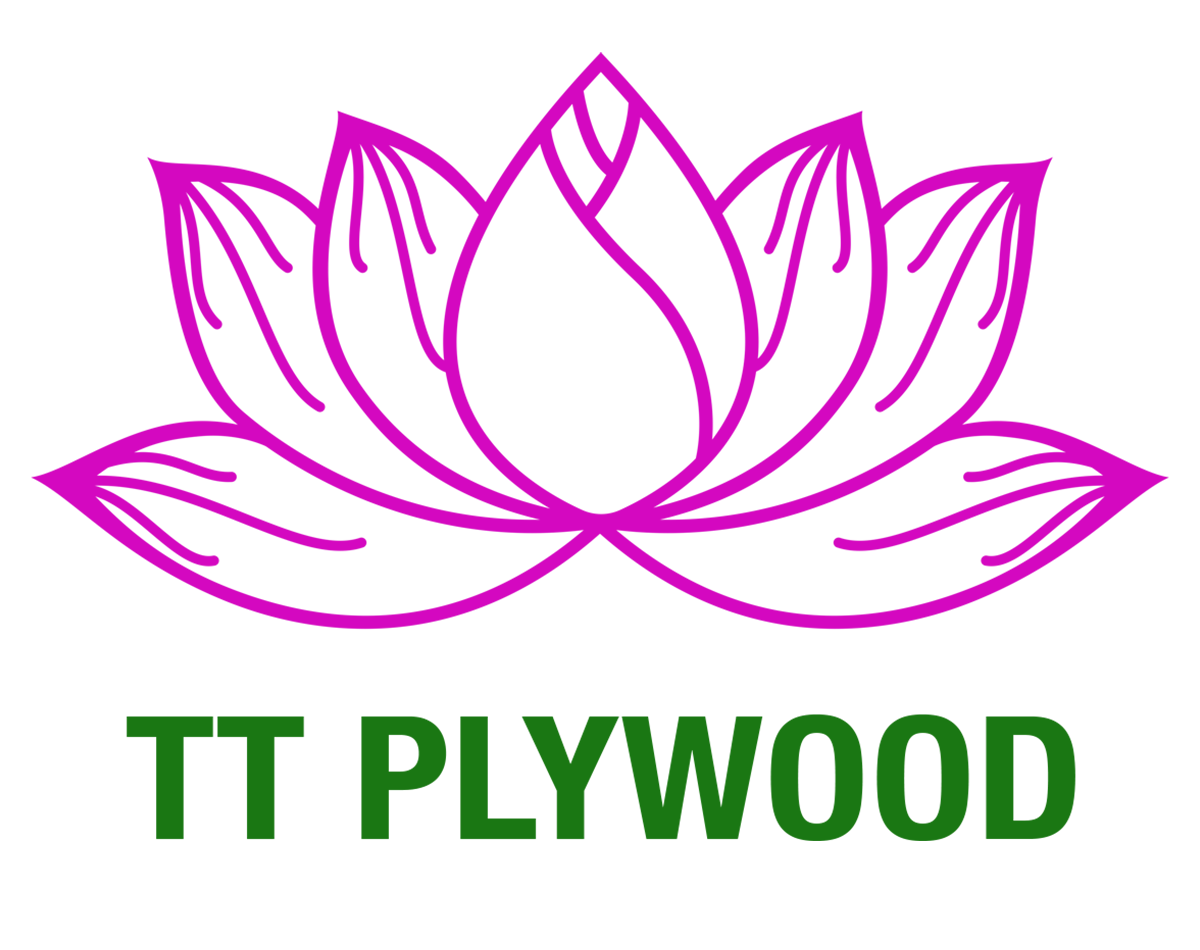 Posted by Đỗ Tiến Hải at 11/07/2023
- In order to produce the best quality plywood, it is impossible to ignore the process of filtering and checking the quality of the core.
- The quality of the core meets the standard, it means that the finished product will also meet the standard.
- Therefore, TTP always sets strict standards with a QC team of years of experience and expertise to select and classify.
+ The core must not be torn, flat, without holes, and must have 4 edges.
+ The size must meet the set standards
+ Humidity must be less than 18%
🤝For more detailed information, please contact us for the best products and the most attractive prices. We will not let you down.
-------------------------------------------
Hotline/WhatsApp/Line/Kakao: +84 326 942 288
Email: info@ttplywood.com
Website: https://ttplywood.com/
Alibaba: https://ttplywood.trustpass.alibaba.com/