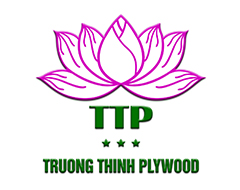 Posted by Đỗ Tiến Hải at 20/02/2022

➢ International market with plywood products
Currently, Asia is still the land with many plywood exporters in the world, of which the most are China (30%), Indonesia (23%), Hong Kong (6%), India (5% ) and Korea (3%). Vietnam is also on the list of plywood exporting countries with 2.3%.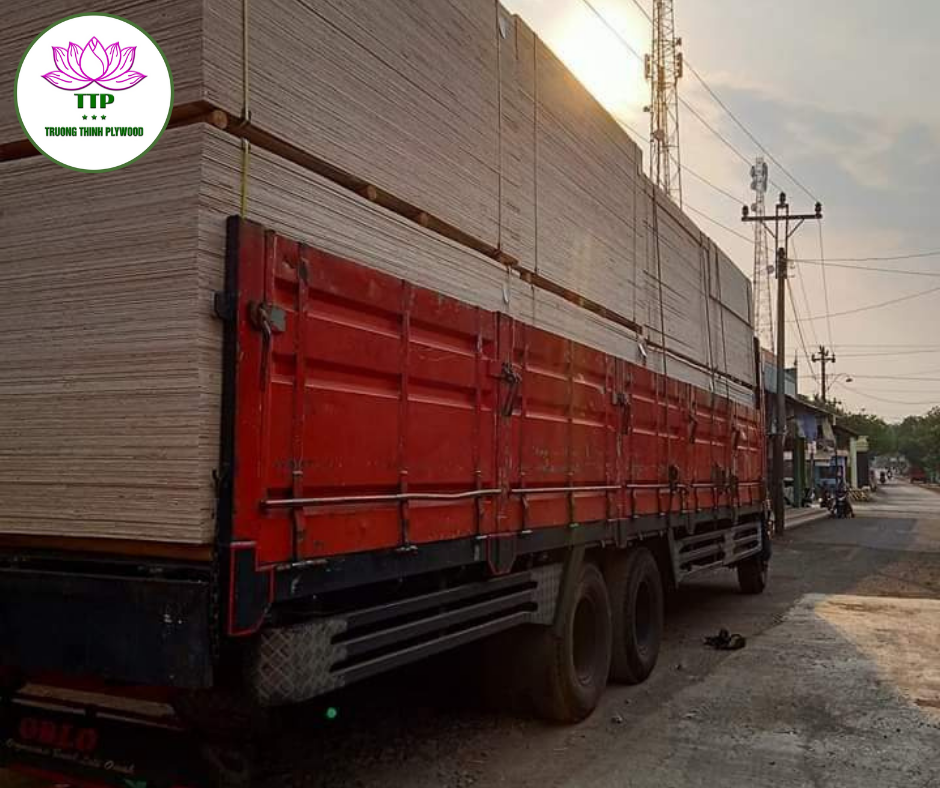 ( Comercial Plywood for export to foreign markets - TT Plywood )
About this export market is mainly in the US, accounting for more than 48% of world production, then India (13%). But more surprisingly, the third country in the plywood export map is Vietnam with 9.21% market share.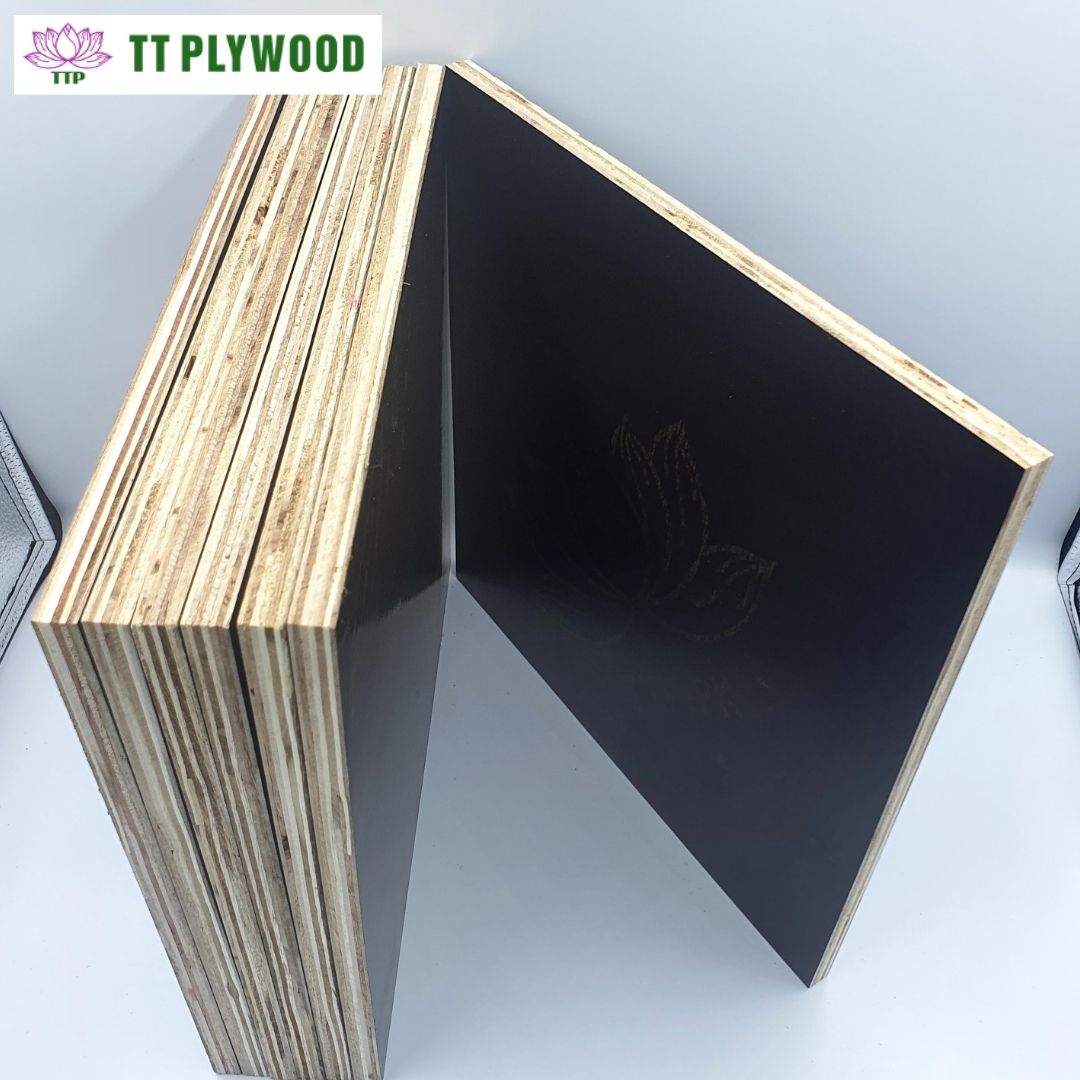 ( Film faced plywood - quality and durable )
With the current Vietnam plywood market, we have a lot of fleeting factories that are mostly exported abroad. Plywood exports in Vietnam has occupied a large market share in the world with diverse customers in countries, but mostly remains 5 countries: South Korea, America, Japan, Malaysia and Thailand, accounting for more than 85% of total exports and value of turnover.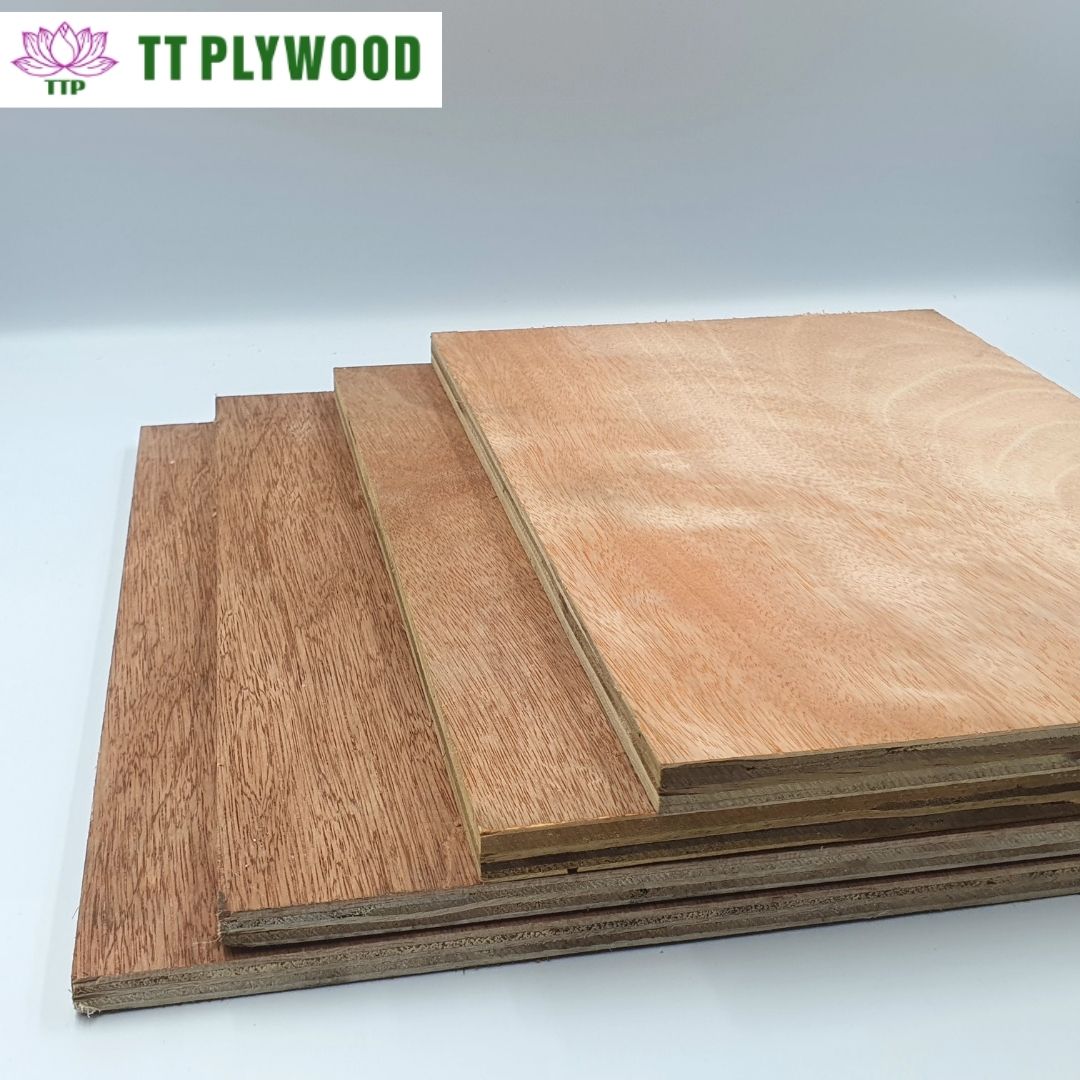 ( Comercial Plywood - TTP )
➢ Current product consumption situation.
Plywood is one of the basic materials widely used in construction as well as in industry. Therefore, plywood market is an important factor that directly affects GDP growth. Currently, the demand for plywood is increasing, on average each year the world spends about 16-17 billion USD to import plywood products. The world's consumption trend is shifting to environmentally friendly and environmentally friendly materials, strong and light quality, plywood will be a trend of the wood industry in the present and in the future.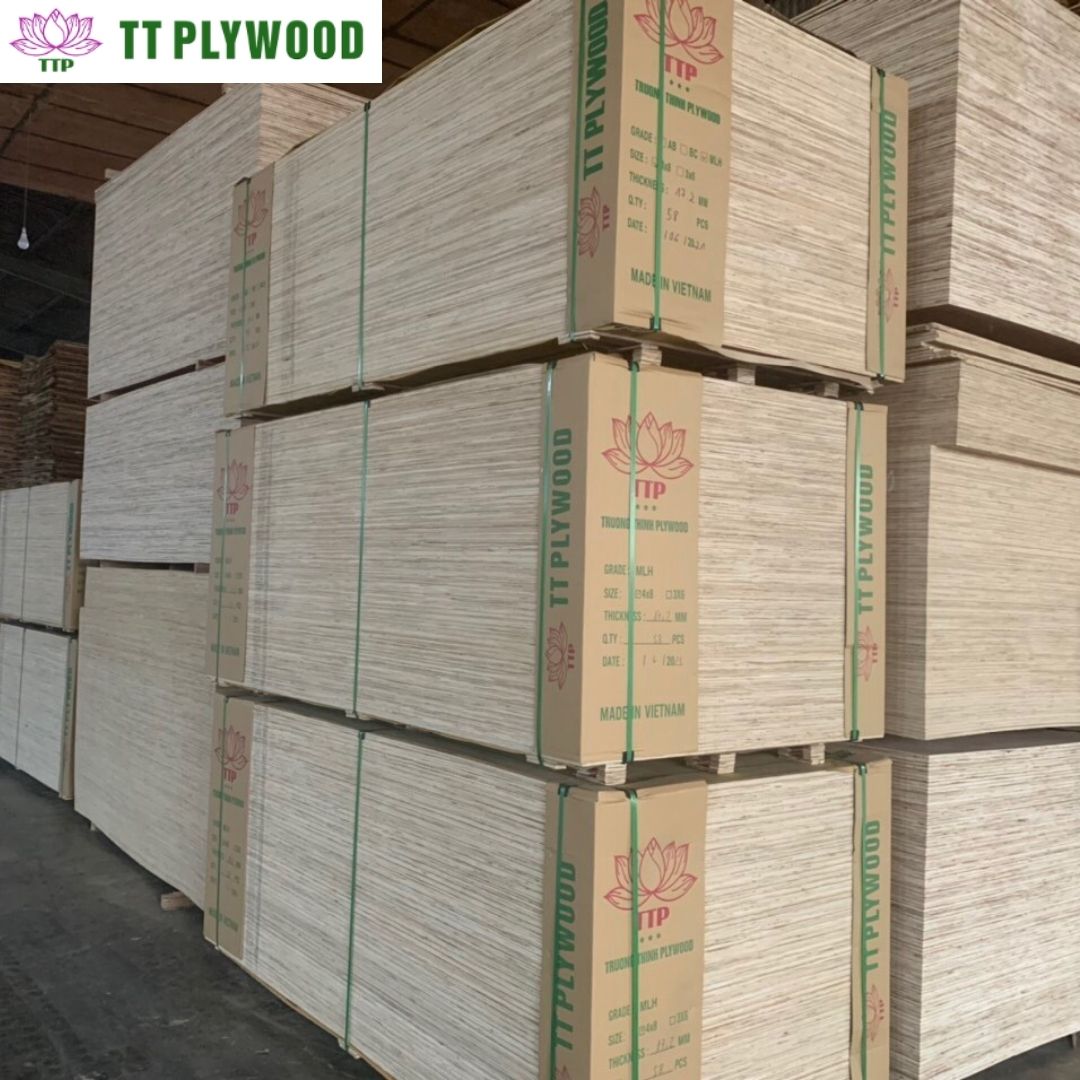 ( TT Plywood - the best quality )
In order to sustainably develop plywood sources in Vietnam, it is necessary to have a plan to not depend on imports and lack of raw materials in the long term. In the future, Vietnam's plywood industry will continue to expand and develop.
If you are interested in plywood, please don't hesitate to contact us:
Hotline/WhatsApp/Line/Kakao: +84 866 969 398 / +84 934 482 488
Email: sales@ttplywood.com