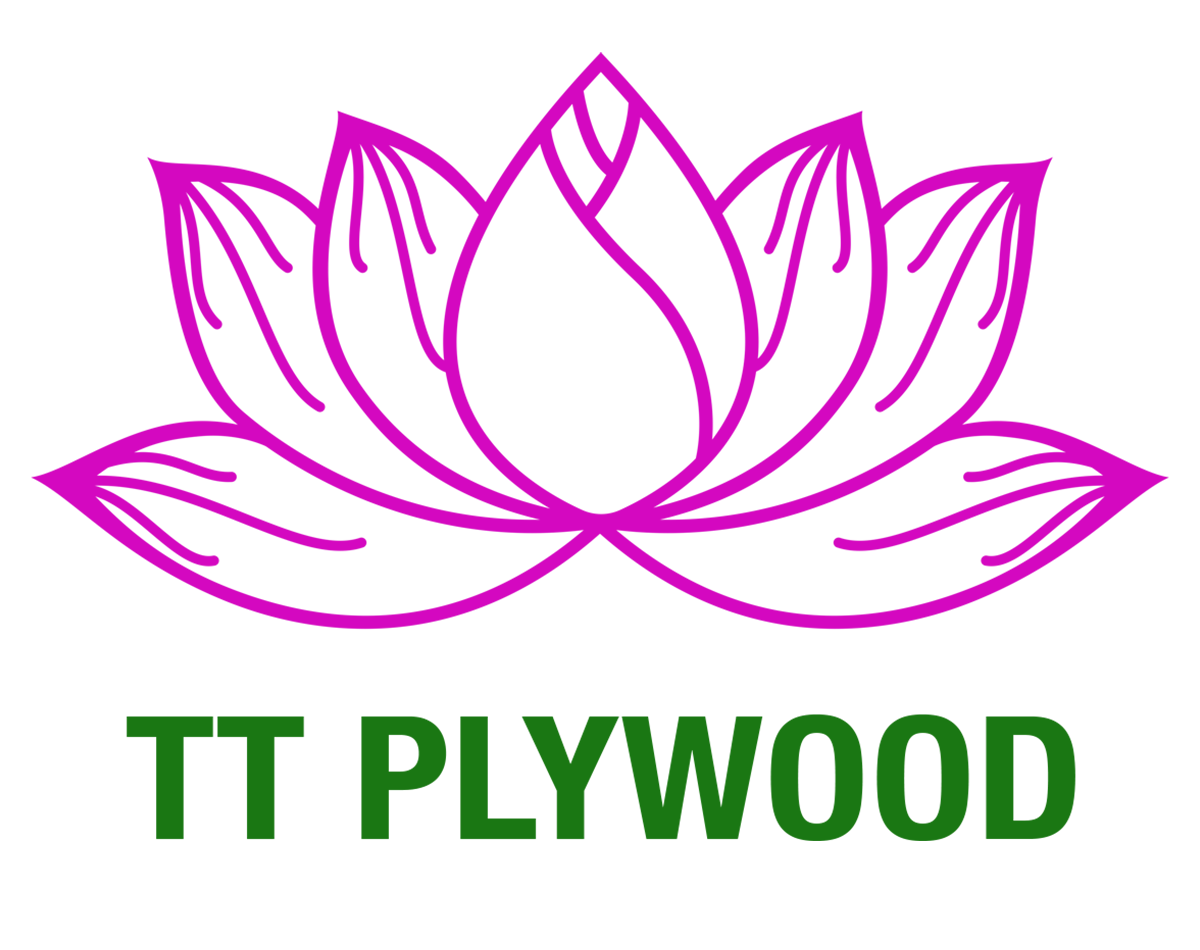 Posted by Đỗ Tiến Hải at 15/09/2023
In the current trend of the market, plywood is a product that is of great interest and very commonly used fro packaging (box, crate, pallet,...), furniture & construction applications. With the rapid development of the plywood industry as well as many companies and agents selling this product, what makes the difference to create Truong Thinh's reputation & prosperity compared to other suppliers at the same plywood field?
Let's find out through this 2nd number.
-----------------------------------------------
For more detailed information, please contact us for the best products and the most attractive prices. We will not let you down.
Hotline/WhatsApp/Line/Kakao: 032 694 2288
Email: info@ttplywood.com
Website: https://ttplywood.com/
Alibaba: https://ttplywood.trustpass.alibaba.com/