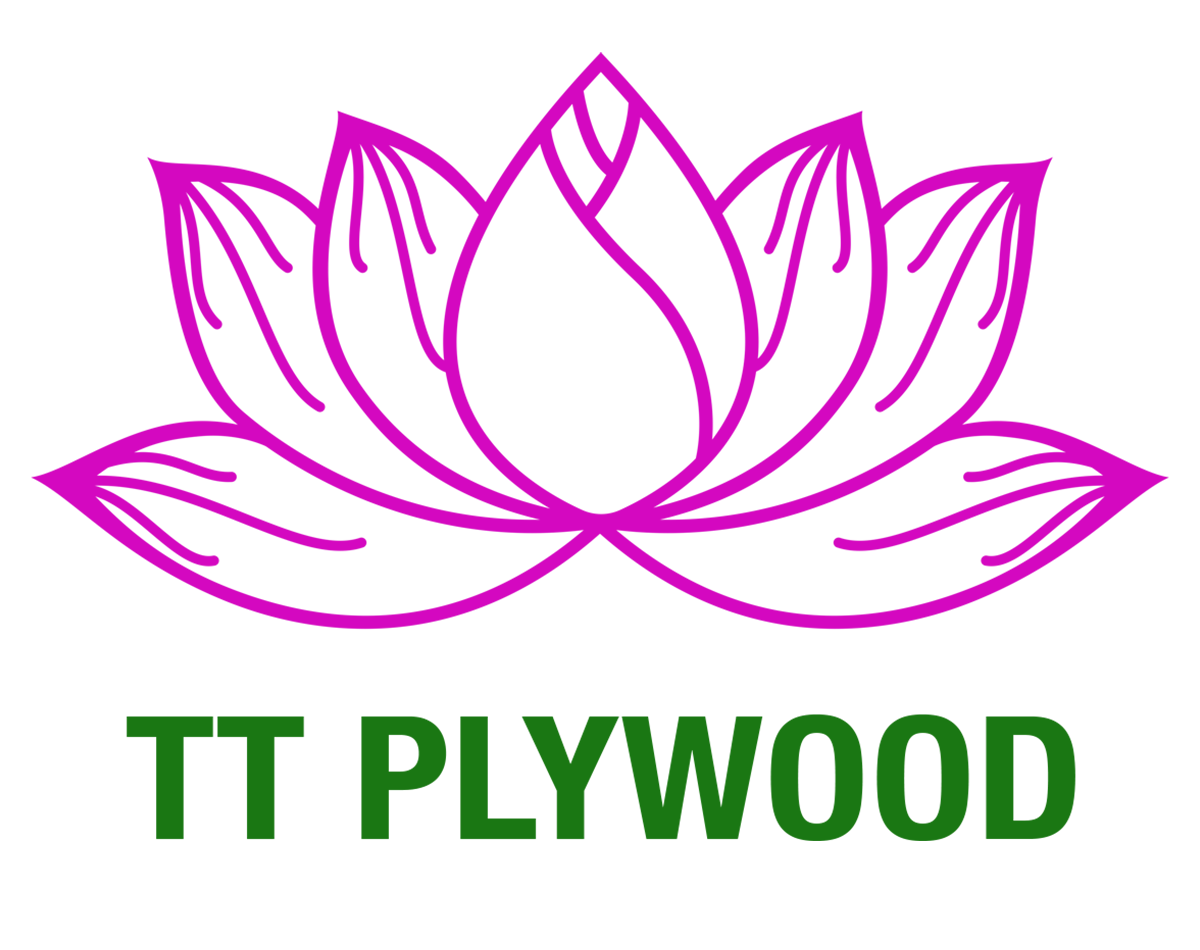 Posted by Đỗ Tiến Hải at 08/08/2023
Packing plywood is a kind of plywood specially designed and manufactured to meet the specialized requirements in the packaging and transportation of the goods. With its combination of strength, flexibility and moisture resistance, packaging plywood has become one of the popular and effective choices in the packaging industry.
Packing plywood is widely used to make cartons, pallets, wooden boxes and pack the cargo, which helps the goods avoid the dam, damp and external influences during the transportation process.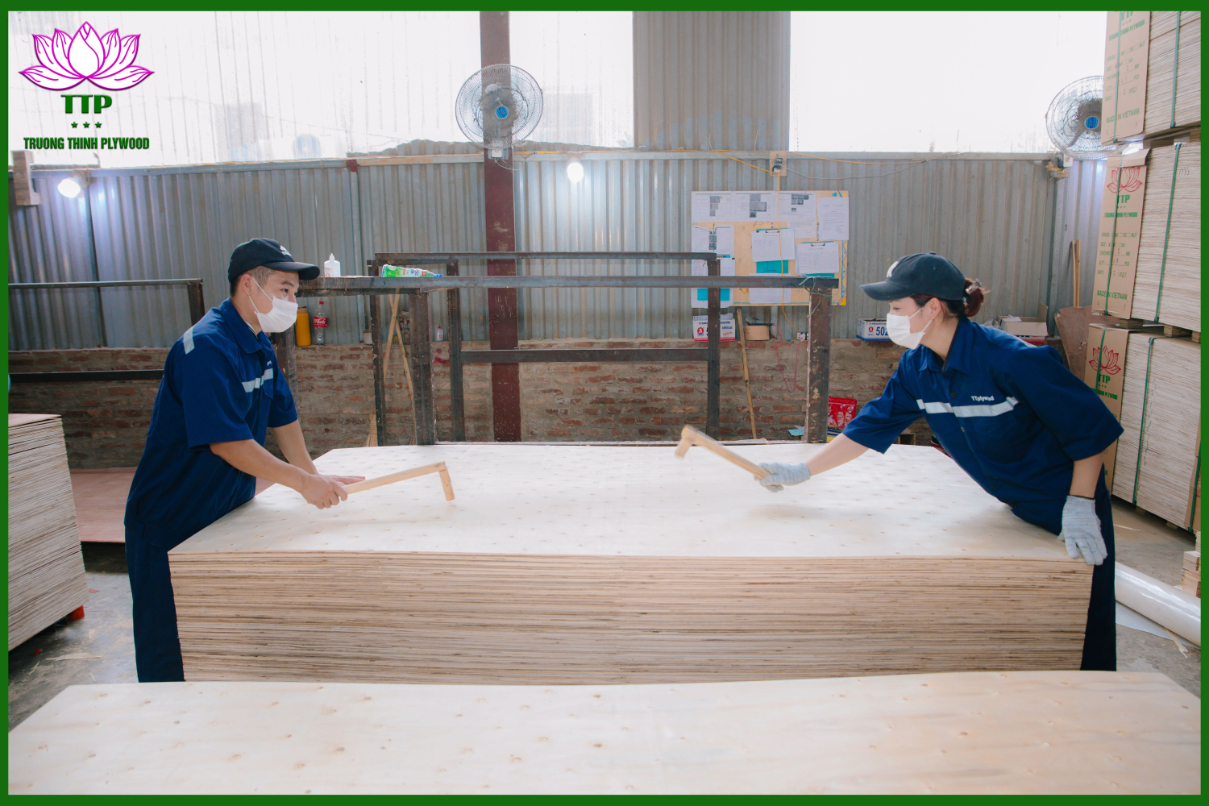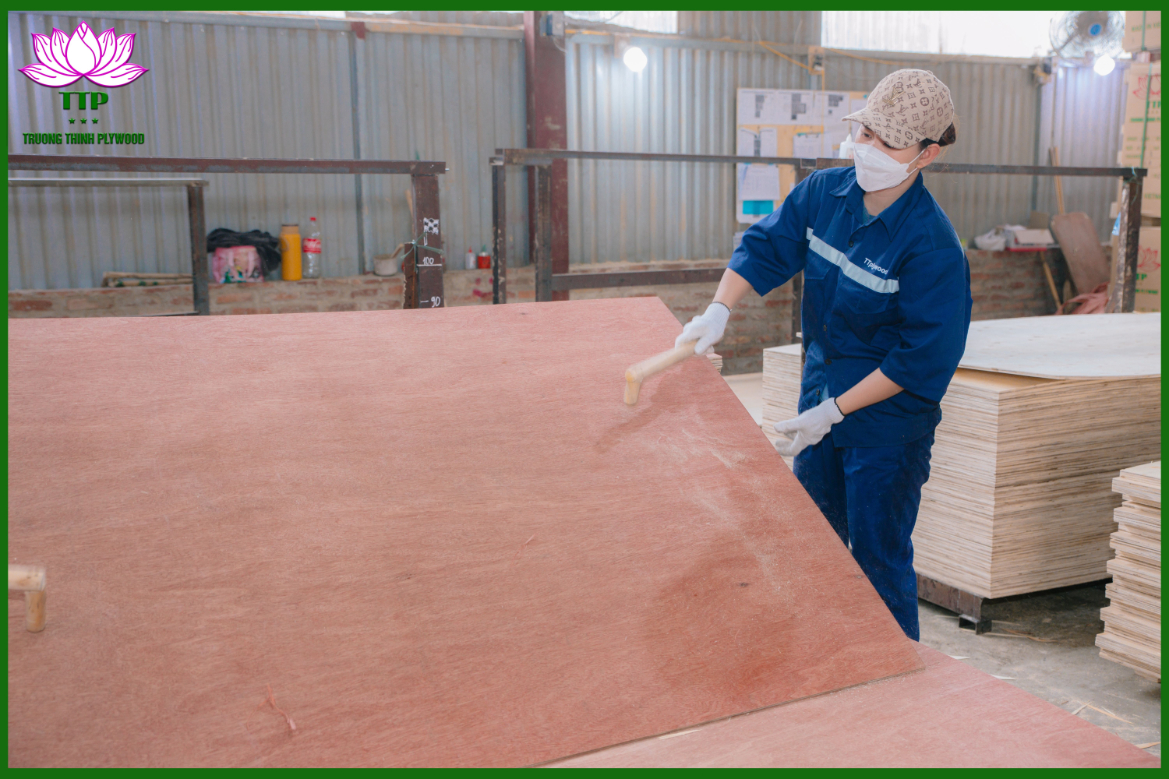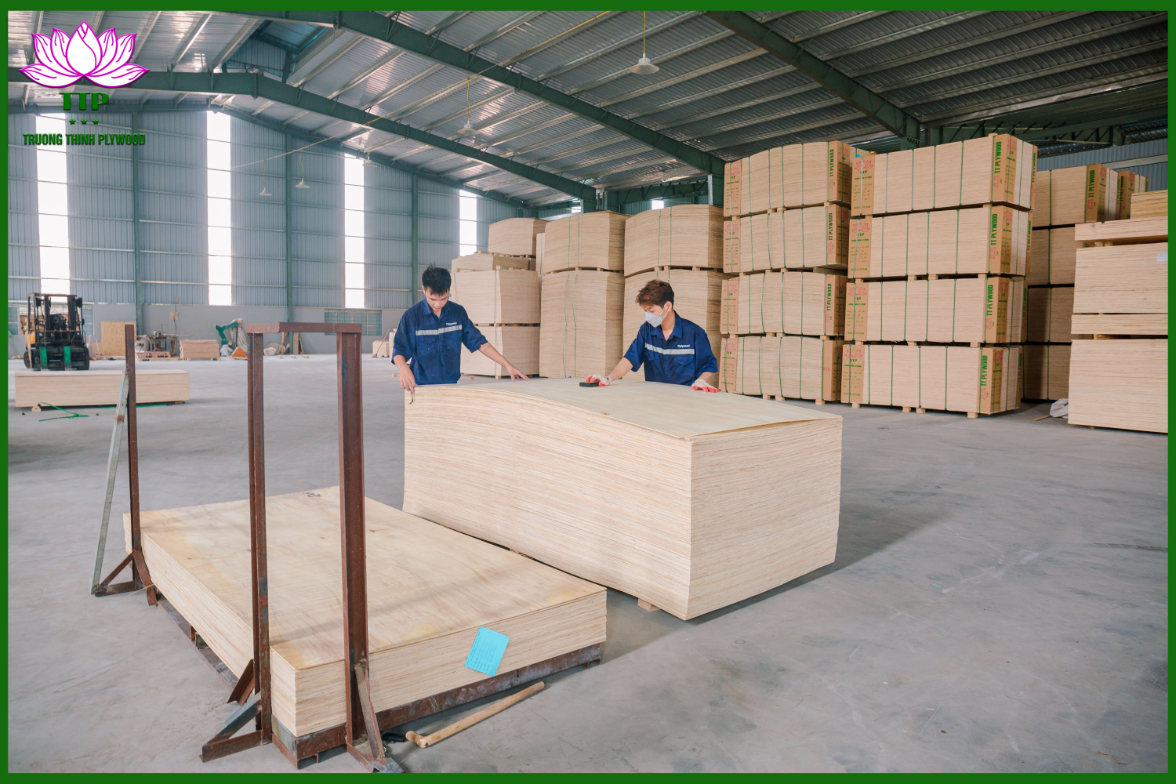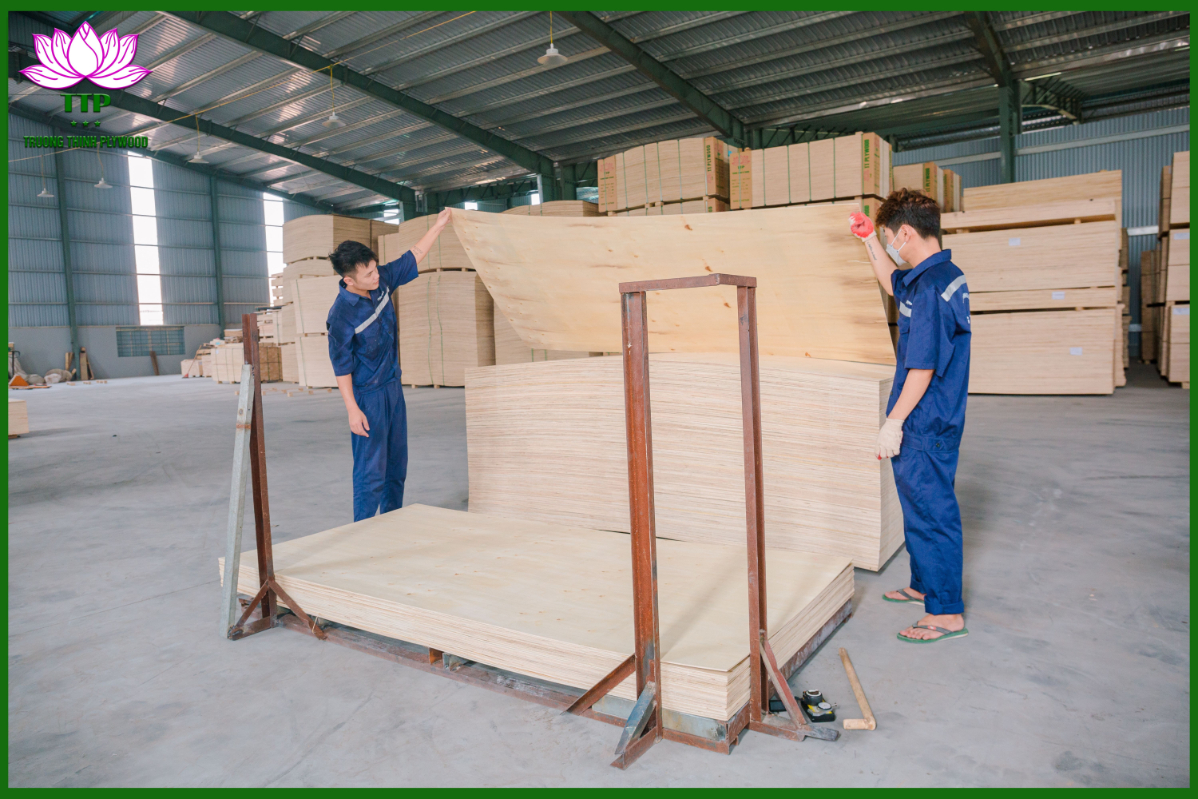 When it comes to packing plywood, TTP offers 2 types: grade AB and grade BC.
If so, what is the difference between these two?
Packing plywood grade AB: one side okume/bintangor red, one side styrax.

Packing plywood grade BC: two layers of styrax face.
For grade AB, it is laminated with a thin red face, no eyes on the face, which makes packing plywood grade AB look more smooth and beautiful.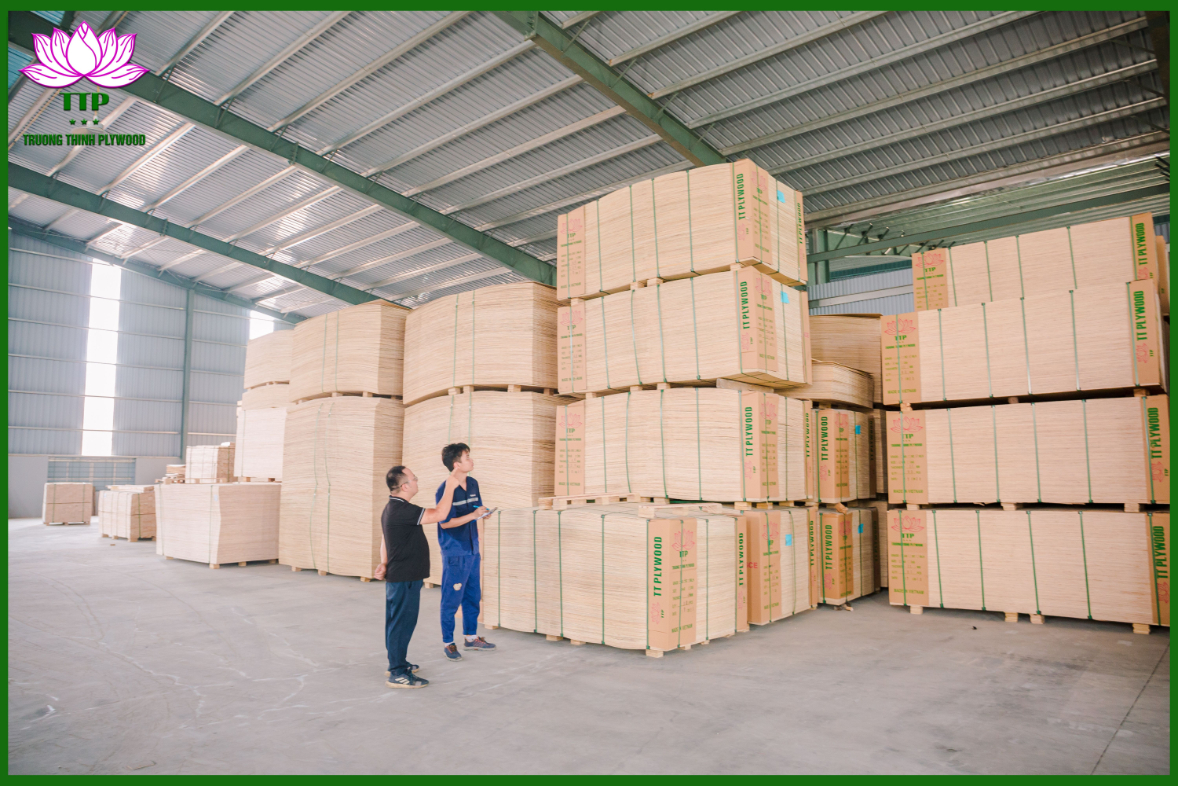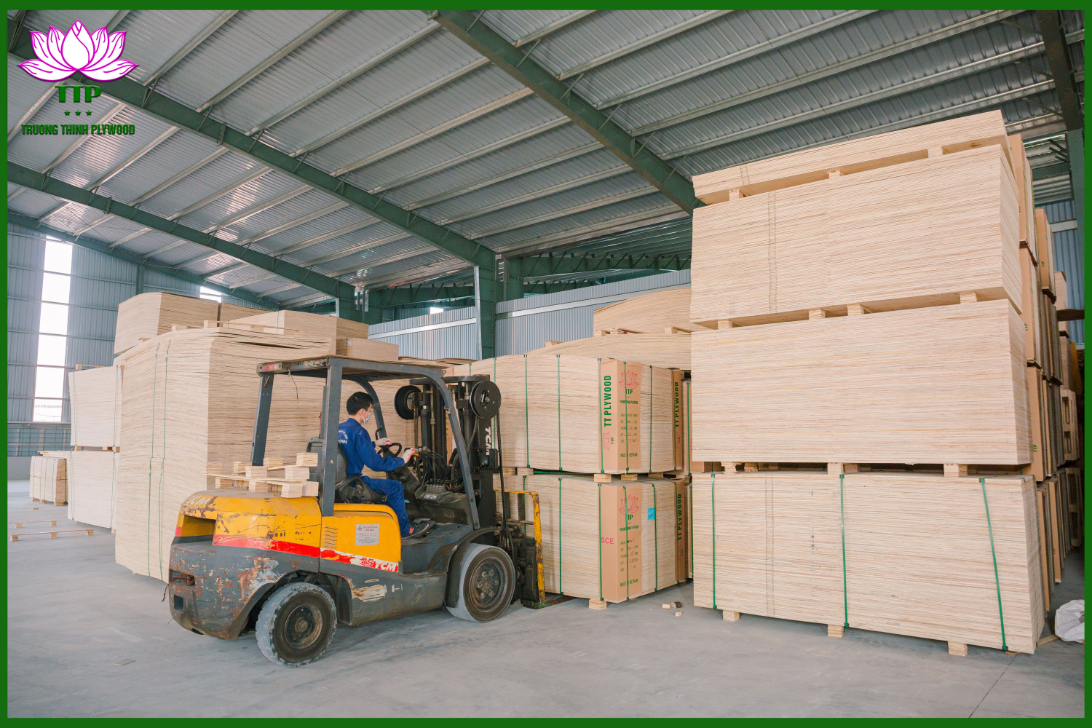 For more detailed information, please do not hesitate to contact us for the best products and the most attractive prices. We will not let you down.
------------------------------------------
Hotline/WhatsApp/Line/Kakao: +84 326 942 288
Email: info@ttplywood.com
Website: https://ttplywood.com/
Alibaba: https://ttplywood.trustpass.alibaba.com/