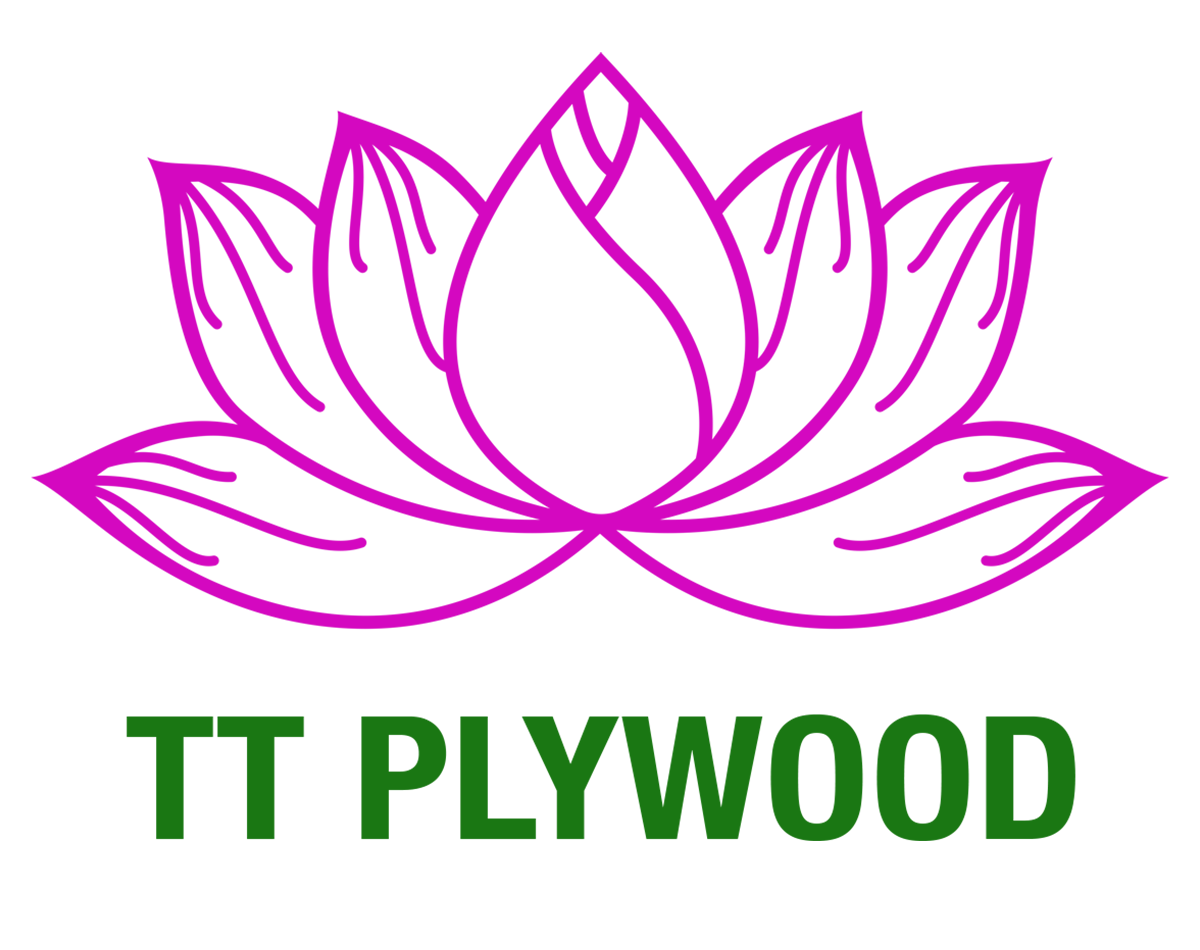 Posted by Đỗ Tiến Hải at 06/03/2022
When choosing packaging plywood, customers need to consider various factors, including personal purposes, financial status, kind of goods, etc. Therefore, it is important to find out what kinds of packaging plywood fit the delivery time and storing condition. Today, TTPlywood will introduce to you some factors you need to consider purchase the most suitable type of packaging plywood.
2. Selection of softwoods
This kind of wood is made of coniferous tree. It is an easy-processed and abundantly available wood, so despite its weak stability, it is flexible and a good choice for package. When it comes to pack the goods with plywood, softwood plywood is the most poplular, making up more than 80%. This wood also takes reasonable price. Although it is light in weight, it can endure a large volume of product. Therefore, it is widely used in furniture making, paper manufacturer and construction.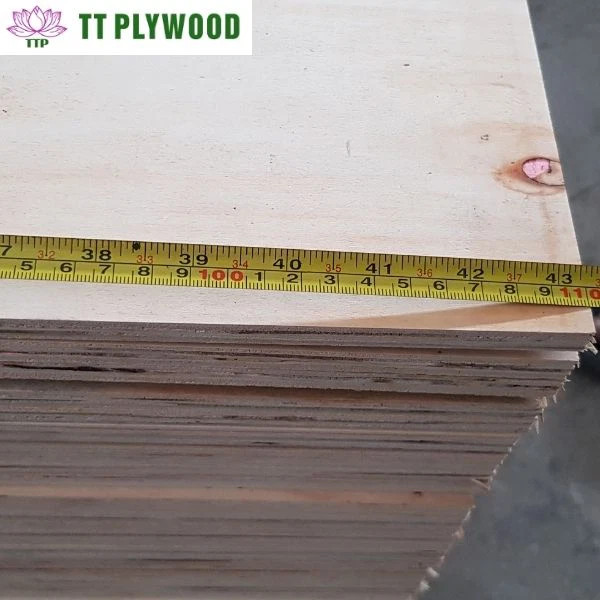 3. Stability
Plywood used in making package needs to be firm, and solid, at least it has to stand heavy goods such as metallic objects and machine. However, when the boxes are put on the pallets, its stability is not such important. In this case, the pallets must be made of super-steady plywood.

4.

Weight
Last but not least, weight of the package should be carefully considered. If the package is too heavyweight, it takes the customer an additional cost for delivery. Due to this, Softwood plywood is much prefered to hardwood plywood.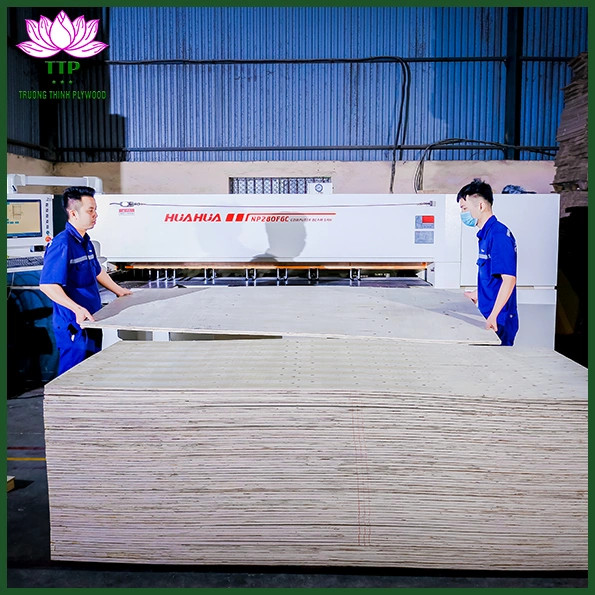 1. Price of the goods
Price of the goods make a significant influence on the choice of the packaging. With inexpensive products, customer should use cheap packaging plywood since after being used once, the boxes or the crates will be thrown away.
----------------------------------------------
We hope that with these sharings, you will be able to choose the most suitable plywood for your need.
If you are interested in plywood, please don't hesitate to contact us: