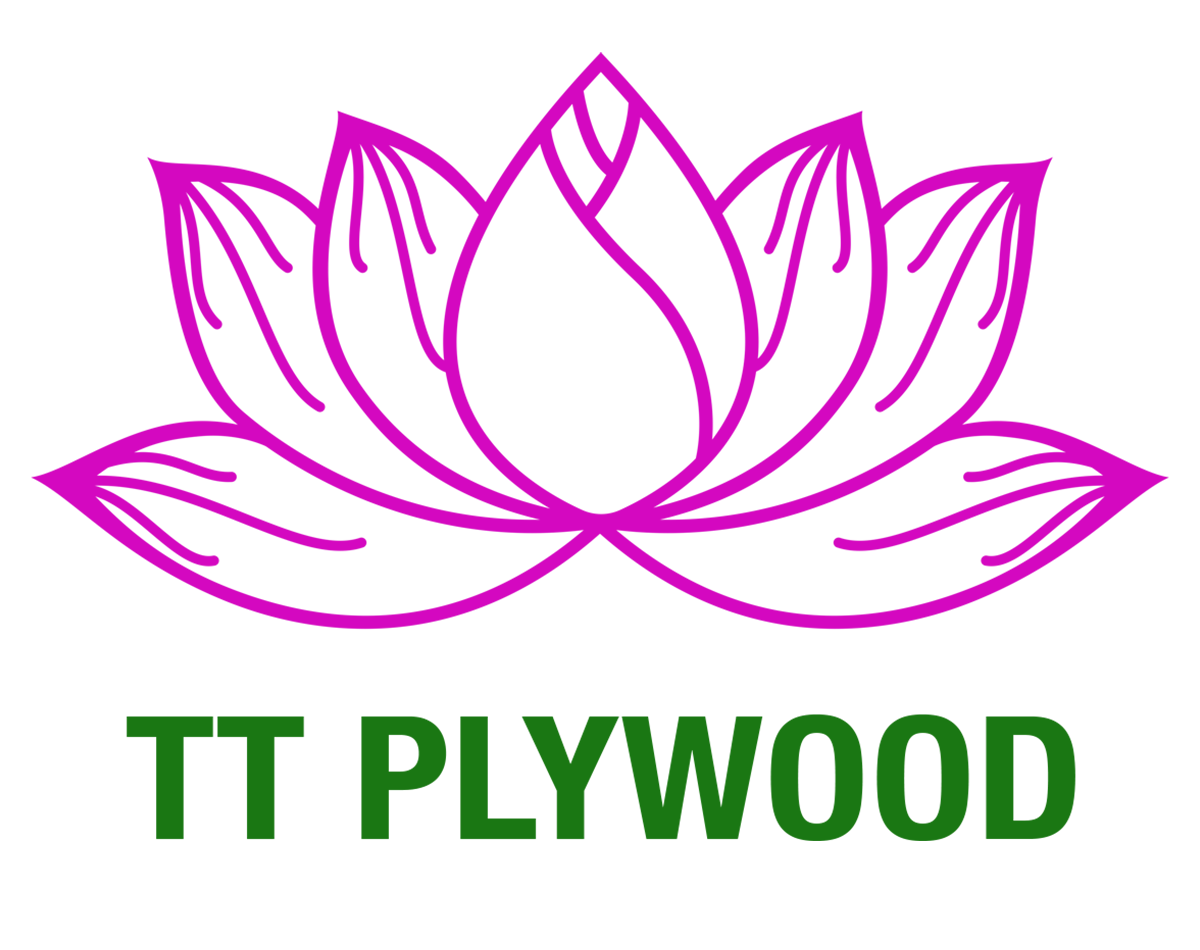 Posted by Đỗ Tiến Hải at 12/07/2023
According to ITC, the demand for plywood has grown steadily in recent years and is expected to continue to increase in the future due to factors such as urbanization and growing incomes in developing countries as the main drivers. This is the reason why plywood continuously maintains its export position in the top 5 in the world.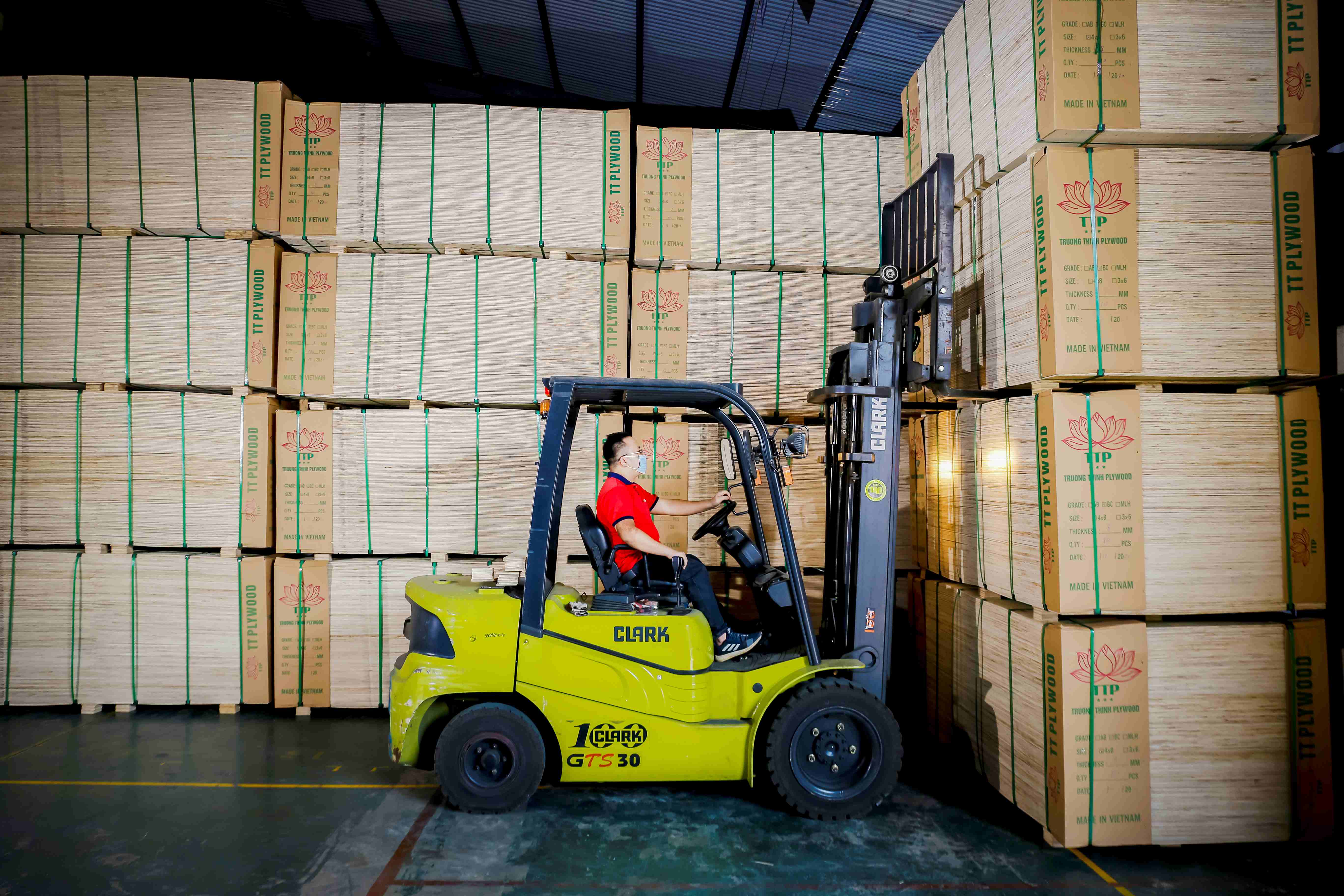 Demand for plywood has grown steadily in recent years, which is expected to continue growing in the future due to factors such as urbanization and increasing disposable income in developing countries.




Statistics from the International Trade Center (ITC) show that, from 2018 onwards, Vietnam ranks among the top 5 major plywood export markets. Export values increased from $774 million in 2018 to $1.02 billion in 2021 and 1.1 billion in 2022.
In which, the leading plywood export market includes China ($5.89 billion); Indonesia ($2.51 billion); Russia ($1.9 billion); Brazil ($1.2 billion); and Vietnam (1.1 billion USD). Large plywood import markets include the United States (4.5 billion USD); Japan ($1.58 billion); Germany (1.1 billion USD); Korea ($0.84 billion); and the UK ($0.8 billion).
Currently, the United States, Korea, Malaysia, and Japan are the main markets for Vietnam's plywood consumption. In 2021, the total global demand for plywood will be about 40 billion USD, equivalent to about 105 million m3. On May 11, 2022, according to incomplete statistics, the total global market demand reached over $28 billion, down compared to the same period in 2021 due to unstable factors in the world socio-economic situation.
According to ITC, Vietnam is considered to have significant potential in the world plywood market thanks to its rich natural resources, including a large number of forests, which provide the necessary raw materials for plywood production. In recent years, Vietnam has also been investing in modernizing plywood production facilities, which makes it more competitive in terms of cost and quality compared to other plywood manufacturers in the area.
Director of the Vietnam Plywood Association, Mr. Vu Quang Huy, said: "High inflation and low consumer confidence make Vietnam's two main plywood export markets, the US (accounting for about 40% of the total value) and Korea (accounting for 24% of export value), reduce imports in July 2022, and by the third quarter of 2022, all importers buying goods had stopped ordering."
In addition, at the end of the third quarter of 2022, anti-dumping lawsuits by the US Department of Commerce (DOC) had a significant impact on the plywood industry exported from Vietnam to the US. The DOC has initiated a number of anti-dumping lawsuits against Vietnamese plywood manufacturers.
DOC's imposition of tariffs on plywood from Vietnam has reduced demand for Vietnamese plywood in the US market and affected the profitability of manufacturers in Vietnam. In addition, the impacts caused by anti-dumping lawsuits have made it difficult for Vietnamese plywood exporters to plan for the future and invest in their businesses.
Mr. Vu Quang Huy said that for the US market, plywood products for construction will recover first. Next is plywood covered with birch (birch) or poplar for the production of kitchen cabinets. It is expected that from March 2022 on, the demand for plywood for sofa products will also start to return.
However, in order for Vietnam's plywood industry to maintain the top 5 position in the world in the long run, Mr. Huy emphasized that there are still many difficulties when plywood enterprises still have internal weaknesses. Specifically, enterprises do not grasp trends as well as recognize risks and have not actively sought opportunities to prevent risks.
Besides, new Vietnamese businesses focus on low-cost strategies rather than product uniqueness. Most Vietnamese businesses sell through trading companies, making them unable to grasp market information and actively approach their customers to develop suitable products as well as find target customers.
In the context of Chinese enterprises in Vietnam with larger capital, better production experience, cheaper product prices, faster product improvement speeds, and most importantly, the connection of the value chain from output
source: VNF