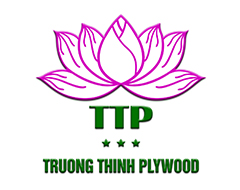 Posted by Đỗ Tiến Hải at 27/02/2022
Today, plywood has characteristics not inferior to natural wood, its increasingly popular and used in many areas of human life. In the article below, we will learn together about the properties and applications of plywood!
1. Characteristics of plywood
- Light weight of plywood: Ply wood is much lighter in weight than natural wood. Characteristics is an outstanding advantage because with its light weight, moving and construction becomes much easier. As in the construction industry, plywood is used as an alternative to metal formwork. In this role, thanks to its very light weight, it is easier to move and install for high-altitude works and ensures much safer for workers than wooden formwork. natural or metal. Or use plywood to make doors in the field of interior design, it is light in weight so it does not put pressure on the foundation of the building.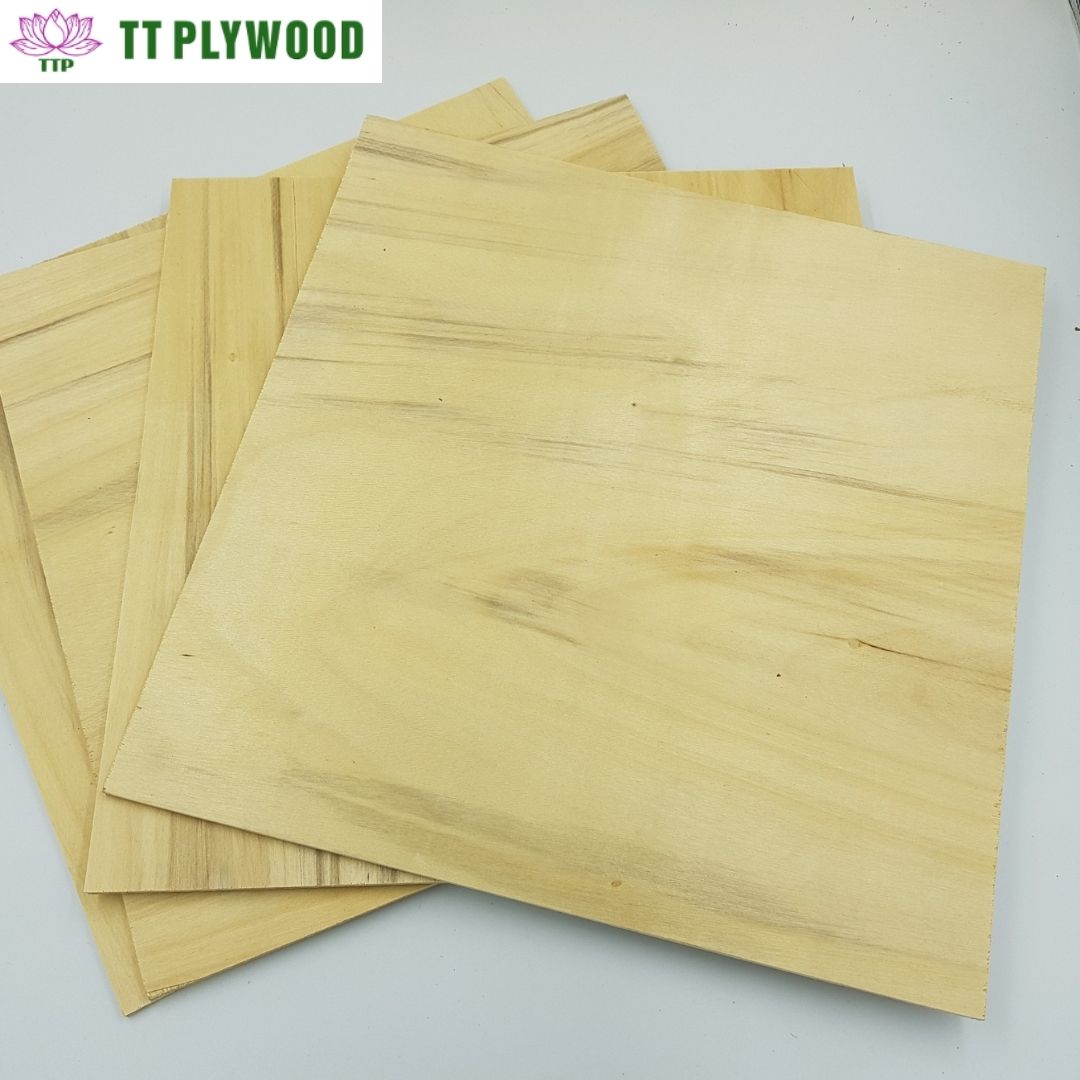 ( Packing Plywood - TT Plywood )
- No warping: Because plywood is made from thin boards or chips, wood pulp, and undergoes hot pressing with high pressure, plywood products do not warp or shrink like natural wood. However, it helps to be more secure during use. - No termites: It is different from natural wood, because the production process has to go through a hot pressing process, and the composition includes water-resistant, moisture-proof glue... so ply wood does not face the risk of being damaged. termite attack, ensuring more durability during use.
( Comercial plywood - TT Plywood )
- Water resistance is relatively stable: the water resistance of plywood is not as high as that of natural wood. However, currently on the market, there are plywood lines that are manufactured with high technology, using water-resistant glue and carefully coated with film, so they also ensure very good water resistance.
2. Application of plywood
- Construction: ply wood used as formwork to replace traditional formwork. For this application, the ply wood must be water-resistant, allowing it to be used outdoors and reused many times.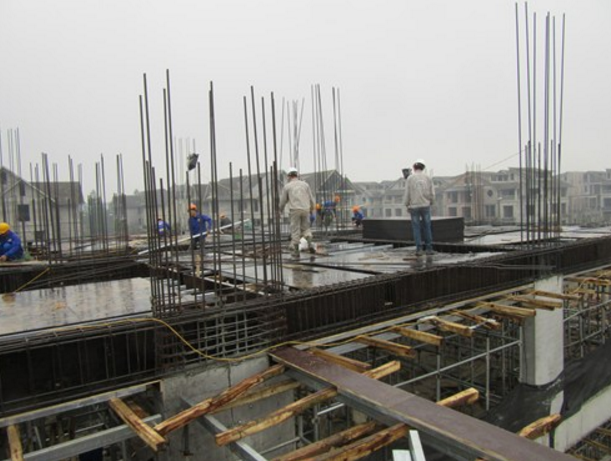 (Film coated ply wood used in construction)
- Interior - exterior: in the field of interior - exterior design, ply wood is used to make interior items such as tables, chairs, beds, cabinets, shelves, partitions... with a much cheaper price. much more than natural wood but still ensure the aesthetics and durability is also quite good if properly maintained and cared for.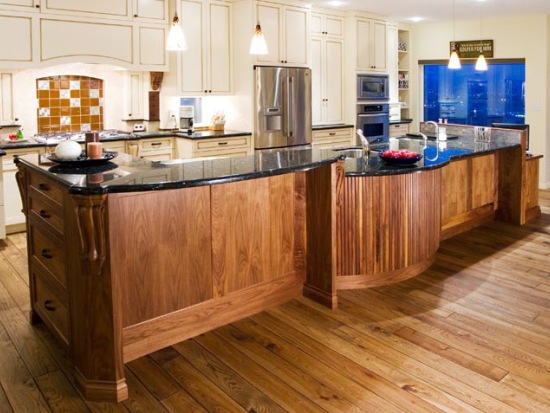 ( Plywood used for furniture)
- Shipbuilding industry: Ply wood is used to make some details on the hull thanks to its light weight and good water resistance.
Above are some sharing about the characteristics and applications of plywood. Hopefully with the above sharing, you will be more assured about the choice of ply wood.
For more advice, to refer to beautiful ply wood samples, If you are interested in ply wood, please don't hesitate to contact us:
Hotline/WhatsApp/Line/Kakao: +84 866 969 398 / +84 934 482 488
Email: sales@ttplywood.com
𝐅𝐚𝐧𝐩𝐚𝐠𝐞 :
TT Plywood
Website:
https://ttplywood.com/
Alibaba:
https://ttplywood.trustpass.alibaba.com/