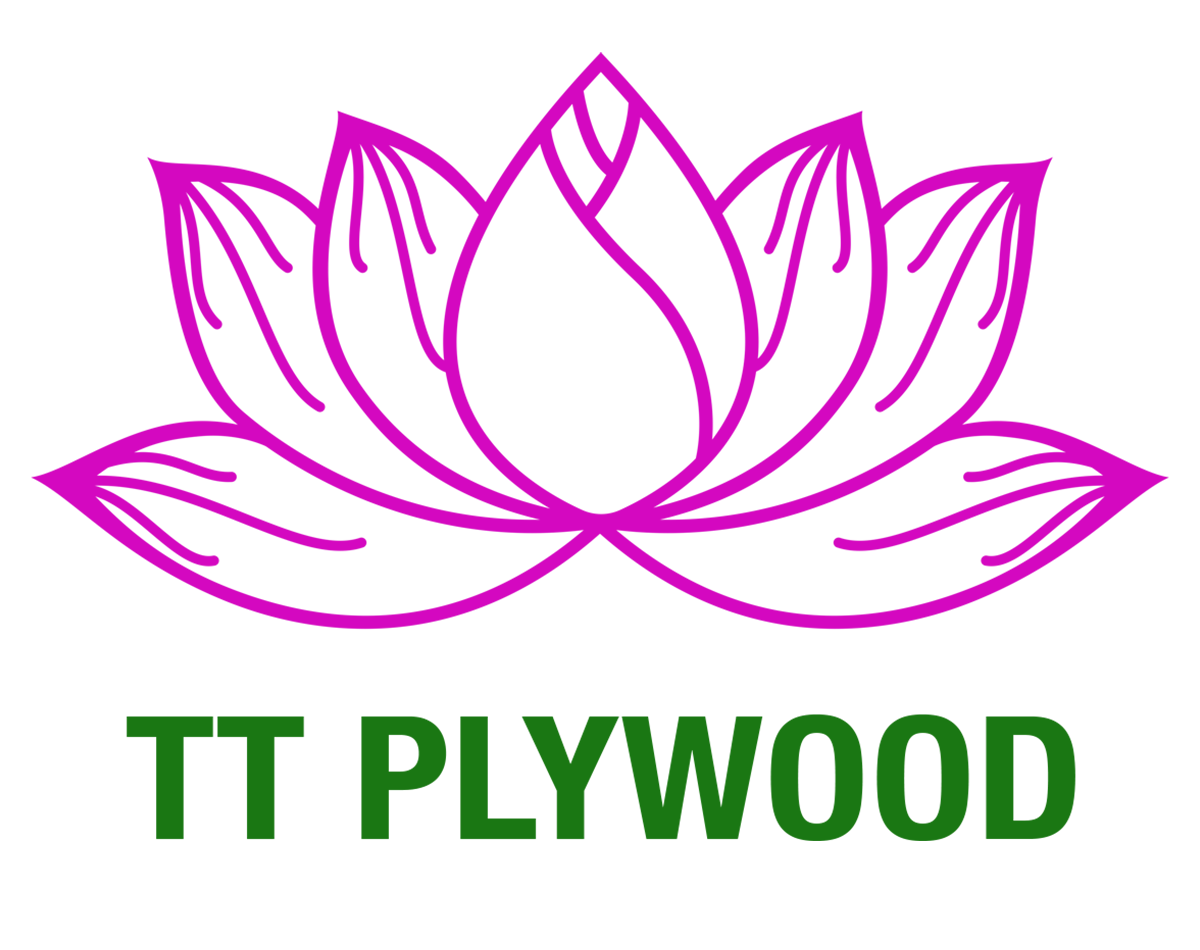 Posted by Đỗ Tiến Hải at 07/10/2022
The second step in TTP's Commercial plywood production process is arranging the wood veneer on the conveyor.
Layering is very important, it can be considered as an art, because if the veneers are not properly arranged, the finished plywood becomes weak, easily warped and broken.
Place one layer of dry veneer in turn and then a wet layer (the veneer was coated with glue). The number of veneer layers depends on the thickness of the finished plywood sheet. Two layers next to the face will be attached with plastic staplers to prevent jostling.
Mainly staff in this step is women, with high skills, many years of experience, carefulness, ingenuity and meticulousness.
Find out our products: Commercial Plywood
________________________
👉If you are looking for reliable plywood supplier, please don't hesitate to contact us:
📞 Hotline/WhatsApp/Line/Kakao: +84 934 482 488 / +84 866 969 398
📧 Email: sales@ttplywood.com
🌐 Website: https://ttplywood.com/
🛒Alibaba: https://ttplywood.trustpass.alibaba.com/