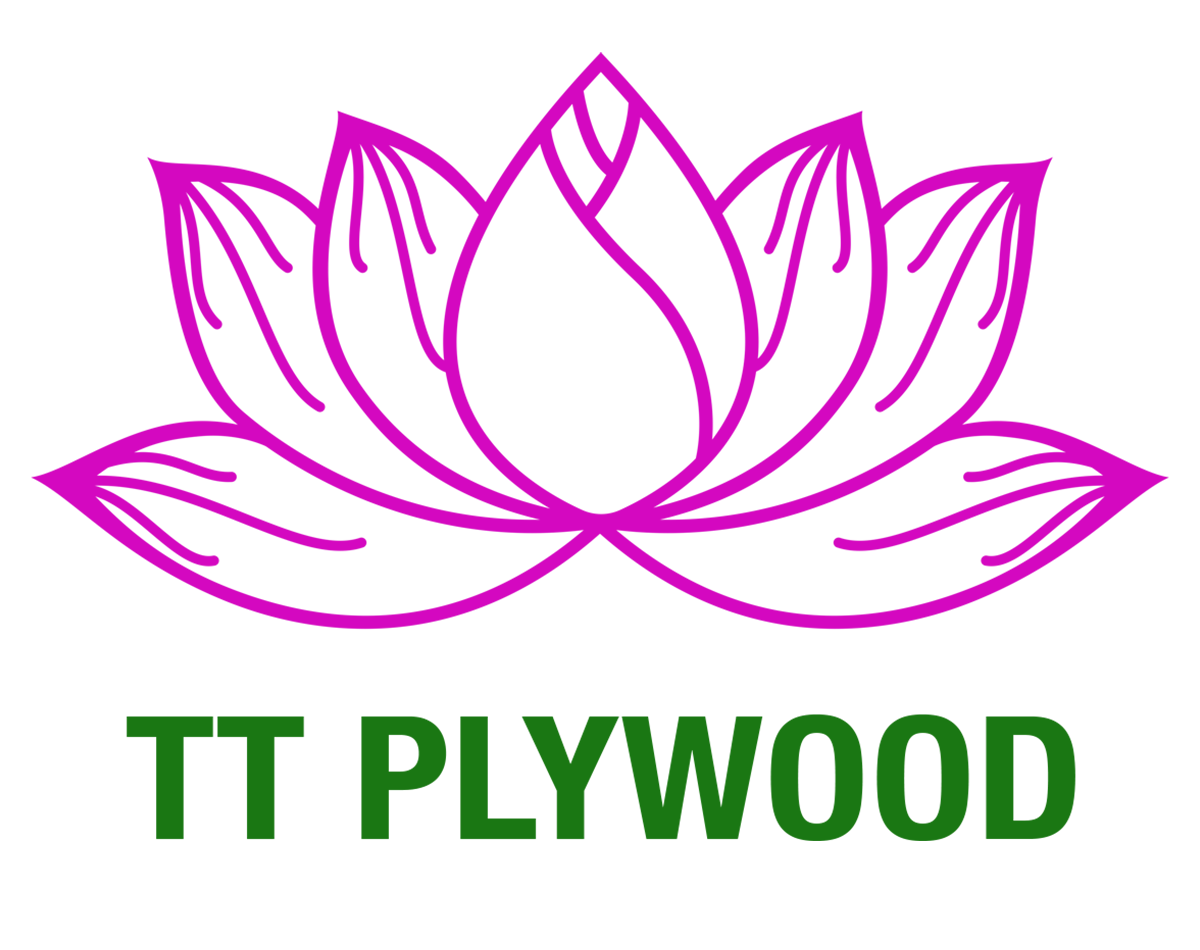 Posted by Đỗ Tiến Hải at 21/08/2023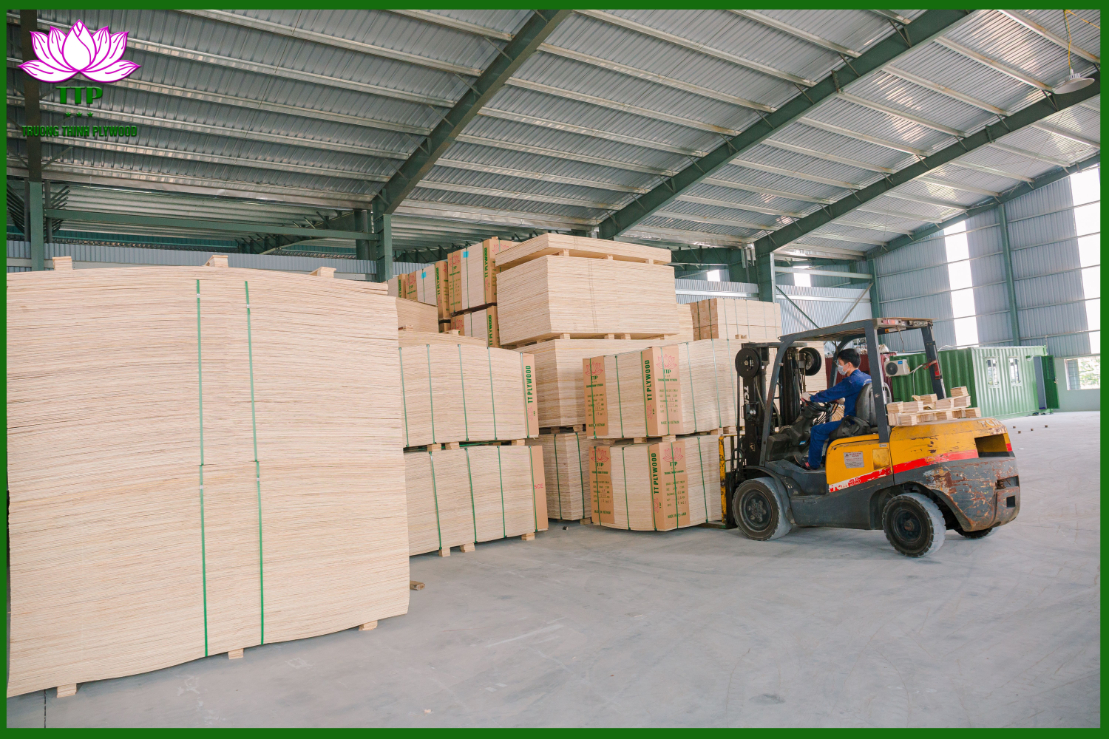 According to Future Market Insights, the global plywood market is expected to grow by an average of 6.3% between 2023-2033 and by 2033 is expected to reach $156.9 billion.
Asia-Pacific is expected to be the largest plywood market during the forecast period. In which, China is expected to grow at an average of 6.7% and India with an average growth of 6.4%.
The main factor driving the growth of plywood market is rapid urbanization. This has led to the growth of the construction industry because of the increase in infrastructure activities.
Companies involved in infrastructure operations are using plywood because of its durable physical properties and good moisture absorption. Additionally, plywood is capable of providing seamless operation in areas prone to seismic and whirlwind activity.
Along with that, the maritime sector is also increasing the use of plywood. The ability to control fungal growth, coupled with its ability to withstand the effects of water, will drive adoption in the marine industry.
Rising disposable income also encourages consumers to invest in new homes, thus impacting demand for plywood, as investors want a stable product. Besides, chemical resistance helps plywood have high durability.
Most importantly, the growing furniture and interior design industry represents a broad segment of the market. Both sectors are gradually replacing conventional woods with plywood thanks to its flexibility and less waste generation.
The furniture sector also uses plywood to meet short-term overloads. The field of interior design relies on the cutting ability of plywood, which is almost twice that of ordinary wood.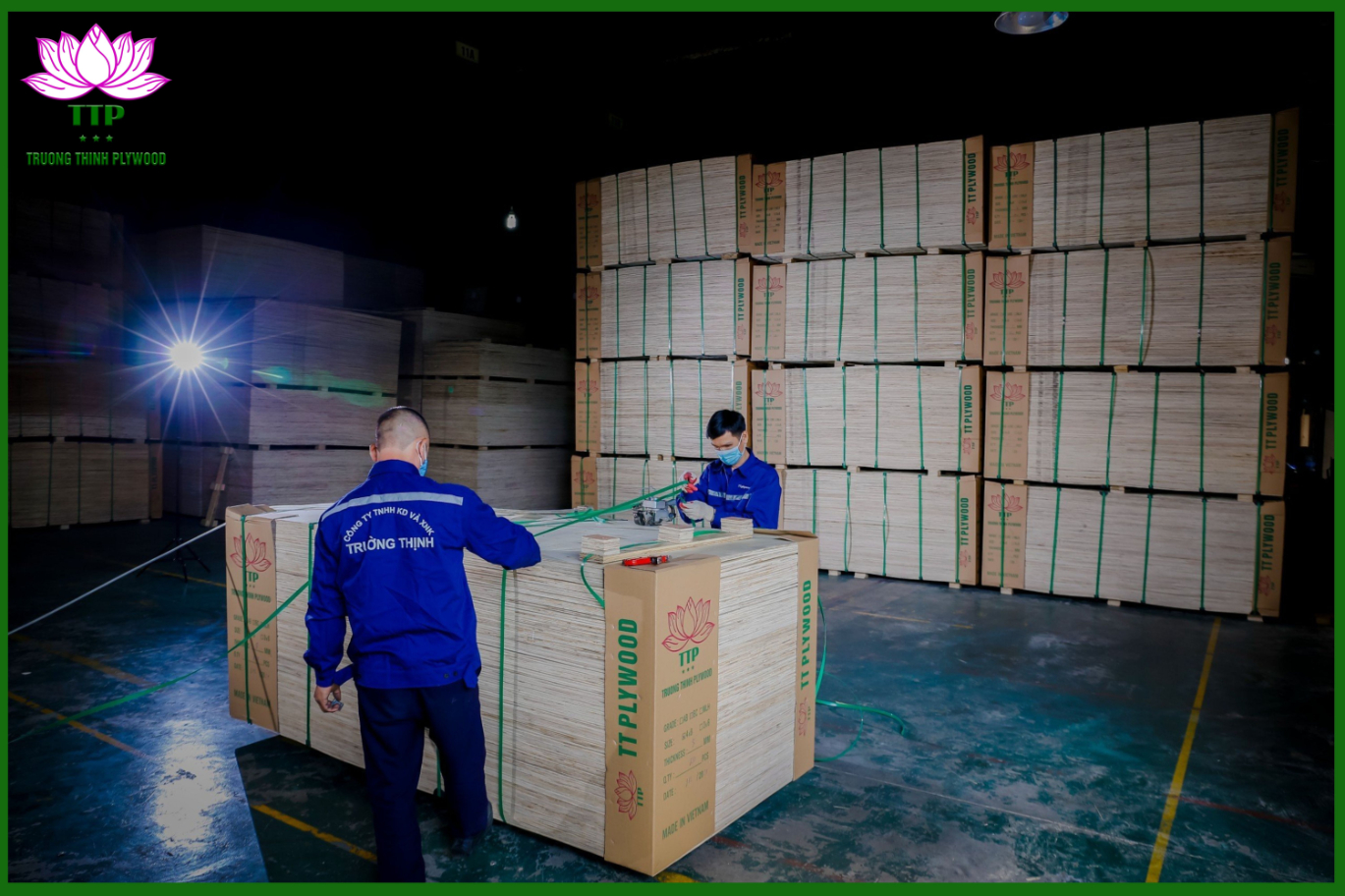 ------------------------------------------
Keeping up with the growing trend of plywood industry, TTP we specialize in providing quality plywood products. Please contact us for consulting support, ordering products with the best quality and best price.
Hotline/WhatsApp/Line/Kakao: +84 326 942 288
Email: info@ttplywood.com
Website: https://ttplywood.com/
Alibaba: https://ttplywood.trustpass.alibaba.com/