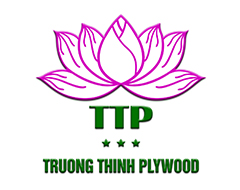 Posted by Đỗ Tiến Hải at 20/09/2022
Film faced plywood, known as shuttering plywood, or formwork plywood, is widely used in construction, especially in making shuttering boxes for tall buildings because of its stability, resistance to moisture, and corrosive chemicals.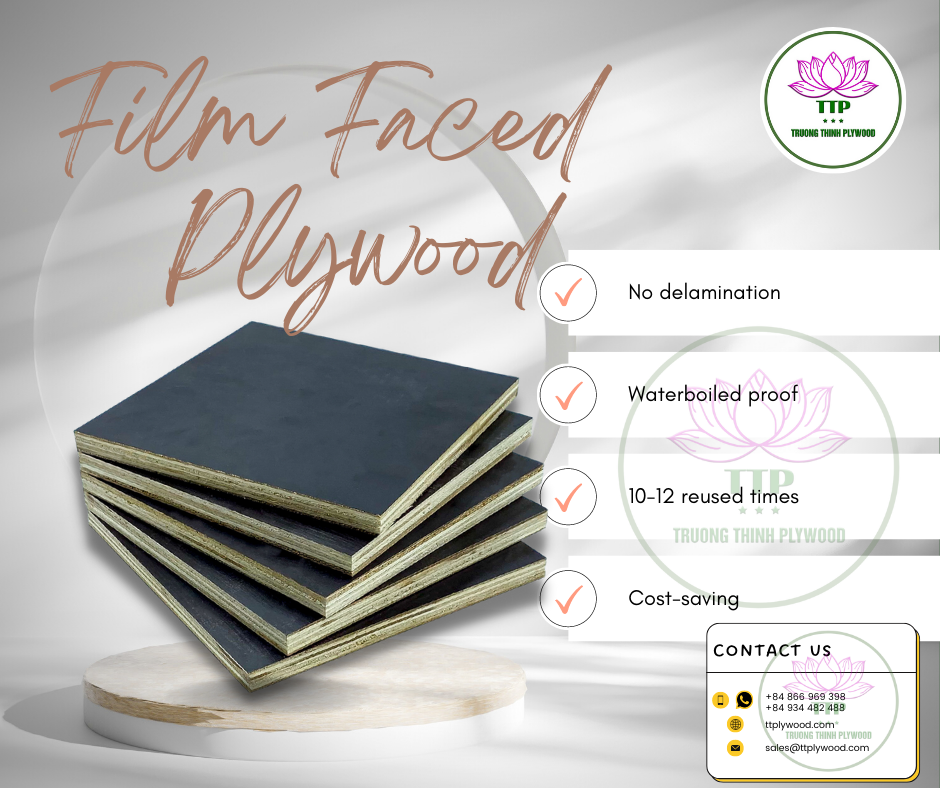 With this applications, film faced plywood is required to be even in thickness and have smooth surface.
In order to have flat and even surface, besides the quality of film layer and glue, TTP focus on the standard of core veneer, using all A grade veneer for A1 plywood and 70% A grade, 30% B grade for A2 plywood. Due to that, the first and very important step in the production process of film faced plywood is sorting out the core veneer. Wood layers after being peeled from acacia or eucalyptus logs into dimensions of 640x1270x1.7mm or 2mm, will be dried up and sorted out as below:
Grade A: full 4 edges, 4 corners, few short tears < 6cm, No holes, Flat- Highest strength
Grade B: full 4 sides, Crack length < 10cm, With 2-3 holes , Hole size < 6cm long, medium strength
With B grade, our workers always patch it carefully with small pieces glue coated, assuring no delaminations and few holes happens inside.
_________________
Find Out Our Products: FILM FACED PLYWOOD
__________________
👉If you are looking for reliable plywood supplier, please don't hesitate to contact us:
📞 Hotline/WhatsApp/Line/Kakao: +84 934 482 488 / +84 866 969 398
📧 Email: sales@ttplywood.com
🌐 Website: https://ttplywood.com/
🛒Alibaba: https://ttplywood.trustpass.alibaba.com/