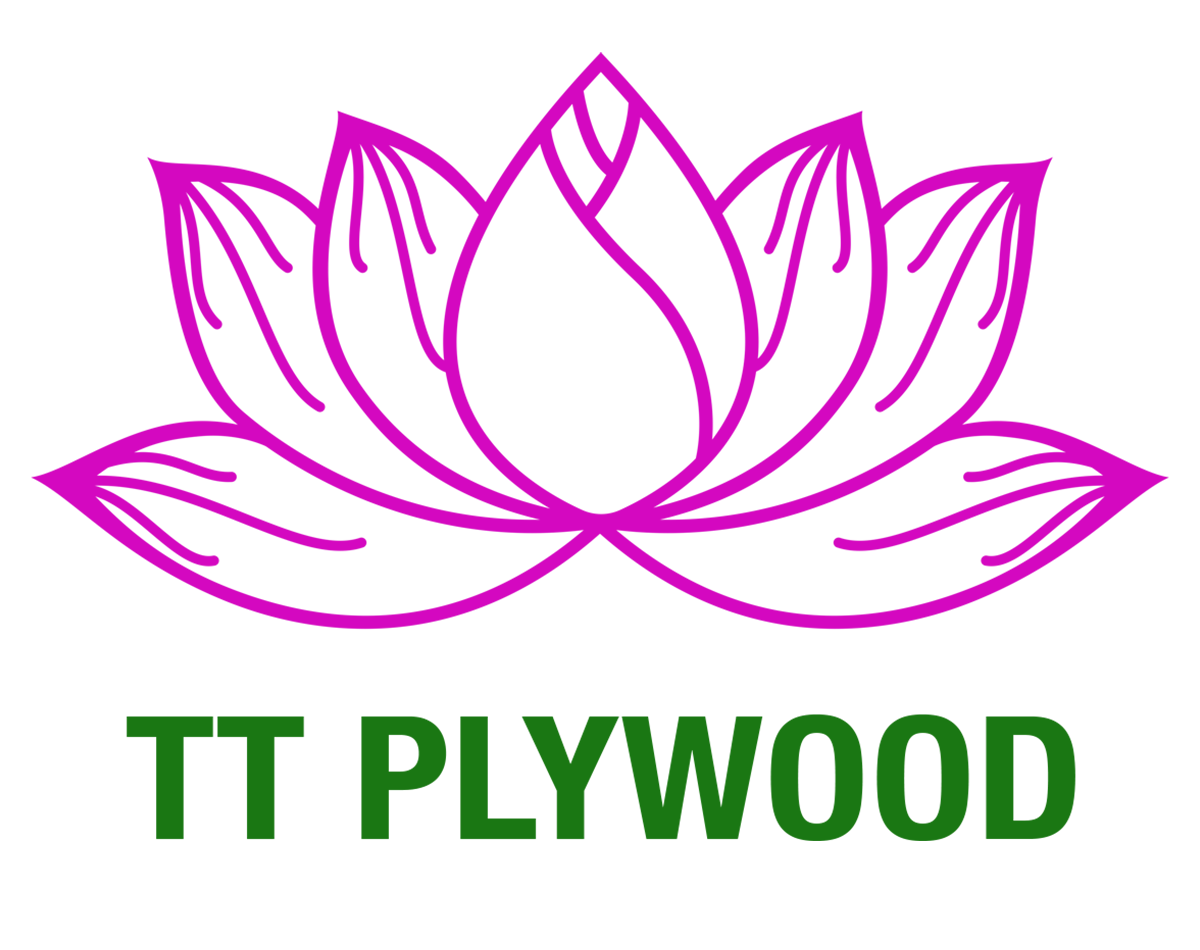 Posted by Đỗ Tiến Hải at 12/06/2023
1️⃣ Acacia:
Acacia not only has beautiful color, deep and natural wood grain, but also has good resistance to rot and termites. This makes acacia wood a top choice for plywood cores in furniture, decorations and high-end construction. With its heavy weight, acacia wood provides good bearing capacity and low settlement, which helps plywood products maintain stable shape and size.
2️⃣Styrex:
Styrex has a light color and uniform wood grain, creating a natural and simple appearance for plywood products. Although light and soft, linden wood has high settlement and resistance to shrinkage and warping
3️⃣ Eucalyptus:
Eucalyptus has a natural yellow-white color and smooth wood grain. Eucalyptus wood is also highly durable and resistant to rot and termites.
4️⃣Magnolia:
Magnolia is a wood with similar characteristics to linden, however, the core of magnolia is lighter yellow. With its lightness and softness, the magnolia is easily machined and cut into different shapes and sizes. Despite its thin bark, the wood is still resistant to rot and termites, ensuring the sustainability of plywood products.
At TTP, we also combine these woods in the plywood core so that we can make the most of the unique advantages of each type of wood to suit your needs.
-------------------------------------------
Hotline/WhatsApp/Line/Kakao: +84 326 942 288
Email: info@ttplywood.com
Website: https://ttplywood.com/
Alibaba: https://ttplywood.trustpass.alibaba.com/