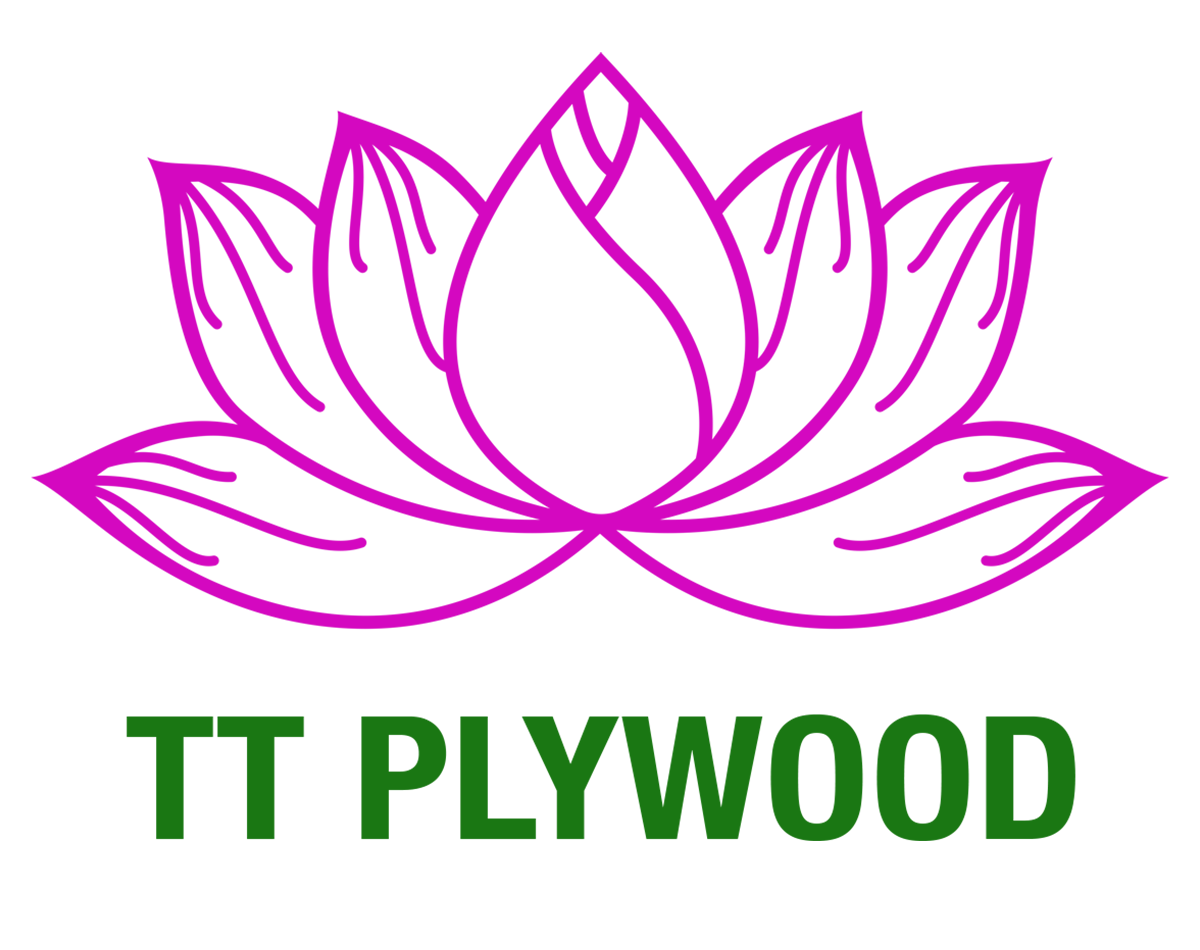 Posted by Đỗ Tiến Hải at 04/07/2023
- TTP is always proud of the unit with the experienced and quality inspection QC team in the market. QC team always sets strict standards for goods inspection to bring the high qualified goods as well as the value to customers
- Goods are inspected immediately after production is completed, before and after CNC cutting and before the packaging to be handed over to customers.
- When the customer sends the request for CNC cutting size to TTP, the QC team will be ready to check
- Before cutting:
+ Check each piece to see if the face is scratched, torn...
+ Measuring the length, width, thickness
+ Knock down the goods by hammer to see and feel if the layer is split or not.
- After CNC cutting
+ Measure the length, width, thickness to check if the standard size is required by the customers
+ Check the edges to see if the cutting is done.
Each process must be carefully checked to deliver the best products to customers.
------------------------------------------
Hotline/WhatsApp/Line/Kakao: +84 326 942 288
Email: info@ttplywood.com
Website: https://ttplywood.com/
Alibaba: https://ttplywood.trustpass.alibaba.com/