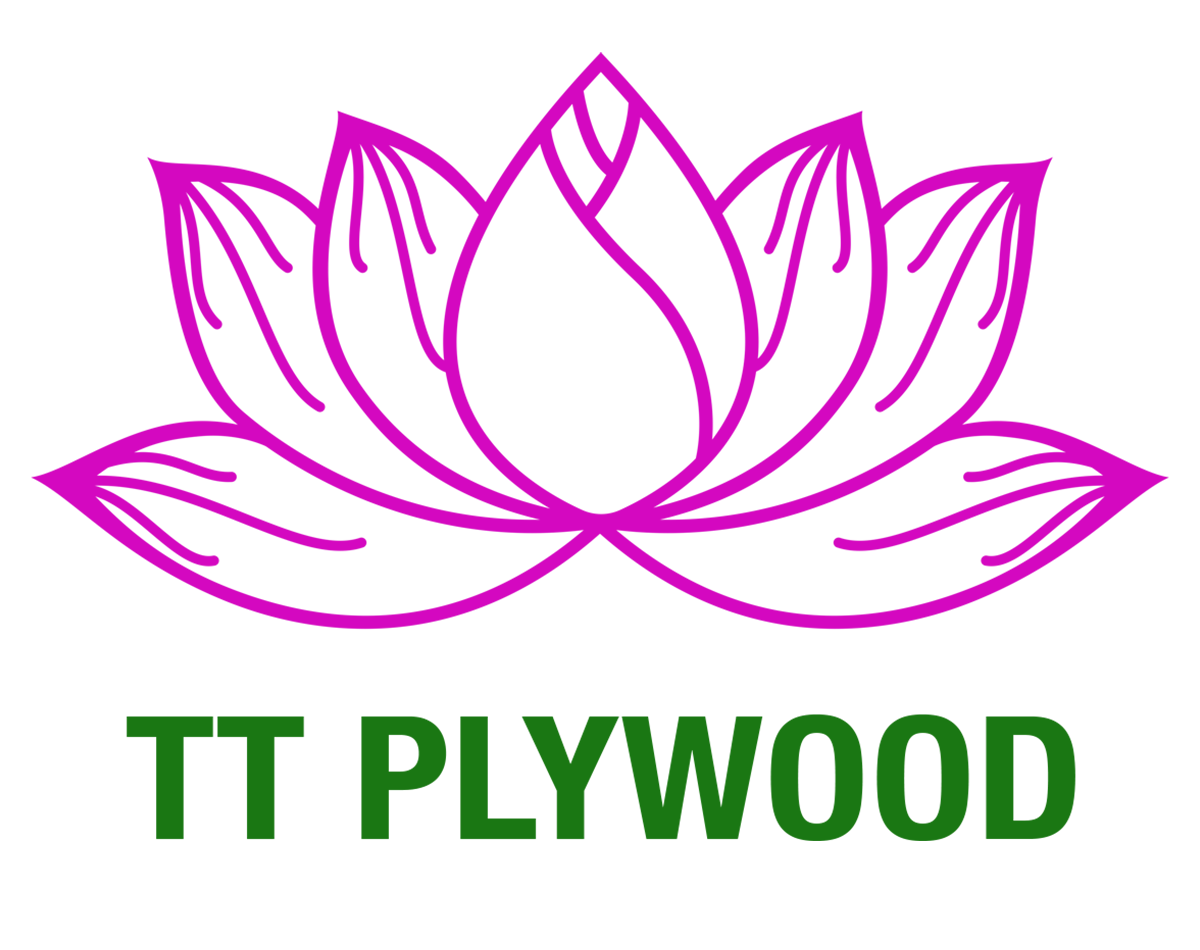 Posted by Đỗ Tiến Hải at 02/11/2022
A lot of our customer buying the packing plywood to make boxes, pallets, crates, which require cuttting into small size.
Before deciding to purchase, 99% of our buyers have the same questions: Will it delaminate when cutting?
And our answer is: NO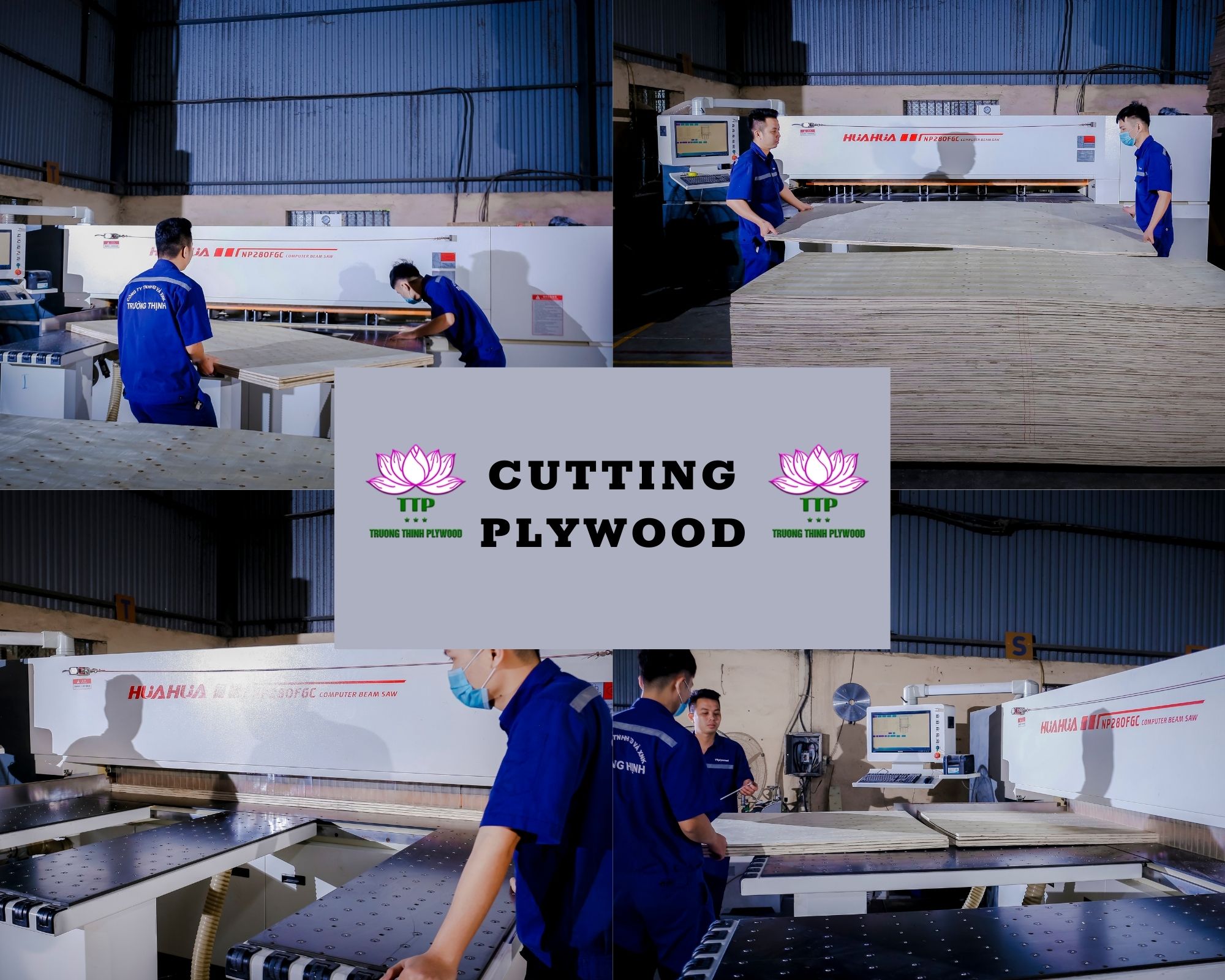 With our strict and careful process of inspection, all the delaminated cargo are rejected. So even when we cut it into very small and various sizes, there is no problem with the goods
Let's see the video below to know more about the quality of TTP's plywood.
_________________
𝐅𝐢𝐧𝐝 𝐎𝐮𝐭 𝐎𝐮𝐫 Cutting Plywood 𝐏𝐫𝐨𝐝𝐮𝐜𝐭𝐬: Cutting Plywood
__________________
👉If you are looking for reliable plywood supplier, please don't hesitate to contact us:
📞 Hotline/WhatsApp/Line/Kakao: +84 934 482 488 / +84 866 969 398
📧 Email: sales@ttplywood.com
🌐 Website: https://ttplywood.com/
🛒Alibaba: https://ttplywood.trustpass.alibaba.com/