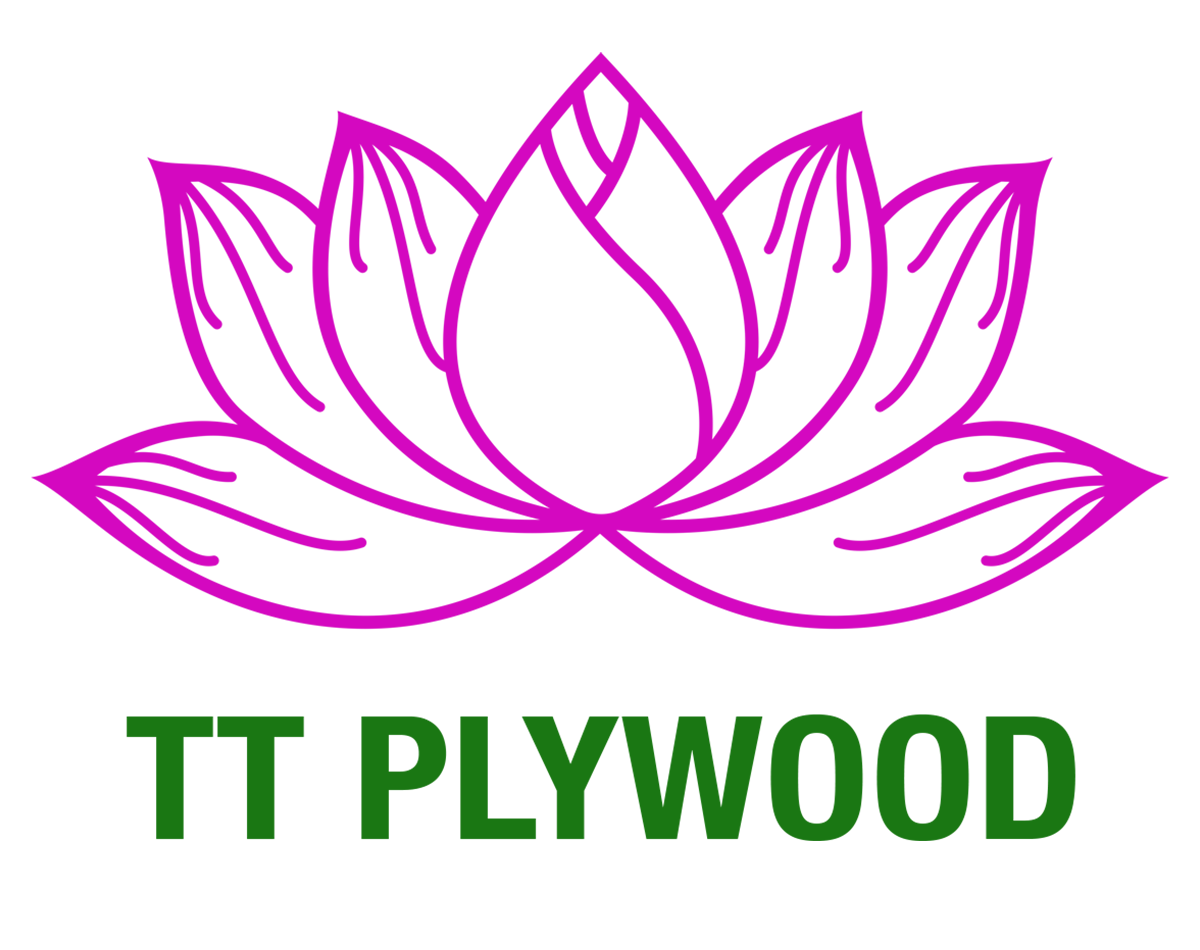 Posted by Đỗ Tiến Hải at 31/08/2023
Packing plywood is a popular product used for pallets and packaging in developed countries such as Korea and Japan. Because this product has a relatively low price compared to other materials. In addition, the strength of packing plywood is one of the important factors for customers to consider when choosing packaging plywood for production. TTP's packaging plywood factory is located in Phu Tho, Vietnam. I am always confident that the quality of goods always meets the standard of 5 no: no mold, no bending, no bending, no separation, and no lack of thickness. Along with that, Truong Thinh's supply capacity is always one of the factors that we are most confident in so customers can be assured of the production speed when making large orders.
TTP has conquered difficult markets such as Korea, Japan, and New Zealand. With the desire to bring Vietnamese cultural products far and wide across the world. Our company is constantly exploring new markets besides the main ones. The Philippines is a country with a rapidly growing economy in recent years in Southeast Asia. Therefore, the demand for plywood in production and packaging in this market is extremely high. This is an opportunity for Truong Thinh and also a challenge for us when ensuring the quality standards of the goods are extremely strict. With more than 10 years of experience in the field of plywood production, Truong Thinh Plywood has proven its capabilities by signing large import orders into this market recently.
TTP thanks customers for always caring, trusting, and using our company's products. To receive many price incentives and answer all your questions, please contact us immediately.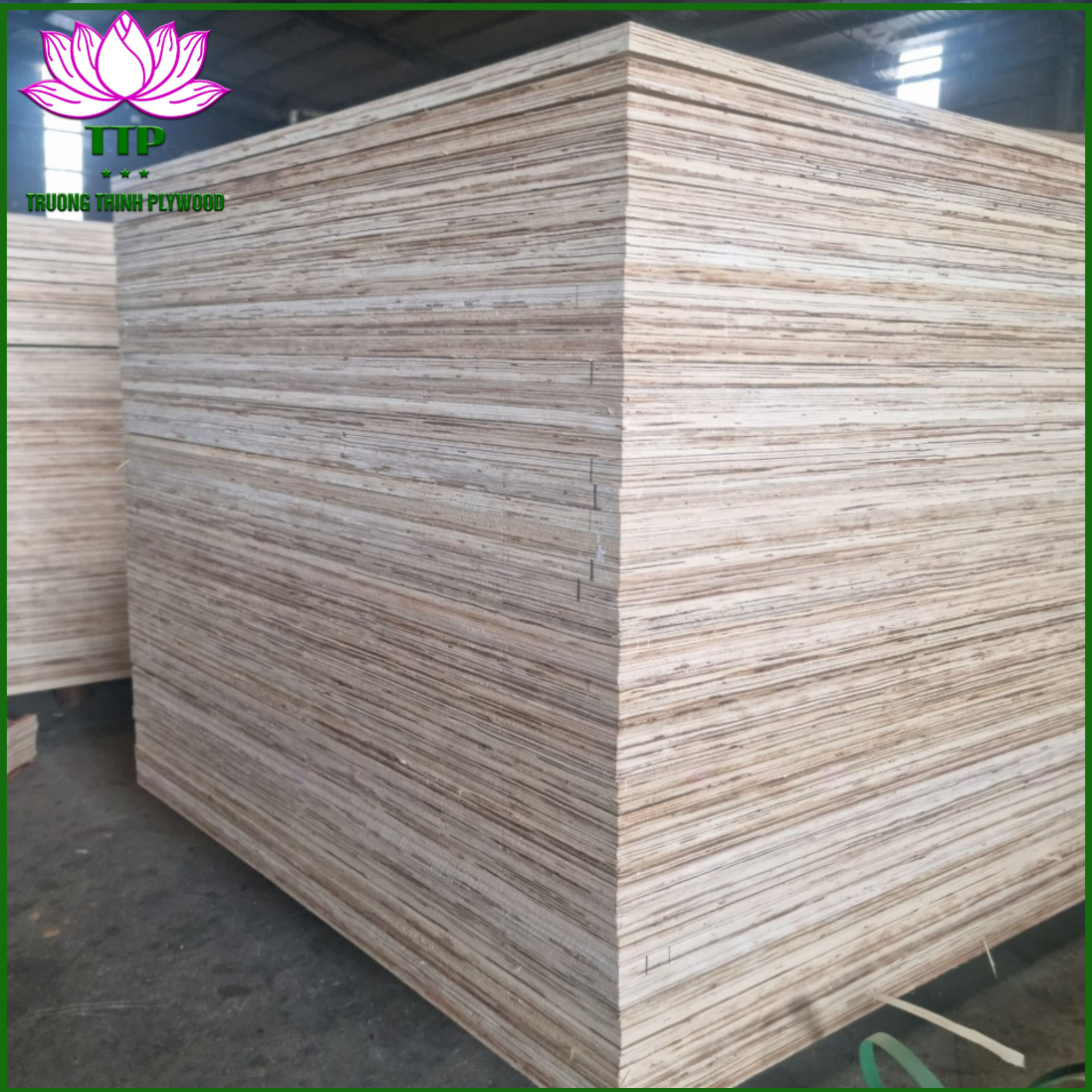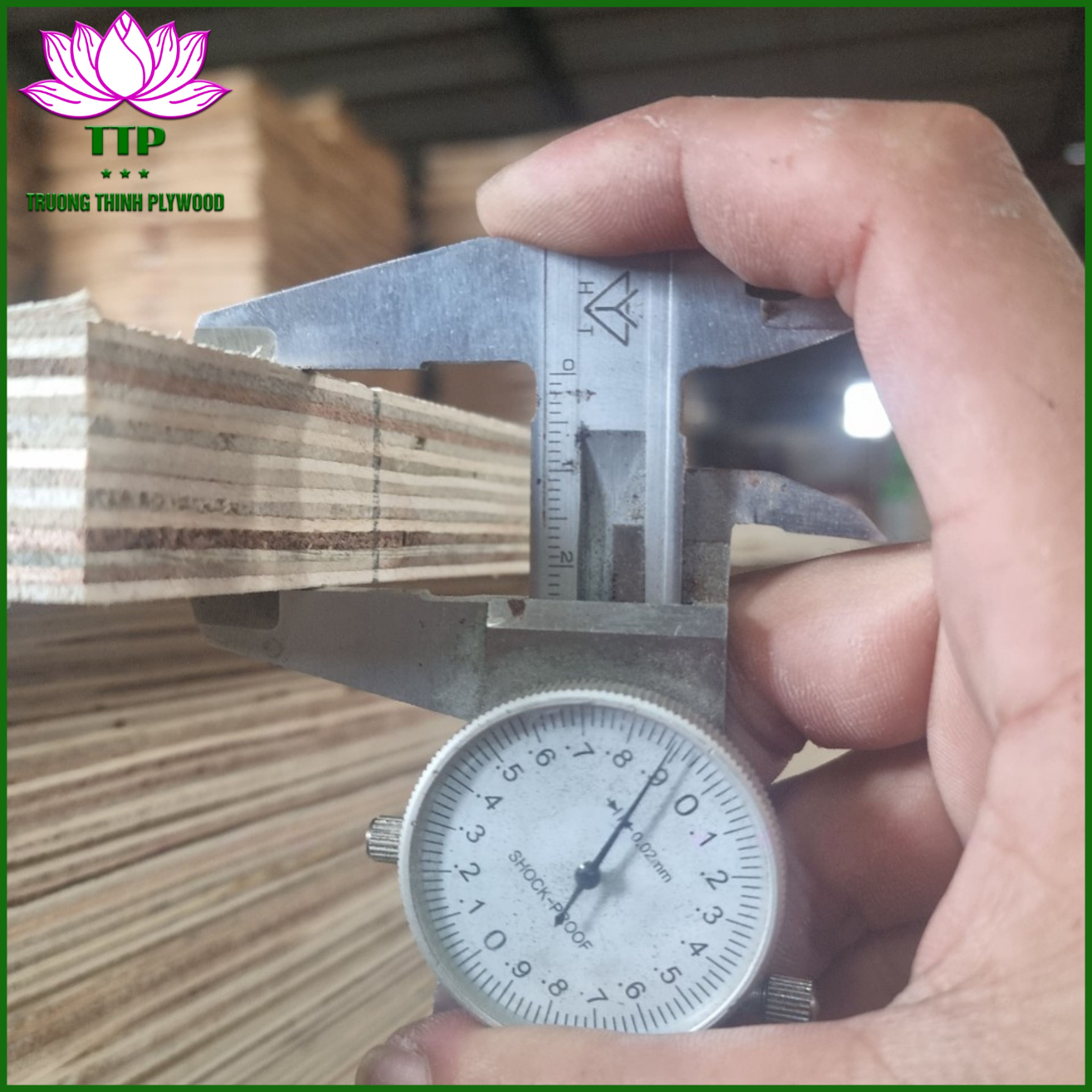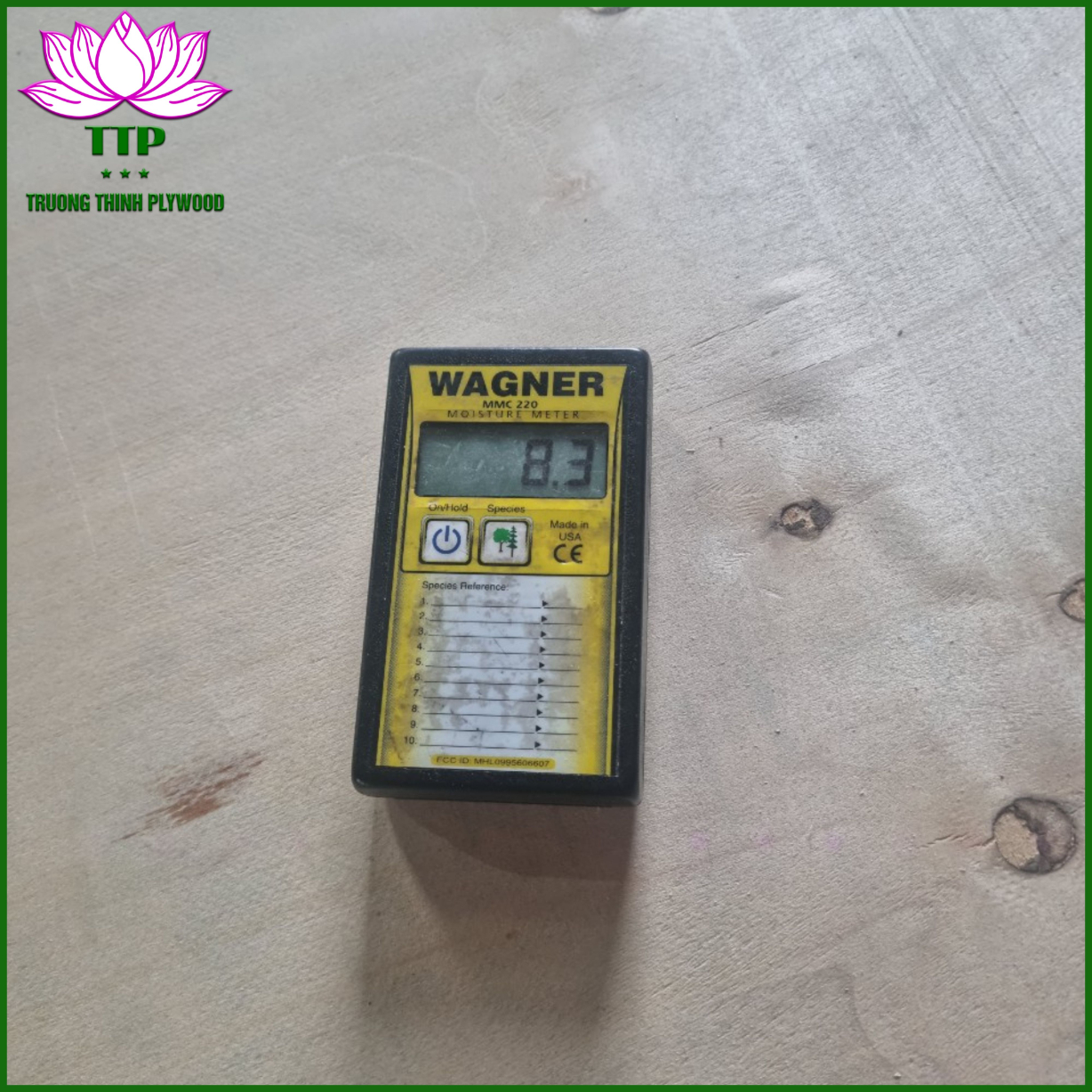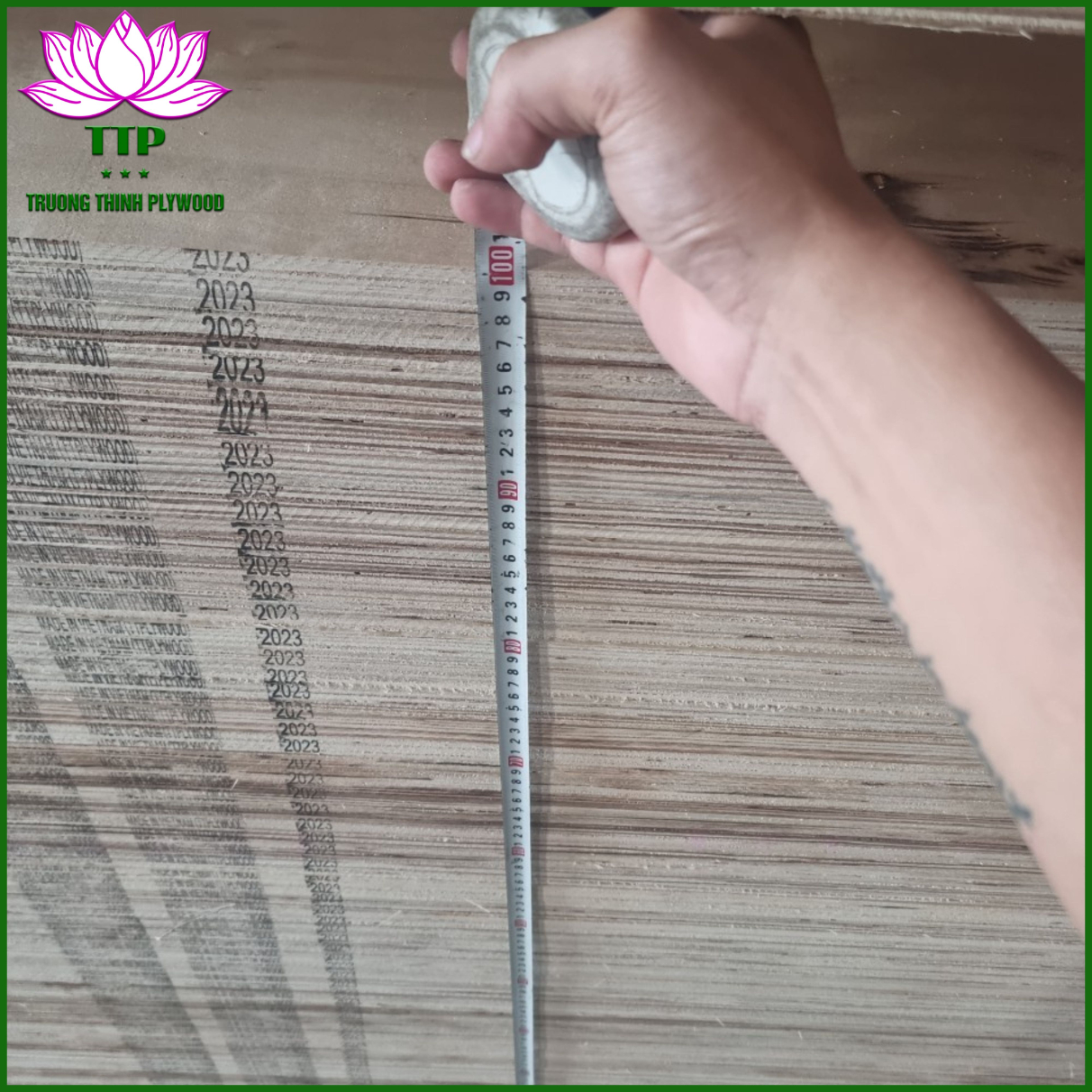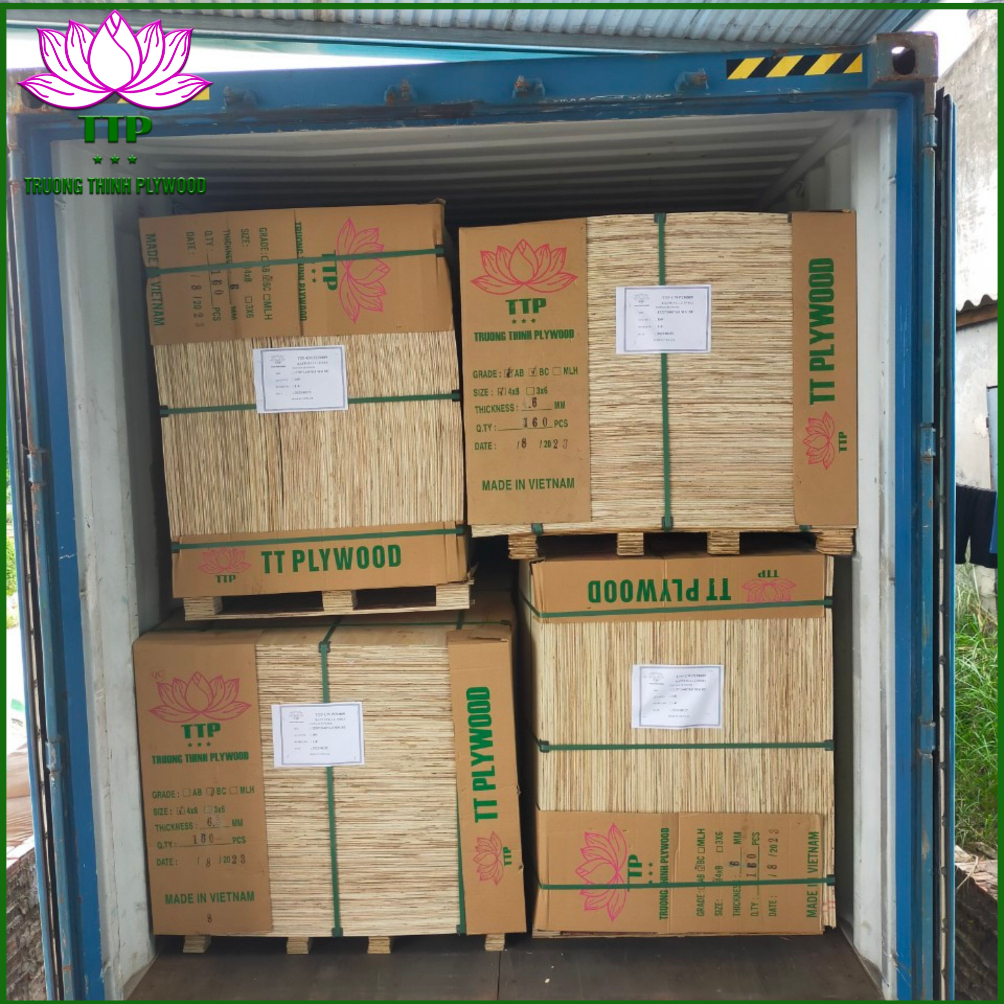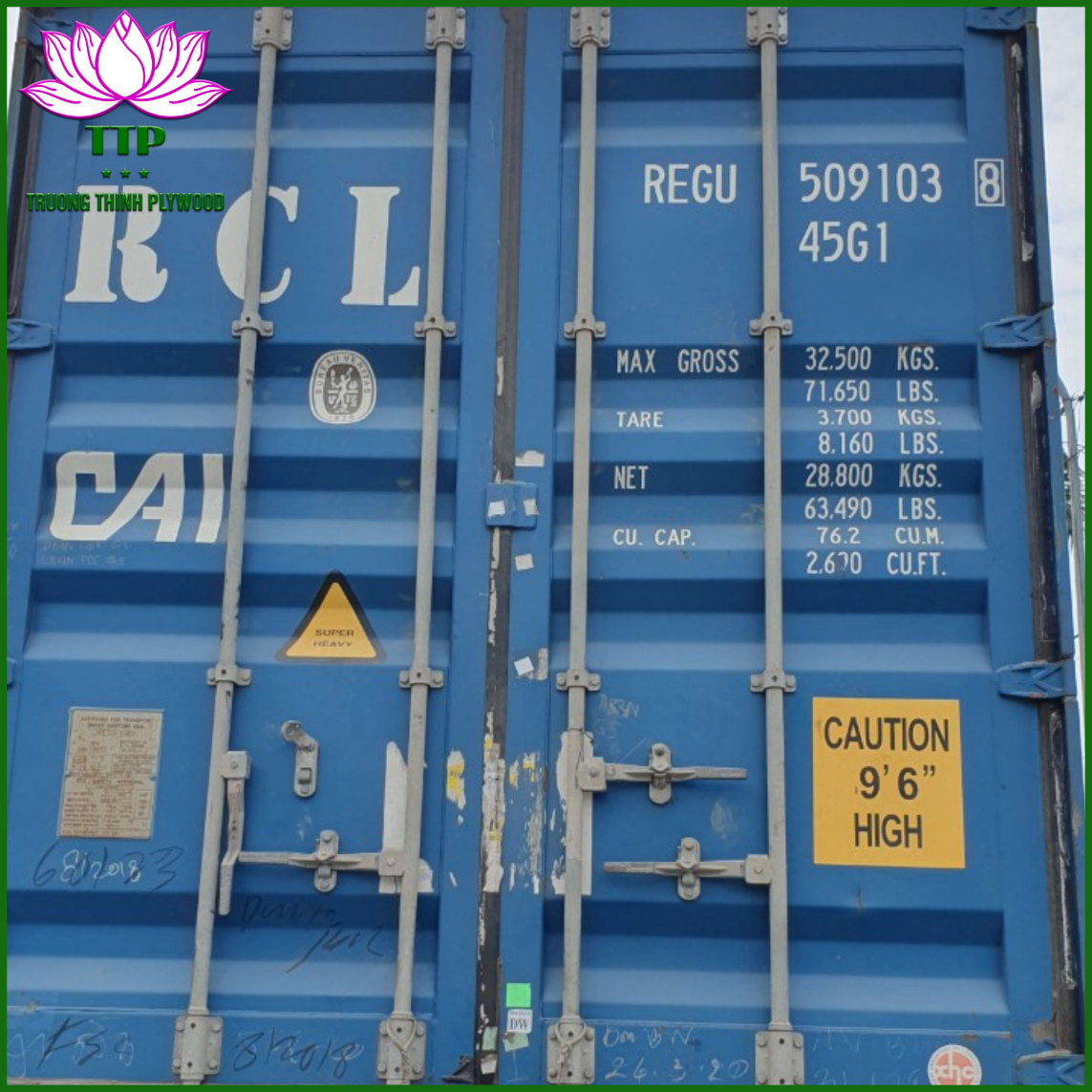 ------------------------------------------
Hotline/WhatsApp/Line/Kakao: +84 326 942 288
Email: info@ttplywood.com
Website: https://ttplywood.com/
Alibaba: https://ttplywood.trustpass.alibaba.com/