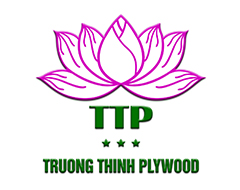 Posted by Đỗ Tiến Hải at 20/02/2022
Currently, there are about 72 countries and territories consuming Vietnam plywood, but plywood exporters mainly concentrated in 5 countries including: Korea, USA, Japan, Malaysia, and Thailand. These five countries together account for over 84% of the total export volume and turnover of plywood from Vietnam in 2020 to all markets.
The outbreak of the Covid-19 epidemic has had a very negative impact on the overall development of the world economy. Despite facing many immediate difficulties caused by the COVID-19 epidemic, the wood industry is still considered to have many opportunities for high export growth in the long term.

In the last 7 months, Vietnam's plywood exports reached 9.58 billion USD, an increase of 55%, which is considered an outstanding growth in the context of complicated epidemic developments. Experts in Vietnam's plywood processing and exporting industry assessed that this is an outstanding growth even in the situation that Vietnam and other countries around the world respond to the COVID-19 epidemic.

These are impressive growth numbers because just a few months ago, plywood production and business activities were facing many challenges and had not found a way out, especially in the months of July and August. When the epidemic broke out on a large scale in the provinces, the social distancing order was implemented, greatly affecting the industry's production.

When having to implement a proactive strategy of living with the epidemic, businesses have actively built their capacity and expertise in the health aspect; develop a plan, arrange safe accommodation for workers, both to ensure the goal of preventing the epidemic, and to create a peace of mind in production for workers.

The COVID-19 epidemic has caused many difficulties for trade and transportation activities, directly affecting the working and living needs of people. And has a strong impact on most of Vietnam's processing and export industries; including those related to agricultural products, which have a short shelf life. But for import and export pressure, this is an opportunity, because the demand from foreign customers is increasing. Although there are many difficulties ahead, it is undeniable that the "heat" of plywood export activities in the past time and the growth potential of the industry is still very large.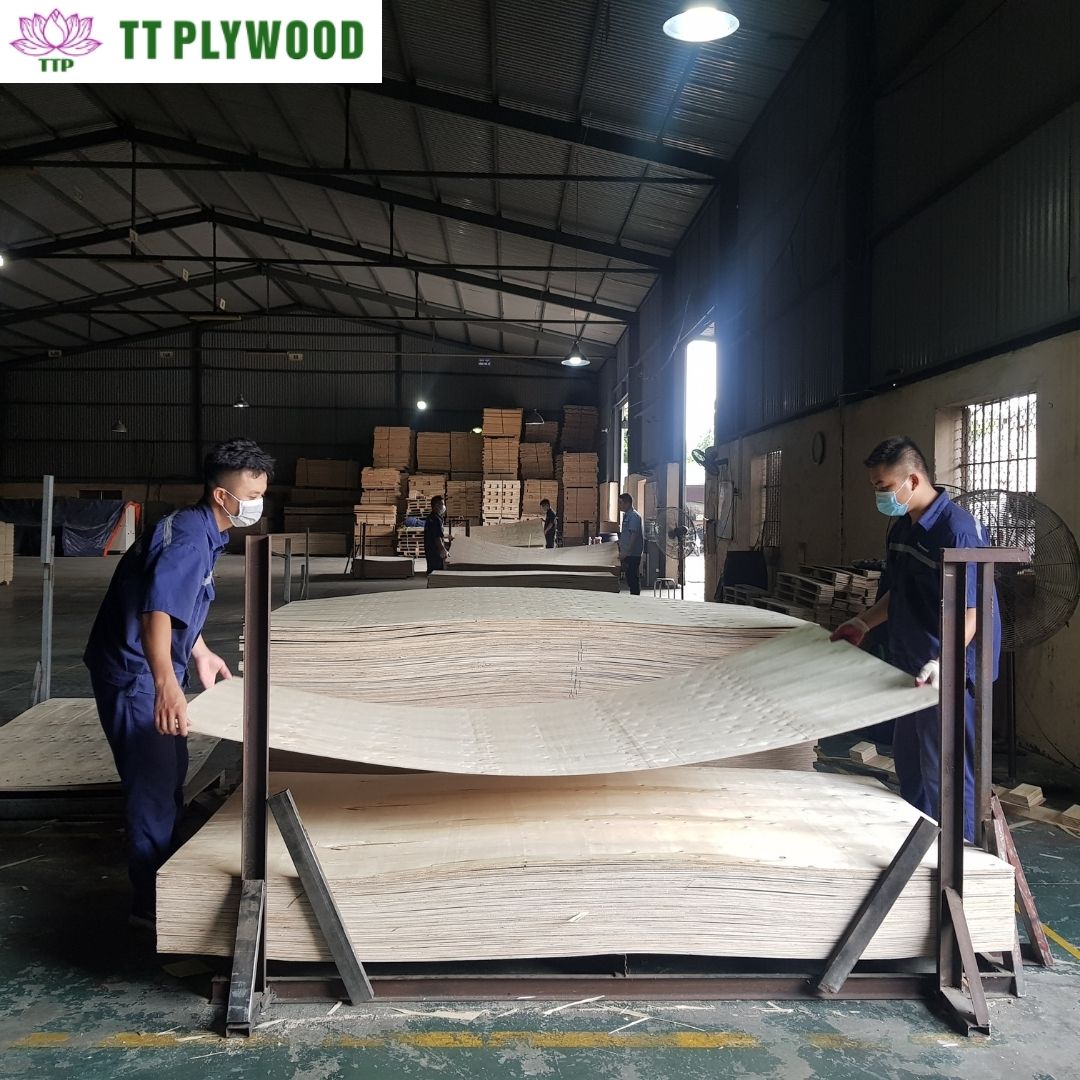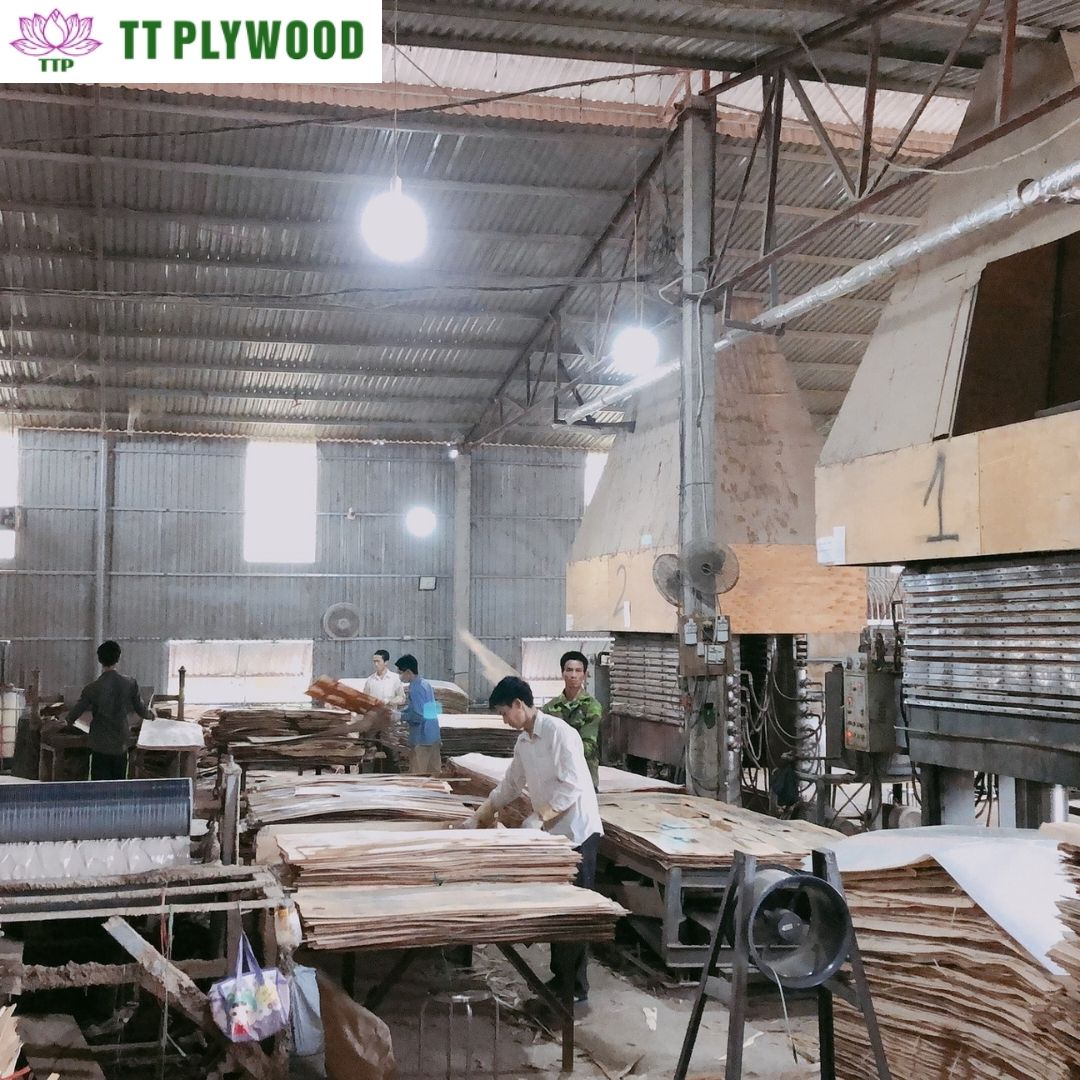 ( Factory TT Plywood )
After the COVID-19 epidemic was gradually brought under control; Europe gradually eases epidemic prevention measures, opening up trade more conveniently. The economic prosperity of European countries will be one of the factors supporting Vietnam's plywood exports to this market to increase sharply. It is hoped that this spirit of "overcoming difficulties" will be maintained and continued to develop by the industry to help the industry achieve the set target soon.
EXPORT SITUATION PLYWOOD VIETNAMEXPORT SITUATION PLYWOOD VIETNAMEXPORT SITUATION PLYWOOD VIETNAM