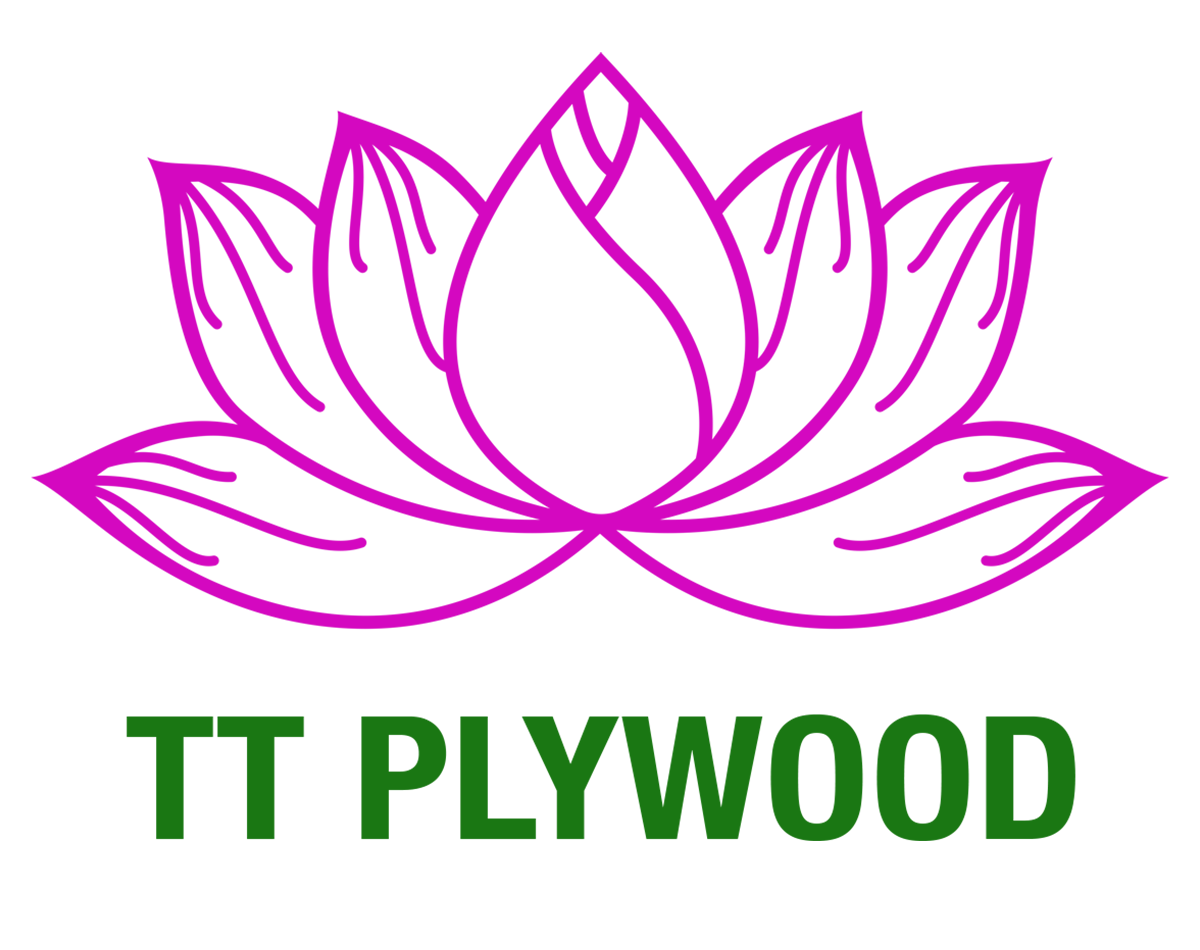 Posted by Đỗ Tiến Hải at 06/09/2023
Film-faced plywood, also known as film-coated formwork plywood - one of the leading products used in the construction field with the following characteristics:
+ The surface of the board is flat and waterproof thanks to the film surface and water-resistant melamine glue
+ FFP can be reused many times, bringing high economic efficiency from 4 to 15 times, depending on each construction project and the care of the installer.
+ FFP has the ability to bear great force and meets the requirements of absolute safety in construction.
+ Installing and linking plywood panels is easy, safe and does not pollute the environment
India is a country with the world's leading economic growth and development as well as the development in construction. Capturing that need, TTP has appeared in this market with a successful export order of film-coated plywood. With many years of experience in the plywood export industry, we are confident in bringing quality plywood products to all customers around the world.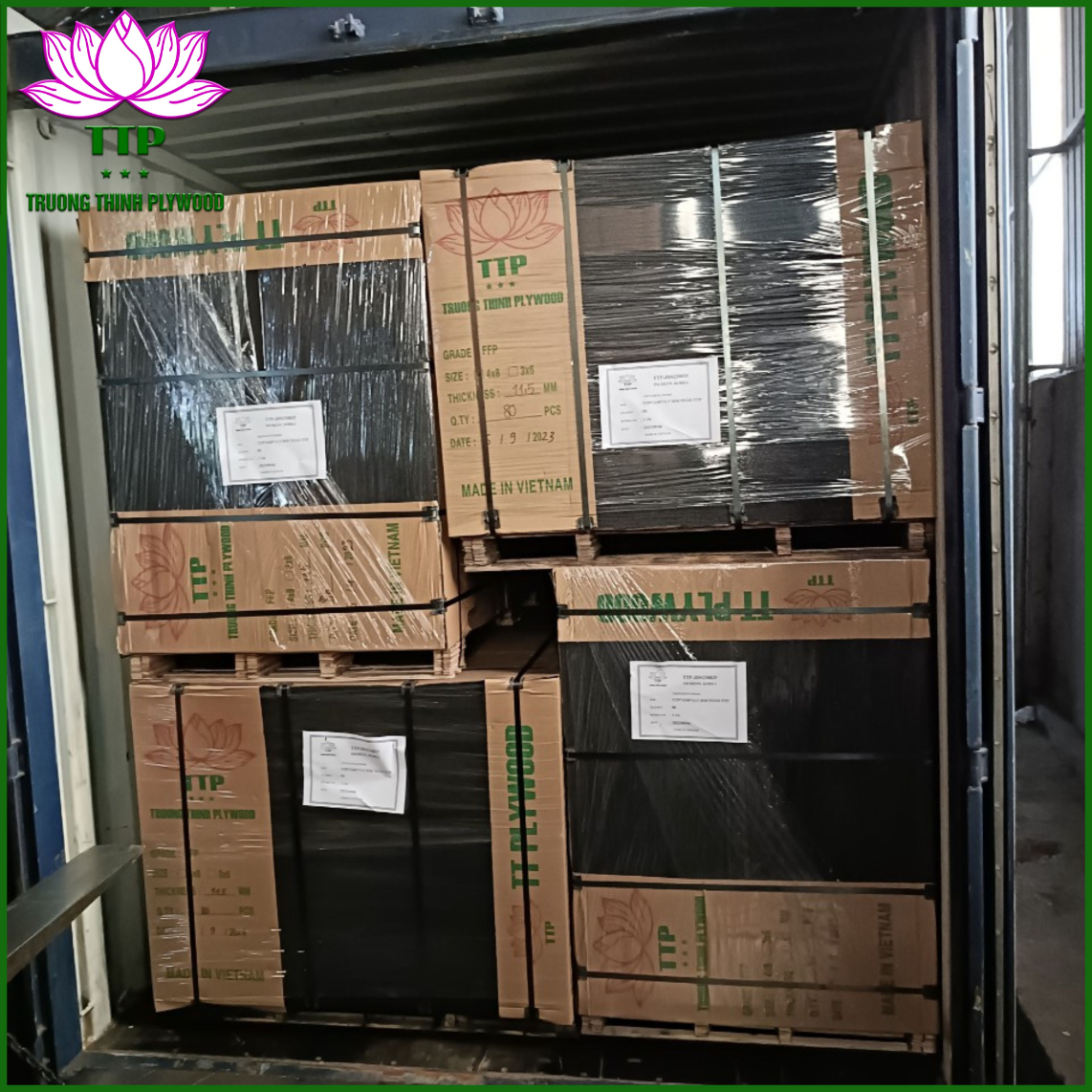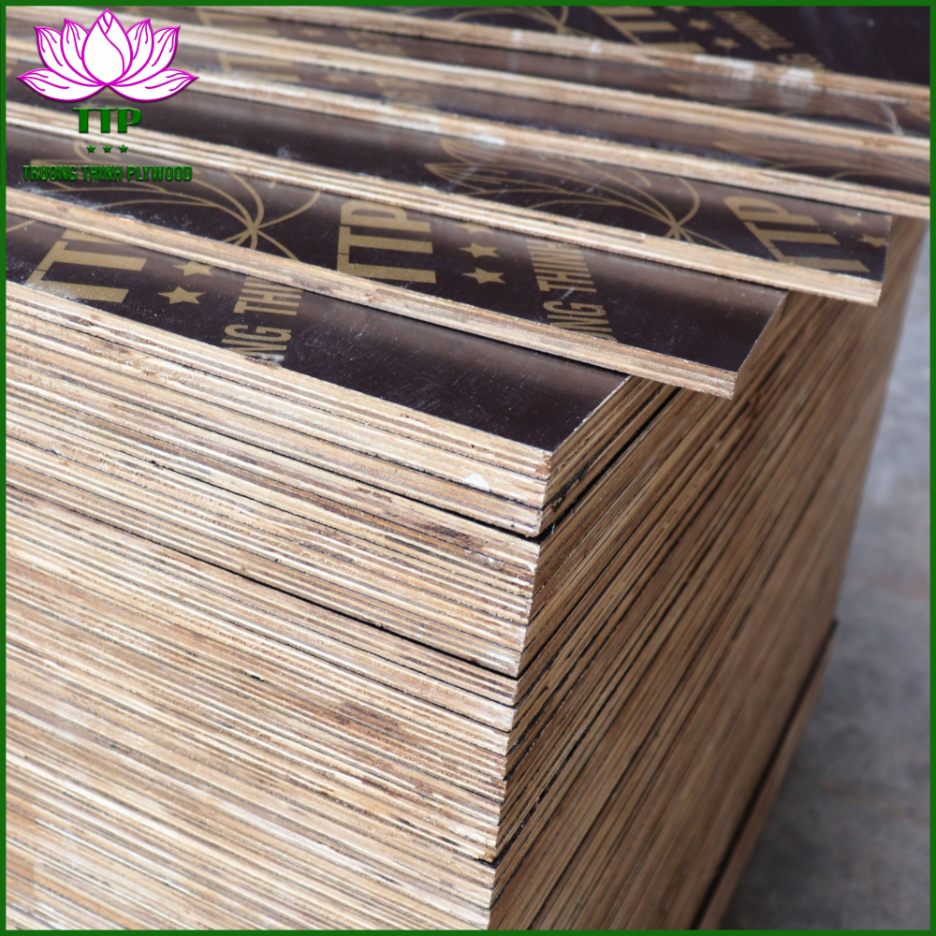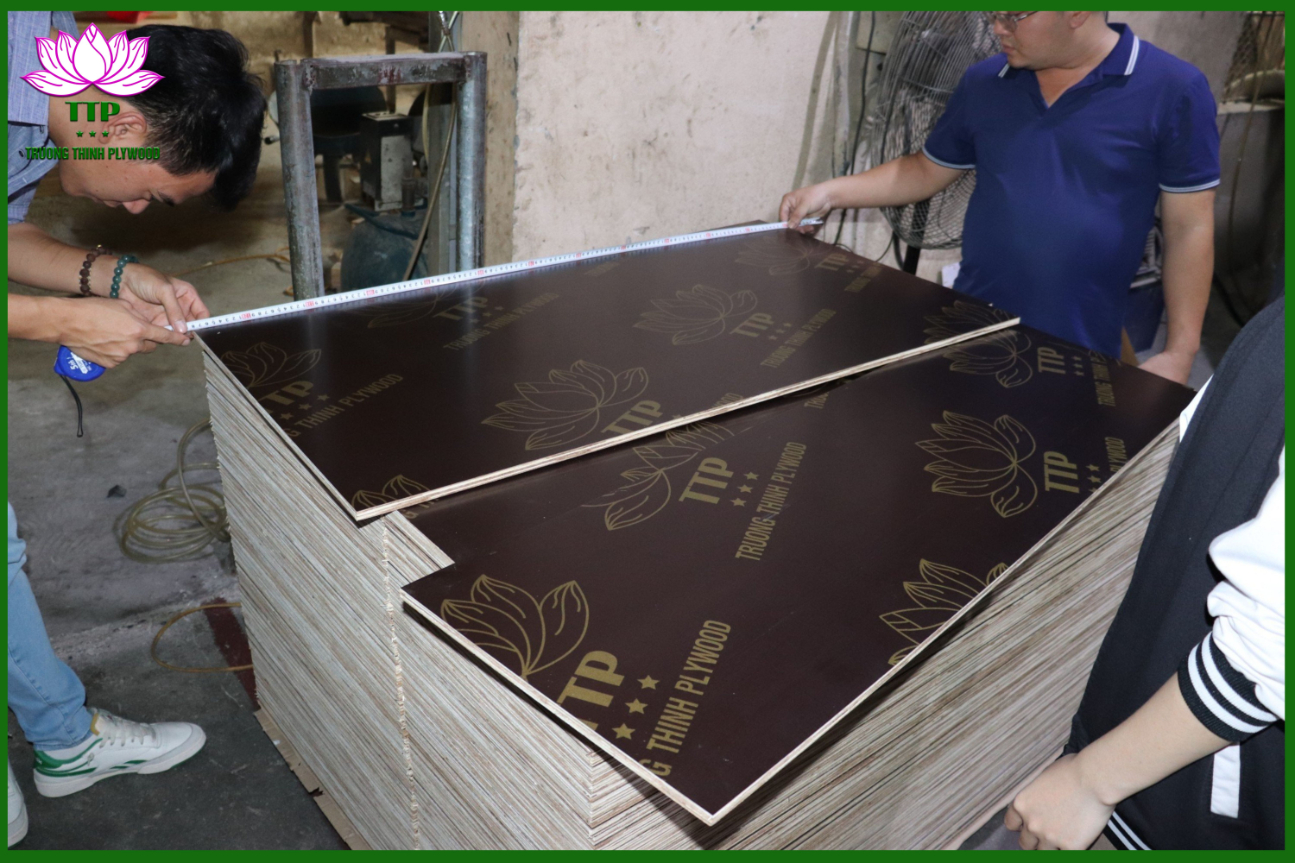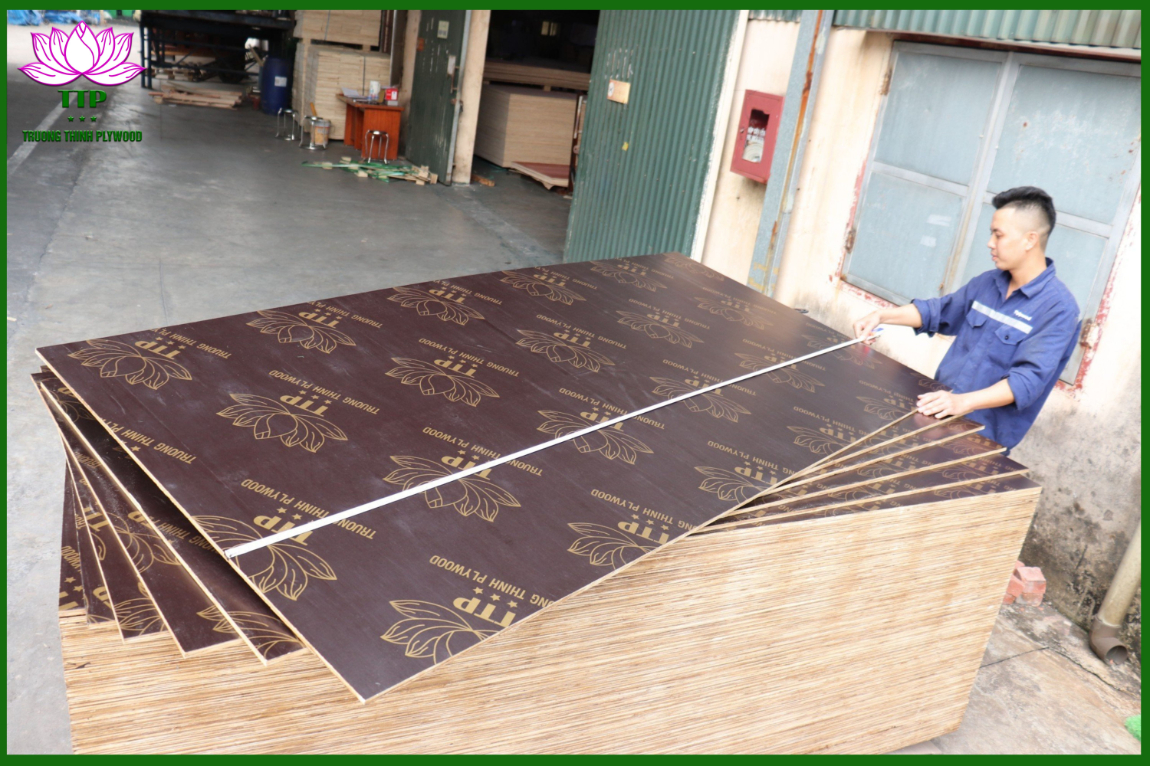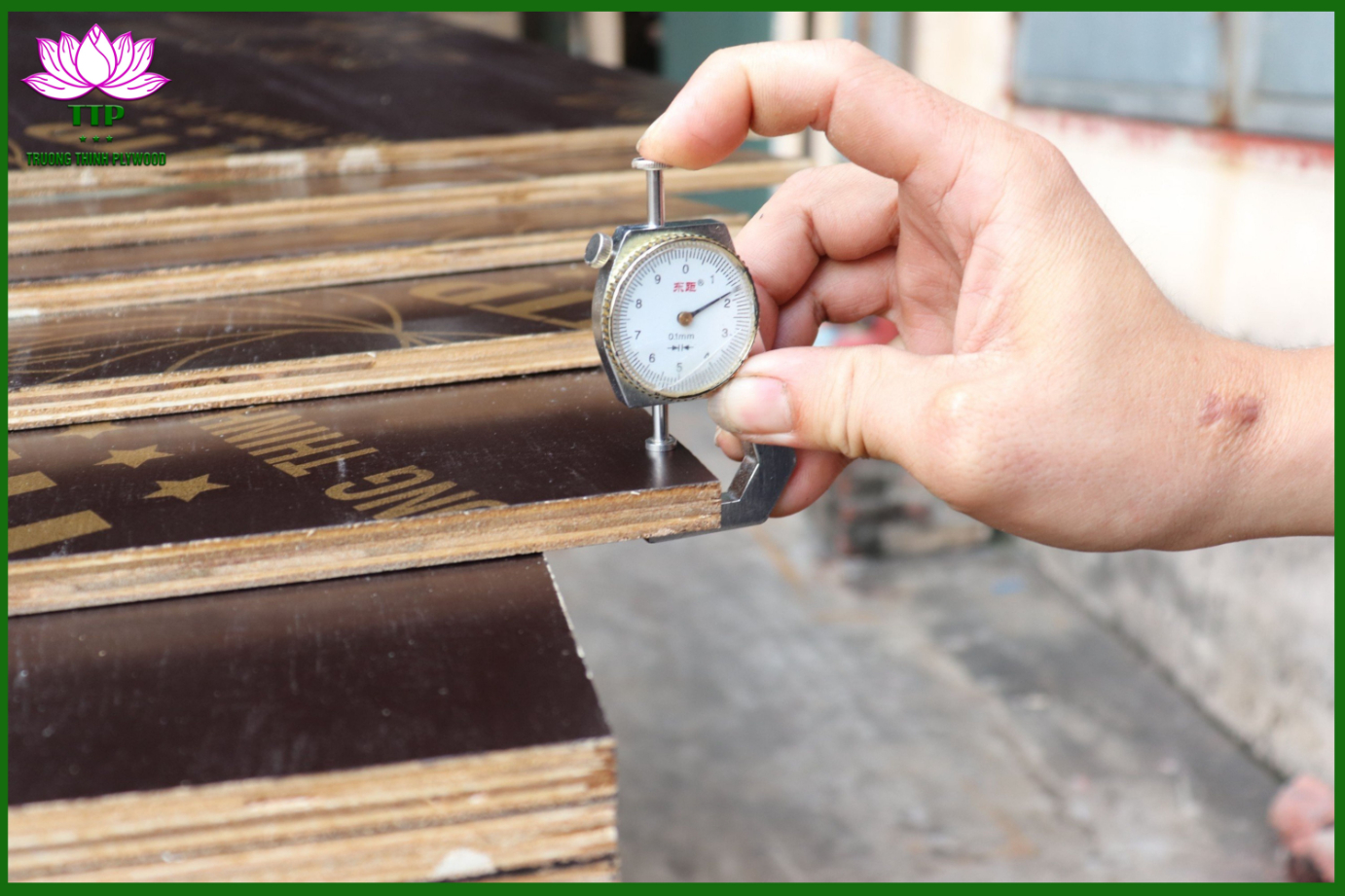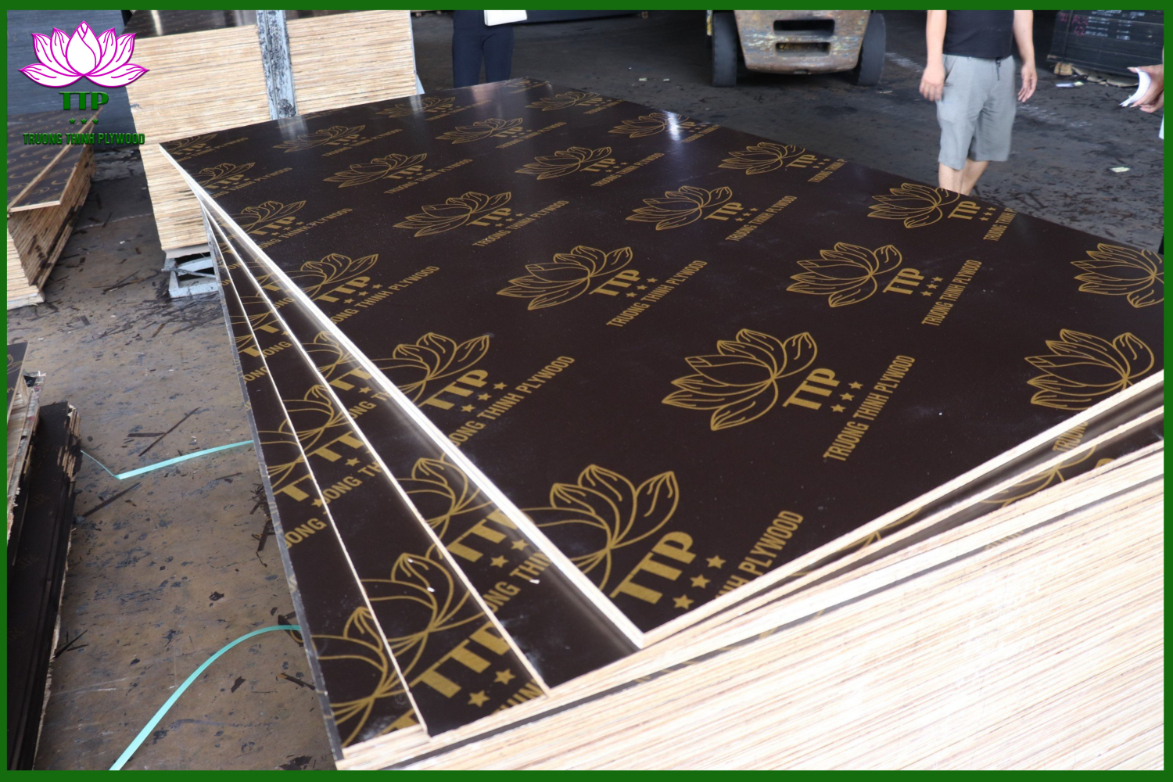 TTP thanks customers for always caring, trusting, and using our company's products. To receive many price incentives and answer all your questions, please contact us immediately.
------------------------------------------
Hotline/WhatsApp/Line/Kakao: +84 326 942 288
Email: info@ttplywood.com
Website: https://ttplywood.com/
Alibaba: https://ttplywood.trustpass.alibaba.com/