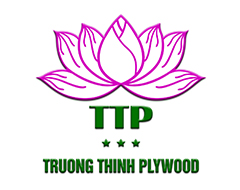 Posted by Đỗ Tiến Hải at 02/11/2023
It is an obivious fact that LVL are becoming more and more popular because of their convenience and usefulness.
The proof is that in last month TTP successfully exported 30 shipments of LVL to Korea, New Zealand, India, Thai Land, USA...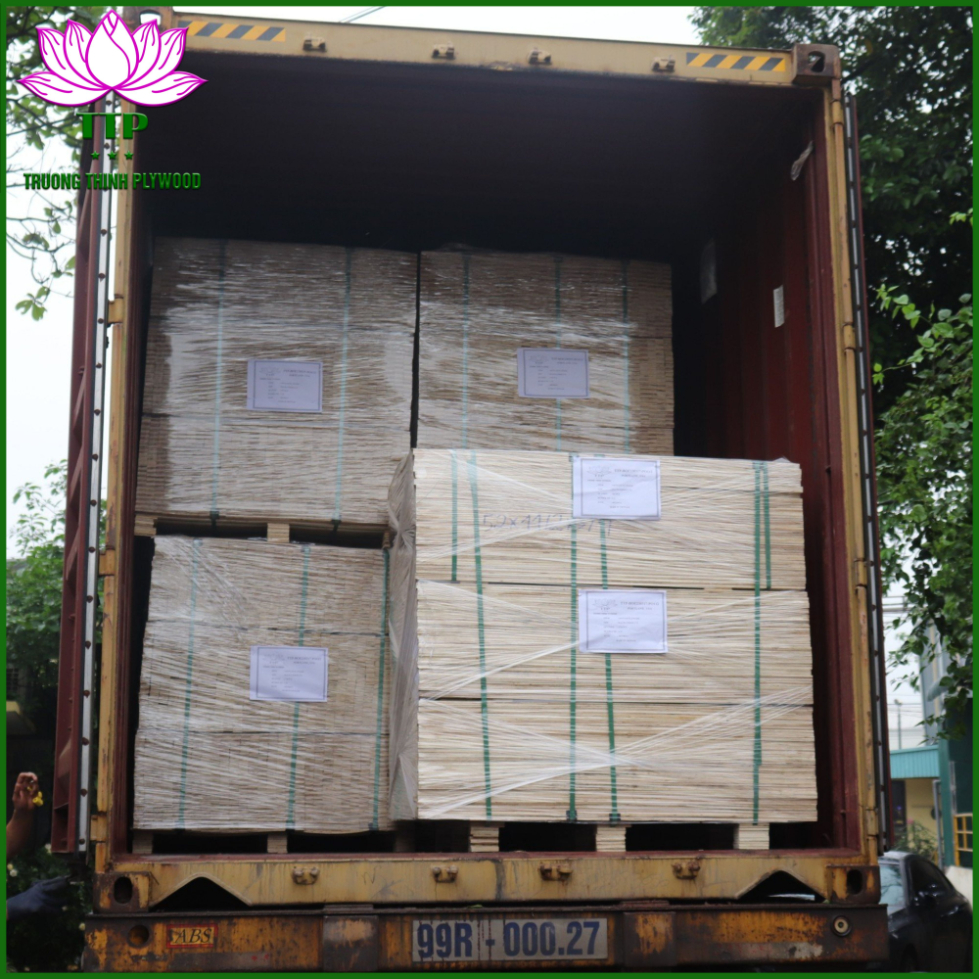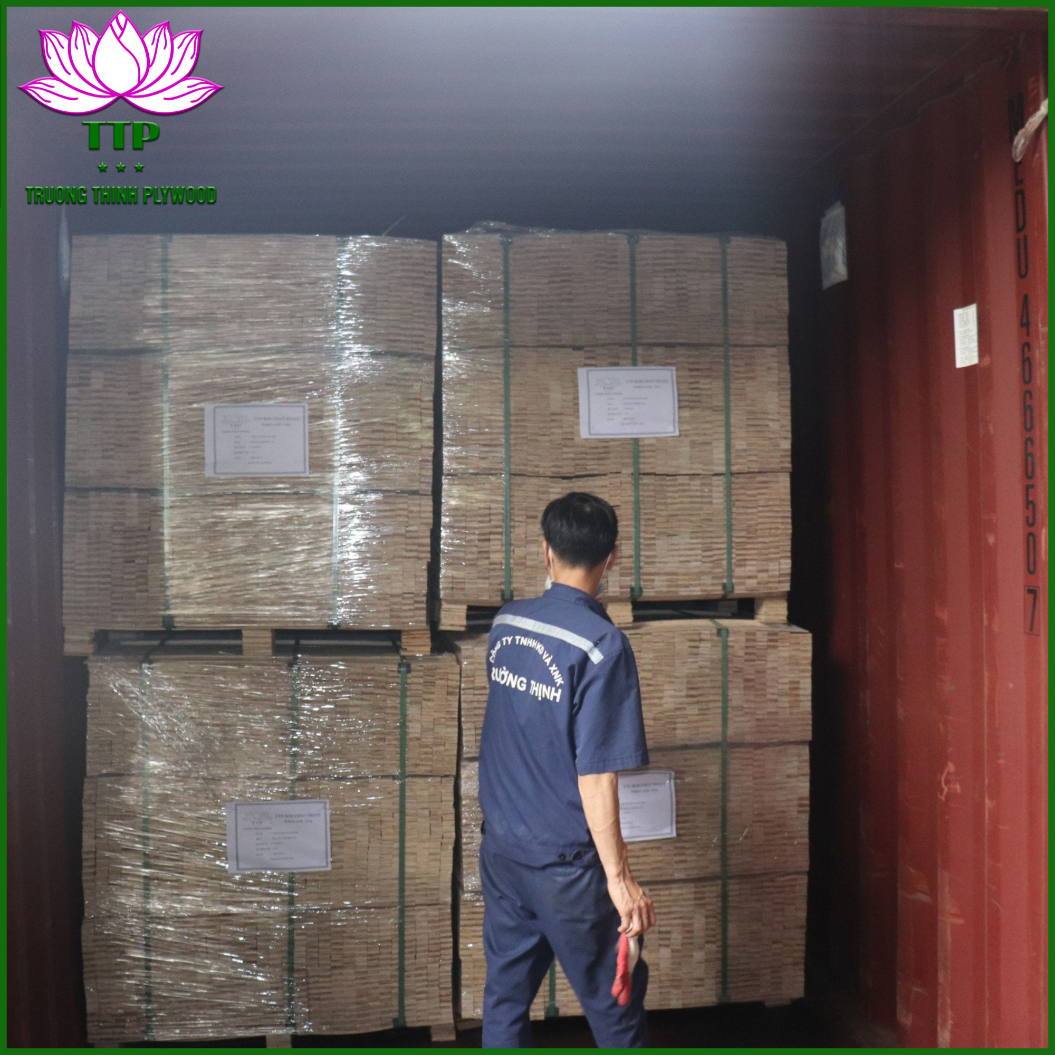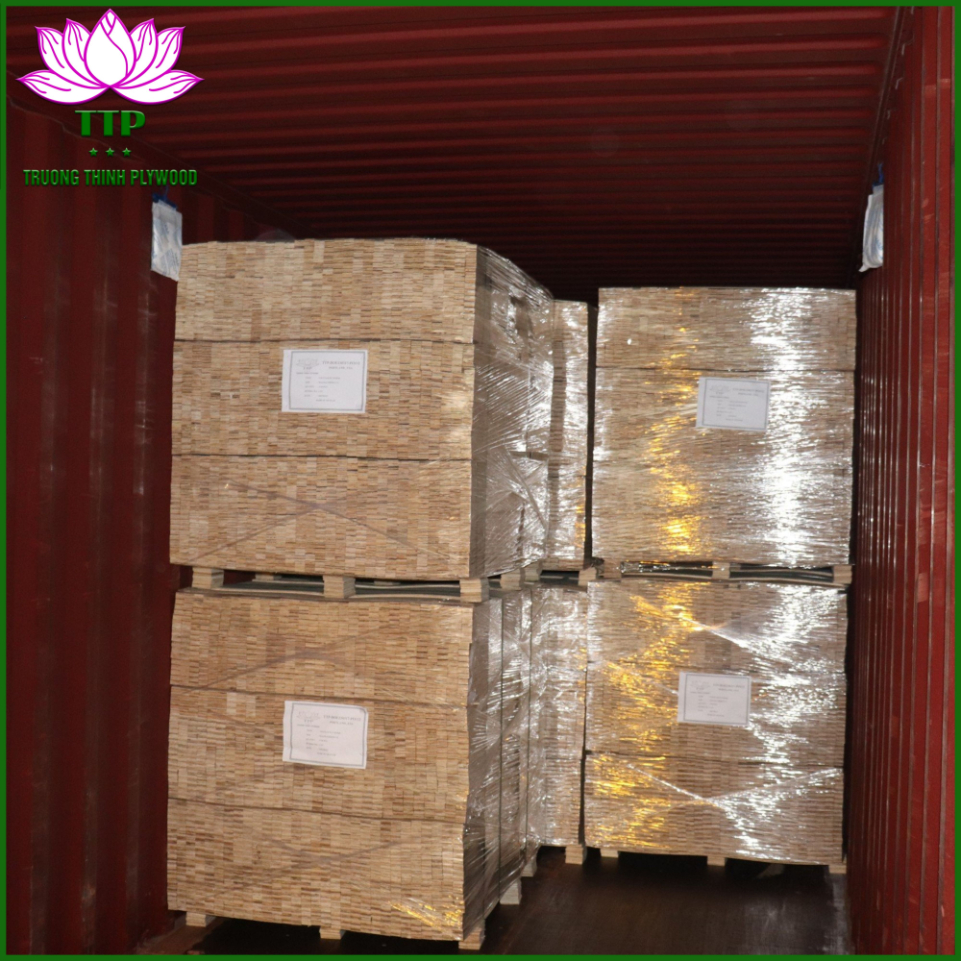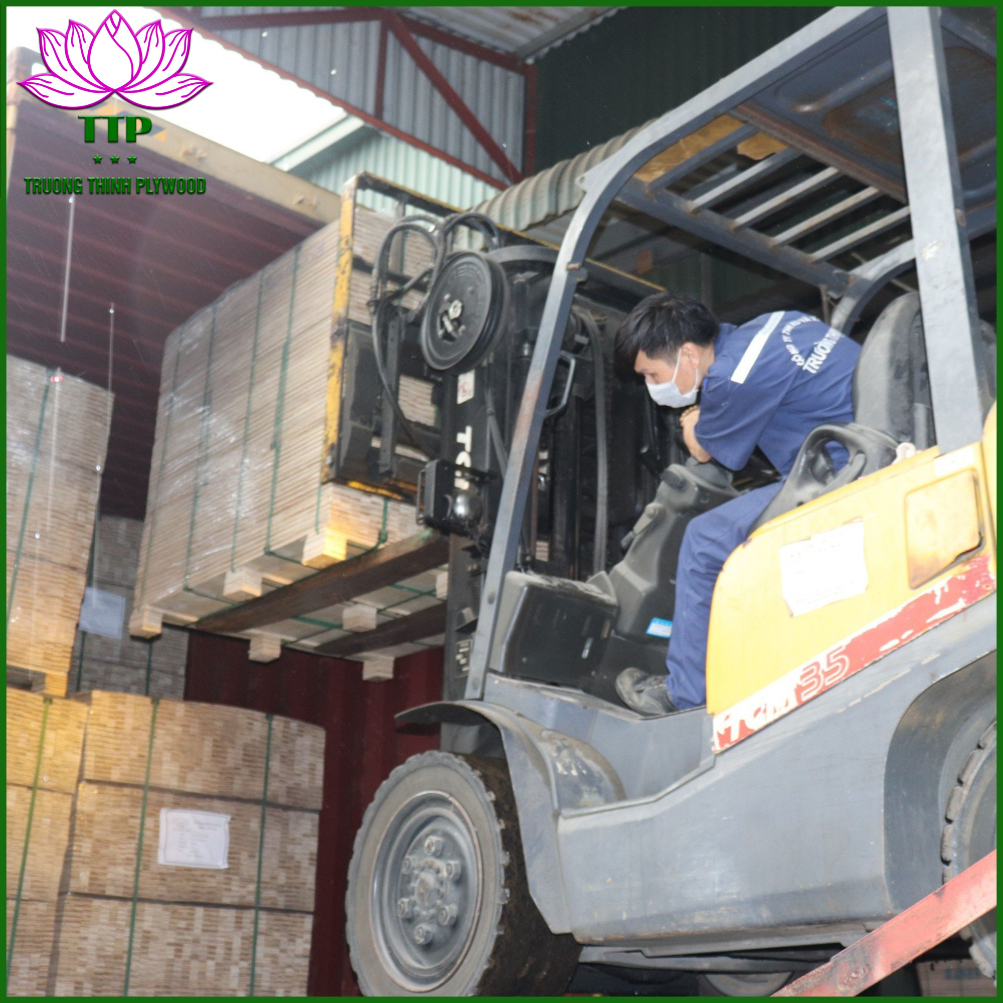 We sincerely thank our customers for their interest and support. For more information and the best deals, please contact us immediately.
-------------------------------------------
Hotline/WhatsApp/Line/Kakao: +84 326 942 288
Email: info@ttplywood.com
Website: https://ttplywood.com/
Alibaba: https://ttplywood.trustpass.alibaba.com/