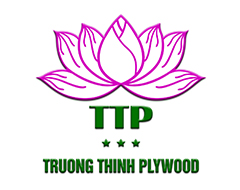 Posted by Đỗ Tiến Hải at 13/01/2023
Our factory's workers are doing their best day and night to finish all the LVL orders of our customers and prepare for Lunar New Year holiday. Every order from customers is valuable for us to be received, so we are always willing to fulfill and meet the customers' requirements.
Why don't you try to come to us and build up more opportunities for yourself as well as between us if you are looking for a reliable supplier for LVL or other plywood?
For more detailed information, please do not hestitate to contact us:
Ms Huyen (+84 866 969 398)
-------------------------------------------
Hotline/WhatsApp/Line/Kakao: +84 866 969 398 / +84 934 482 488
Email: huyendtk@ttplywood.com/info@ttplywood.com
Website: https://ttplywood.com/
Alibaba: https://ttplywood.trustpass.alibaba.com/