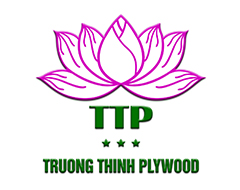 Posted by Đỗ Tiến Hải at 14/04/2023
- We set up plywood and LVL cutting system with modern and advanced imported machines, which can cut the required sizes of customers.
- After being cut into standard sizes by CNC machines, the wood panels will be passed through the ripsaw machine to cut into smaller pieces. Before, during and after the sawing process, the wood panels are thoroughly inspected by our experienced workers. Those products that does not meet the standard will be removed.
- Currently, our factory's workers are doing their best day and night shifts to finish many the LVL orders of our customers. Every order from customers is valuable for us to be received, so we are always willing to fulfill and meet the customers' requirements.
Why don't you try to come to us if you are looking for a reliable supplier for LVL ?
-------------------------------------------
Hotline/WhatsApp/Line/Kakao: +84 326 942 288
Email: info@ttplywood.com
Website: https://ttplywood.com/
Alibaba: https://ttplywood.trustpass.alibaba.com/